Ok, we'll admit that we might be a little bit over the top with this one!
But when the Ploughing Championships got flooded in Offaly in September, it left an opportunity wide open for us to slag our neighbours…
____________________________________________________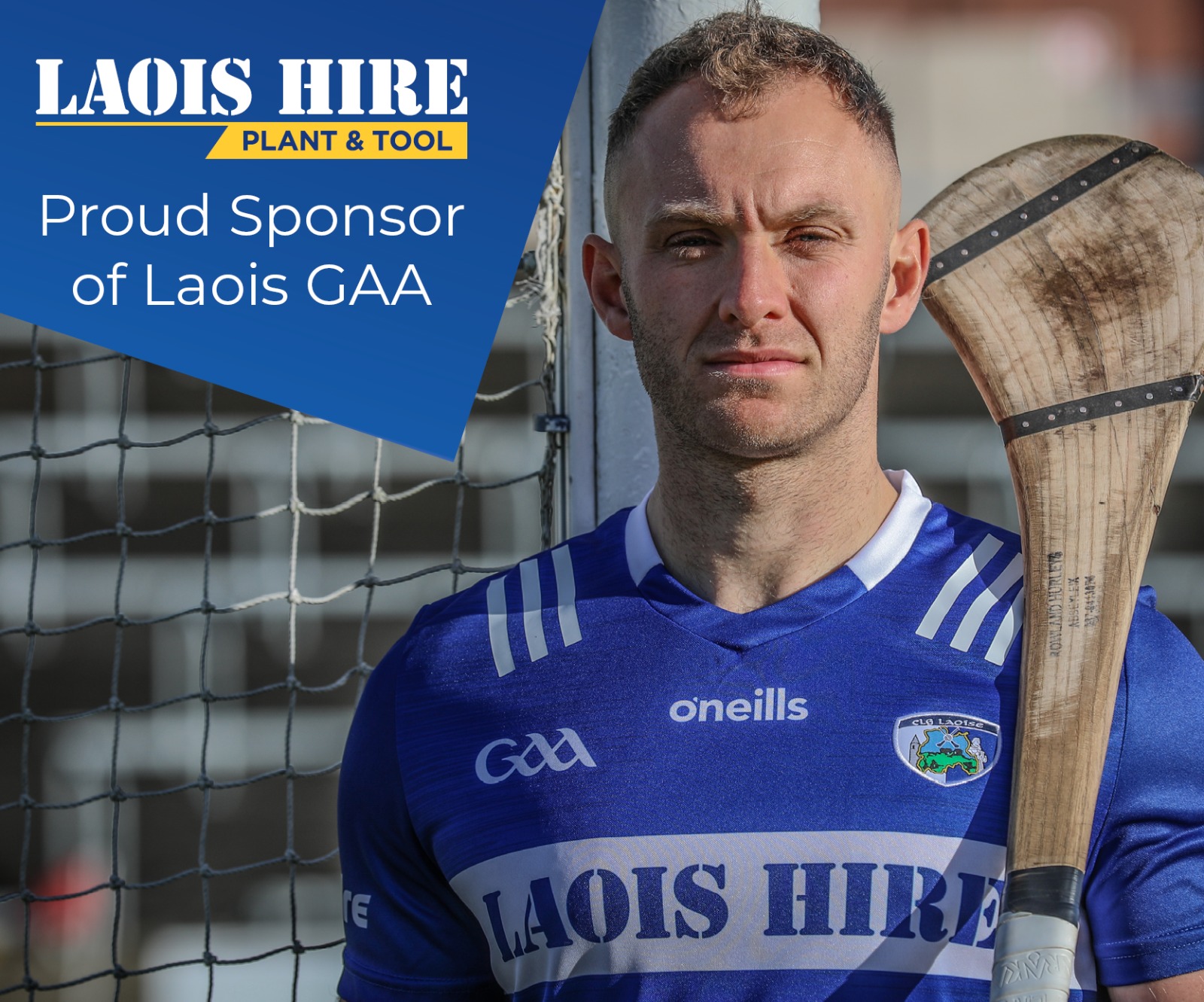 Whose idea was it to put the Ploughing Championships in one of the most boggiest parts of Ireland?
Well whoever it was is counting the cost now as Screggan looks a bit like some part of India after monsoon season at the moment.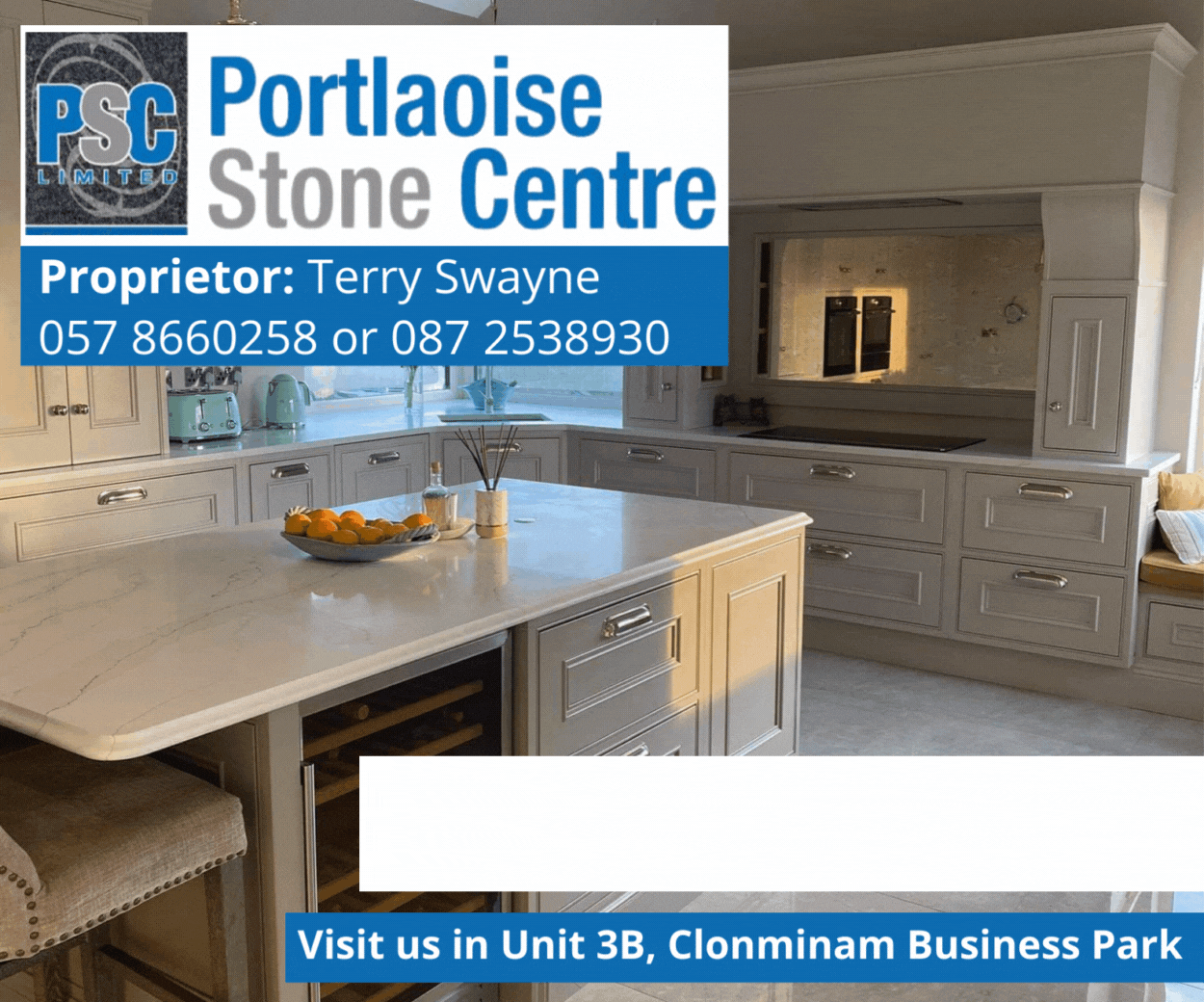 Prolonged rain earlier in the day has caused spot flooding and very muddy conditions on the second day of the National Ploughing Championships in Screggan, Co Offaly.
Sections of the tented village area have been closed as muddy water flowed between marquees and pooled in areas.
There are also widespread difficulties in fields used as car parks around the site.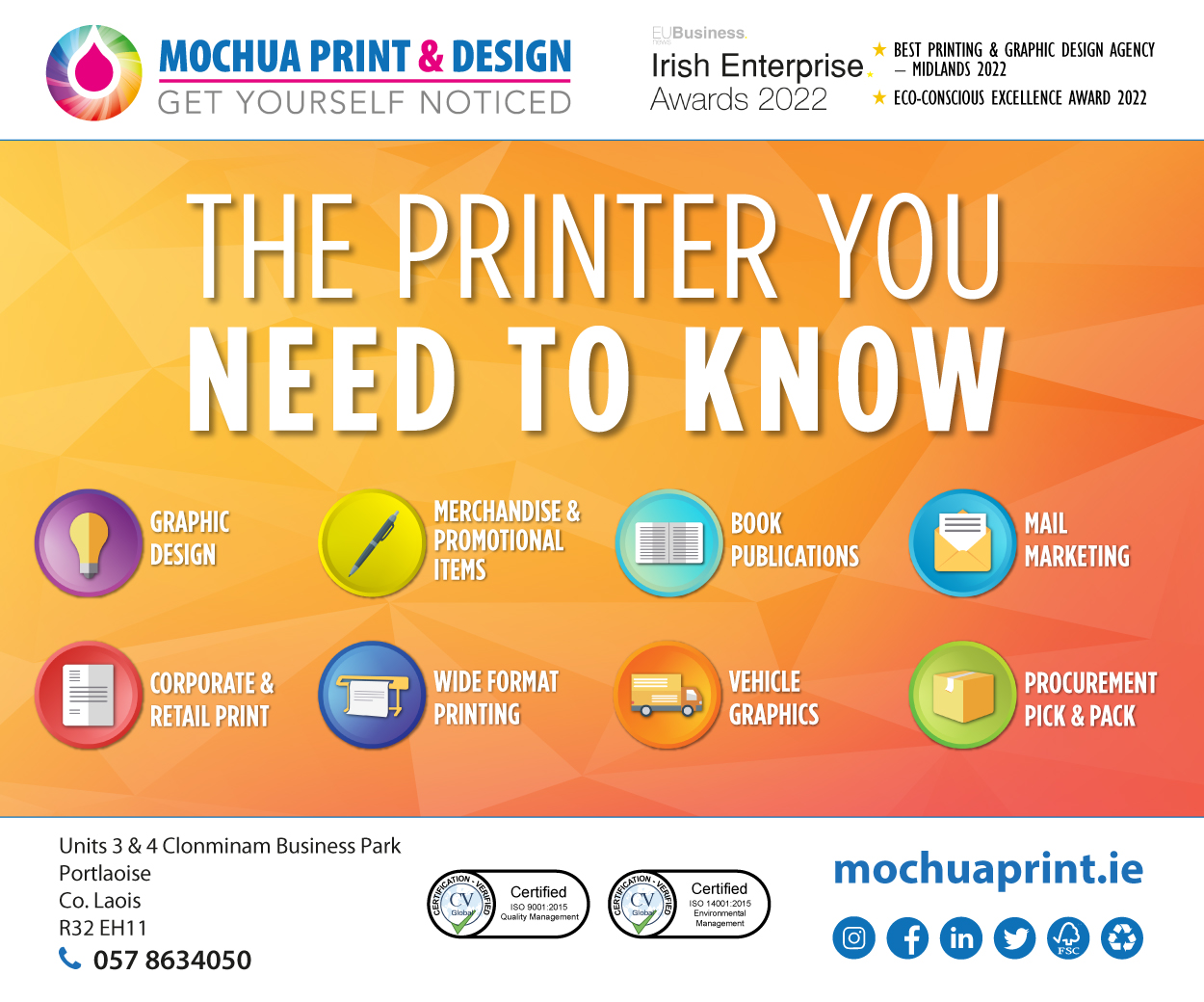 Vehicles are sinking into the grass surfaces and getting stuck, with many having to be towed from grass areas onto hard surfaces before they can proceed under their own power.
Then the shuttlebus broke down leaving punters stranded on the side of the road in the spills of rain.
Well all I can say is that this wouldn't be happening if it was in Ratheniska!
Condtions underfoot continue to worsen #ploughing17 more later on #rtenews pic.twitter.com/2vqkkHHFln

— Joe Mag Raollaigh (@joemagraollaigh) September 20, 2017
Gator vehcles and 4x4s helping tow mud mired vehicles #rtenews #ploughing17 pic.twitter.com/R1Iw8lQ7H5

— Joe Mag Raollaigh (@joemagraollaigh) September 20, 2017
Carpak chaos and flooded tent village at #ploughing17 today. ..rain has stopped tho #rtenews pic.twitter.com/kcj1chbg3k

— Joe Mag Raollaigh (@joemagraollaigh) September 20, 2017
Send help! #Ploughing17 pic.twitter.com/wbGNU6Z9il

— Kevin Doyle (@KevDoyle_Indo) September 20, 2017
Limited 'opportunities' to get into the Fine Gael tent due to flooding at #Ploughing17 pic.twitter.com/o1rtTqfwYm

— Kevin Doyle (@KevDoyle_Indo) September 20, 2017
Just in case your wondering what the weather is like at #Ploughing17 .. It's damp and we have some impromptu lakes pic.twitter.com/gIJji6CH2s

— Agriland (@AgrilandIreland) September 20, 2017
Shuttle bus broken down at #Ploughing17, long line in the rain, no one moving…last time I'll take @NPAIE parking advice! pic.twitter.com/QzkXw3i3rs

— Francis X Kennedy (@FXKennedy) September 20, 2017
Even the jeeps are stuck #Ploughing17 @SeanMoncrieff @NewstalkFM pic.twitter.com/eRO5qCJNwN

— Henry McKean (@HenryMcKean) September 20, 2017
SEE ALSO – WATCH: LaoisToday Snapchat takeover at the Ploughing goes down a storm