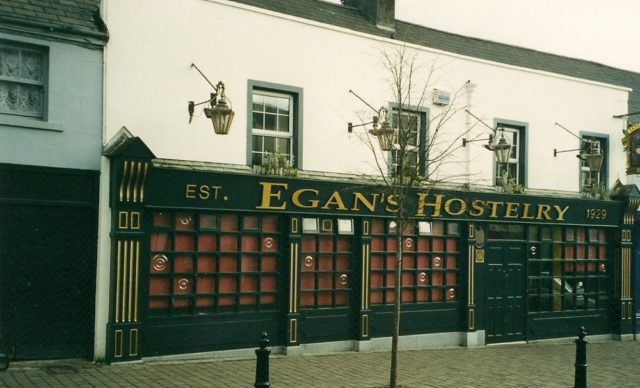 Egan's Hostelry was an iconic emblem of Portlaoise. It's combination of pub, restaurant and nightclub saw thousands of clientele pass through its blue doors over the years. 
But Egan's nightclub is prehaps the most memorable part of the establishment, and stories from what happened when 'Manaic 2000' blared are still told today. 
With this, Castletown funnyman Mark Doheny reminisced on 15 things you'll remember if you went clubbing in Egan's.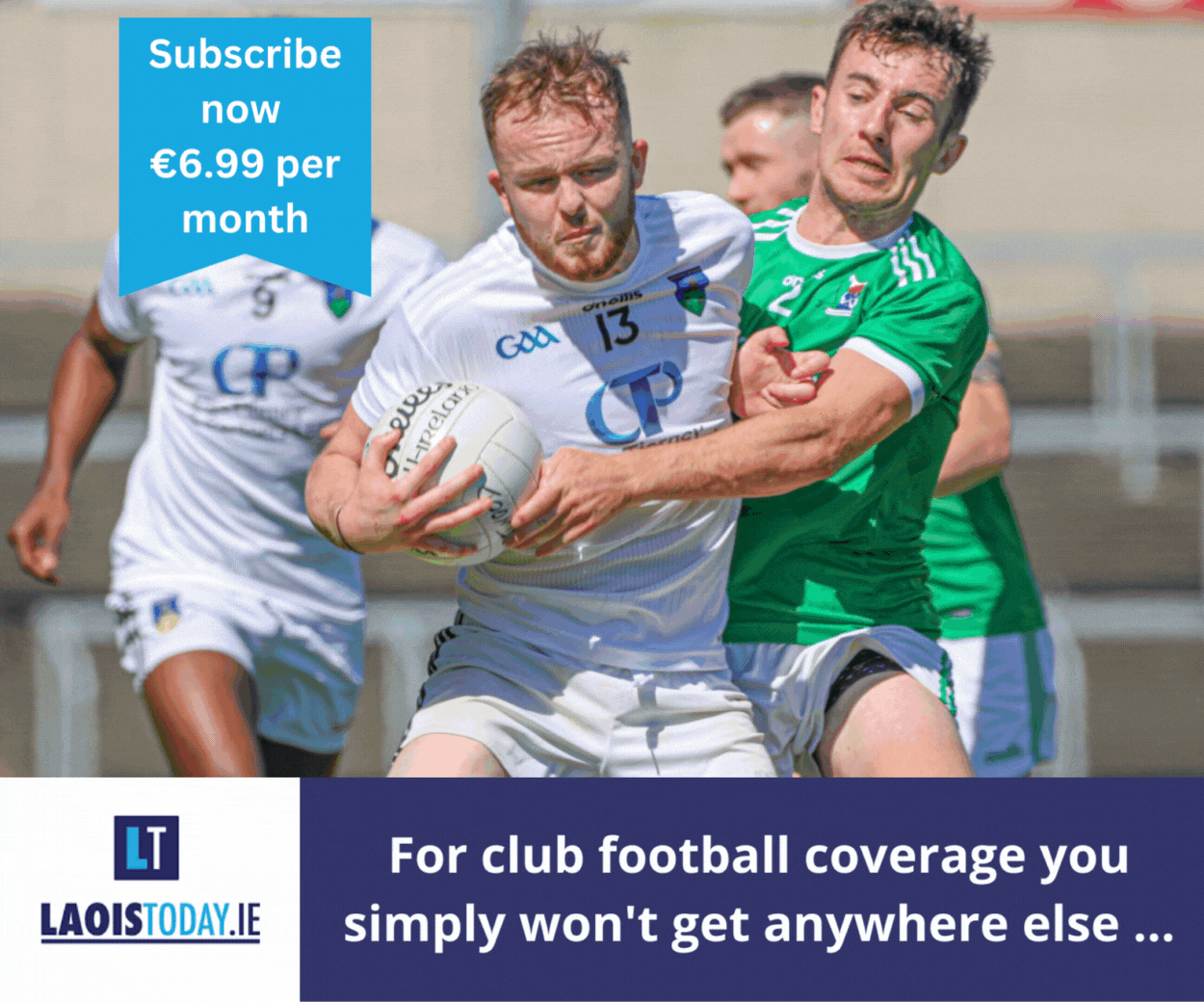 _______________________________________________________________________
15 things you'll remember if you went clubbing in Egan's
It was known as Top Deck at one stage and could well have other names at other times too.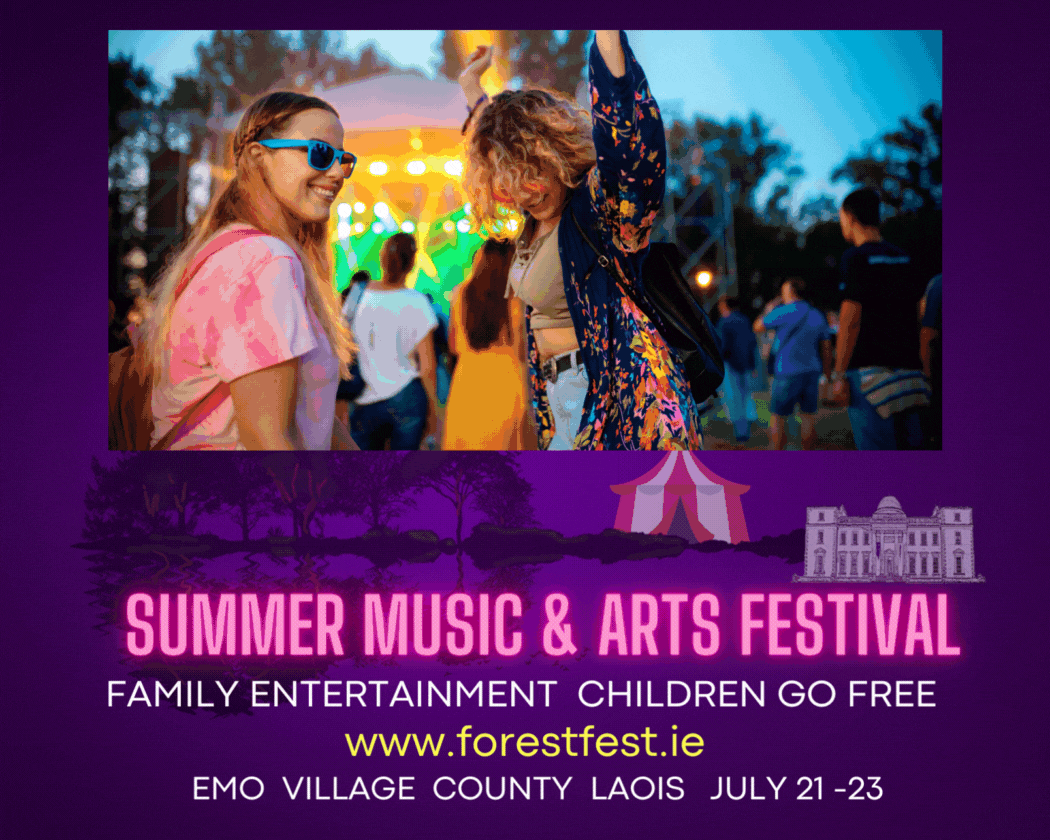 But the simple reality is that nobody that went clubbing in Egan's will ever forget it.
1. Getting let in up the back stairs into Egan's was the sign of a good night.
2. Getting taking down the back stairs out of Egan's was the sign it was going to be a very bad night.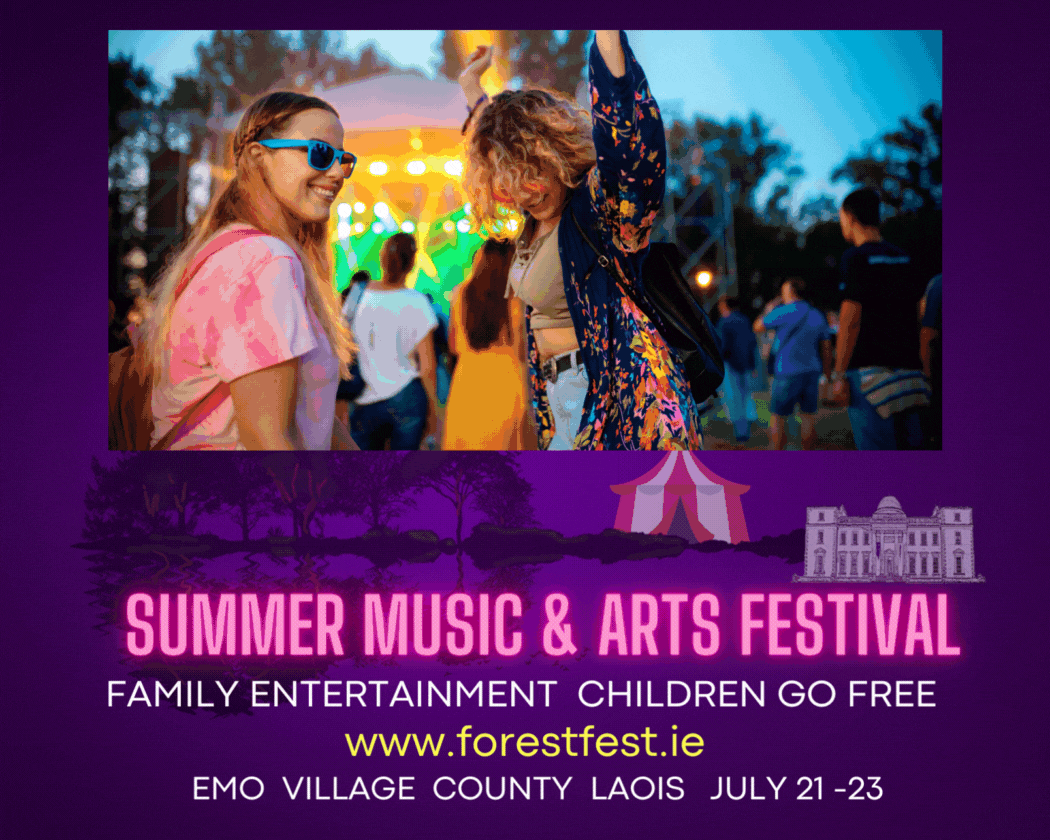 3. On any given night one third of the population of Trumera was in Egan's.
4. The correct pronunciation is AAAGANS.
5. Maniac 2000 and Mambo No 5 never left the playlist.
6. Dancing a slow set was a contact sport.
7. The laneway across the main street from Egan's saw some horrible things happening and has PTSD.
8. Many budding Egan's romances perished in the bright lights of Supermac's.
9. We loved Egan's because you could get a carvery during the day and later on the shift (if you were lucky).
10. 50% of the world sales of Mickey Finns were in Egan's
11. The outfit of choice for lads was their GAA club top, GAA club polo shirt and blue jeans (Levis or Wranglers). Making an effort was wearing an ironed Ben Sherman plaid shirt. It was a fashionable spot.
12. Ordering a Gin and Tonic was considered notions. Ordering a Gin, a WKD Blue and a pint glass was considered innovative.
13. The Celtic Tiger had to collapse once Egan's hired Toilet Attendants.
14. You'll find yourself getting flashbacks to Stephen's Night or New Year's spent in Egan's
15. Many marriages have come from a girl spotting a guy on the dancefloor and saying, "would you look at that clown jumping around to Mambo Number 5."
SEE ALSO – Mark Doheny: 20 things nobody tells you about the Leaving Cert and starting college
The LaoisToday 2017 Annual is now on sale in bookshops and newsagents around the county – this is where you can buy it