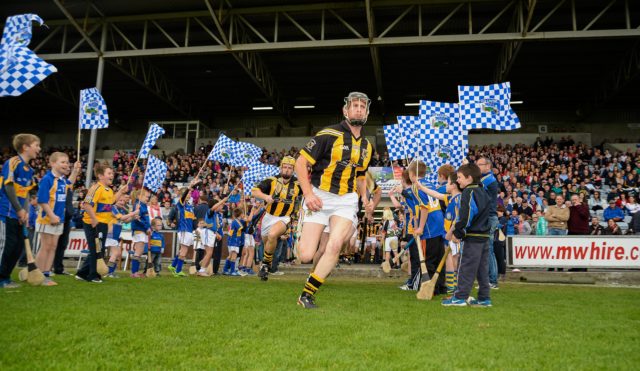 A new format for the senior hurling championship in Laois is to be put before the clubs.
The Fixtures Review Committee received submissions from Clough-Ballacolla and Rathdowney-Errill seeking to change the way the competition is played out.
This is the third year in a row that Clough-Ballacolla have put forward a motion for change.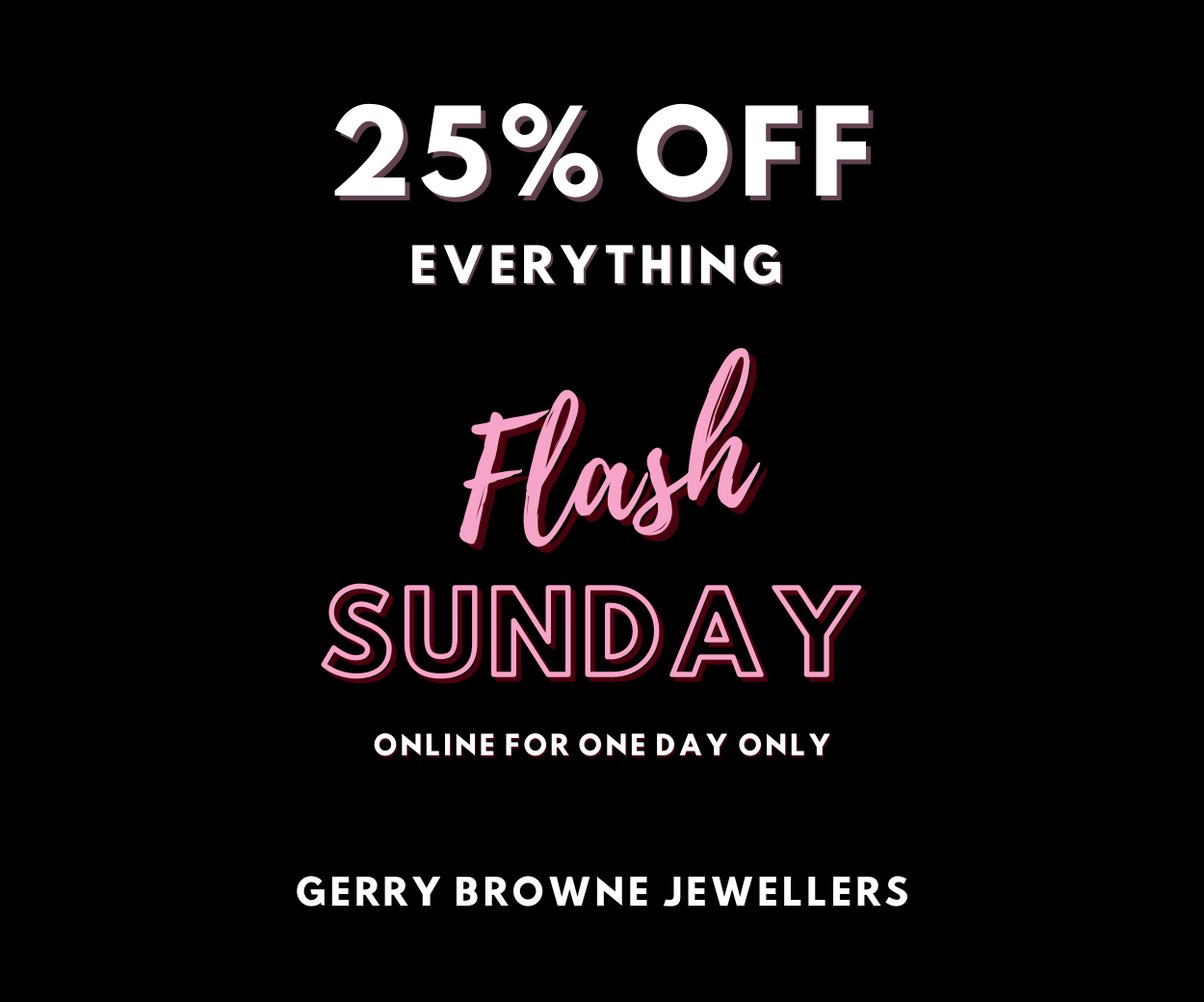 The format proposed by both clubs involves two groups of four teams playing each other in a round robin and would guarantee one extra game for each of the participating 8 clubs.
The top team in each group would go straight through to the semi finals while the second and third placed teams would play in quarter finals.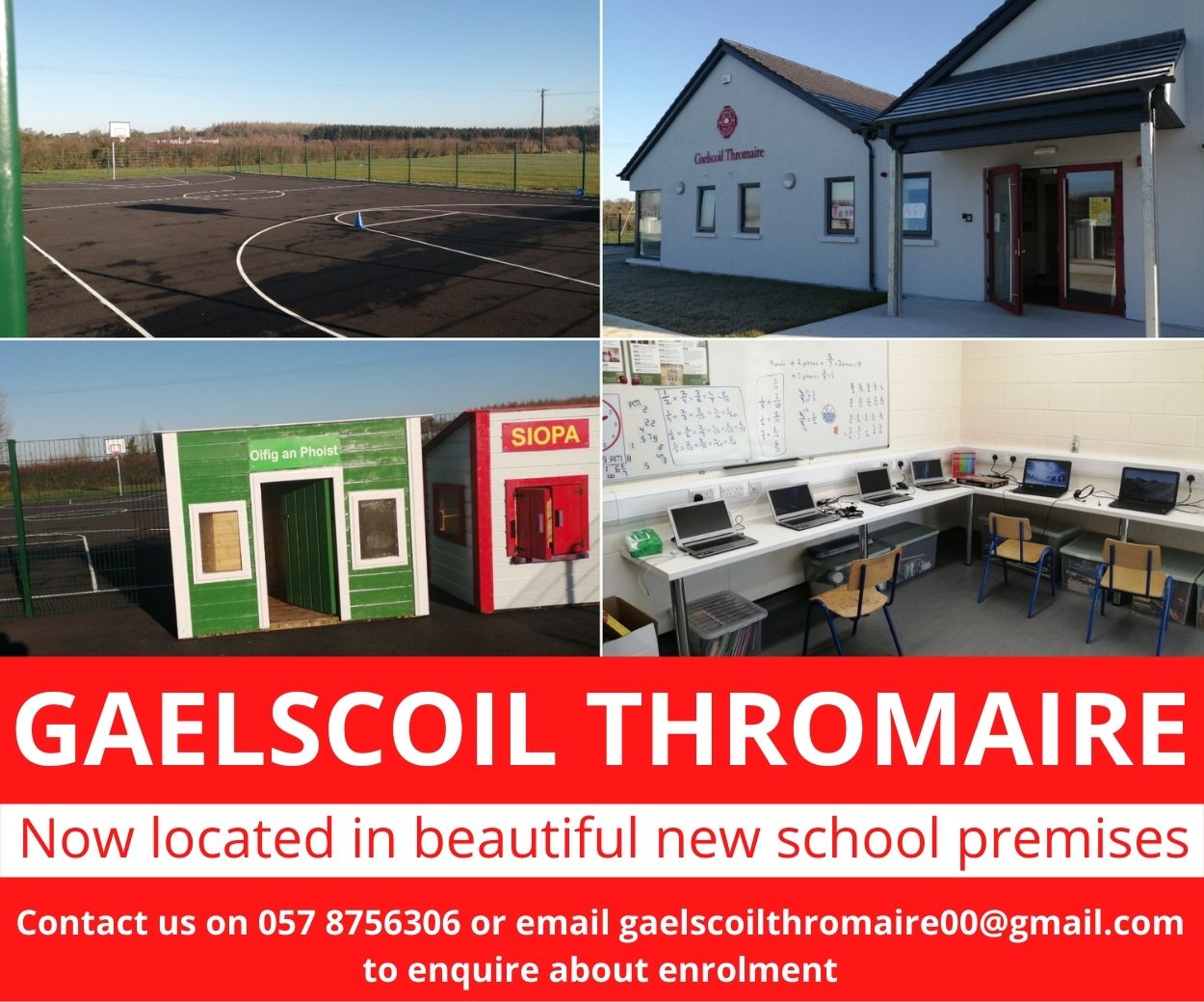 While the bottom two teams in the groups would face off in the relegation final.
The Review Committee say: "Clough-Ballacolla have submitted a proposed schedule of such games.
"The proposed schedule would narrow the gap between our final and the first round of the Leinster Club Championship which was a problem for Camross this year.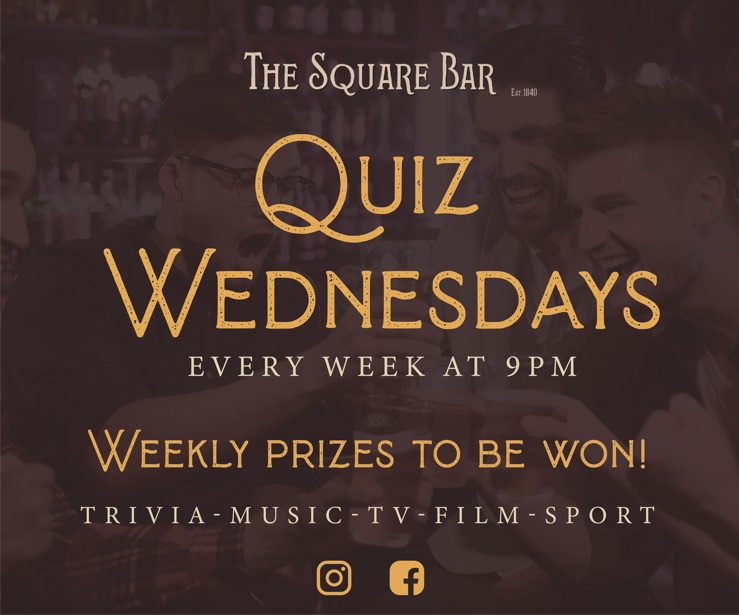 "The committee is reluctant to recommend a change in a format which has seen our SHC deliver different champions for the past five seasons.
"It has its critics but there is no doubting the competitive element and the other six clubs appear happy with it.
"However, we feel the proposal from Clough-Ballacolla supported by Rathdowney-Errill has merit and at least deserves to be discussed among the hurling clubs in the county.
"The comprehensive SH fixtures schedule submitted by Clough-Ballacolla also deserves consideration but to avoid any confusion we recommend that the proposed new SHC format only be put to the hurling clubs at this time.
"We recommend that the SHC 2018 format proposed by Clough-Ballacolla and supported by Rathdowney-Errill be put before the hurling clubs of Laois."
SEE ALSO – Unholy row at Portlaoise prison during Christmas mass