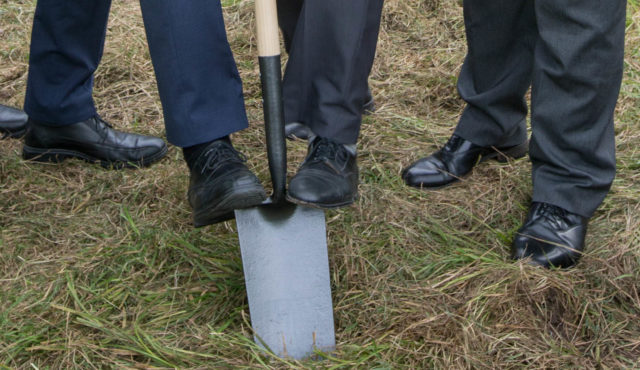 A site has been found to build a new premises for the students of Kolbe Special School.
The Laois Nationalist is reporting that a site has been acquired for the pupils who have endured cold and damp prefabs for years.
While the site was not named by Deputy Stanley or the government, the Laois Nationalist is reporting that it is located in the grounds of the Cuisle Centre.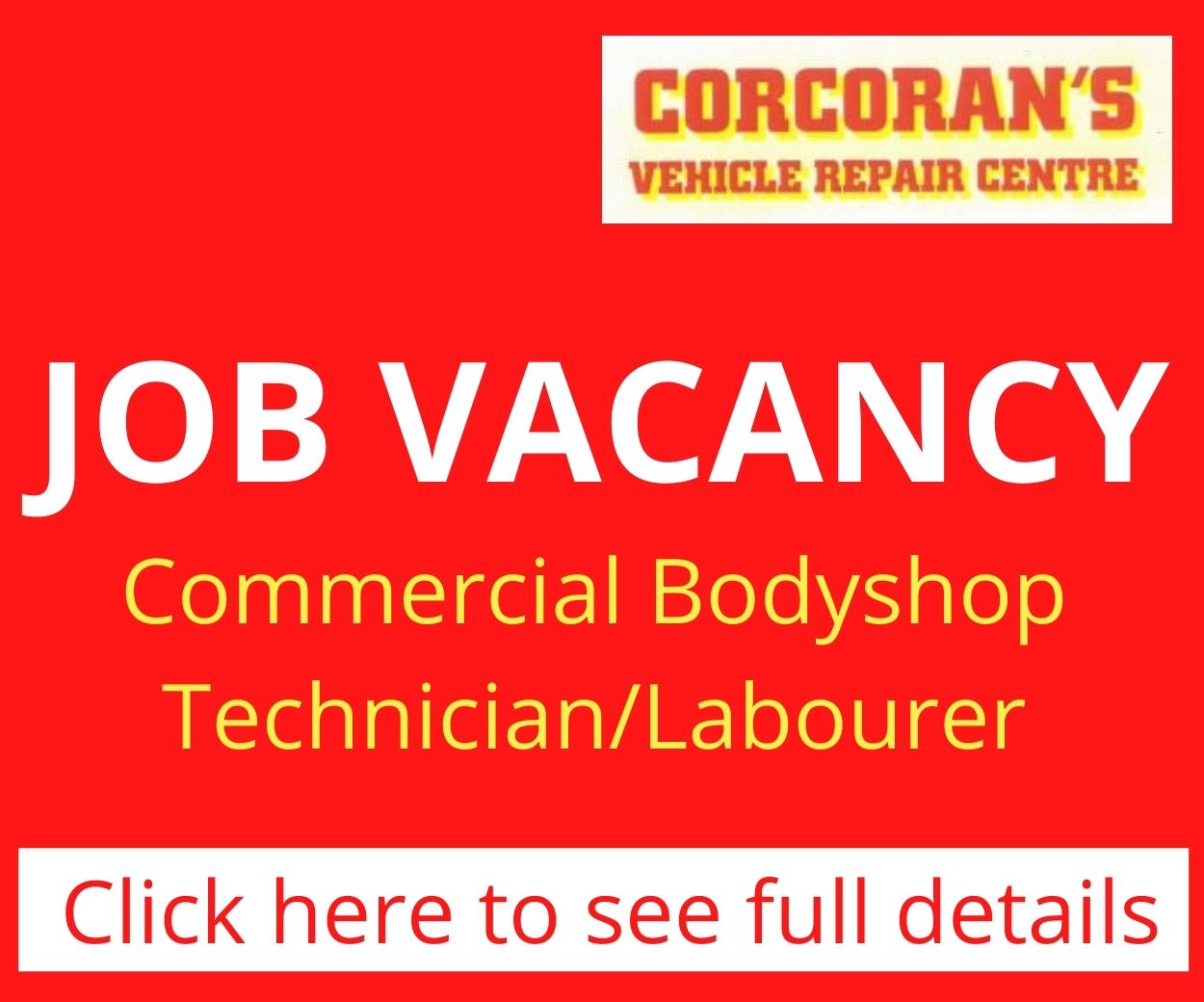 However, we understand that the new site is actually on the grounds of St Fintan's Field on the Block Road in Portlaoise and the Kolbe School will just be sharing an entrance with the Cuisle Centre.
The HSE-owned site is located in the grounds of the cancer care facility and has just been transferred to Kolbe.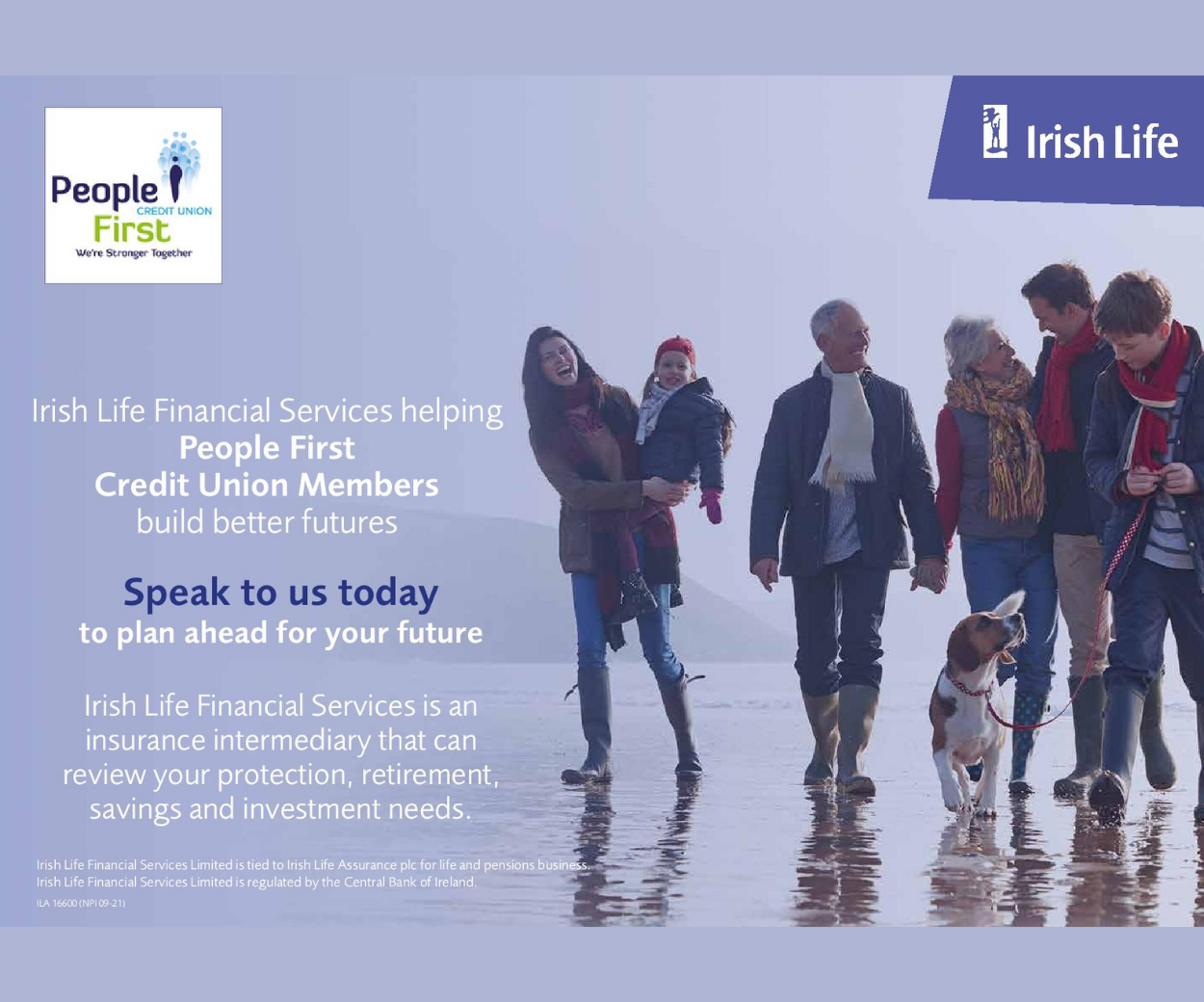 An architectural inspection is due to be carried out shortly in order to finalise the project brief for a new school building.
The situation seemed to come to a head last month when we revealed that students were being denied physical education and wouldn't receive any until after Christmas at the earliest due to lack of space.
The parents of Kolbe Special School received a letter stating that due to the serious lack of space and health and safety concerns, their children won't be receiving PE until after Christmas at least.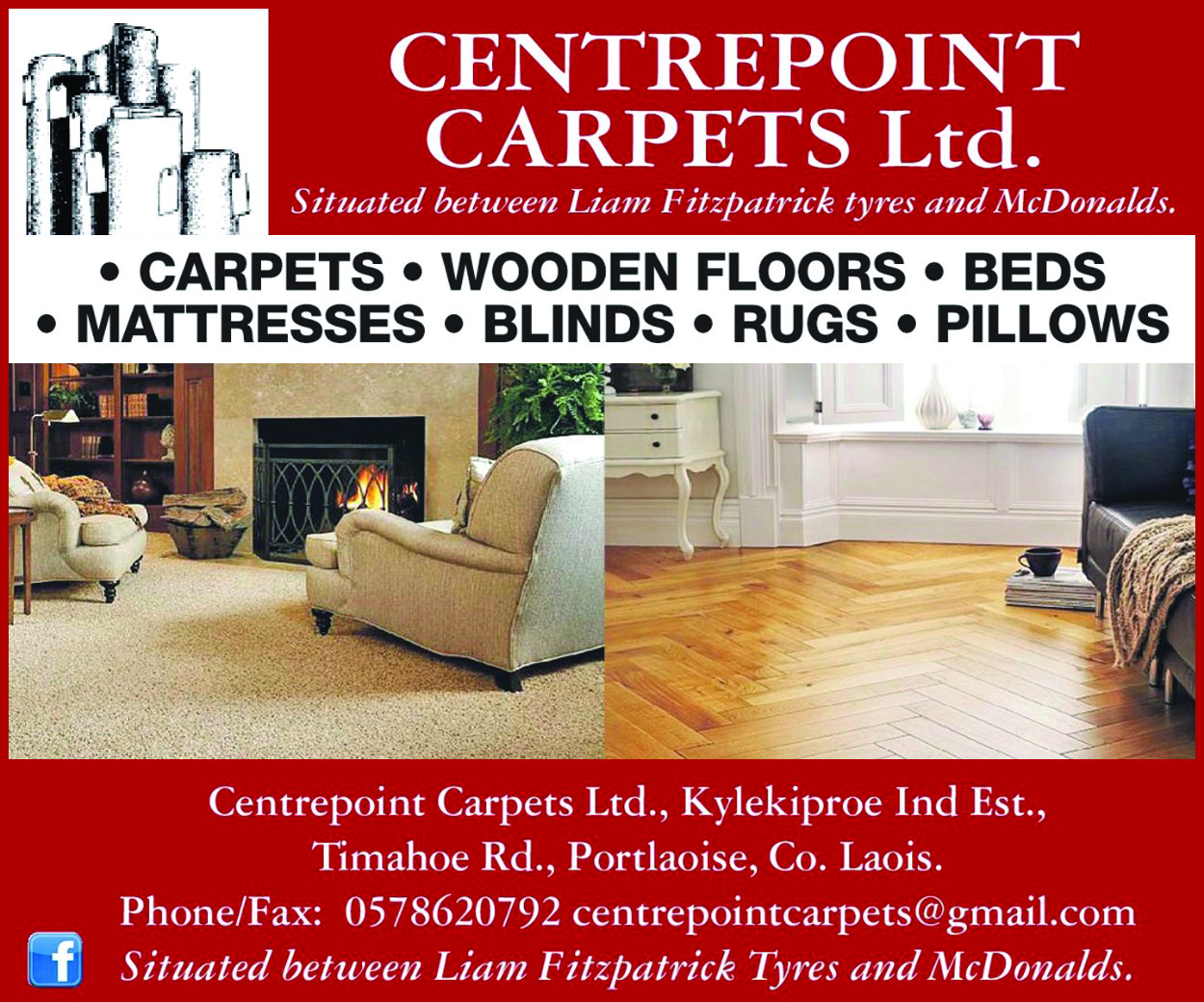 This prompted parents to organise meetings and seek political support to try to resolve the issue.
Sinn Fein TD Brian Stanley got behind the school and raised the issue with Minister Richard Bruton.
Speaking at the time, he said: "I have raised this recently with Minister Richard Bruton.
"Good progress has been made with the provision of several new schools in Laois in the past few years and this is to be welcomed, however new accommodation needs to be prioritised for Kolbe.
"The school has expanded incrementally over the past 30 year and currently has 39 children attending, all of whom have complex and varied needs.
"While there are 10 separate rooms, 8 are totally unsuitable prefabs. These are difficult to heat and some have patches of dampness. The other major issue is that the school lacks space for PE which is part of the curriculum.
"Having seen at first hand the situation, I was shocked by the difficulties faced by staff and pupils on a daily basis.
"When I spoke to the Education Minister about this I outlined these difficulties and urged him to visit the facility.
"In reply to a Dail question that I put to him recently he stated that the acquisition of a suitable site for the schools permanent accommodation has been recently completed."
This school is the only school for children with severe special needs in Laois and Kildare.
The children are age 5 to 18, all of their disabilities are severe, many of the children in wheelchairs or reduced mobility but all needing PE.
SEE ALSO – Seven changes for Laois senior hurlers ahead of tonight's Kilkenny clash