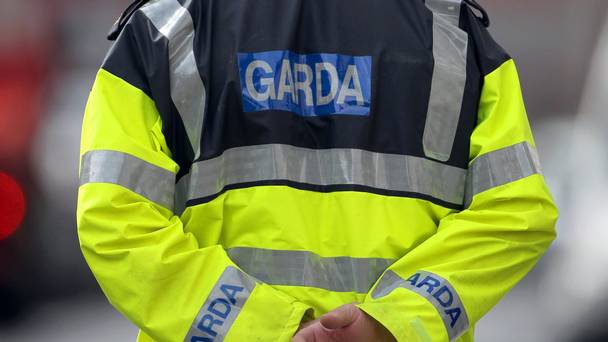 Gardai are investigating an incident in which an explosive device was sent to a social worker in Portlaoise.
The device was sent to the offices where the woman works in Portlaoise in mid-November.
"It was a viable explosive device, it was not crude," a Garda source told a local media outlet.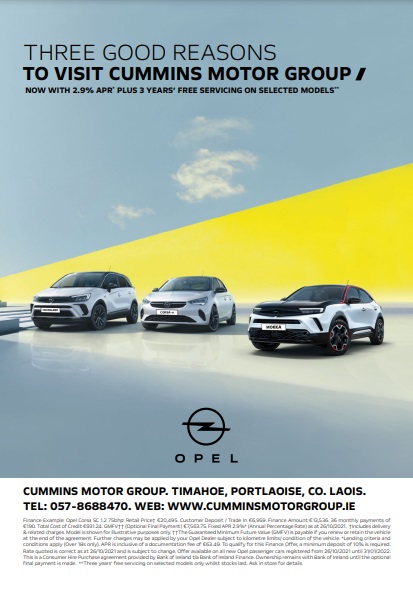 The device was sent in a box her office. The woman did not initially examine it, and put it in the boot of her car and took it away.
She returned to Carlow to collect her child after work.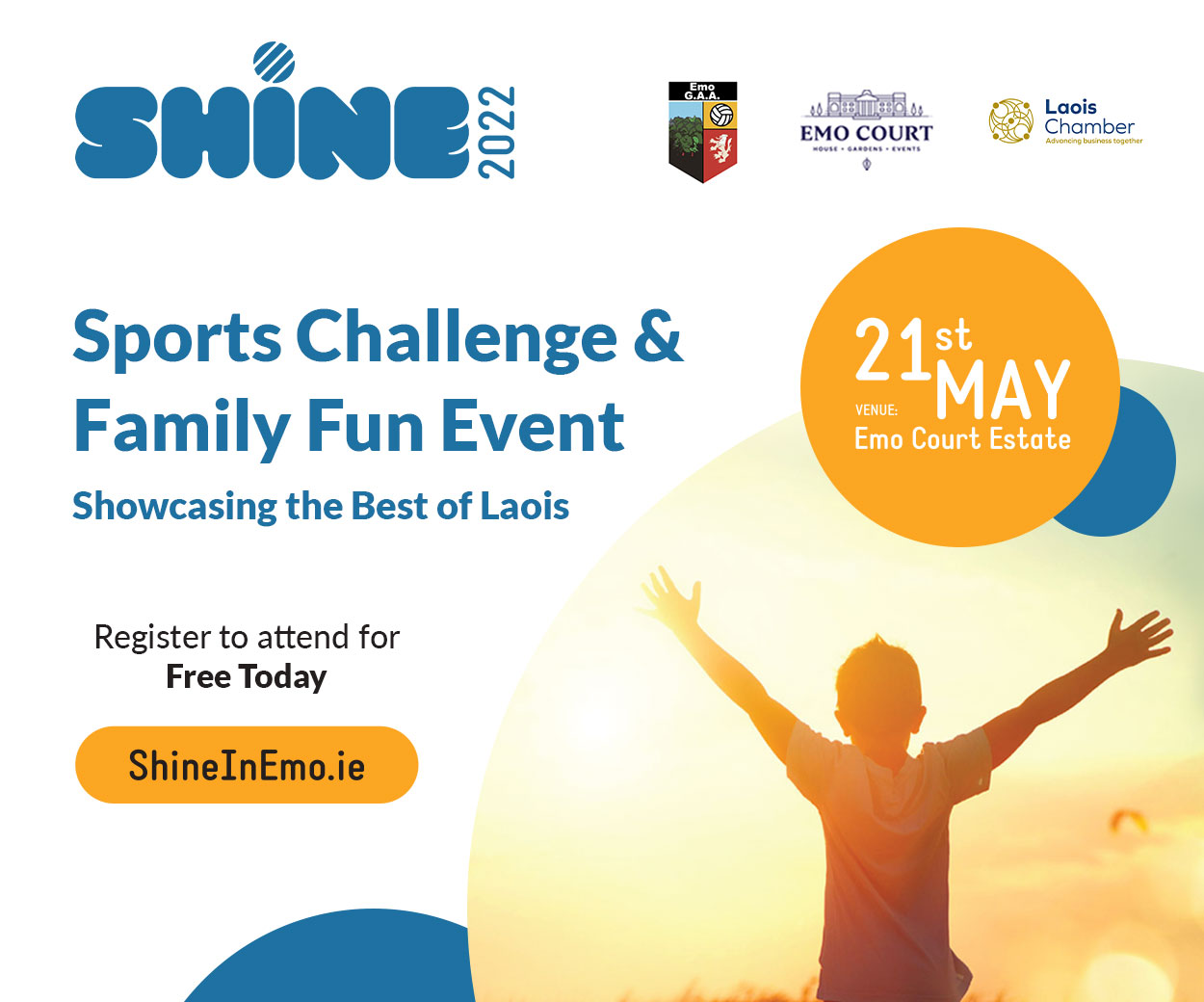 It was while the child was attending a children's event in Carlow that the woman became suspicious about the contents of the box.
The Gardai were called and subsequently the Army Bomb Disposal Unit were called in. They evacuated the area and destroyed the device in a controlled explosion.
Gardai in Portlaoise and Carlow are jointly investigating the incident and say they are pursuing several lines of enquiry.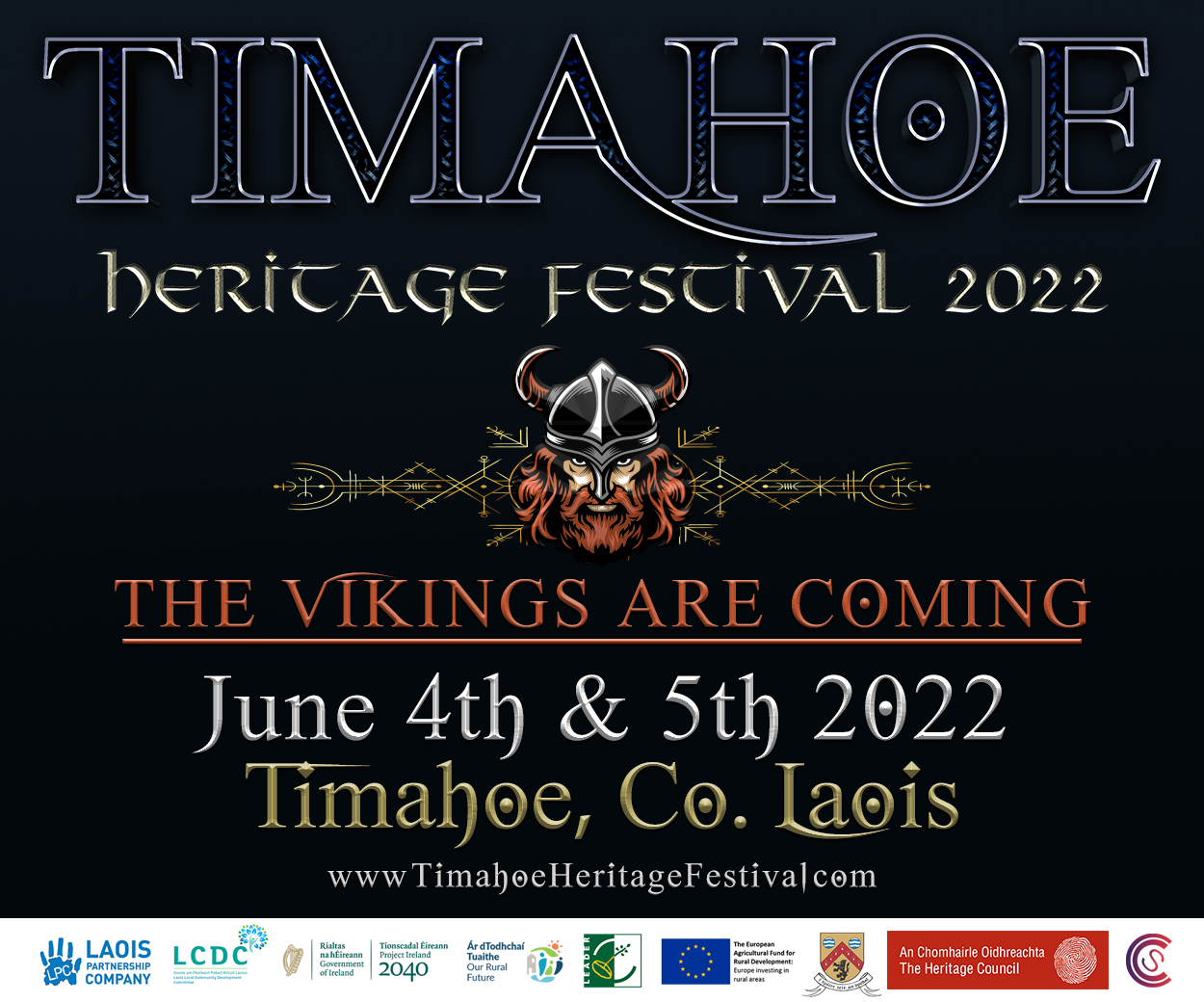 It's believed the incident is related to the woman's work, but no suspects have been identified as of yet.
"This woman was the target at her workplace," a Garda source said. "This was a malicious and calculating act.
"We are looking at everything. The woman in question had not been threatened prior to this and she had not been subjected to any incidents before.
"She was doing the work of any social worker."
The investigation is ongoing.
SEE ALSO – Garda car damaged following New Year's Day arrest