New Laois manager John Sugrue says that he is very pleased with the attitude his panel has shown in the first month of his tenure.
The Kerry native's side played their first match of the year on Saturday last and speaking afterwards, he told how those that have committed for the year have done all he has asked so far.
He said: "It has been very positive overall. Those who really want to commit have committed.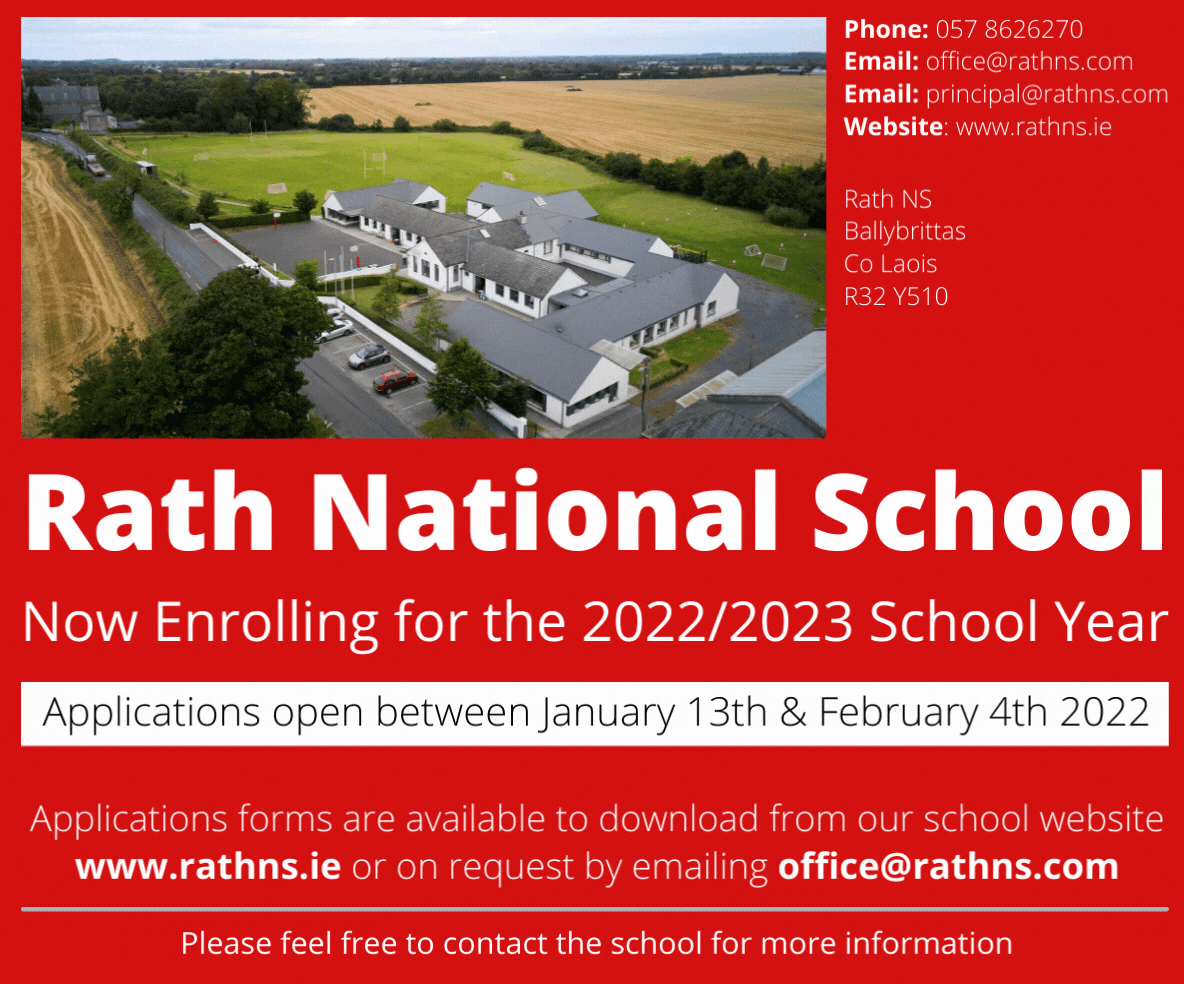 "We are working with them and their attitude to date has been excellent. That is all we can ask of them at this moment in time.
"We have got to put in front of them a program for football which can be successful.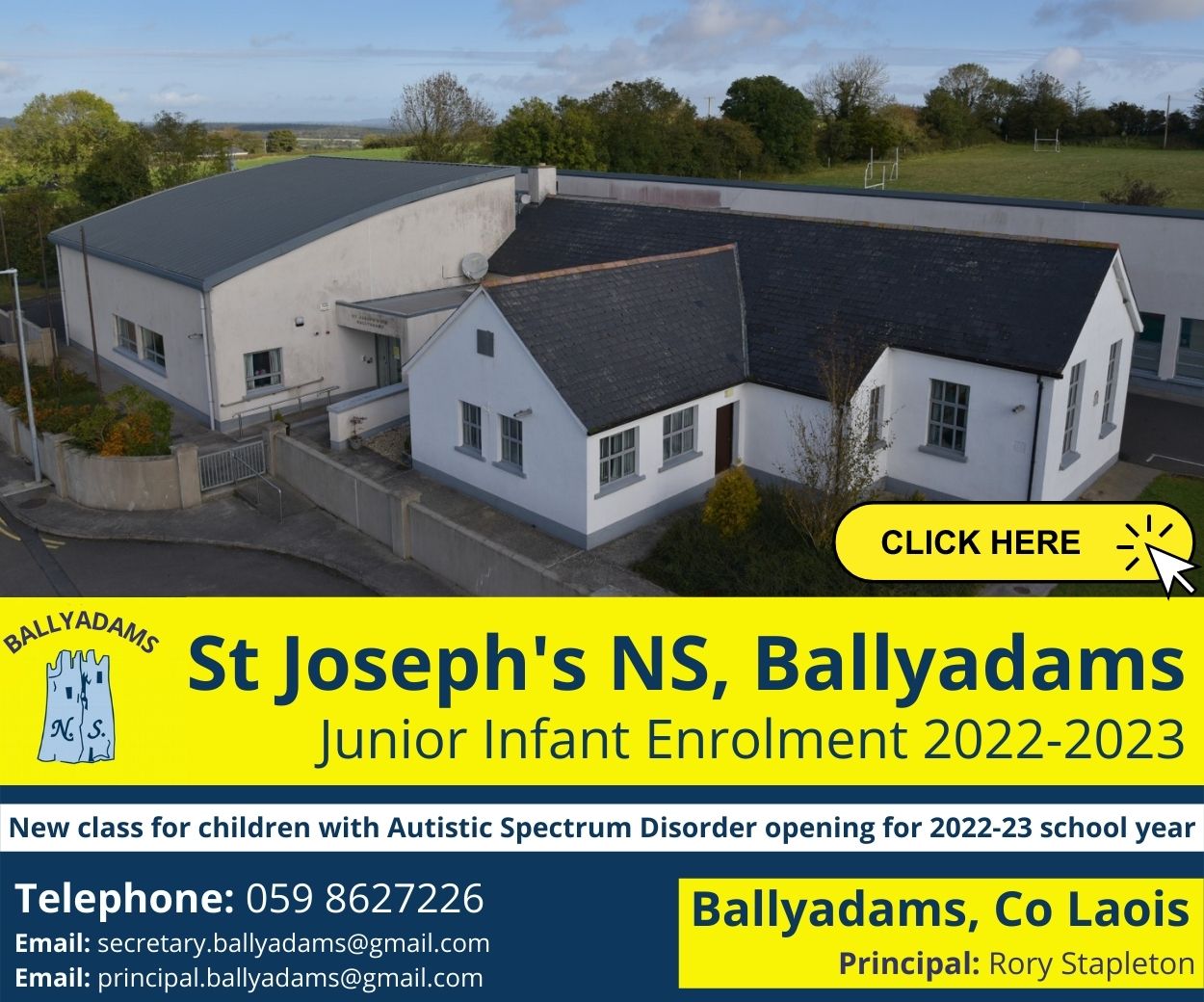 "If we do that and they commit to it, lets see how we go."
Looking back at the game against Westmeath, Sugrue said that his side were rusty.
He said: "It was sketchy and rusty enough stuff in fairness to fellas. We hadn't played a competitive match so we were rusty in facades of our play.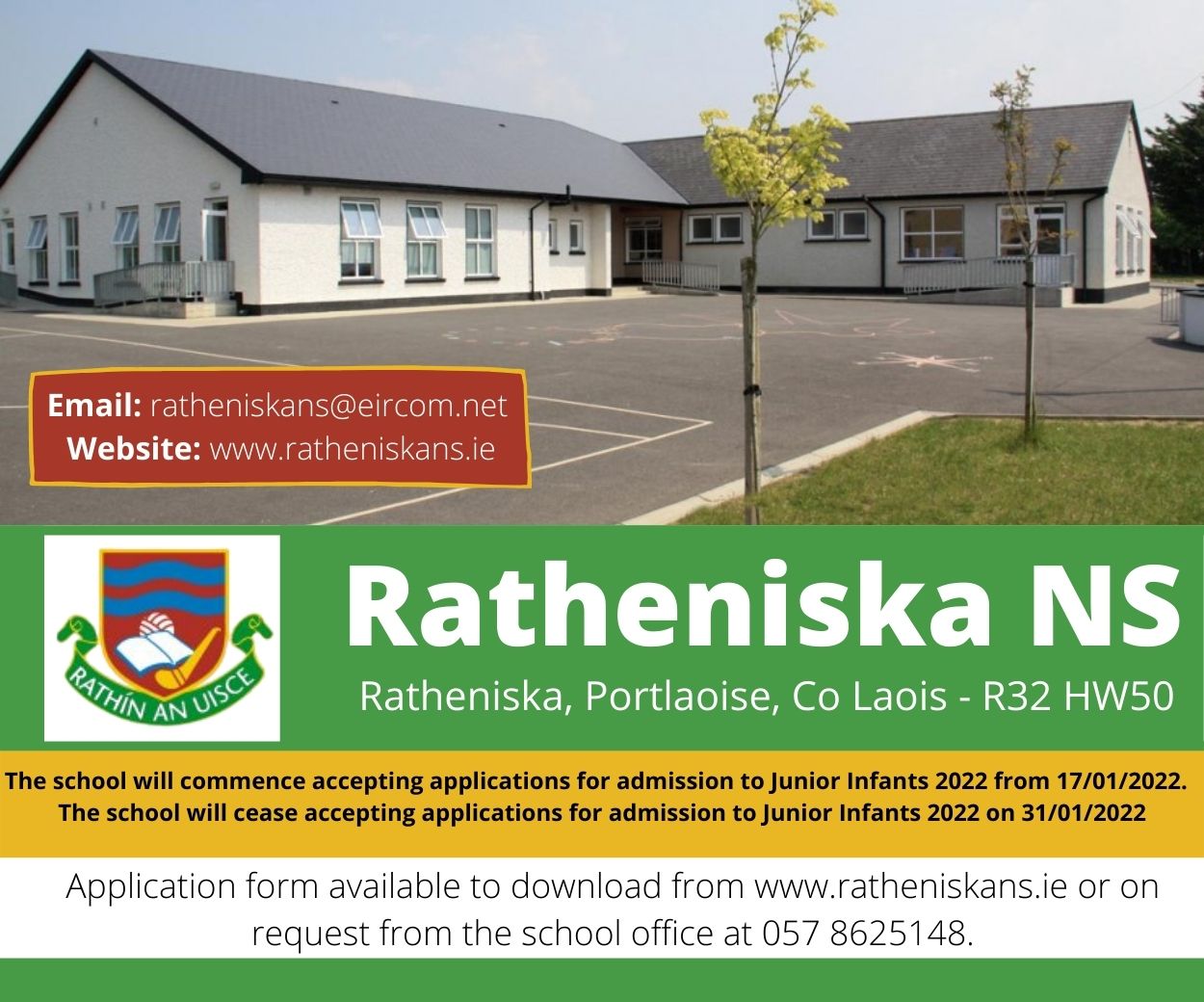 "Tactically we were rusty too. Small little things that threw the game against us happened.
"We had lots of young fellas who got a nice bit of ball into them and that was a huge positive for us.
"When we came in our main prerogative was to try and give fellas a chance to play for Laois. And fellas with the right work rate and application are making inroads into this panel.
"The fellas who were on the panel for a long time are being challenged in ways they haven't been before.
"The subs that came in added real impetus to us which was good.
"I think we were growing into it as the game went on. So it was a reasonable performance although I'm not happy with the result."
Looking ahead to Sunday's game against Westmeath again in Stradbally, Sugrue says he will put out a different team in search of gaining the win.
He said: "The bright side of it was that there is just one point in it now and it is an aggregate score.
"So we're still in the tie and we will have a new bunch of Laois players out the next day who will hopefully learn from today's team performance and try push it on a bit.
"We need to look at different fellas so there's no point in going with what we think is the best team at this moment in time.
"We're looking at players in different positions to see what we can do with what we have."
SEE ALSO – New Laois senior hurling championship format to be voted upon