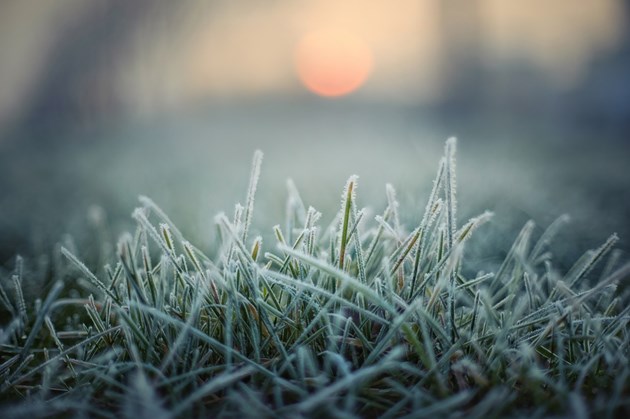 A Status Orange weather alert is in place for Laois tonight as temperatures are expected to plummet to as low as -6°.
The low temperature warning has been declared for Munster; inland areas of Leinster and Connacht; plus counties Donegal, Monaghan and Cavan.
The alert will remain in place from 9pm tonight, until 10am tomorrow.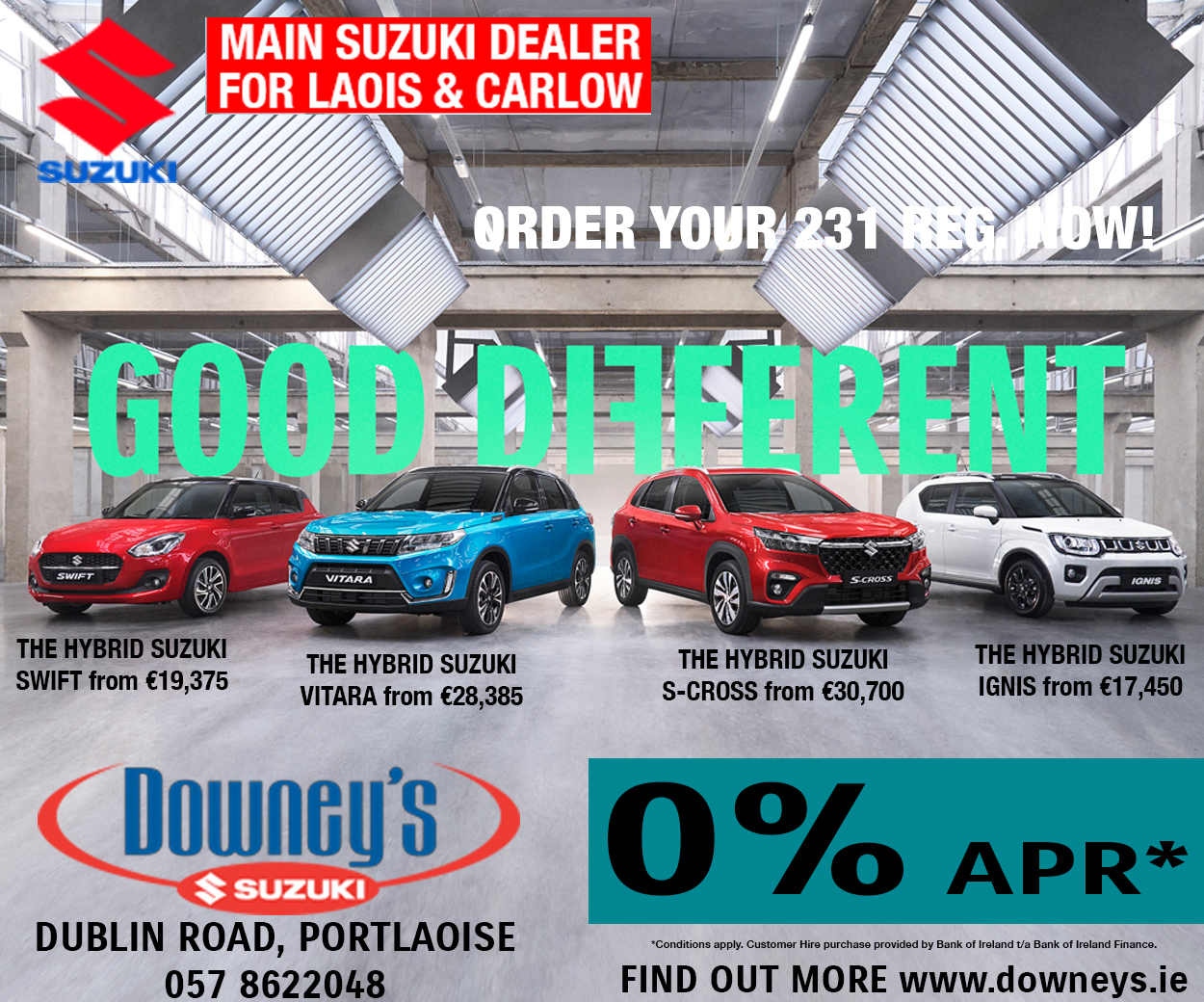 "Orange level weather warnings is for weather conditions which have the capacity to impact significantly on people in the affected areas," explains the Met Eireann website.
"The issue of an Orange level weather warning implies that all recipients in the affected areas should prepare themselves in an appropriate way for the anticipated conditions."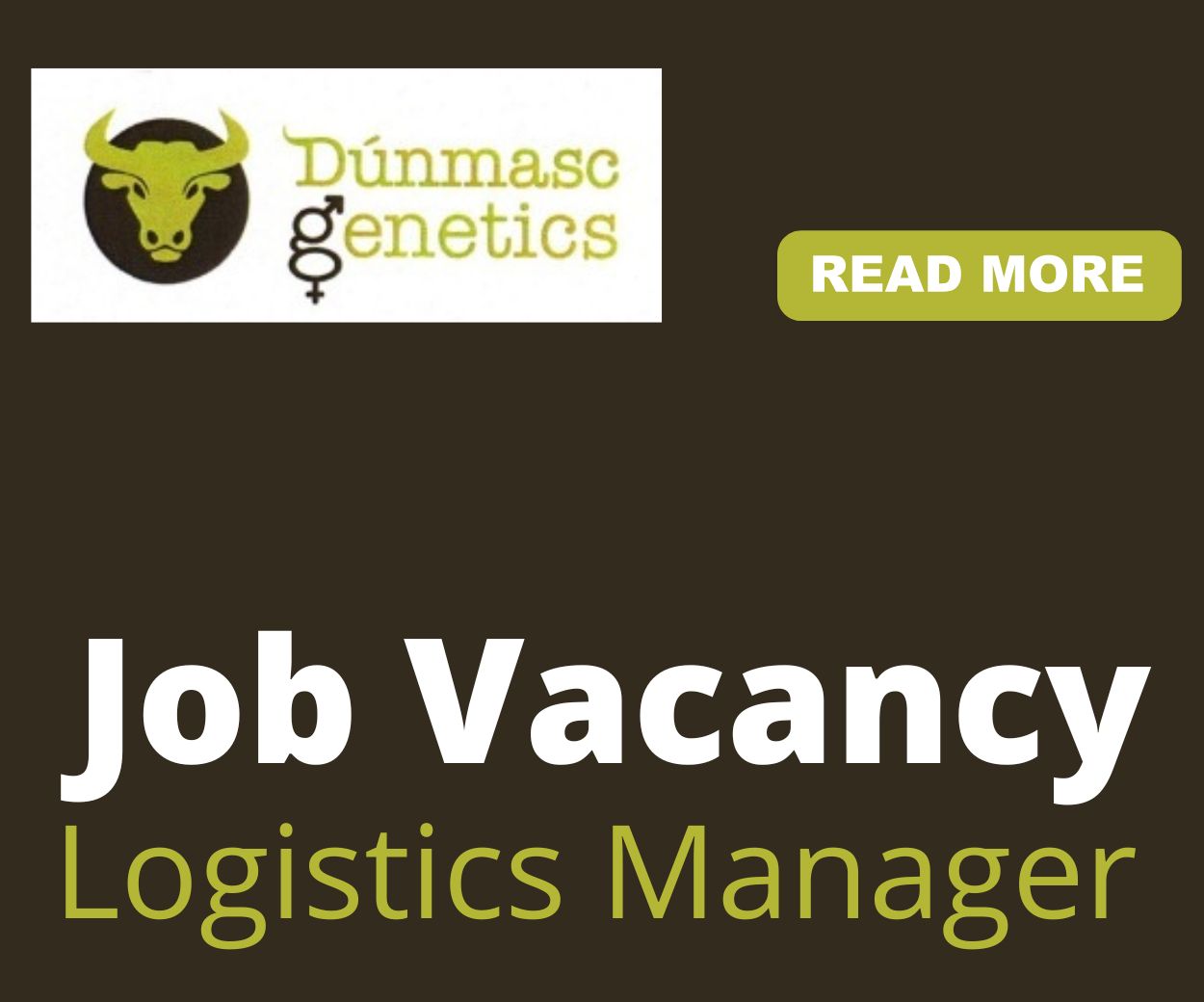 In relation to the latest warning, Met Eireann said conditions will turn "very cold" tonight; with lowest temperatures falling between -4° and -6° away from southern and eastern coasts.
A statement from Met Eireann said: "Tonight will be very cold with severe air and ground frost returning.
"Lowest temperatures will range from -1° near east and south coasts; to -5° or -6° well inland. Winds will be mostly light, east to south-east in direction.
Meanwhile, tomorrow is expected to be dry again in most places. Frost is expected to clear; with most places set to have a bright start with sunshine.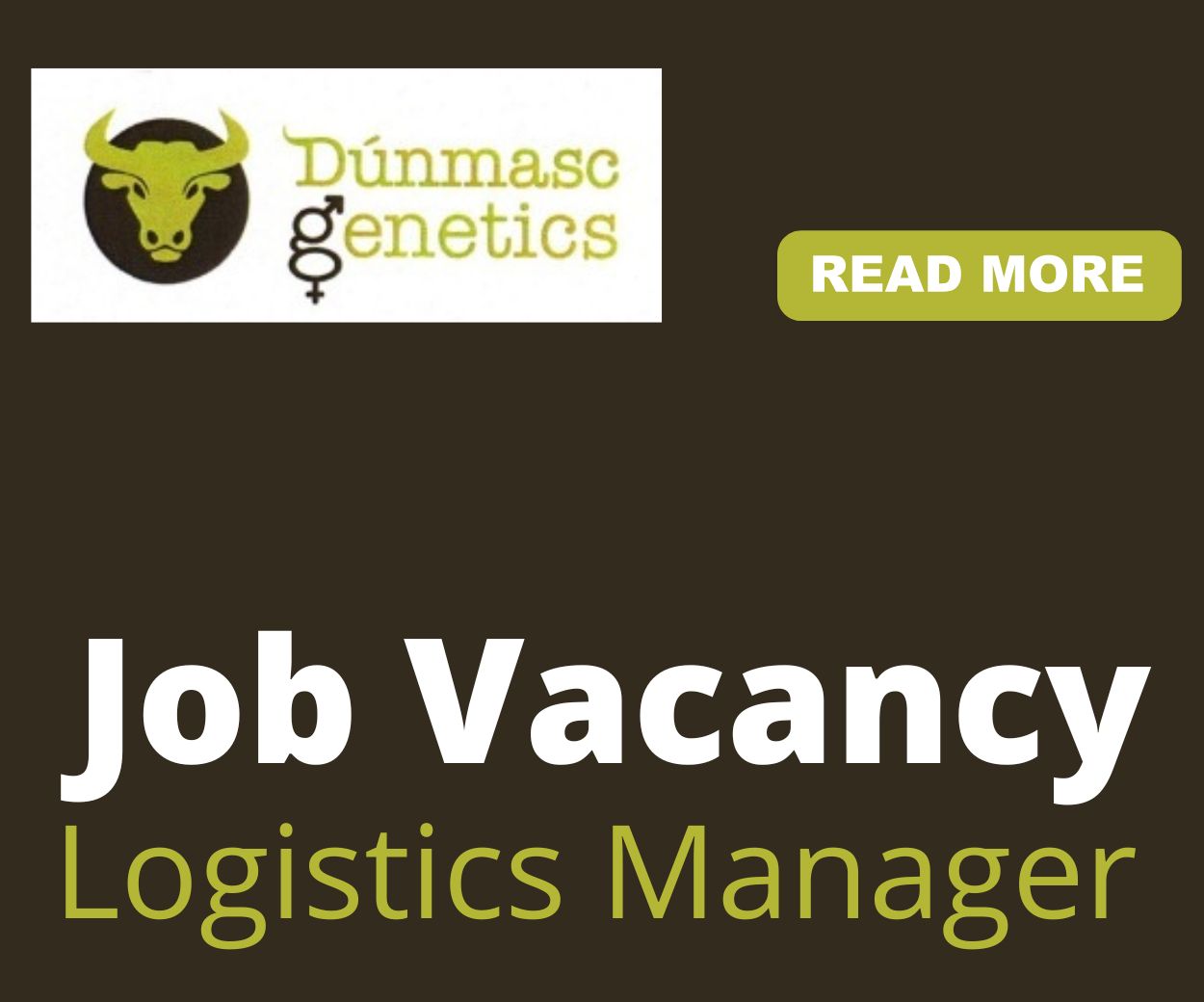 SEE ALSO – In Pictures: Bishop on hand for blessing of the babies ceremony in Portlaoise