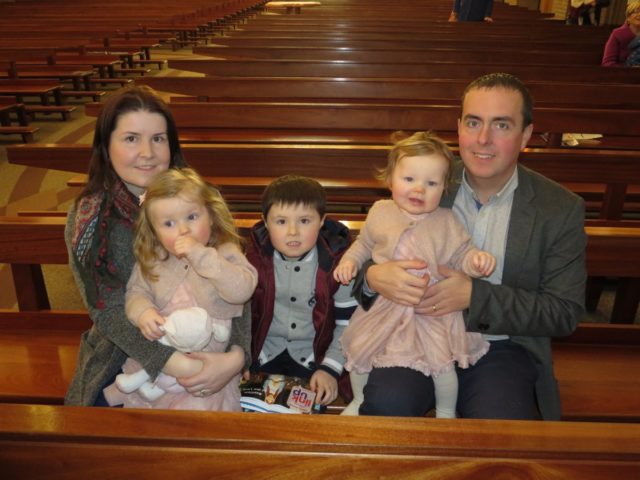 Bishop of Kildare and Leighlin Denis Nulty was in attendance as over 300 people – of all ages – were in St Peter and Paul's Church in Portlaoise this afternoon for the parish's annual blessing of the babies ceremony.
The bishop had been in Stradbally, Vicarstown and Timahoe on Sunday morning before travelling to Portlaoise for the blessing of the babies ceremony, one that attracts a huge crowd from Portlaoise and surrounding areas every year.
"You are breathing new life into a community and it's a wonderful thing," said Bishop Nulty to the parents in attendance.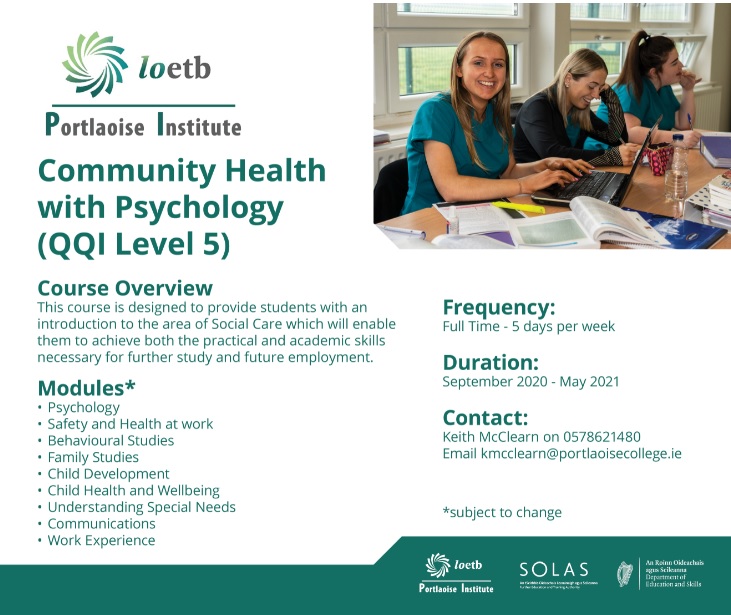 The bishop was joined on the alter by Fr Paddy Byrne, Fr David Vard and Fr Tom O'Connor.
Fr Paddy told the congregation that "becoming a parent is the greatest vocation of all".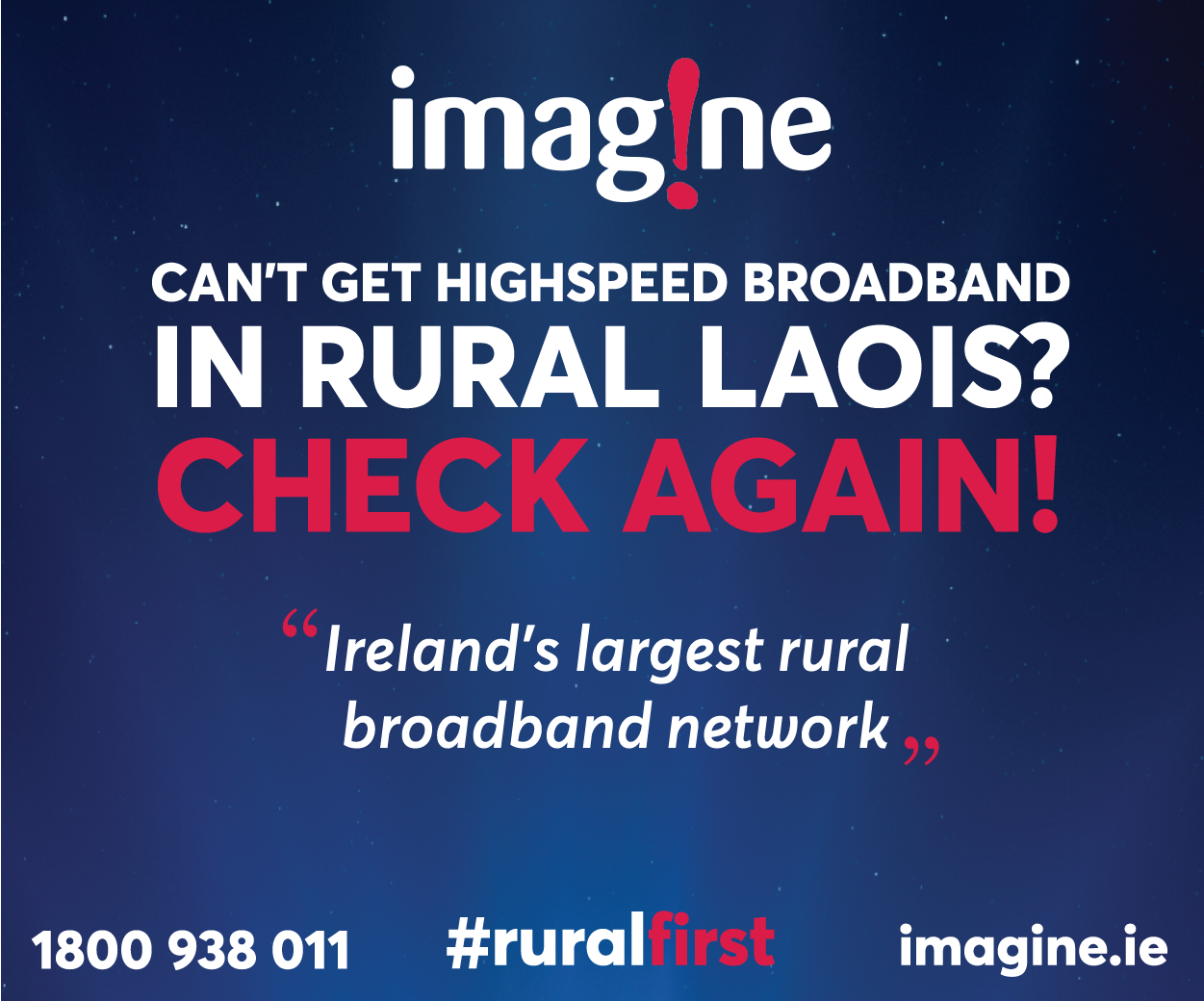 Bishop Nulty drew laughter when he asked the grandparents to stand – "who do an amount of minding of their grandchildren" – while the children who had recently welcomed new brothers or sisters into the world were also acknowledged.
Over 350 babies were christened in Portlaoise Parish in 2017, and the vibrancy of the parish was highlighted by the fact that over 16,000 attended the various masses over the Christmas period.
Our photographer Julie Anne Miller was in attendance and the babies (and their parents) all posed happily for the cameras.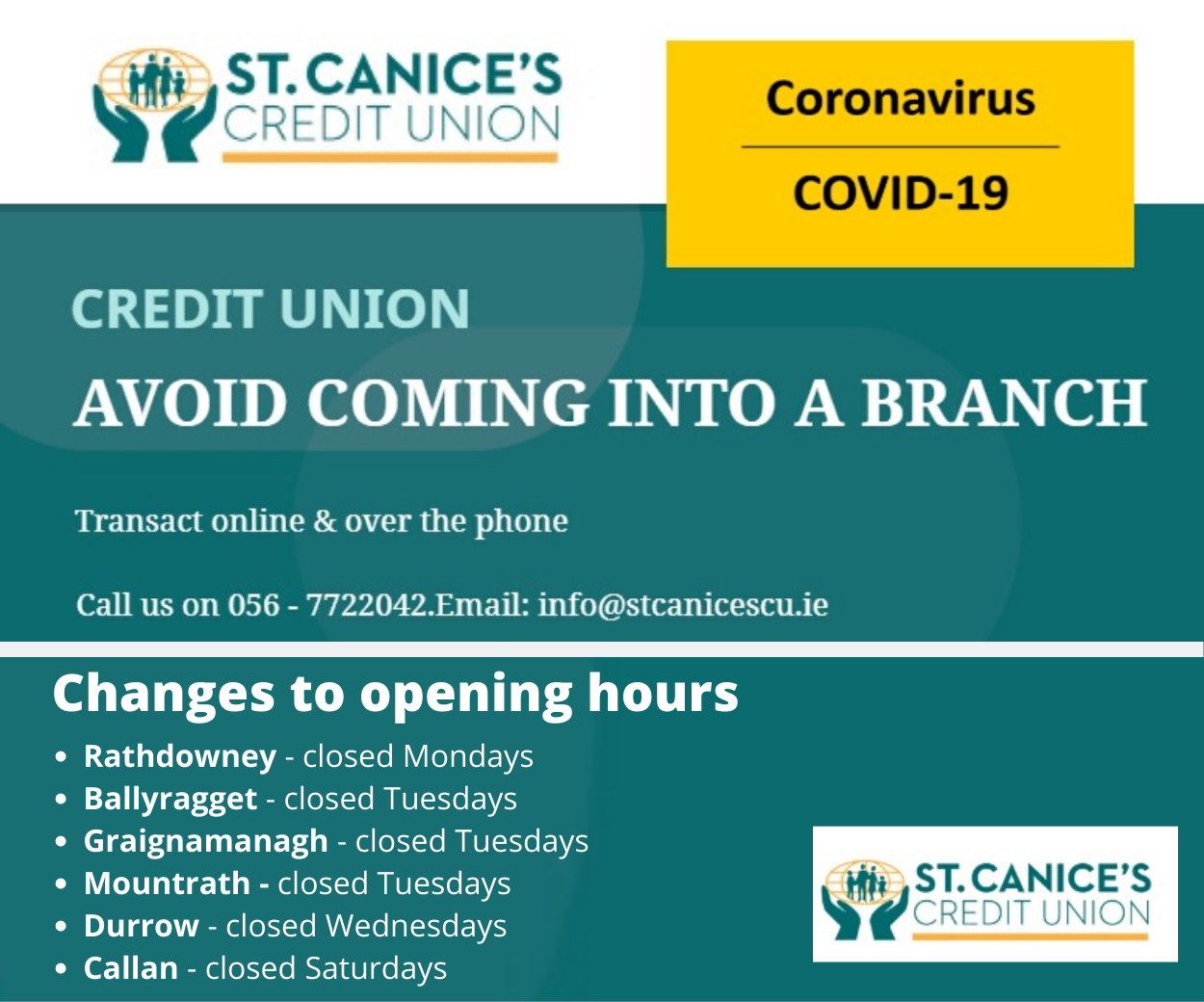 Blessing of the Babies 2018
SEE ALSO – Wired with Whelan: Shop local is not just a slogan for Christmas