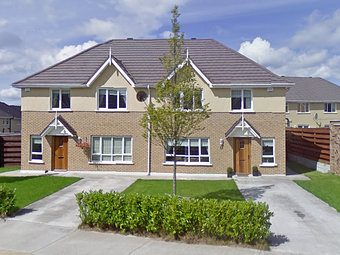 The property sector has slowly began to rebuild itself over the past couple of years following the crash and with the shortage of housing available around the urban hub of Dublin, people are creeping to commuting towns.
Portlaoise and Portarlington are being considered commuter towns and that has seen the prices for houses there rise.
This property guide will give you an indication of what sort of value you get for your money in Laois and we will compare it to some the surrounding counties to see what type of comparisons can be drawn between the markets in each county.
Today's budget is set at €200,000.
LAOIS 
This week's property is located in The Orchard which is a part of Maryborough Village on the Mountrath Rd out of Portlaoise. This is a new build property and contains 3 bedrooms and 3 bathrooms. It is a semi-detached house and sized at 1236 square feet.
Some of the features include: a bespoke finished kitchen, fitted wardrobes, large garden, tiled bathrooms and a gas fire central heating. The house comes with a B grade energy rating.
This property is guided at €199,999. Hume Auctioneers are agents for this house and you can view this property on their website and daft.ie.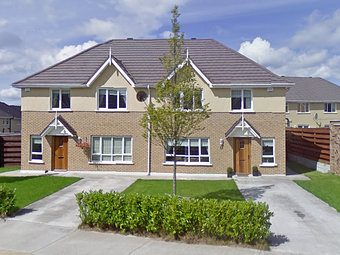 KILDARE
This property is situated in the town of Athy on the Stradbally Rd and is a mid-nineteenth century build semi-detached street side house. It has 4 bedrooms along with 2 bathrooms as well as a fitted kitchen and a sizable garden. The property is 1507 square feet in size.
It has gas fire central heating and is fitted with double glazed windows. The house been recently fitted boiler and new radiators, and is connected to both mains water and sewerage. This property has a D2 energy rating and is guiding at €200,000.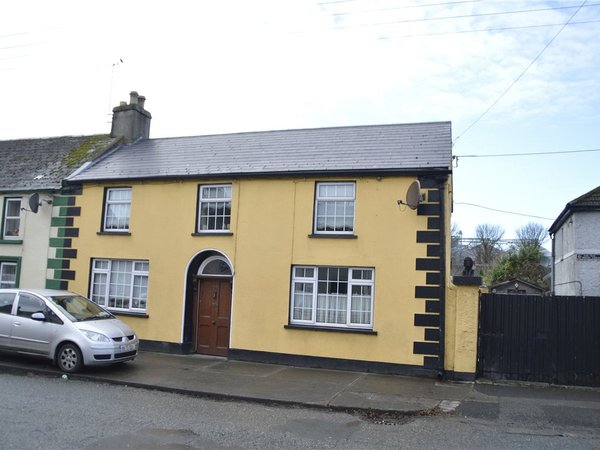 OFFALY
The Offaly property is a 4 bedroom, semi-detached house situated in one of the nicest housing estates in Tullamore. It contains 3 bathrooms and is a modern built house with a rear and front garden.
The house has a natural gas zoned heating system and semi-solid timber flooring as well as fully tiled bathrooms, a fitted kitchen and parking space to the front of the house. The house is 1270 square feet and has an energy rating of C1. Again this property is guided at €200,000.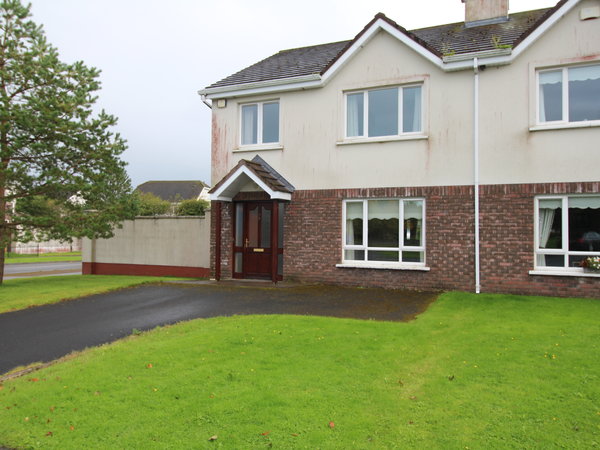 CARLOW
This modern build, two-storey house situated in the town of Tullow, is a detached, 4 bedroom property. There is 3 bathrooms and spacious back garden containing a garden shed.
The house is oil fire heated and is connected to the mains services. There is also a concrete drive to the front and the side as well as a timber fenced garden. There is a conservatory built onto the kitchen. The property is fitted with an alarm system. The energy rating is D1. This house is guided at €200,000.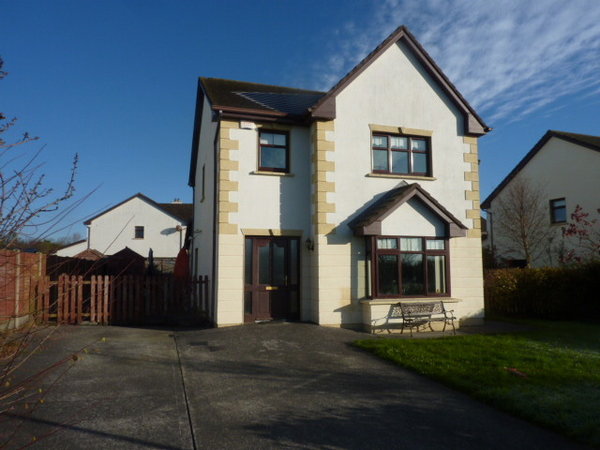 KILKENNY 
A deviation from the type of properties previously listed, this millennial built bungalow house is situated in the heart of the Kilkenny countryside, 5km from the village of Glenmore. It contains 4 bedrooms and 2 bathrooms. The attic has potential to be converted and a stairwell has been fitted.
The kitchen is fitted and their is an oil fired central heating system. All windows are uPVC double glazed and a small stove is in place in the sitting room. Their is 0.62 acre garden attached to the property as well as a large garden shed and a gated drive. There is a C2 energy rating and the house is guided at €199,000.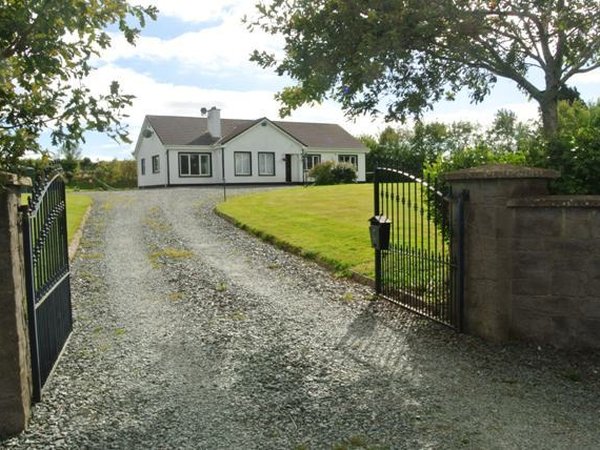 TIPPERARY
Probably the best valued property on this week's feature, this two-storey, detached house is situated again the countryside in near the village of Dundrum, Tipperary.
The property is 4 bedroom house with spacious 640 square foot attic conversion. The property also contains a large decking area and is situated on C.1 acre site.
The house itself includes a large cream bespoke fitted kitchen with an island counter top. Their are double glazed windows throughout and an oak stairs.
The kitchen is tiled and under floor heated and their is provision for a cooker. The property has a large Garage which has a converted attic space. A stone wall entrance and electronic gates are fitted with an intercom system. The house is C2 rated and has a guide price of €200,000.