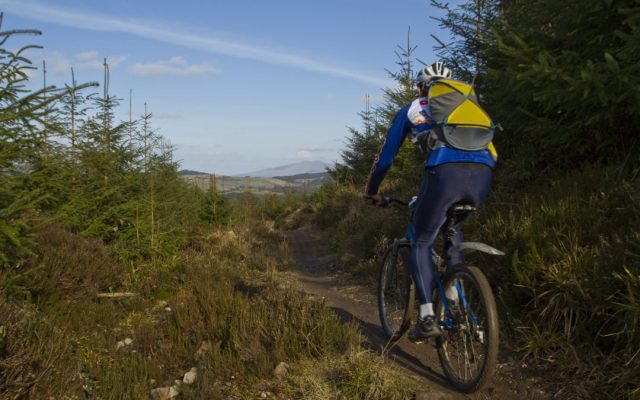 Funding of €195,500 has been announced for rural trails and cycle-ways projects in Laois, in addition to the earlier allocation of €1 million for the Slieve Bloom mountain trail.
Minister for Justice and Equality, Charlie Flanagan, today announced the allocation of almost €195,500 for rural trails and cycle-ways projects under Measure 2 of the Outdoor Recreation Infrastructure Scheme in County Laois.
This amount is in addition to the €1 million allocation for phase 1 of the Slieve Bloom Mountain Bike Trail and the €51,000 announced for local tourism projects in July 2017.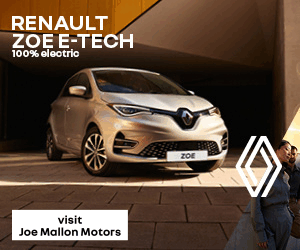 In total, thirty two projects under Measure 2 of the Outdoor Recreation Infrastructure Scheme were approved funding.
"Today's announcement will provide funding for the development of new outdoor recreational infrastructure such as trails, cycle-ways as well as the maintenance, enhancement and promotion of existing infrastructure," Minister Flanagan said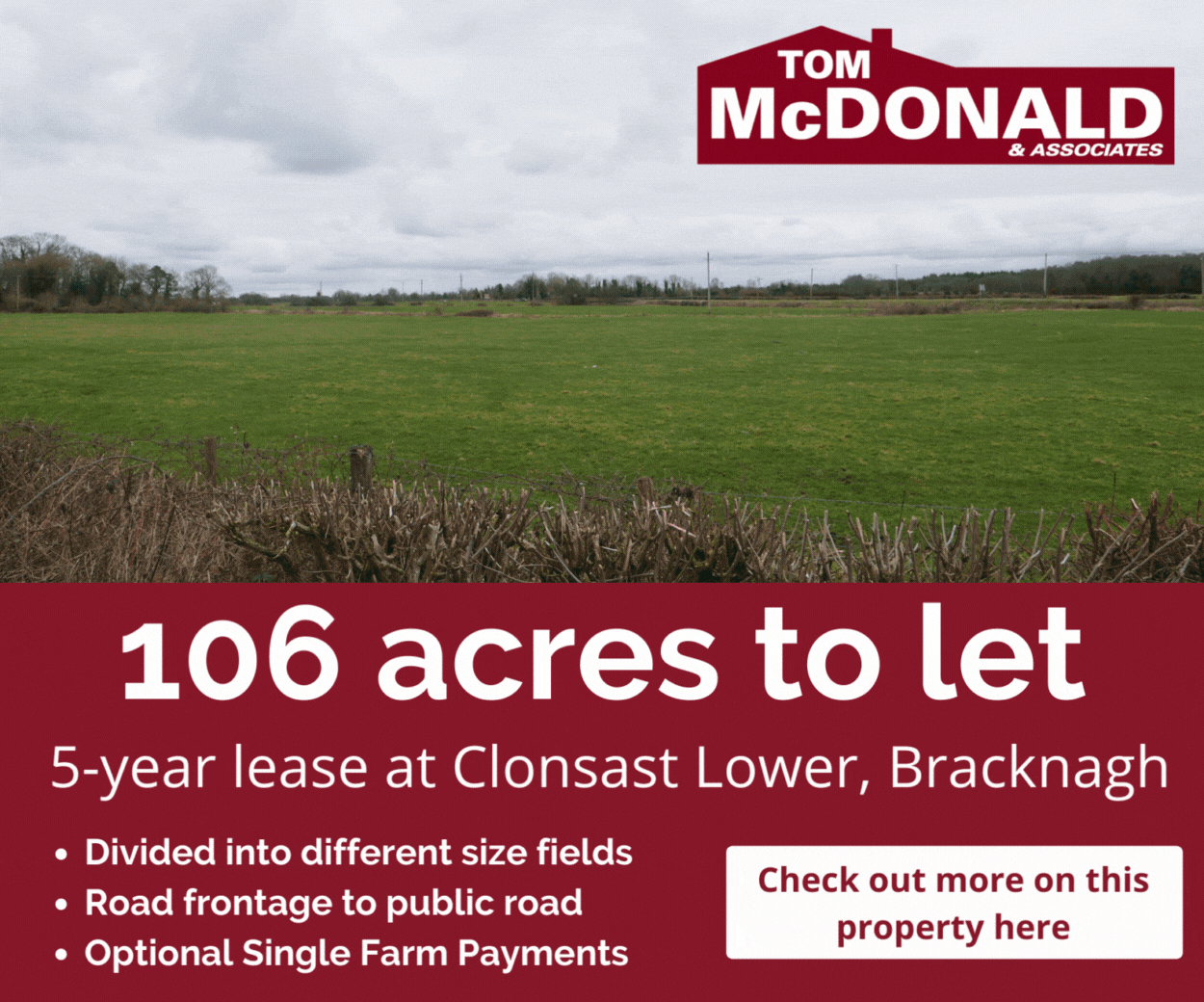 Welcome
"This is extremely welcome and will help to boost tourism here in County Laois.
"I have been in close contact with Minister Ring regarding these projects and am delighted that funding will be provided to advance two projects in the county," he said.
In County Laois the projects to benefit from this latest round of Rural Recreation Scheme funding are – €99,500 for cycleway/footpath along the River Triogue and €95,930 for Slieve Bloom Way & Loop Walks.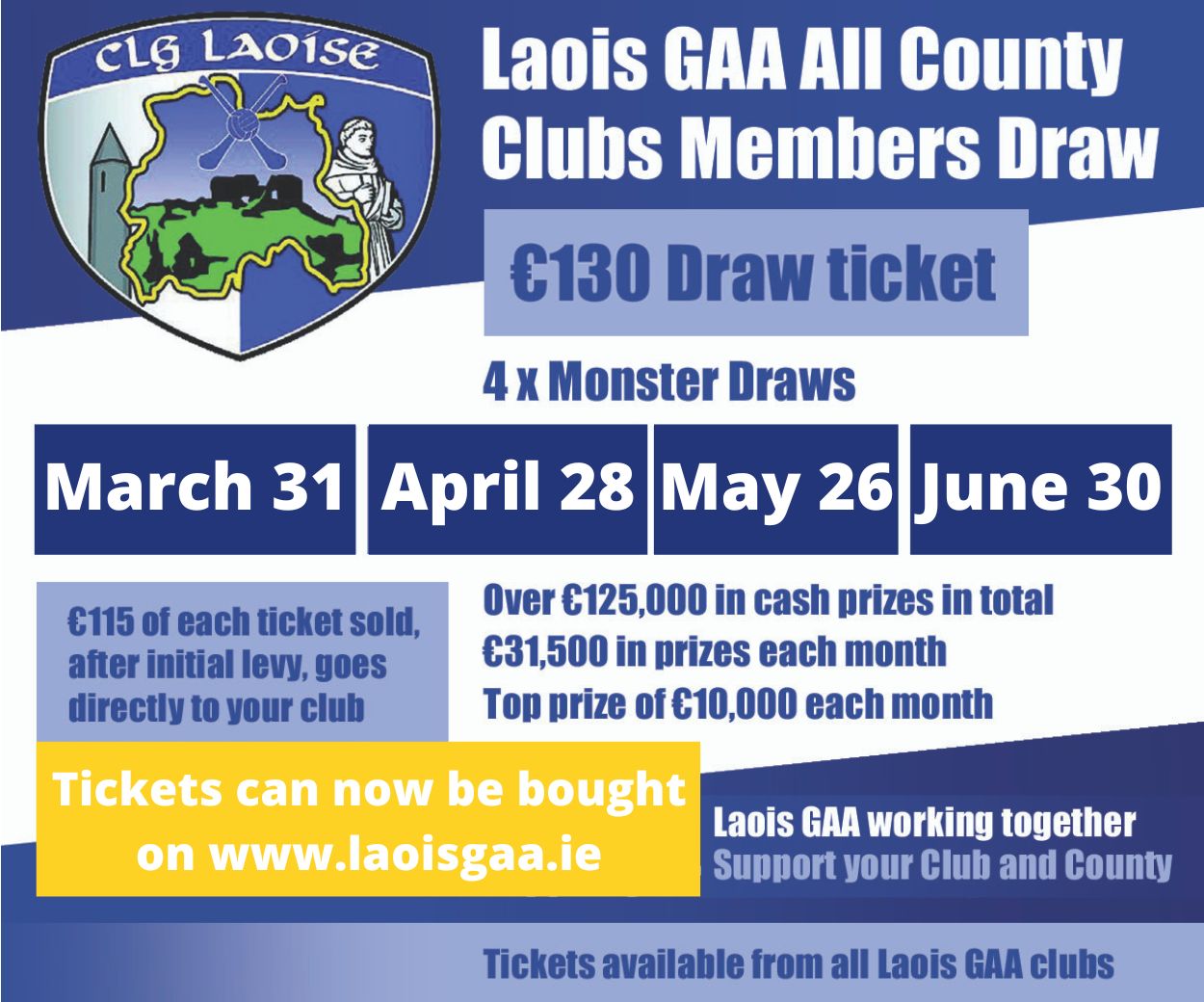 "The maintenance of our trails, greenways and recreational amenities is hugely important for tourism across Ireland.
"It is critical that we continue to invest in infrastructure which enables people to access and enjoy Ireland's wonderful natural environment," Minister Flanagan said.
"Outdoor recreational and adventure tourism is a key growth sector worldwide and has been identified as a priority for Irish tourism in future years. 2017 was a record year for tourism, with overseas visitors up by 3.7% to the end of November, and we will endeavour to keep this trend going.
Tourism
"We will continue to prioritise projects that support the tourism industry which is so vital to rural Ireland," Minister Flanagan said.
"Furthermore, funding and improving rural recreation projects in this way is hugely important for the health of the nation.
"Last weekend, my Cabinet colleagues launched the 2018, Healthy Ireland campaign which aims to encourage and support people to make healthier choices – whether it's physical activity, like walking, or making healthier choices at meal times.
"While they may seem small, these positive, sustainable changes all add up to a healthier lifestyle. Equally the development of outdoor infrastructure such as these walkways will encourage everyone to keep fit and live a healthy active lifestyle.
"I encourage everyone to get out and enjoy the fantastic free amenities in our communities all across Laois," he said.
SEE ALSO – Slieve Bloom's Carey coup cancelled