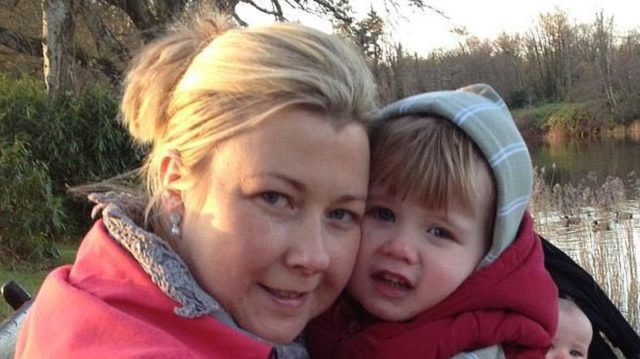 Laois woman Gillian Treacy whose four-year-old son was killed in a crash with a drunk-driver has been appointed to the board of the Road Safety Authority (RSA)
Ms Treacy came to public attention after her son Ciarán was killed by a drunk driver in Portarlington in 2014, who crashed head-on into the car being driven by his mother.
Ms Treacy, Ciarán and his seven-year-old brother were returning from the children's grandparents' house at the time.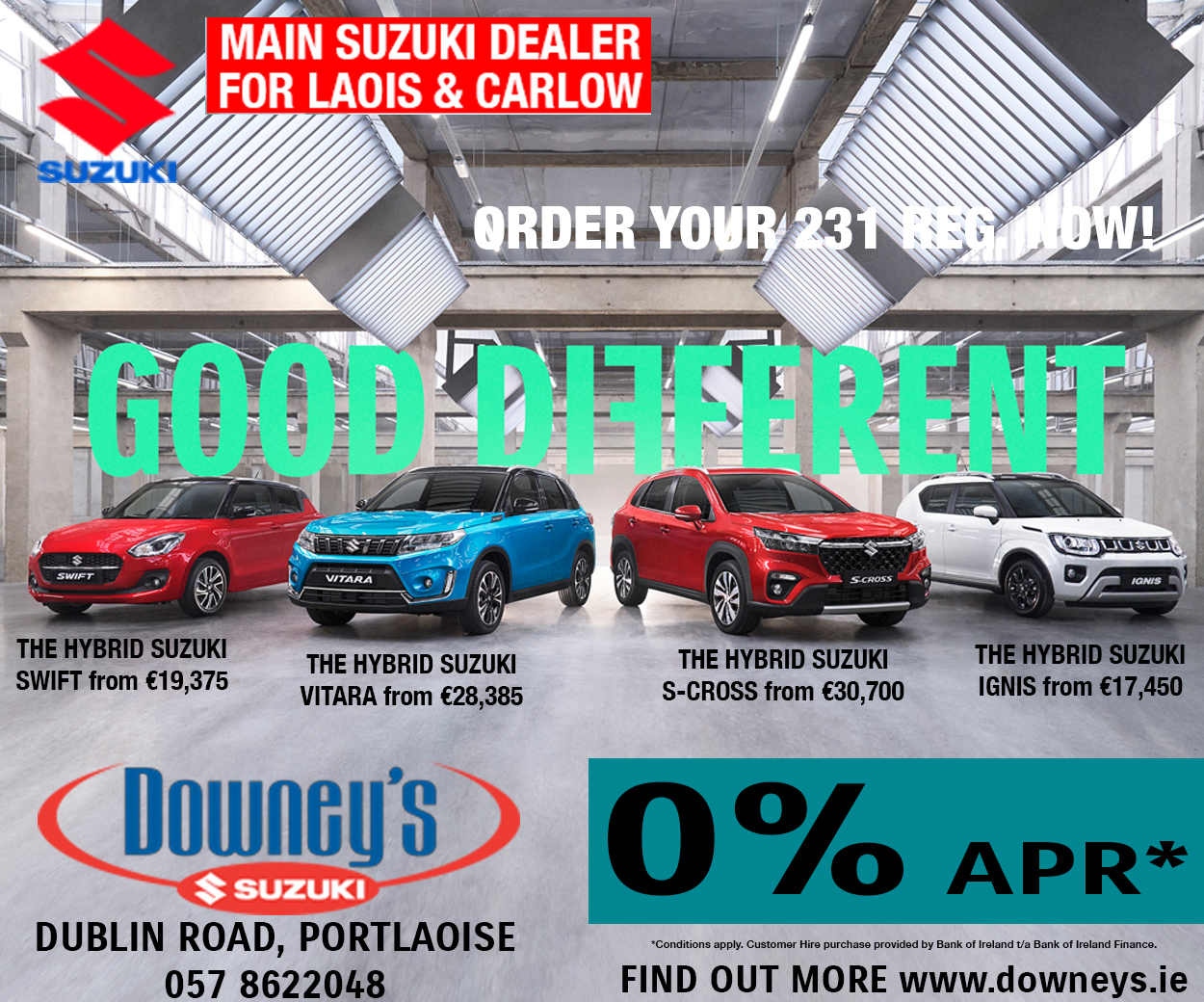 Ms Treacy suffered serious injuries in the road crash.
Ms Treacy has been appointed along with Donna Price, who founded the Irish Road Victims' Association (IRVA) in 2012 following the death of her 18 year old son, Darren, in a car crash in March 2006.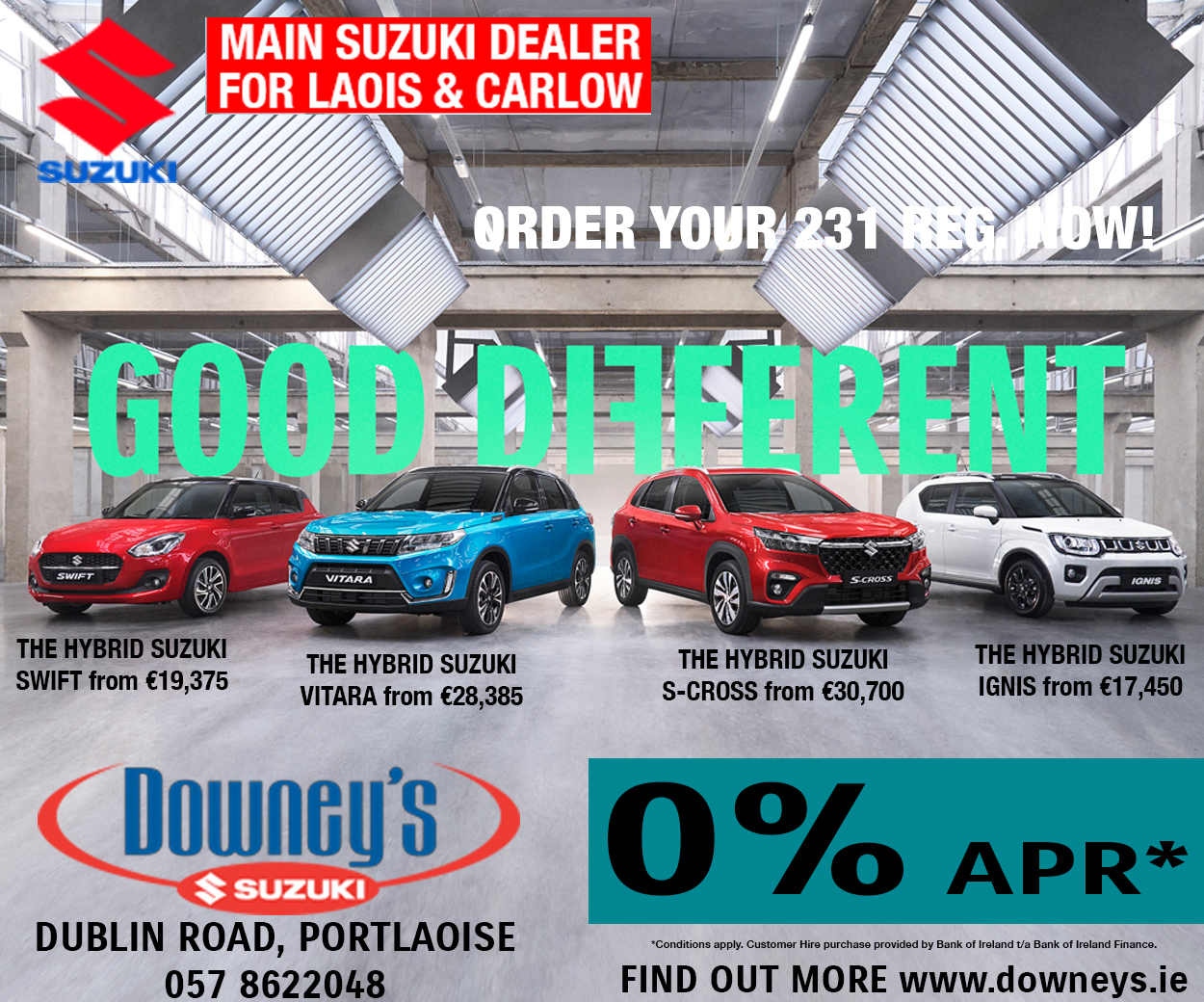 Transport Minister Shane Ross said he was "delighted" that the new board members were active in road safety advocacy.
"Their bravery in the face of personal tragedy has already inspired others and made many aware of the significant dangerous on our roads.
"Their passion and their personal experiences will drive the board to take further measures in pursuit of saving lives," he said.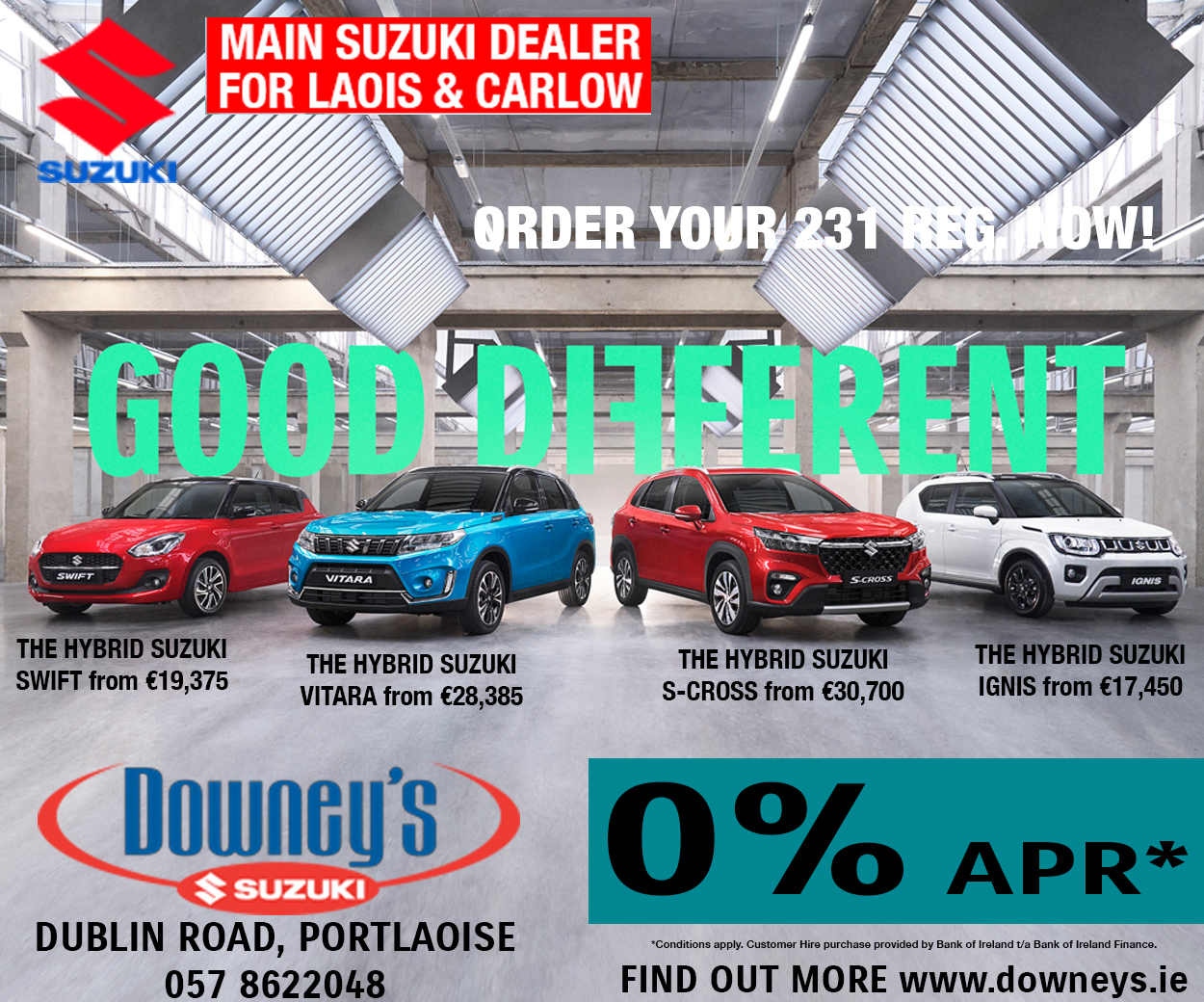 Ms Treacy, along with her husband Ronan, appears in the RSA's 'Crashed Lives' campaign against drink-driving.
Campaign
The message behind the campaign is that drink driving destroys lives, families and communities.
The RSA's aim is to make roads safer for everyone.
The current national Road Safety Strategy aims to reduce collisions, deaths and injuries by 30%.
SEE ALSO – Funding of €195,500 announced for Laois for rural trails and cycle-ways