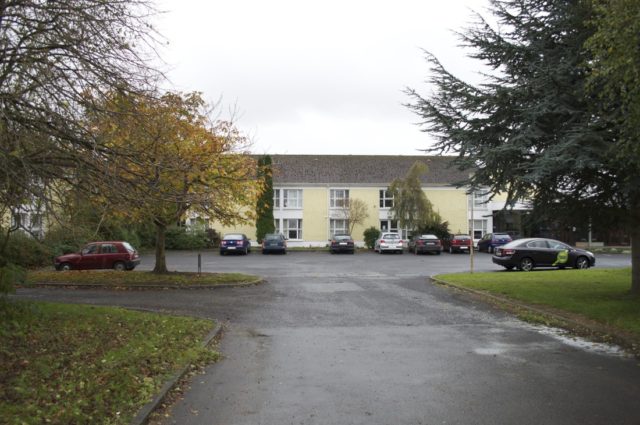 Serious concerns have been raised about road safety outside the Direct Provision Centre at the Montague Hotel by a local councillor.
Cllr Tom Mulhall said there are "serious issues" on the R445 outside the old Montague Hotel in Emo.
"People are getting on and off buses outside the centre and standing on the edge of the road, in complete darkness," he said.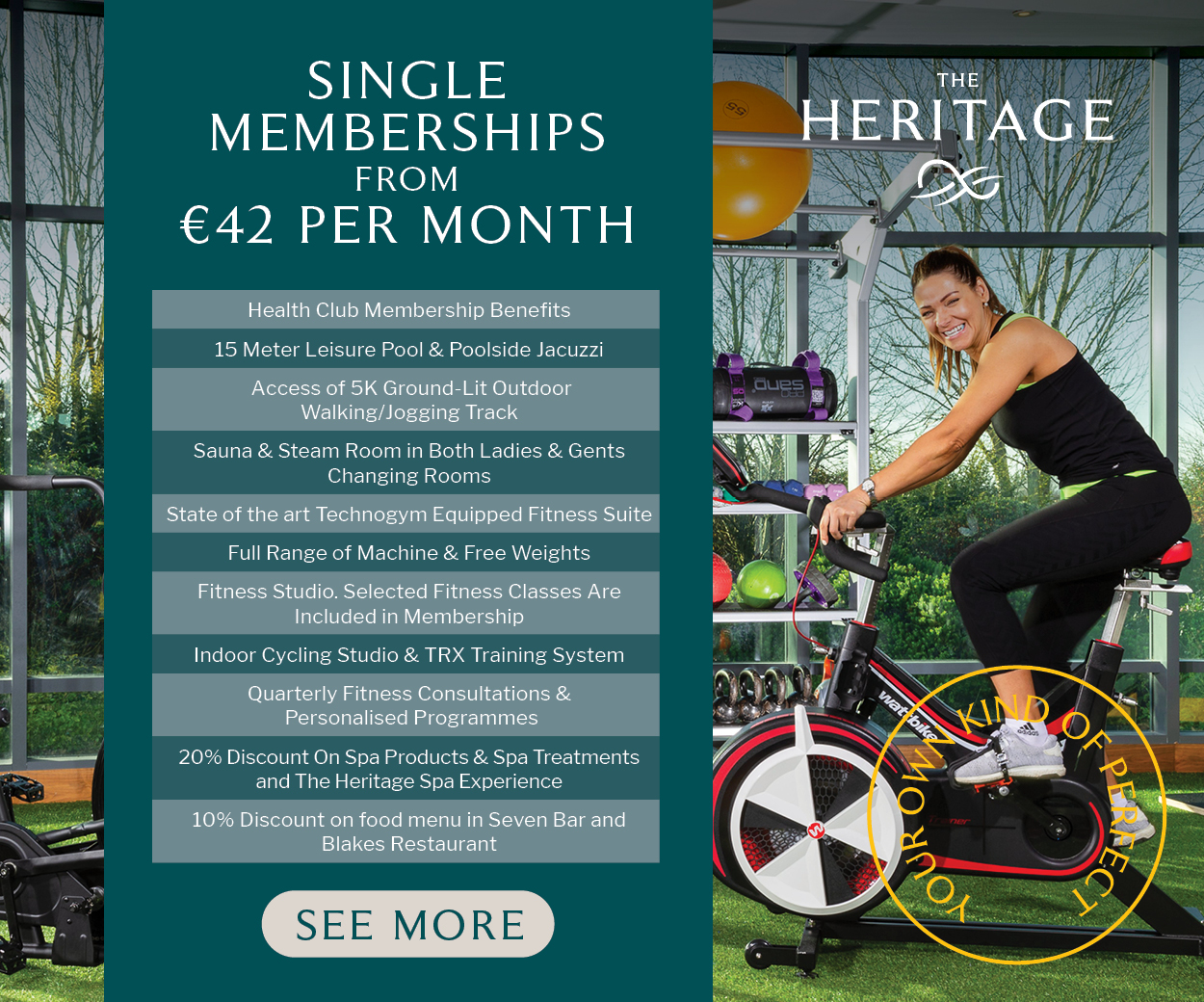 "This is an accident waiting to happen," he said.
He said there is no public lighting in the vicinity of where buses stop.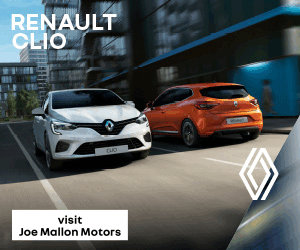 Residents then have to cross the road to their accommodation.
He said the road safety officer of Laois County Council visited the centre in the past year to speak to the management and residents of the centre and hand out high visibility jackets.
"They are using a public road but there is no public lighting outside the centre," Cllr Mulhall said.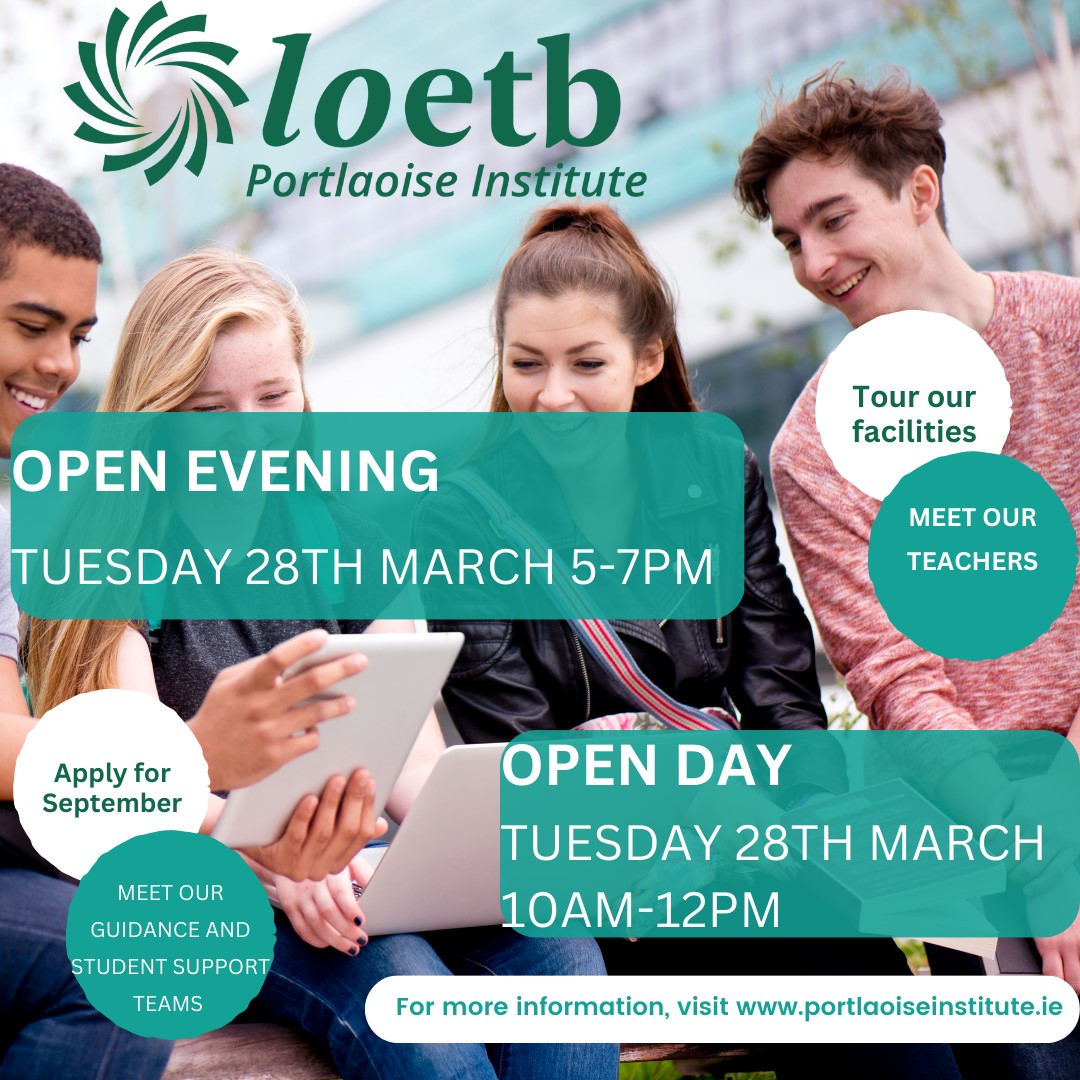 Further liaison is required between the road safety department, gardai and those in the Direct Provision Centre, Cllr Mulhall said.
"I would like to see the issues being resolved, sooner rather than later," he said.
"No one has any issues with the residents living in Montague Direct Provision Centre. But the road is a very busy one, with a lot of traffic coming from both directions," he said.
The area is covered by a 100km an hour speed zone, which Cllr Mulhall said is a regional route.
He said he has personally seen people running to get across the road, when there is a break in traffic.
He said in many cases, families with young children have to cross the road there.
Accident
"No motorist wants to be involved in an accident, and have to live with that afterwards, whether you were in the right or not," he said.
"A lot of local people have been on to me about this," he said.
The Direct Provision Centre at the Motague Hotel has space for approximately 200 residents.
SEE ALSO – Gillian Treacy appointed to board of Road Safety Authority