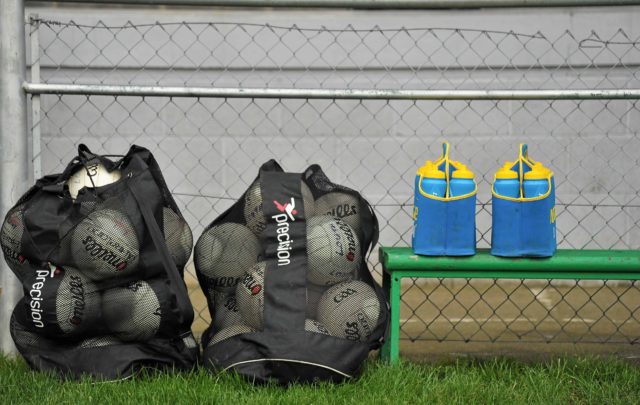 Over the past week there has been some confusion around the new age grades that have been introduced by the GAA, which include changes to both club and inter county competitions.
The new grades have restructured the underage football competitions, seeing the minor championship scraped and replaced with an under-17 championship. Similarly the U-21 grade has been replaced by an U-20 competition.
Those changes have taken place at an inter-county level, but at club level each respective county board have the decision over what club competition age grades are introduced.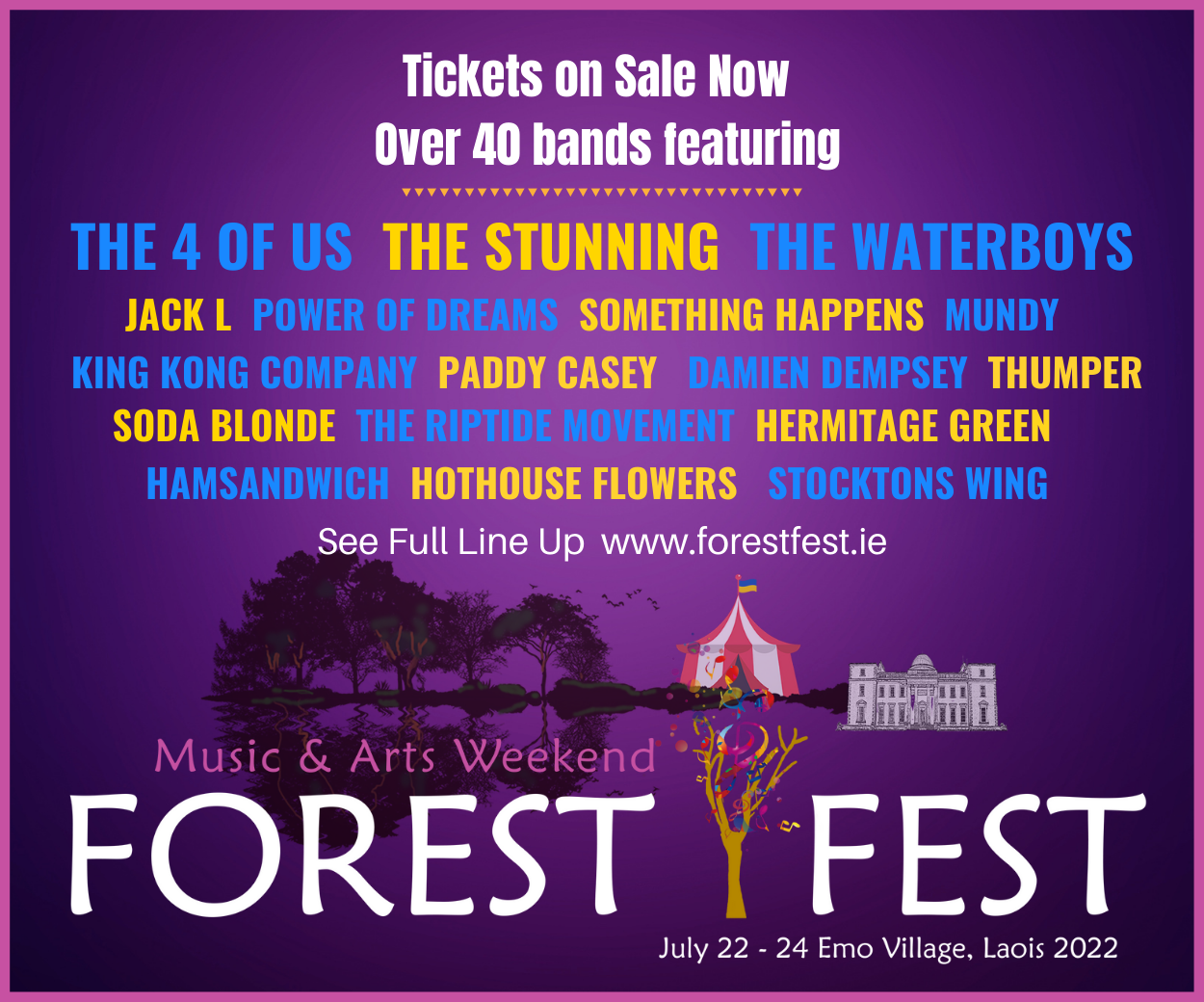 In 2017, Laois ran both a Minor and U-17 championship and it was also the last year of the U-21 championship. At inter-county level, both were also played.
There is a current proposal made by the Fixtures Review Committee in Laois that would see the U-21 hurling and football championships replaced by an U-19 grade.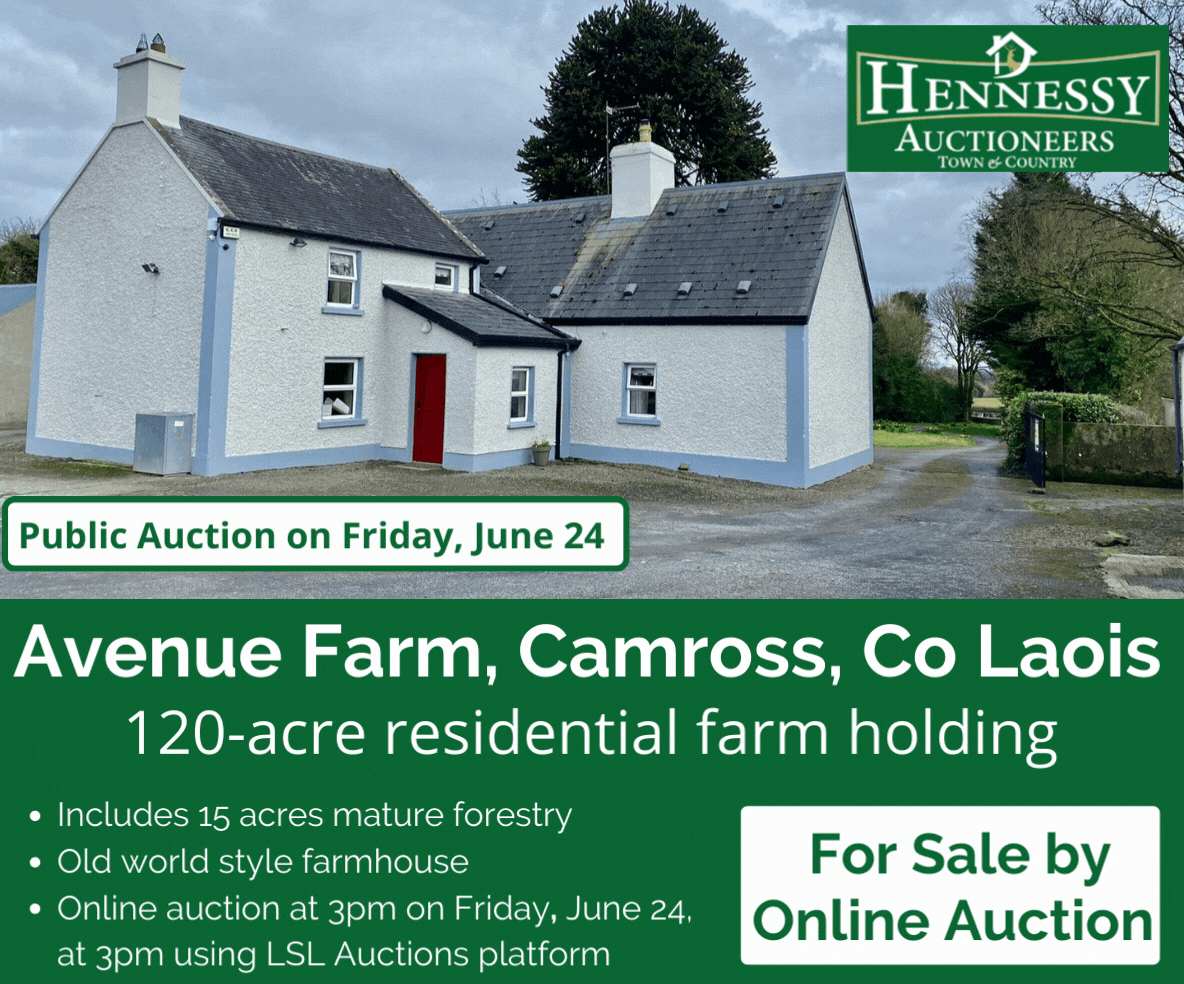 Age Ruling
The question over the past couple of days has been regarding the eligibility of players at different age grades.
The question arose after Derry's 17 year-old Callum Brown was named on there McKenna Cup team, but later withdrawn after it was discovered he was too young.
The ruling says that a player must celebrate his 18th birthday prior to January 1st of that championship year to gain senior inter-county eligibility.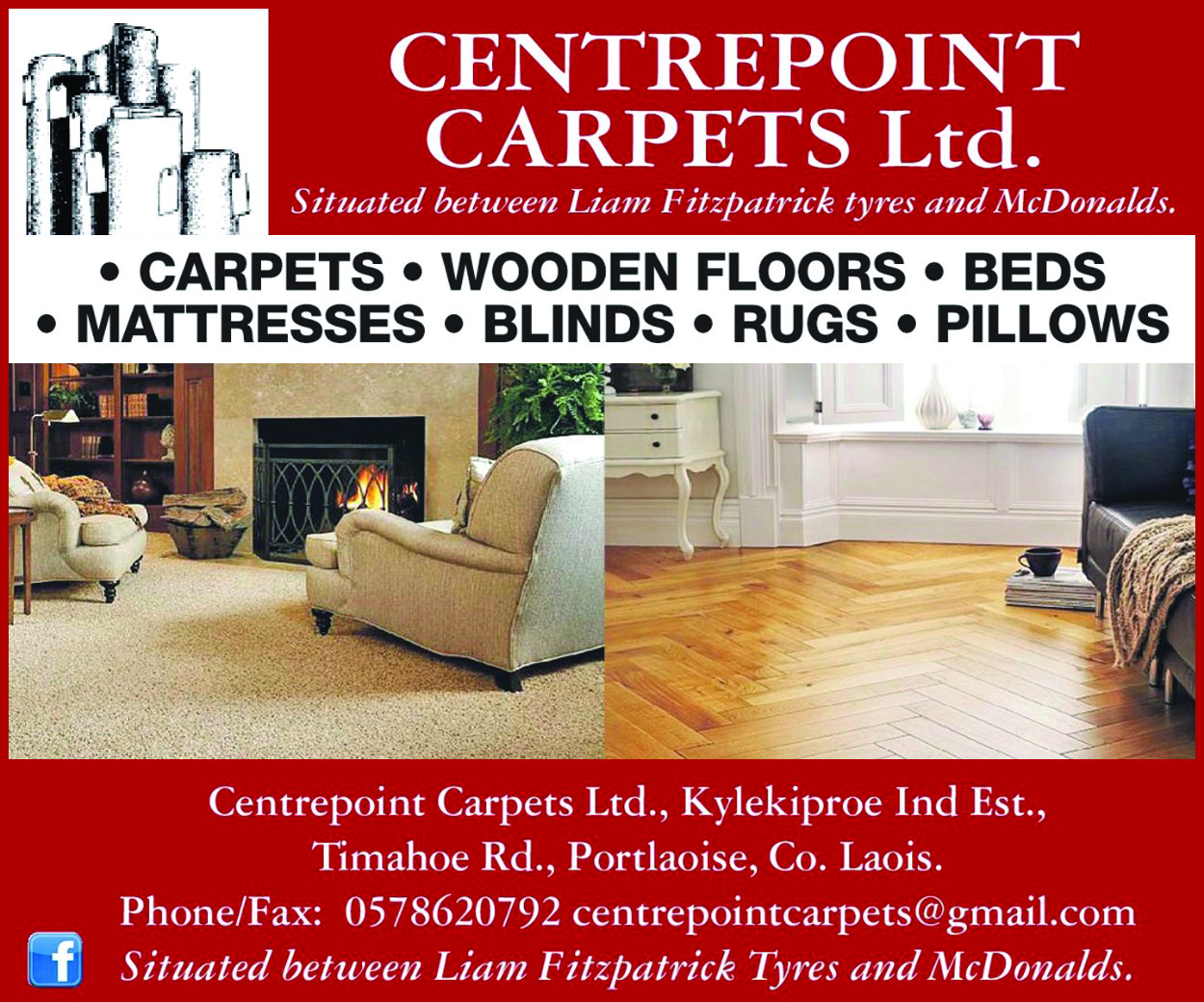 Presumably for this reason, Courtwood's Matthew Byron was replaced on the Laois bench by Graham Brody for Sunday's clash with Westmeath.
Byron, son of All-Star Fergal, is born in 2000 and therefore he is not eligible to play senior inter-county football the same way that Callum Brown was deemed ineligible.
The suggestion made last week though that these players would also be prevented from playing U-20 football for their county is untrue – as they will.
For club level, a player must celebrate his 17th birthday before January 1st of that championship year.
In simple terms, a player must be 18 years old to qualify for adult inter-county and 17 years old be eligible for adult club football. A player must be over 15 and under 17 to be able to play U-17 and over 17 and under 20 to play U-20 football.