A high number of Laois GAA clubs say that they fear they may no longer exist in the next ten years.
The stark revelation comes as the Laois Strategy and Action Plan 2018 – 2020 was launched yesterday.
Among the many findings from the extensive report was that up to 10 GAA clubs around the county are worried about their futures in the coming years.
The report states: "It is clear from the responses which were submitted by clubs via the Questionnaire that perhaps as many as ten clubs may cease to exist in ten years, or less in some cases.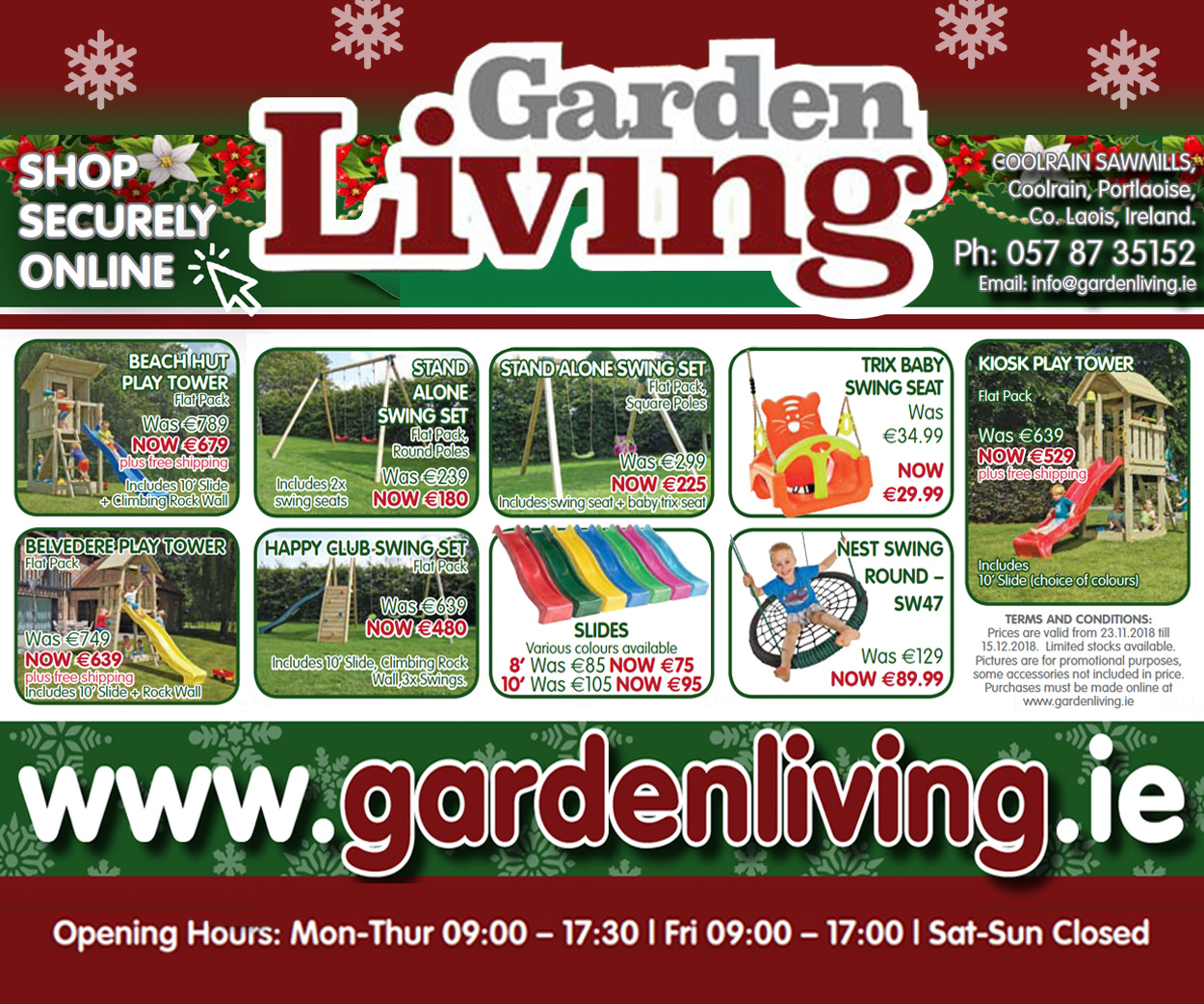 "Another worrying statistic is the number of combined teams that participated at underage levels in 2017, clearly indicating that many clubs are unable to field teams on their own.
"Some clubs have indicated a willingness to merge in order to maintain a viable unit, while others do not appear to be willing to face up to the challenge of rapidly dwindling playing numbers.
"The clubs that are clearly under pressure to survive need help now to plan their future. The starting point is a willingness on the part of those clubs, and especially their senior Officers, to accept the seriousness of the situation and to seek guidance."
The Committee are recommending that Laois GAA seek assistance from Leinster GAA on this matter.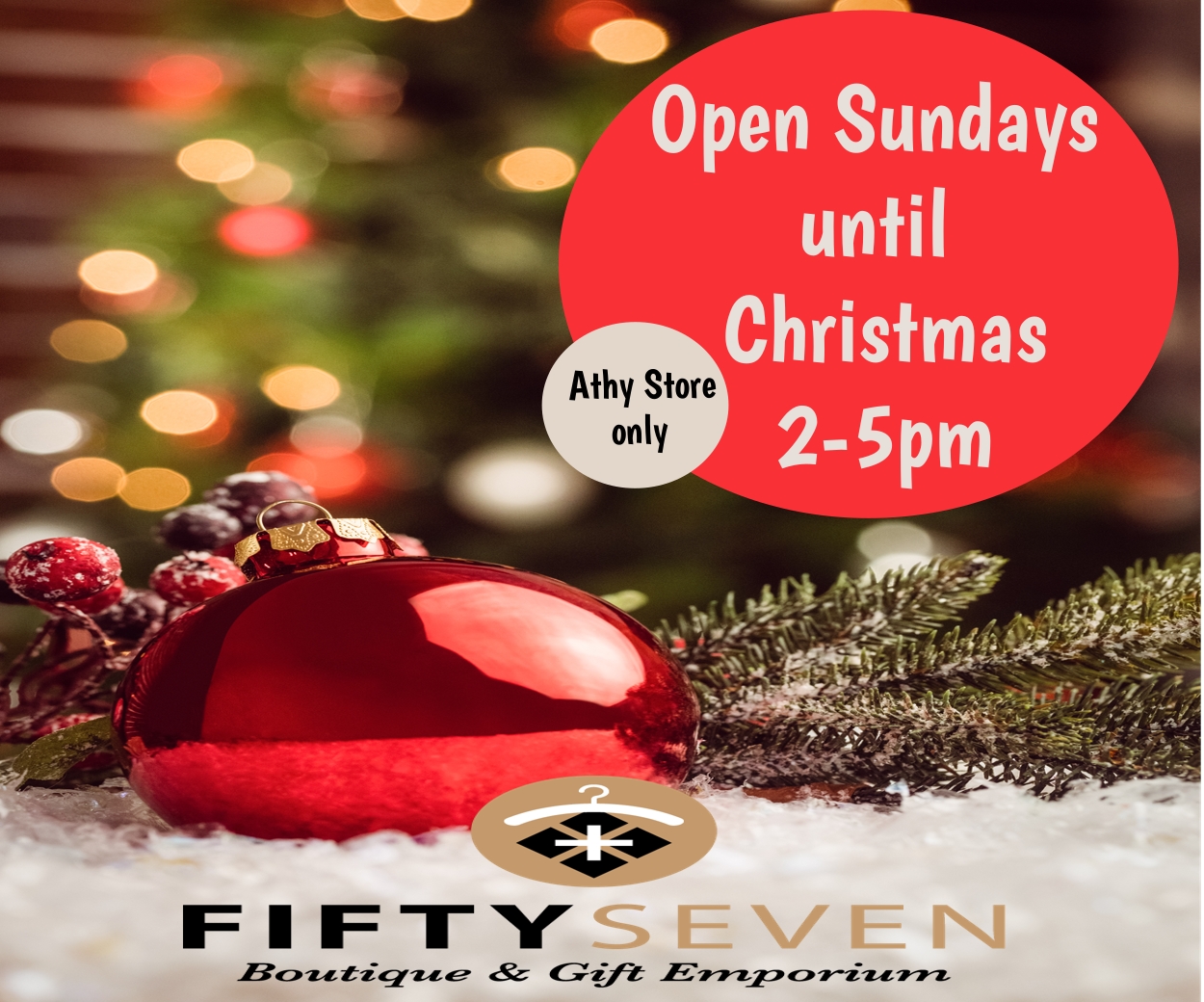 They say: "The Strategy Review Committee recommends that the Laois GAA County Board seeks the assistance of Comhairle Laighean in this regard.
"The role of Comhairle Laighean would be to appoint a number of individuals to meet (separately) with the clubs concerned and review the best options for the future of the club.
"A merger with a neighbouring club is a possible outcome, but other options might be feasible prior to such a decision having to be made.
"The Comhairle Laighean representatives at the end of their review will send their recommendations to both the clubs concerned and to the Laois County Board.
"It is accepted that any decision relating to a club merger is ultimately a matter for an EGM of the clubs concerned."