Laois woman Gillian Treacy says she wants to see a 'zero tolerance' policy introduced on drink driving in Ireland.
Gillian, whose four-year-old son was killed in a crash with a drunk-driver, was appointed to the board of the Road Safety Authority (RSA) yesterday.
Ms Treacy came to public attention after her son Ciarán was killed by a drunk driver in Portarlington in 2014, who crashed head-on into the car being driven by his mother.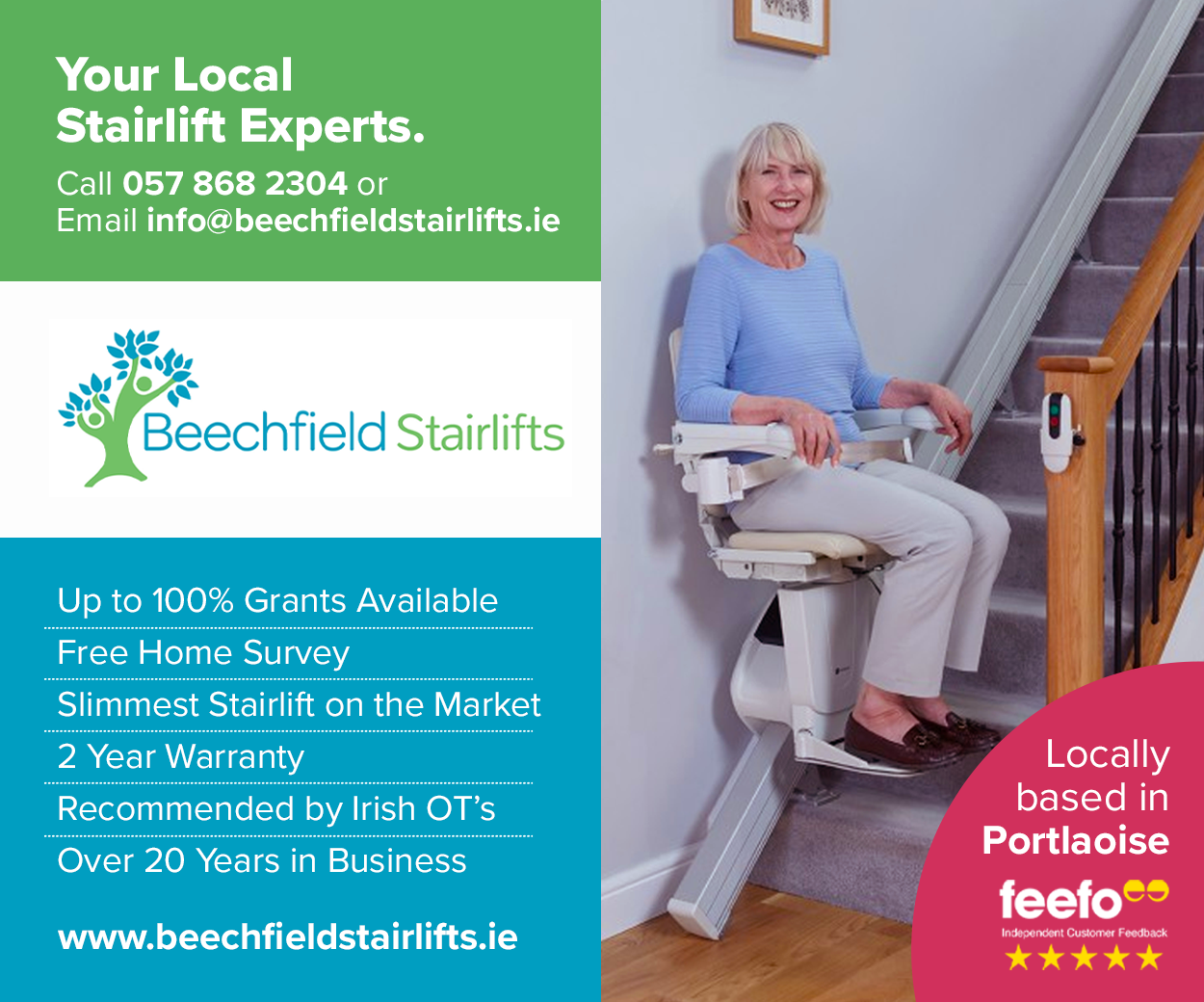 Ms Treacy, Ciarán and his seven-year-old brother were returning from the children's grandparents' house at the time.
Speaking on Midlands 103 this morning, Gillian says that no person who takes a drink should ever consider getting behind the wheel of a car.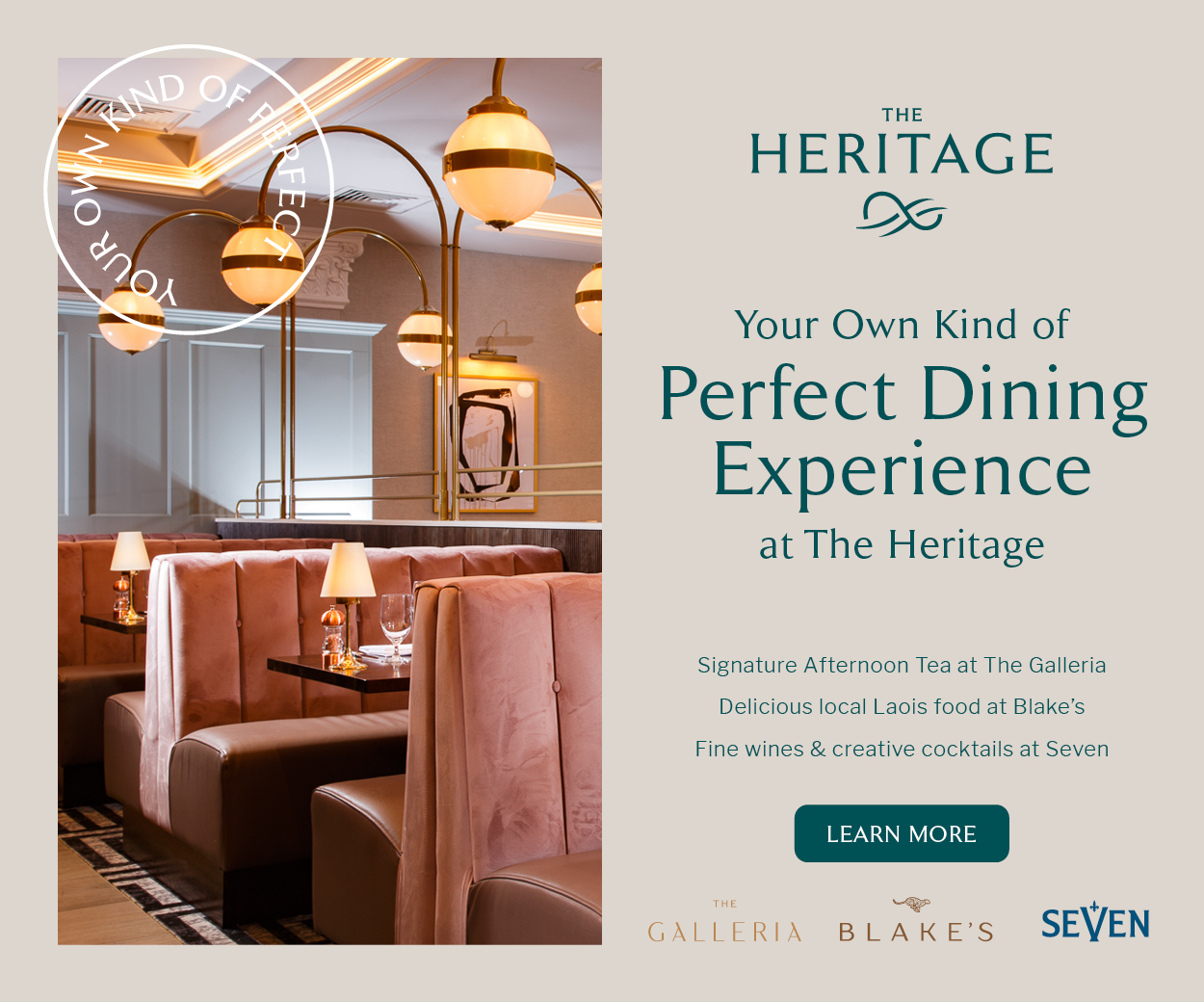 She said: "My primary interest would be the drink driving. To me, to get it down to zero tolerance is my aim and that is what I will be pushing hard for.
"As we all know, you can't have a drink and drive. And there can be no qualms about that – if you're driving you don't drink, and vice-versa.
"Another main thing of mine would be to get into the secondary schools and make it on the curriculum that road safety is taught to the children because they are our future drivers.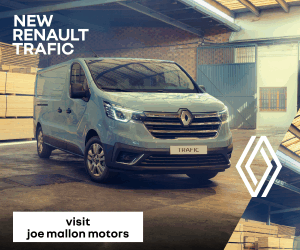 "So there are so many things that I am hoping to push on and get over the line."
Ms Treacy has been appointed along with Donna Price, who founded the Irish Road Victims' Association (IRVA) in 2012 following the death of her 18 year old son, Darren, in a car crash in March 2006.
Gillian is calling for more Gardai to be placed on our roads and she also wants drivers to become more aware of the dangers of driving the day after drinking.
She said: "We opened our home and our lives to people in the hope that what happened to us would never happen to another family.
"People are still a little big ignorant when it comes to the next day. They think 'oh well I've had a few hours sleep and I got a taxi home' but they are not capable of driving a car the next day because they are still over the limit.
"So I think education is another big thing. So that people realise it is not ok to have your one or two.
"We'll have a meeting every month and then we'll be working on our ideas and trying to put them in place.
"It is going to be exciting and I am really looking forward to it.
"I'm fully committed to this for the next couple of years anyway."
SEE ALSO – Gillian Treacy appointed to board of Road Safety Authority