Gardaí are warning the public not to answer or call back numbers from countries which they find strange.
These are most likely coming from criminal gangs using sophisticated software to scam you.
They say: "People have been receiving calls from:
+375602605281
+37127913091
+37178565072
+56322553736
+37052529259
+255901130460
or any number starting with:
+375
+371
+381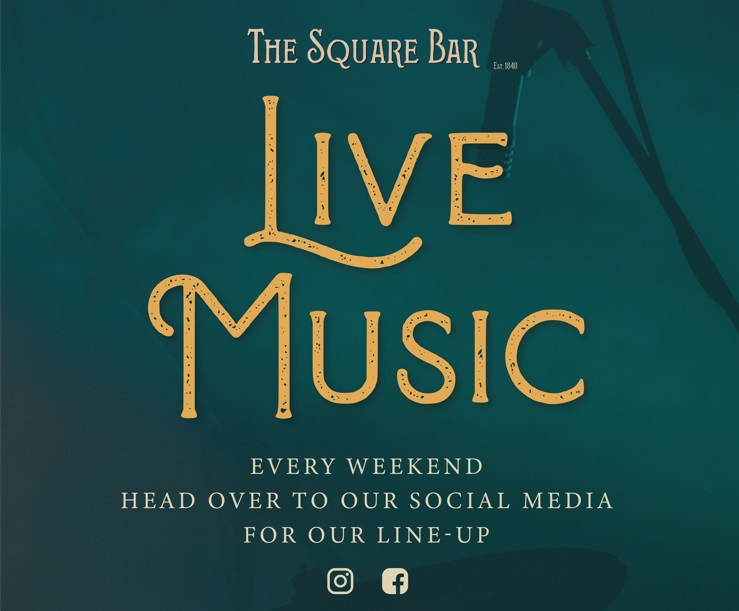 "These numbers typically ring you once and then hang up.
"If you call back, they can copy your contact list in approximately three seconds.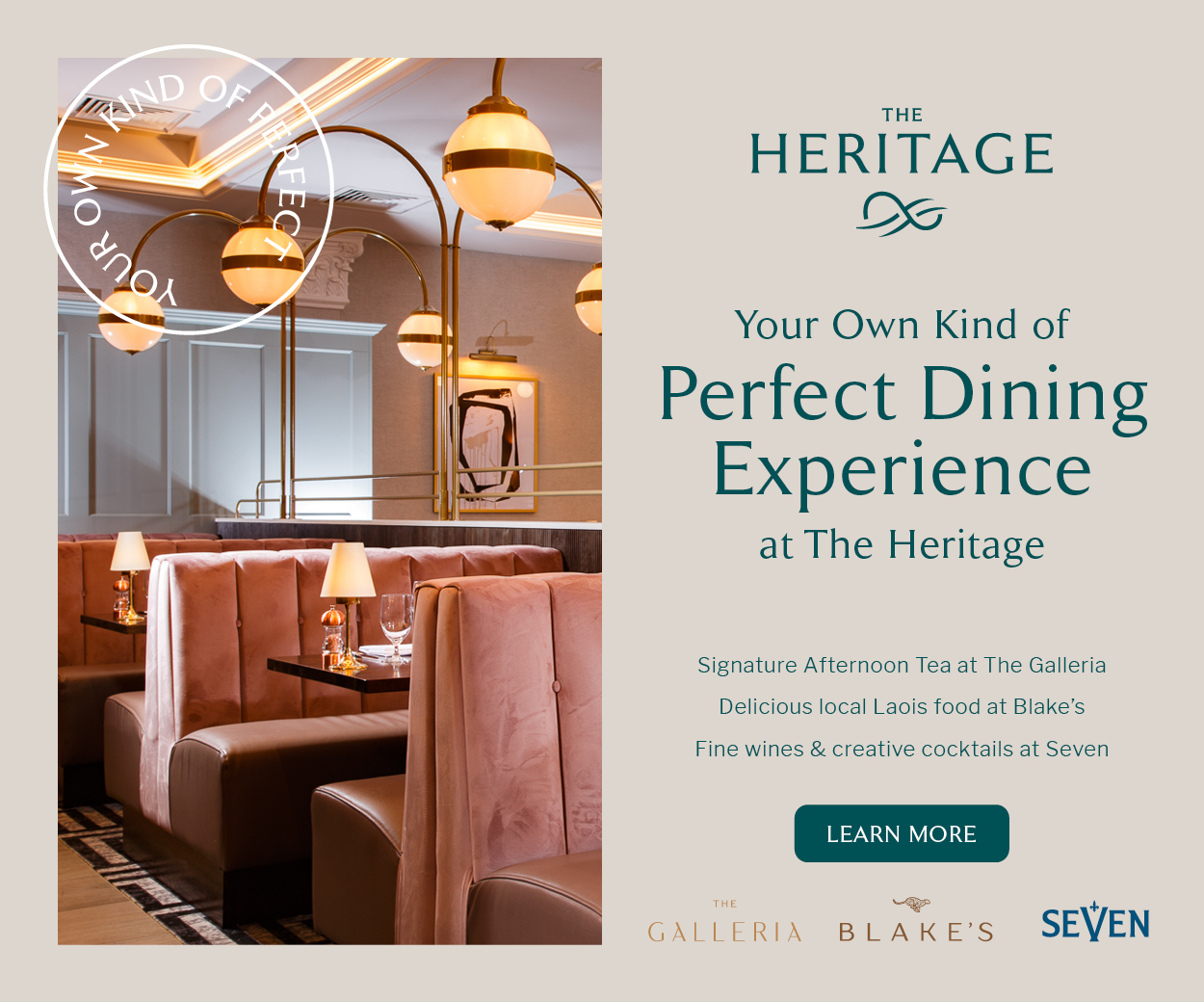 "If you have bank or credit card details on your phone, they can copy that too.
"+375 is from Belarus.
+371 is code for Lativa.
+381 is from Serbia
+563 is from Valparaiso
+370 is from Vilnius
+255 is Tanzania
"Don't answer or call back. Also, don't press *, *#90 or #09* on your mobile when asked by any caller.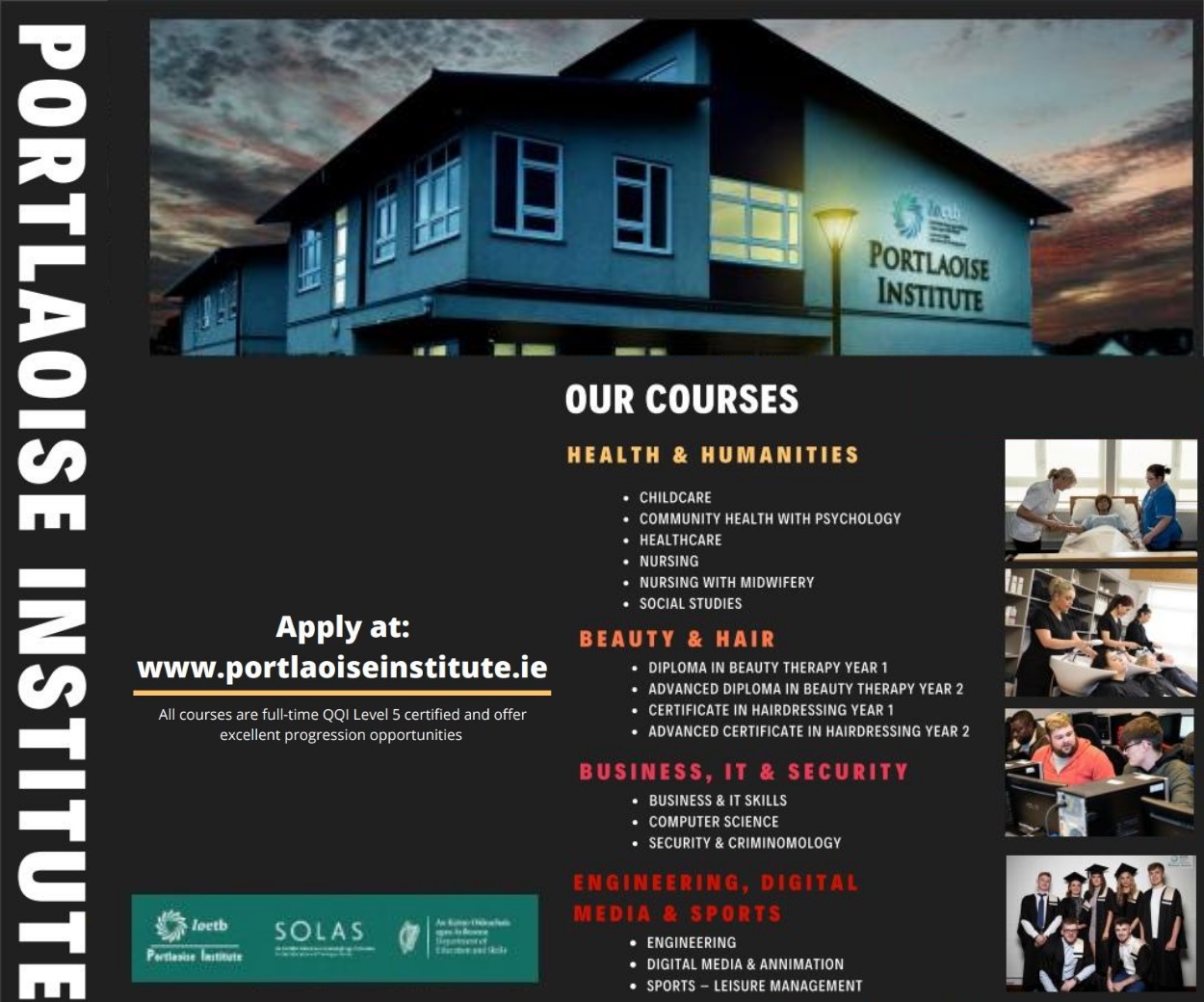 "It's a new trick to access your SIM card, make calls at your expense and frame you as a criminal."
SEE ALSO – Knockbeg teacher takes the reins of Tullamore footballers