Popular shopping outlet Kildare Village is set for a makeover after a €50 million investment was given the green light.
The news comes after Kildare County Council granted permission for a third extension of the retail outlet centre.
This is good news for shoppers and workers alike, as Kildare Village provides employment to many Laois people as it is.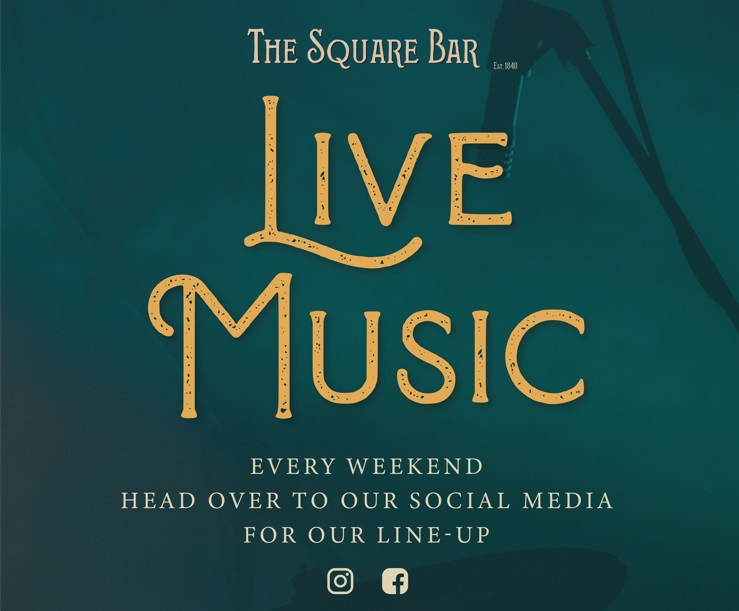 The plans for the €50m expansion were put forward last May by Value Retail Dublin Ltd.
There will be 29 new shops, two new restaurants and 460 new car parking spaces as well as new ATM facilities at a site located to the north of St Brigid's Primary School's existing sports ground.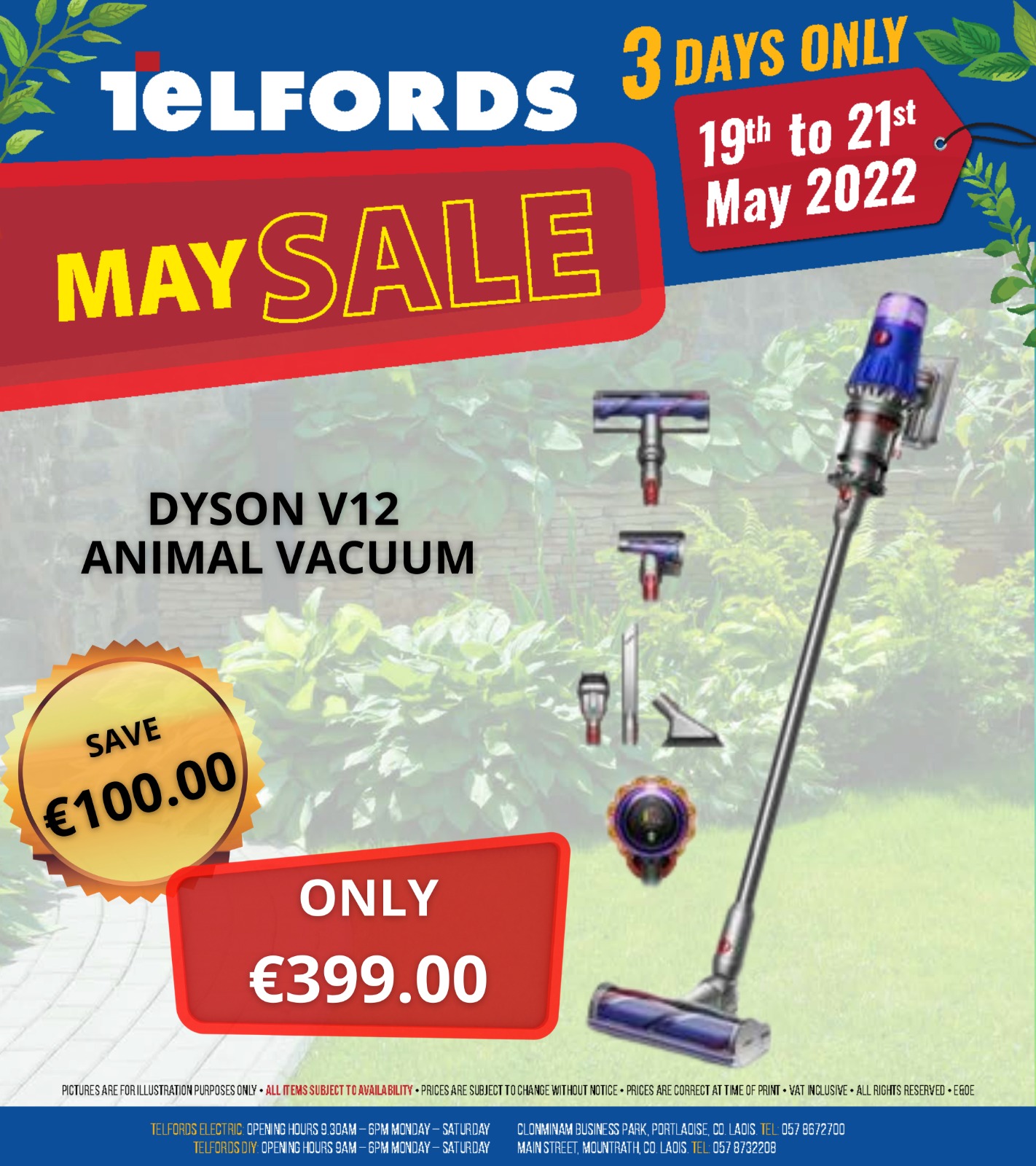 This will bring the number of outlets in the discount designer village to 120, adding to brands such as Armani, Ralph Lauren and French Connection.
A number of the existing shops will be demolished in order to make way for the new stores and a two-storey car park at the retail outlet.
SEE ALSO – In Pictures: Strong Laois contingent at launch of National Ploughing Championships in Tullamore