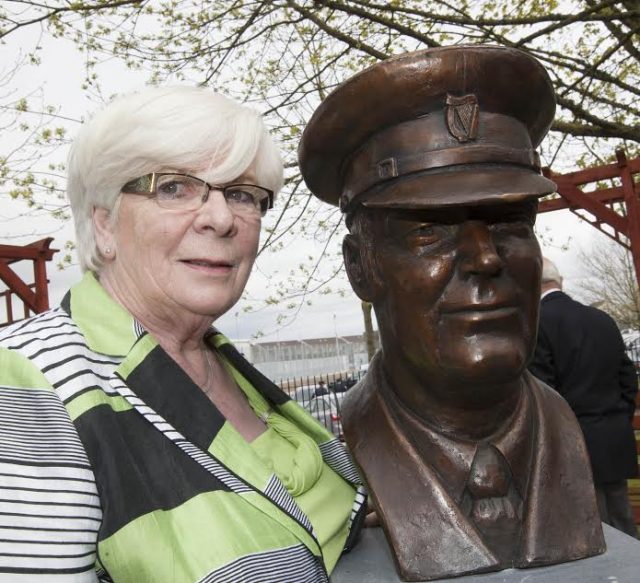 The family of Portlaoise Prison Chief Officer Brian Stack, who was murdered by the IRA 34 years ago, claims one section of the Gardaí has frustrated the inquiry into his murder by withholding information from investigating officers.
Mr Stack's son, Austin, said he was told that the information is 'very significant' and claims it has been kept on a file in Garda Headquarters since 1990 to protect the identity of an informant.
Reports in the national media suggest it relates to the identities of the gunman, a motorcyclist and the person alleged to have sanctioned the murder.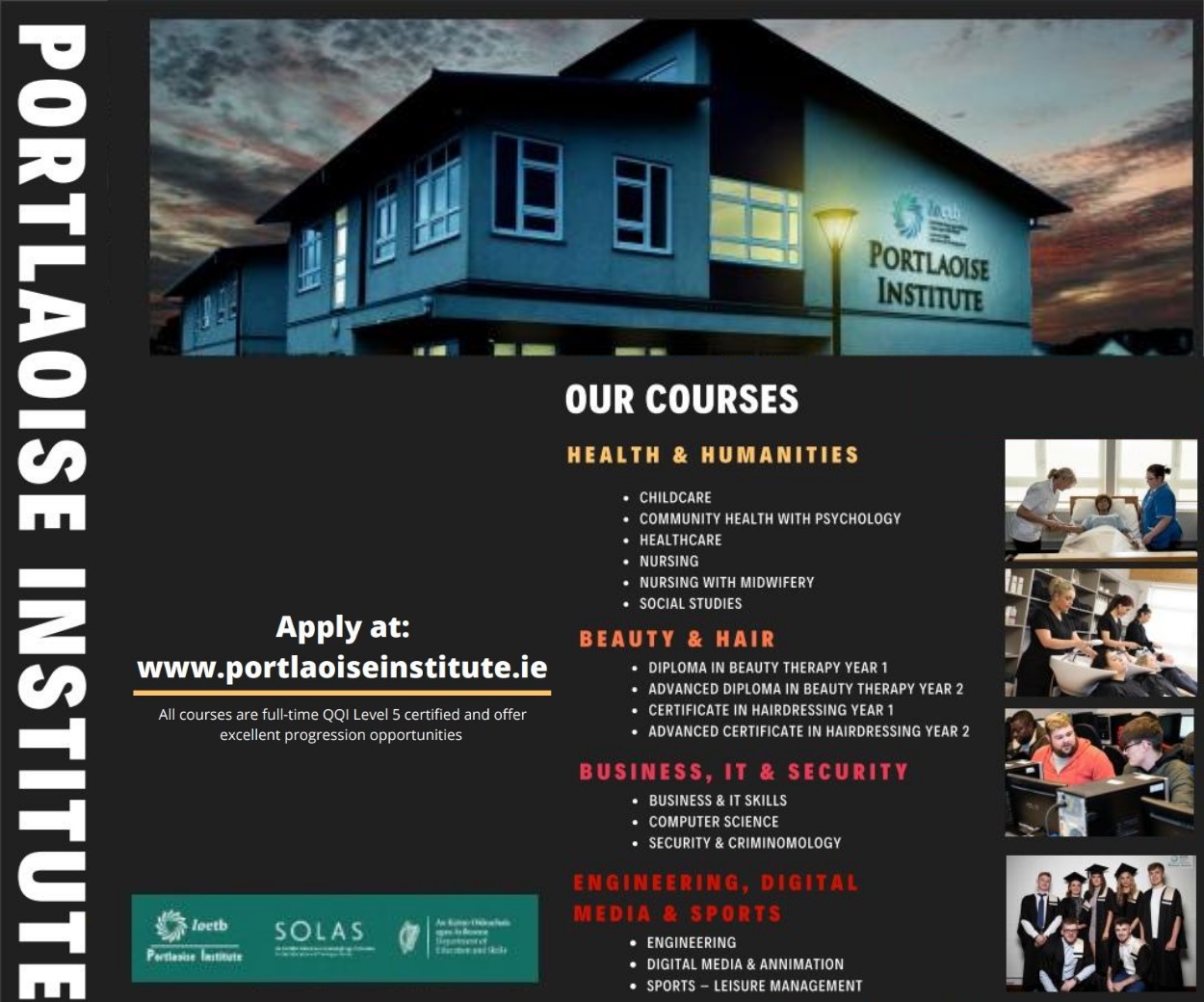 According to the Irish Independent, detectives investigating the shooting of Brian Stack informed his family in recent weeks that they are now acting on information provided by an IRA informant in 1990.
The Stack family say they were first alerted to the information in November 2015 by a retired senior officer who spent years investigating the IRA.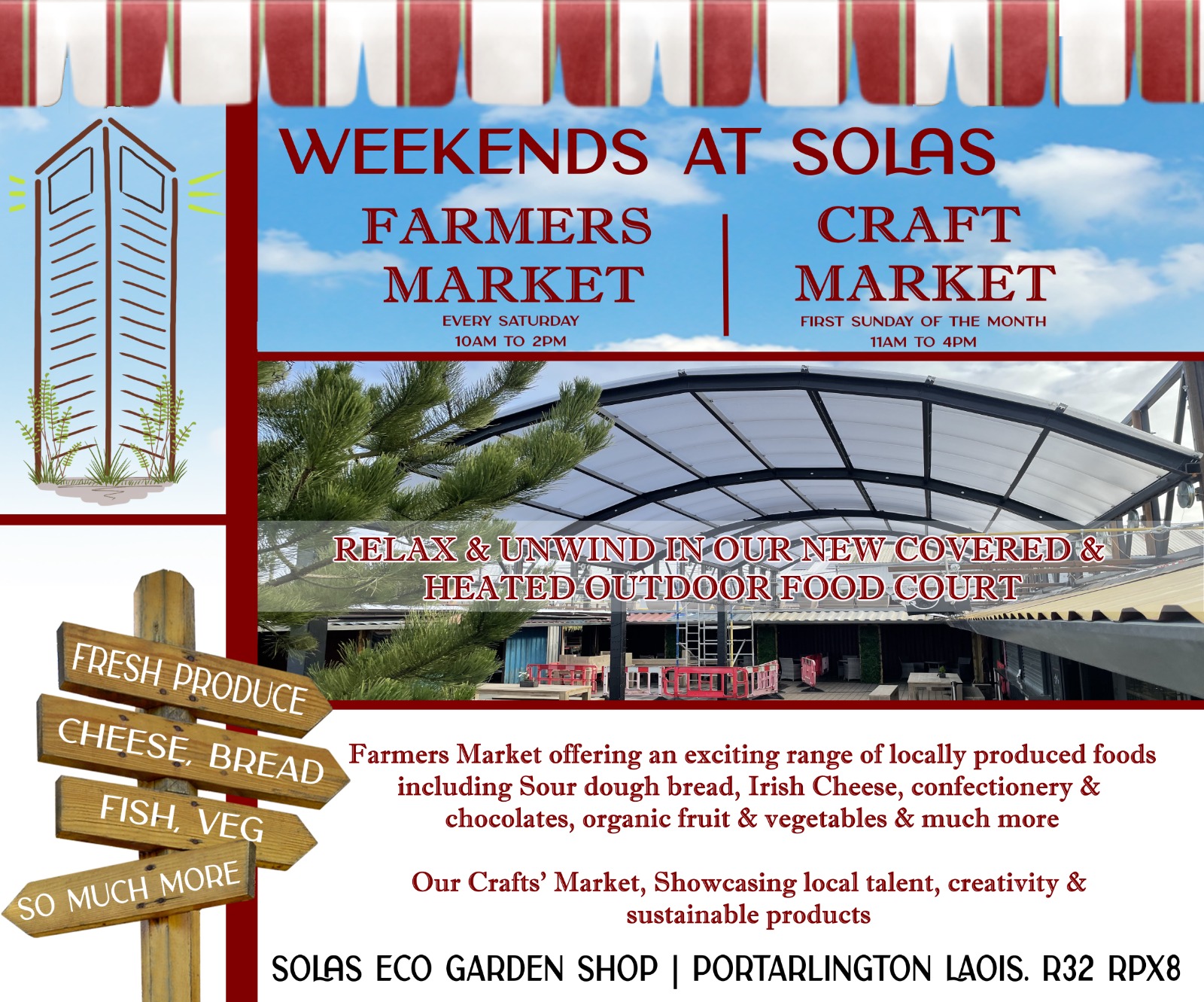 He said the information has been in the possession of the Crime and Security branch since 1990.
The Stack family decided to make no public comment on the information, but challenged the Garda investigation team in January 2016. They claim they were initially told the information was incorrect.
However, the family say detectives from the National Bureau of Criminal Investigation (NBCI) have since admitted that the information from the IRA informant was in fact provided and that it is now forming a key part of their investigation.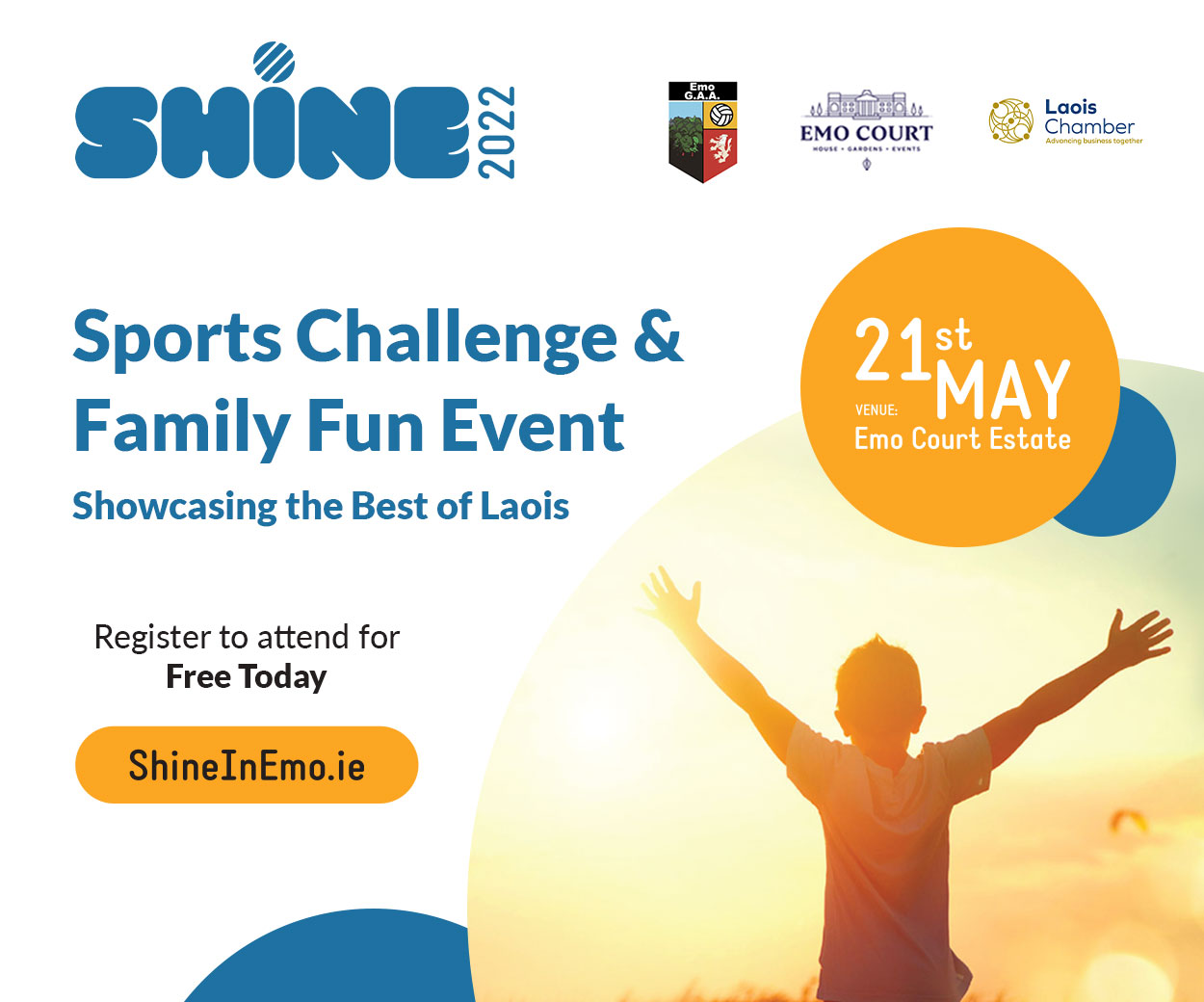 Austin Stack said the family has sought a meeting with the Garda Commissioner for the past three years but have not been successful.
Speaking to the Irish Independent, Austin Stack said: "We received assurances from both Enda Kenny and Frances Fitzgerald that no expenses will be spared in relation to this investigation into what is a capital murder. Yet we are still waiting for answers.
"The fact that this information has been with gardaí since as early as 1990 and is only being properly dealt with now is deeply concerning to us."
Brian Stack, the former Chief Officer at Portlaoise prison was shot in Dublin in March 1983.
He died 18 months later.
SEE ALSO – Laois people react to emotional Mick documentary