Vicarstown man and his company The Merry Mill will be showcased on Ear to the Ground tonight at 8.30pm on RTE 1.
Kevin will be on the show to let people know about his company The Merry Mill which produces organic gluten free oats.
The Scully family farm is the basis of the operation, and Kevin took the step over twelve years ago to convert the farm to an organic system.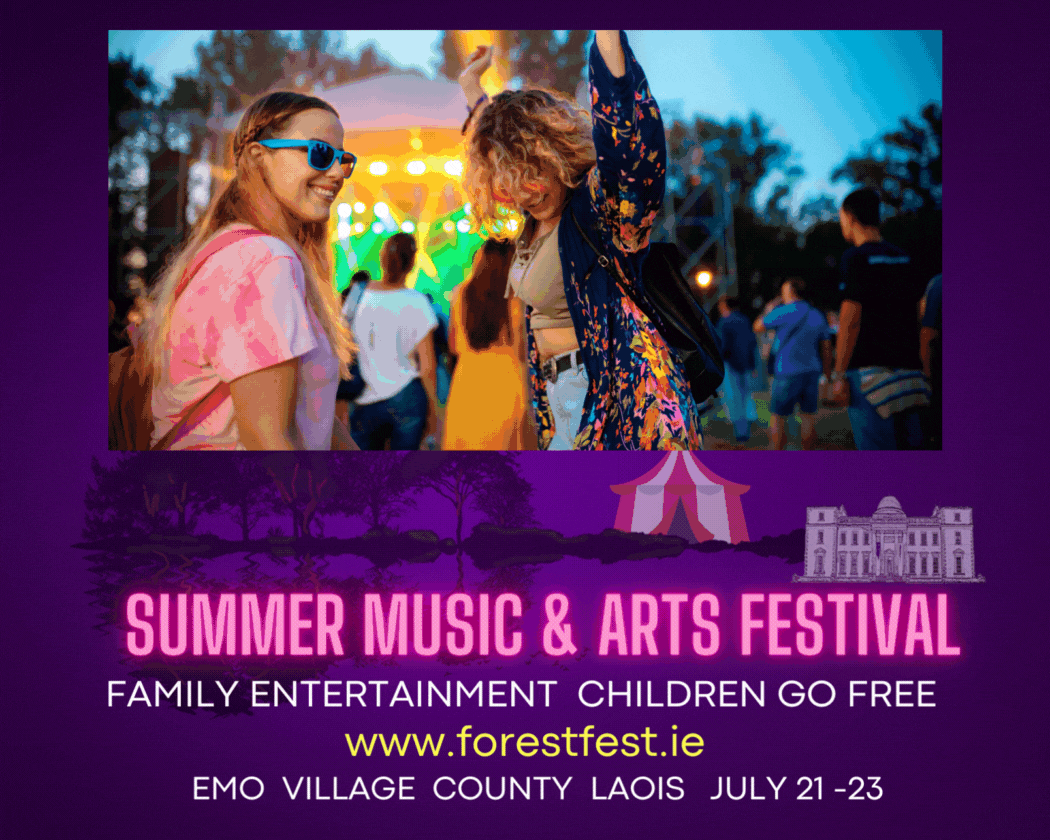 The Scully's have been growing oats for over 80 years, with Kevin's grandfather and granduncle sowing them when they ran the farm.
His herd consisted of a Wagyu-Hereford crossbreed and it was feeding these animals where Kevin stumbled across the idea of organic gluten free oats.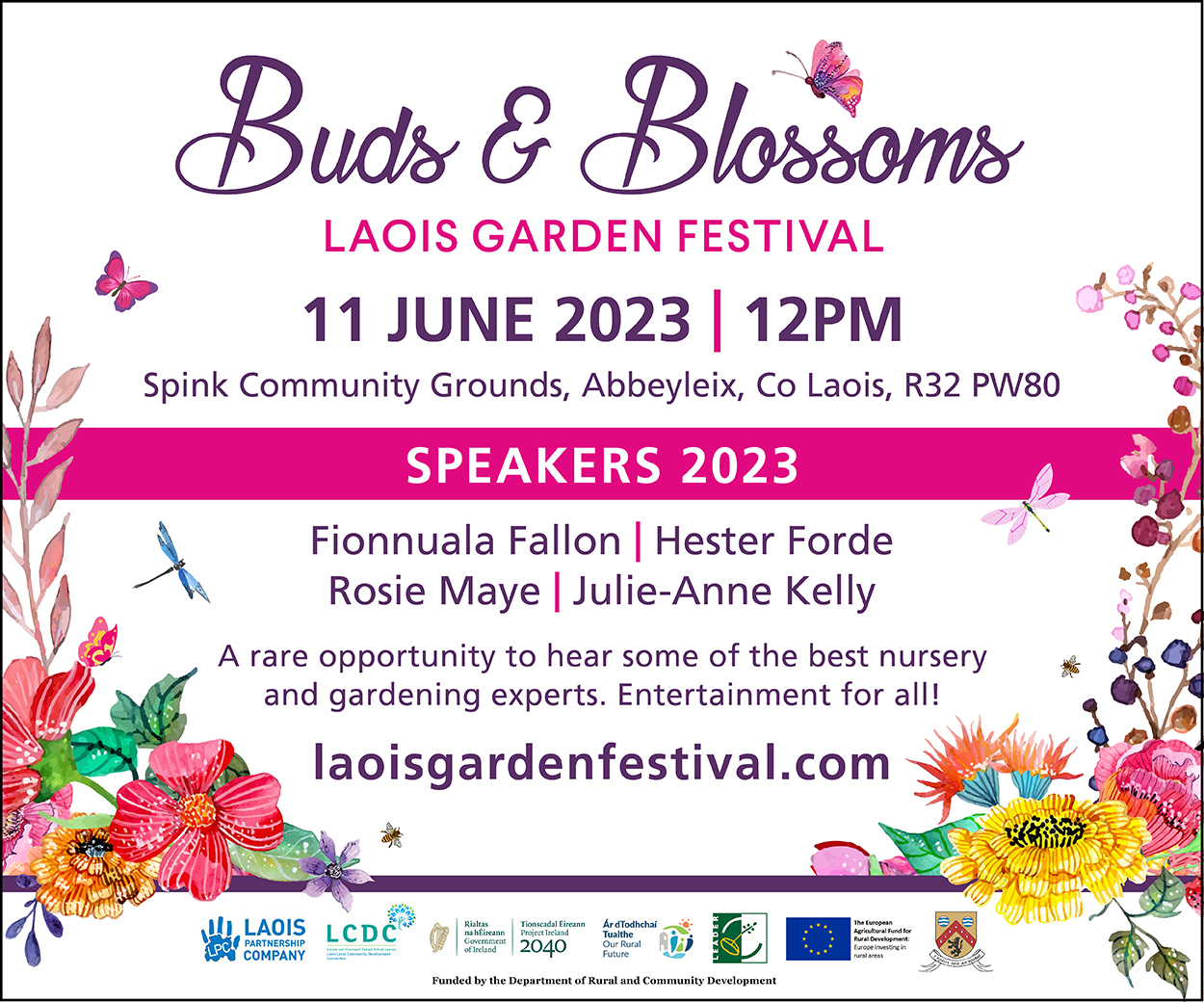 Speaking to last year, Kevin said: "I had been growing them for the cows until one morning my youngest daughter, Niamh, who was with me, asked what I was feeding the cows.
"I told her it was a kind of porridge, and Niamh asked could we eat it. I told her we could if we removed the hulls. That's where the Merry Mill's journey began."
Kevin also has two nieces that are coeliac and believes that the gluten free market isn't just a healthy eating fad and people have genuine need for gluten free produce.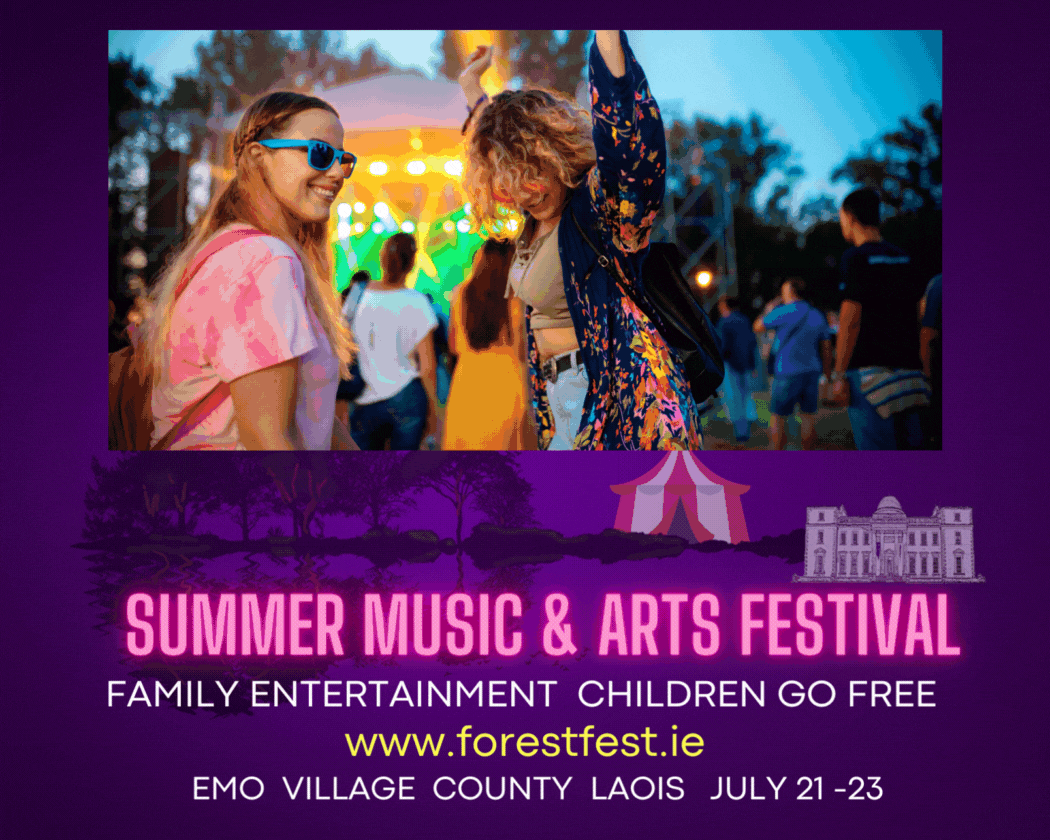 Last summer, the Ear to The Ground team called out to see Kevin and his family – and that program will air at 8.30pm on RTE One.
SEE ALSO – Laois organic farmer delves into the world of gluten free oats