Mass goers in Laois have been asked not to shake hands at church ceremonies this week, with Bishop Denis Nulty suspending the Sign of the Peace due to the flu outbreak.
The move was confirmed by Bishop Nulty this week.
"I am recommending the temporary suspension of the Sign of Peace in Kildare and Leighlin until the current flu outbreak has abated," he confirmed, via social media.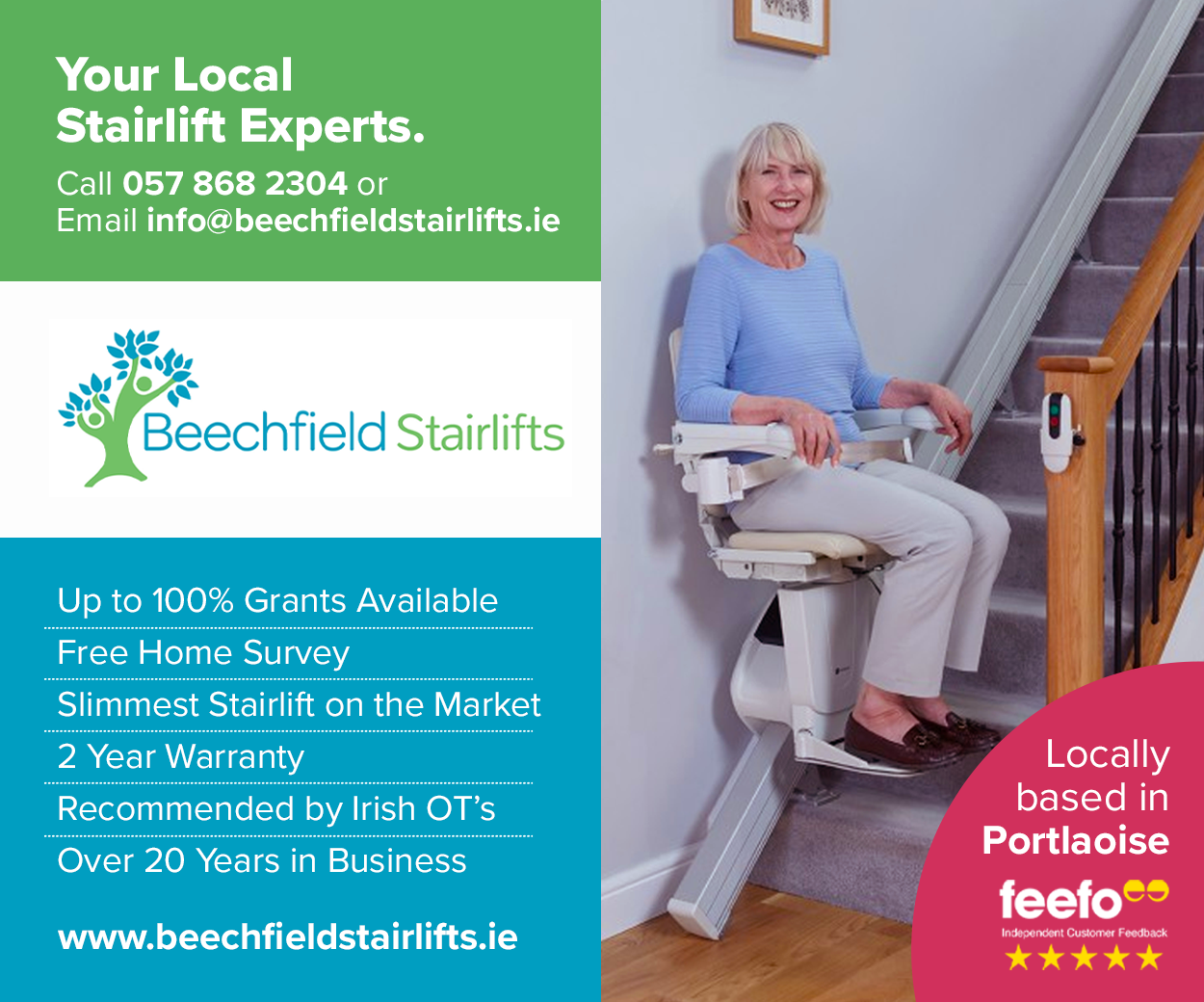 The widespread outbreak of flu has prompted the HSE to issue a map showing areas affected by flu.
Every part of Ireland, bar one area, is in the highest category – 'widespread activity'.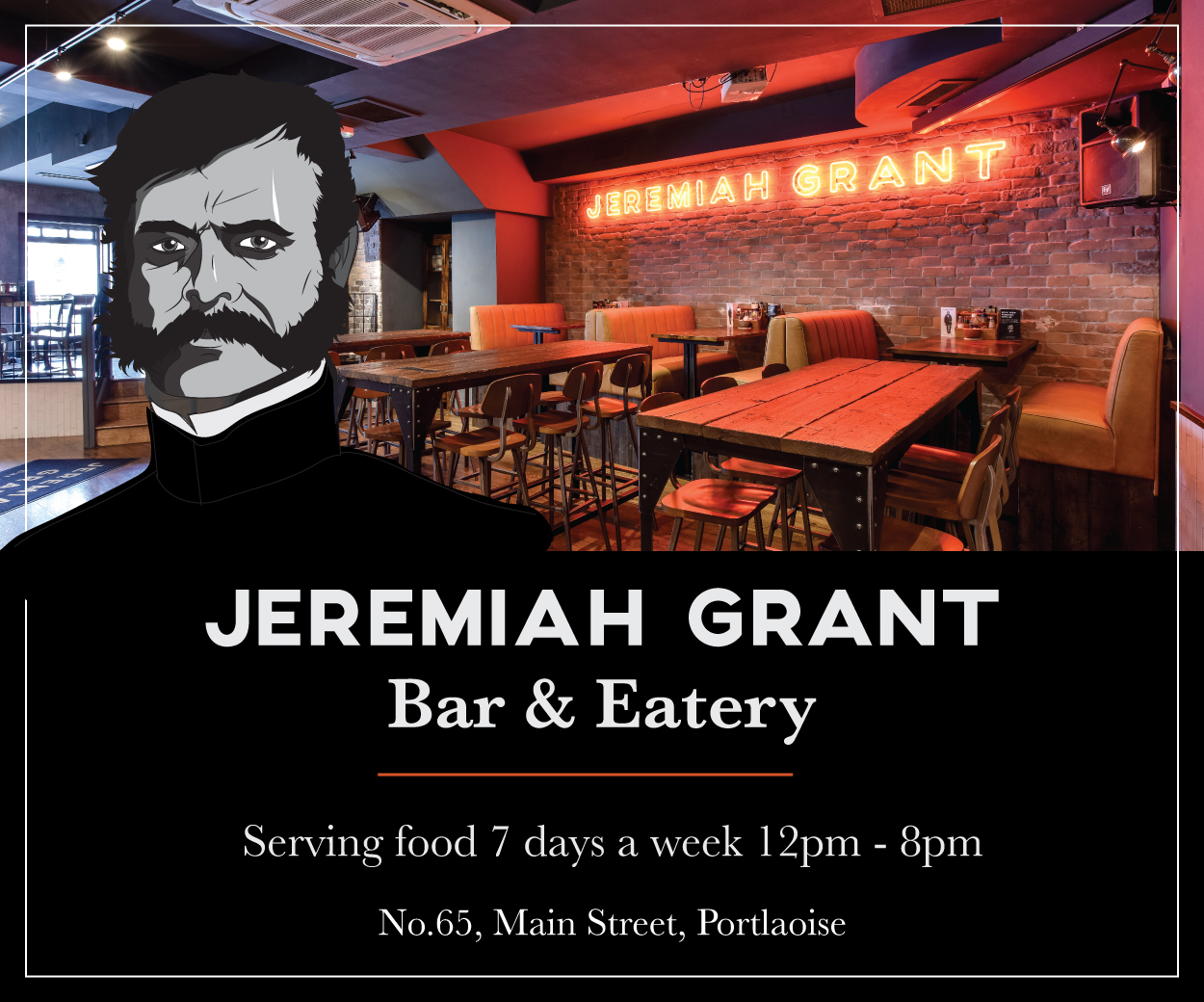 Thankfully, the midlands is one level below the rest of the country with 'regional activity'.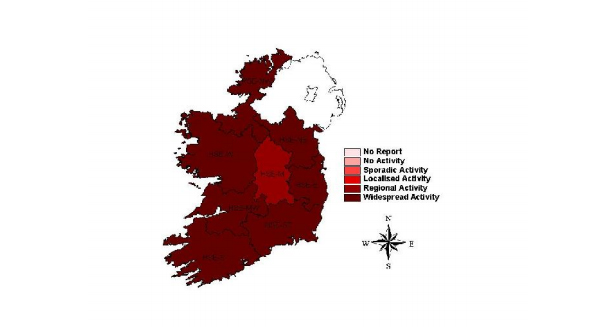 A HSE statement confirmed: "Widespread influenza activity was reported in all HSE-Areas, with the exception of HSE-Midlands during week 1, 2018.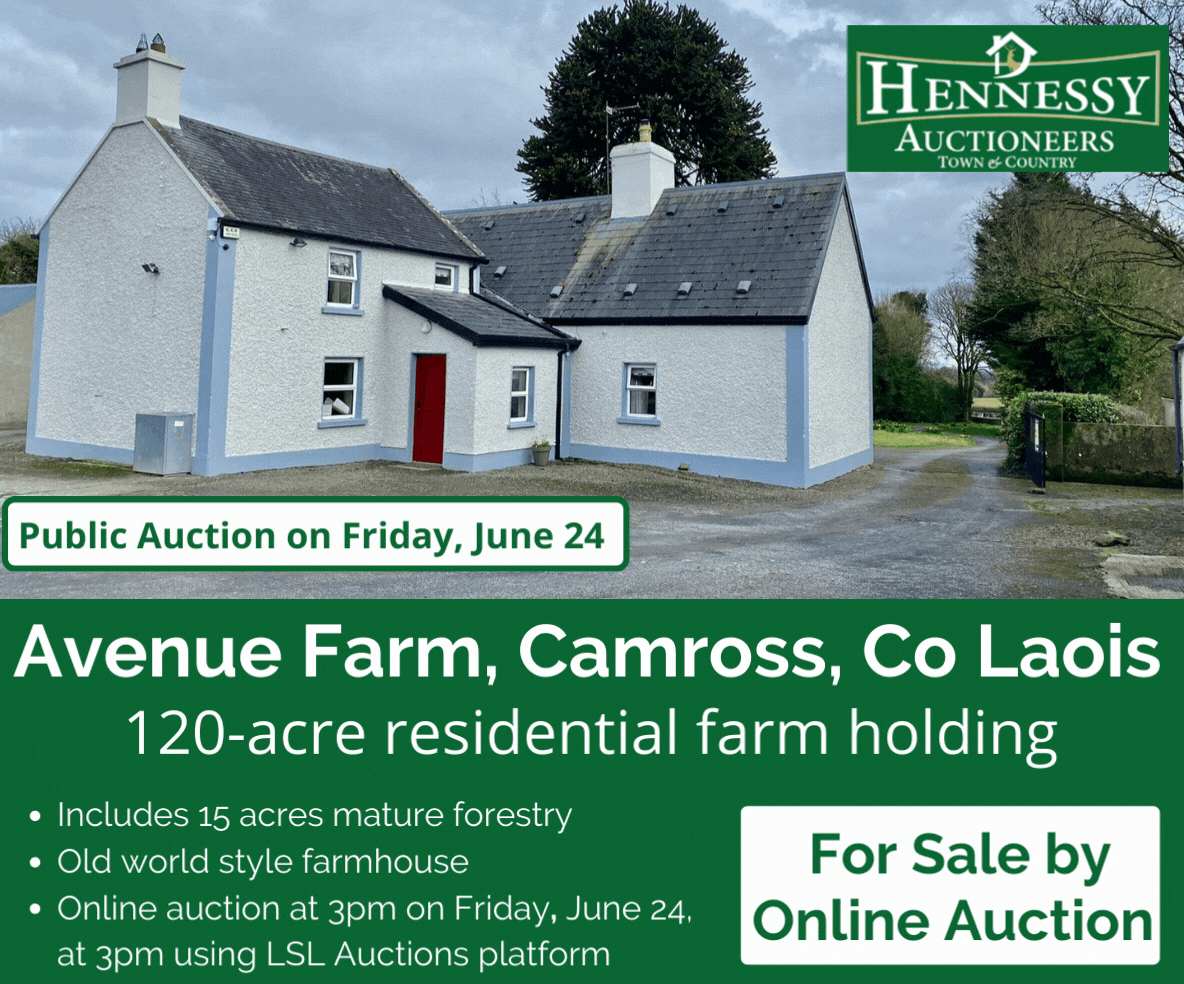 "Influenza activity increased in all HSE-Areas during week 1 2018."
'Aussie flu'
The 'Aussie flu' – also known as H3N2 – has already arrived in Ireland.
Cases of swine flu and the B strain have also been detected in Ireland.
According to reports, this year could see the worst flu epidemic since 1968.
I am recommending the temporary suspension of the Sign of Peace in @KANDLEi until the current flu outbreak has abated @CathNewsIreland pic.twitter.com/aHinUbRNK6

— Bishop Denis Nulty (@BishopDNulty) 12 January 2018

SEE ALSO – Ballyfin on the hunt for new manager as The Harps swoop for Deegan