Minister Denis Naughten will visit the EirGrid site in Ratheniska in on Thursday next, January 18 to hear first hand the concerns of the local farmers and families represented by the Ratheniska, Timahoe, Spink (RTS) Action Group
Residents in the Ratheniska community have confirmed that Climate Change and Environment Minister, Denis Naughten is to make good on his pledge to visit the controversial Eirgrid site there in person.
Minister Naughten, accompanied by cabinet colleague Minister Charlie Flanagan, is due in Laois at 4pm.
Both cabinet members will meet with a delegation from the local RTS Group, who are vehemently opposed to the location of any electricity Sub-Station there on health and environmental grounds.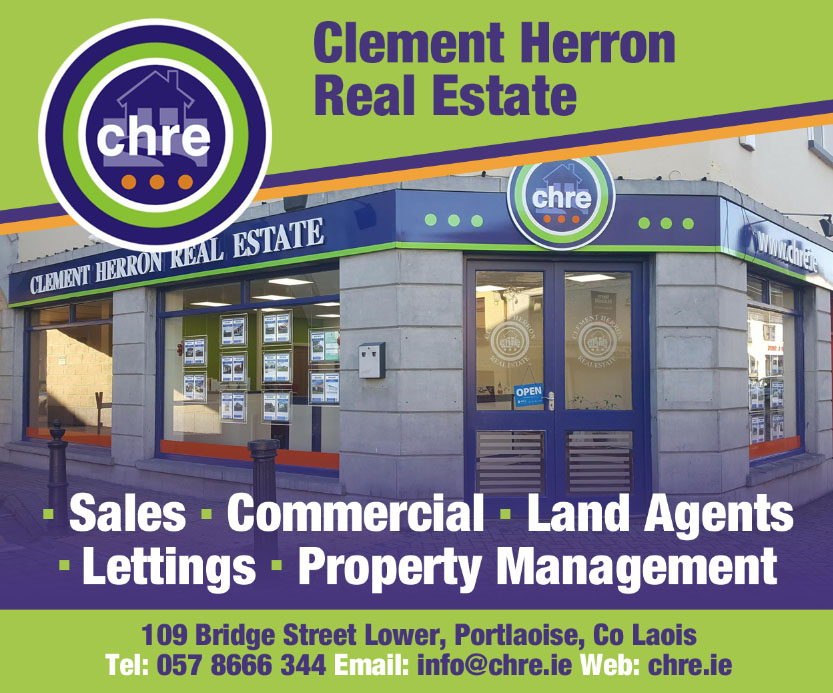 Local farmers and families who have battled with the semi-State company for almost nine years over the controversial development contend that the site works at Coolnabaca have resulted in breaches in planning law.
The concerns of the rural community centre on health, landscape and the environment but most particularly that the construction is taking place at the location of a regionally important aquifer, which is the source of domestic water supply for up to 8,000 residents.
When unauthorised works commenced at the site in April of last year, the community was shocked and incensed, the RTS Group claim.
A statement at the time from a spokesperson for the Ratheniska, Timahoe, Spink Substation Action Group (RTS Group) said: "Unfortunately, our worst fears have been realised. These heavy construction works, drilling, excavation, pouring of concrete and infringement onto a vulnerable water table and domestic source is underway with scant regard to health and safety, and the basic planning conditions set down".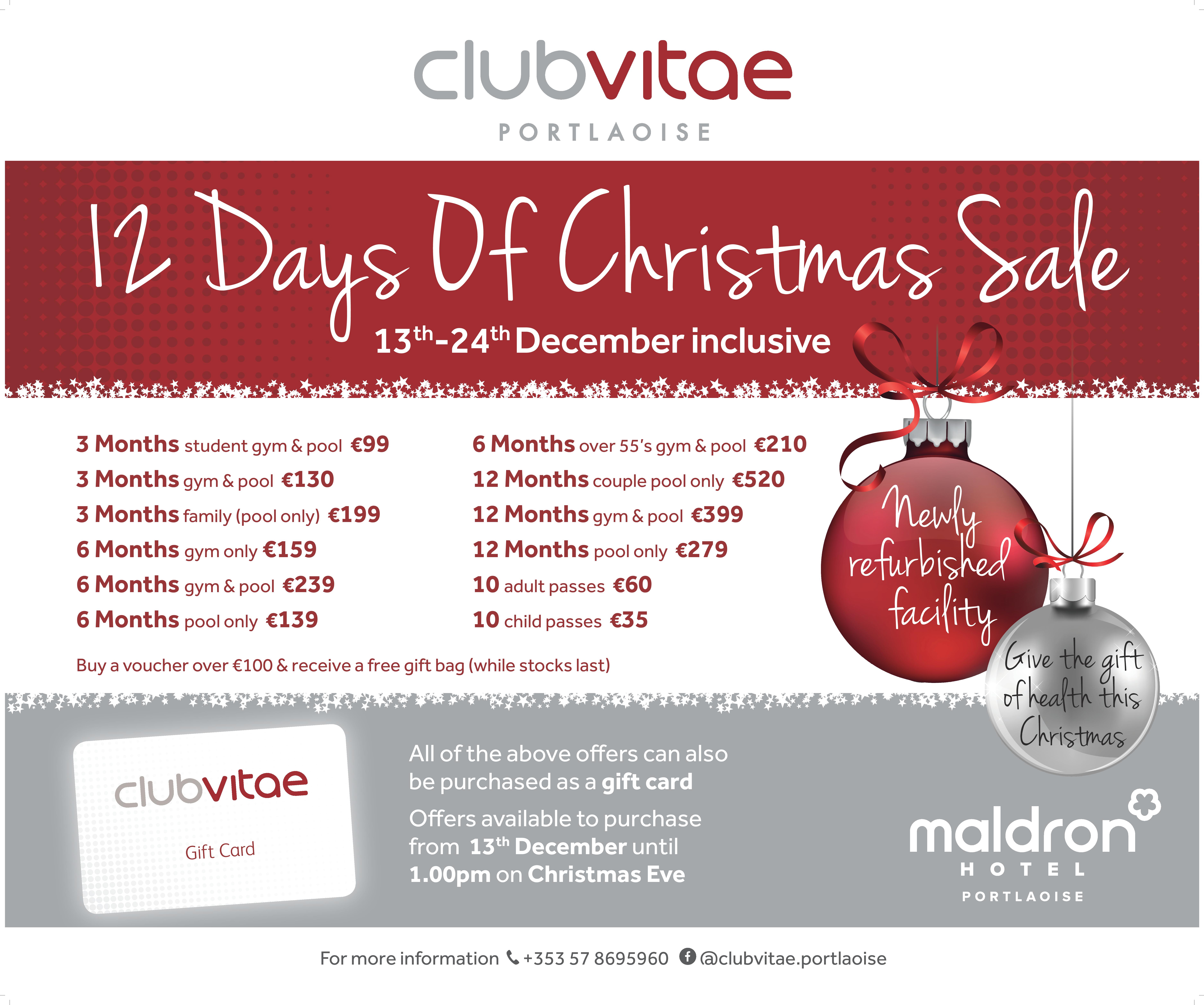 The community intervention led to the works being halted, a flurry of activity by Eirgrid and other State entities and the matter subsequently being raised in the Dáil.
All three local TDs, Minister Flanagan along with Deputies Seán Fleming and Brian Stanley denounced Eirgrid and called on the company to not only cease works but quit the site on foot of their activity.
Support
The RTS Group wholeheartedly support that call and insist that it be adhered to.
The residents say they are glad that Minister Naughten has finally had the opportunity to honour the commitment, which he made at the time of the Dáil debate, to visit the site in person and to address their grievances first hand.
The RTS Group say they have no confidence or trust whatsoever in Eirgrid.
SEE ALSO – Local TDs argue that EirGrid should 'abandon' substation project in Laois