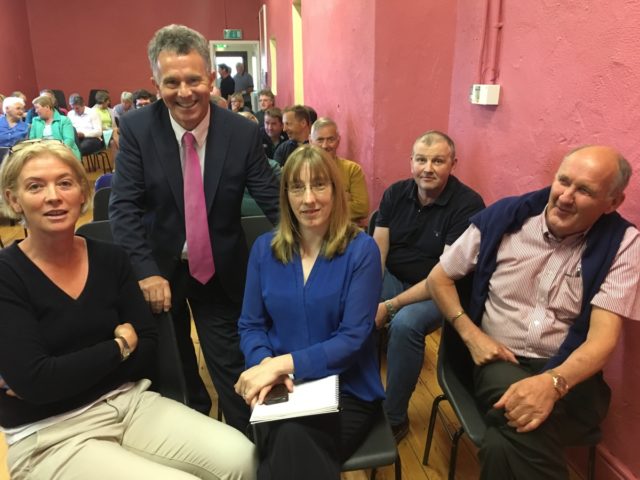 Laois TDs Charlie Flanagan, Sean Fleming and Brian Stanley were united in their calls for EirGrid's planned substation in Laois to be abandoned, following recent revelations that the company had started work on the project without full planning permission.
The Ratheniska-Timahoe-Spink (RTS) Substation Action Group held a public meeting in Ratheniska on Thursday night which was attended by almost 50 local residents as well as the county's three Dail deputies and Cllr Padraig Fleming, the incoming Cathaoirleach of Laois County Council.
"There has been a clear breach of law," said Deputy Flanagan, recently appointed as Minister for Justice and who had met representatives from EirGrid in the past week as well as Denis Naughten, Minister for Communication and his party colleagues Heather Humphries and Regina Doherty who have experience of something similar in their constituencies.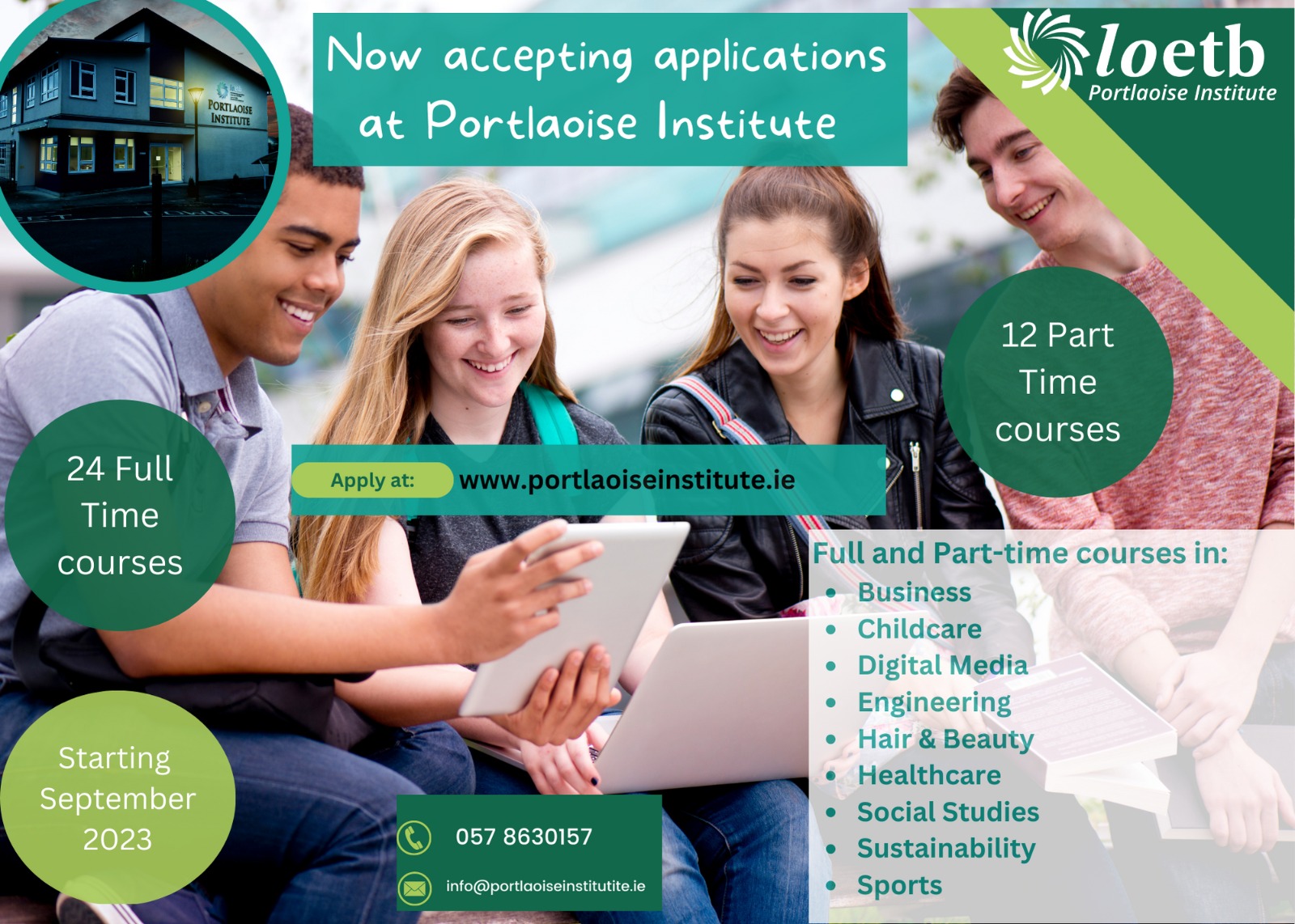 "EirGrid put their hands up, said sorry, admitted the law was broken and the seriousness of the issue and that they are in discussion with Laois County Council," added Minister Flanagan.
"The breach is sufficiently serious to abandon the project. I don't believe there is any way back for EirGrid. They should pack up their machinery and should not come back."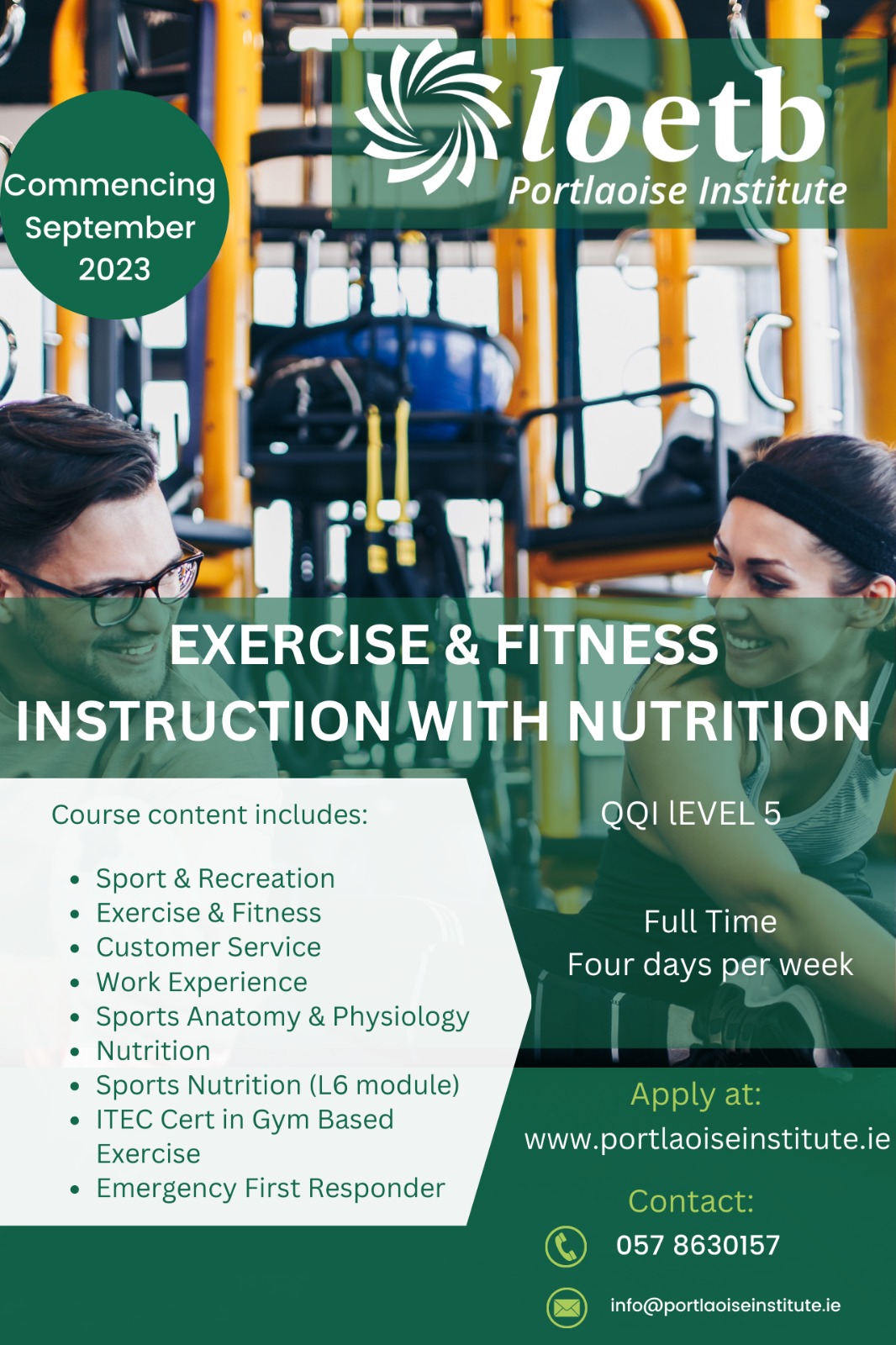 Minister Flanagan also said that he believed the company would go down the legal route but he said he had "indicated to them that they were not welcome here".
Deputies Fleming and Stanley had also met the company. "They cannot be trusted an inch," said Deputy Fleming, who added that it is up to Laois County Council to "nail them" for their "unauthorised works". Deputy Fleming said that if an "ordinary person built a house without planning permission, the council would be down on them like a tonne of bricks". "We're not tolerating this," he added.
The meeting was told that the RTS Group had informed Laois County Council on April 23, in an official complaint letter, that the work on the site had commenced and that the council had sent a warning letter to EirGrid on May 30, over a month later.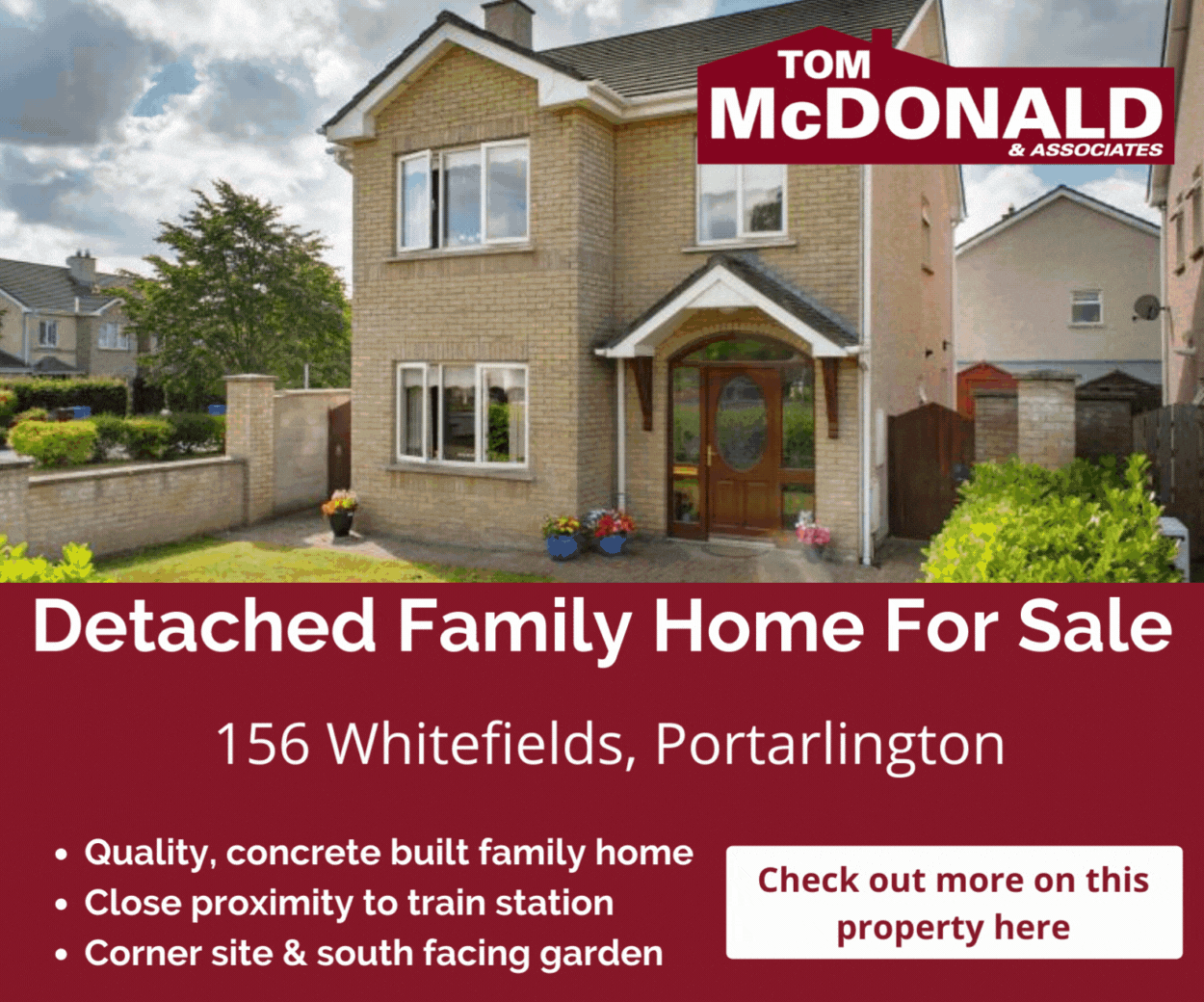 "It defies logic that a simple warning letter was sent and not an urgent notice," said Deputy Stanley. "The letter was not sent for over a month. Why the lack of urgency?
"EirGrid are riding roughshod over a community – it's disgraceful," went on Deputy Stanley. "It makes it worse that they are a semi-state body. They have the power to steamroll over you but we have to use whatever mechanism we have."
"It's a sad day that we're here," said Cllr Padraig Fleming. "They used every trick in the book. They should not get back on that site. From a council perspective, Councillors need to be brought up to speed on this. Laois can't be soft on it."
Where the substation is located in Coolnabacca – near Timahoe and Ratheniska – is above an aquifer which supplies water to 8,000 people and seven schools. The RTS group, which have been battling this issue for eight years, have always argued that serious damage could be done to the aquifer by the presence of the substation above it.
Colm Fingleton, who is PRO for the group, said the combination of oil and cable is "the most potent mix you could have". "If there is a fire there, it doesn't matter that there is concrete. It will crack.
"Some people might say we're being alarmist. Have to be alarmist. If anything happens it is too late then. Cannot repair that damage. It's time we called an end to this."
While EirGrid have said they acted improperly by proceeding with work and have apologised, they have applied for an alteration to their planning permission. They were invited to attend Thursday's meeting but opted against sending a representative.
Sean Fleming went in to some detail in his address to the meeting, explaining that a development of this nature was not "an ordinary planning application". "This required an Environmental Impact Survey (EIS), that's what separates it."
He stated that European Law is very strict on the matter and it is not permitted to get retention planning for a proposal that requires an EIS. Deputy Fleming told the meeting that EirGrid have applied for a "minor alteration" for work that "is being or will be carried out".
"They are talking about 'minor alterations' but the work is already done. They are trying to dupe An Bord Pleanala.
"Both public bodies – Laois County Council and An Bord Pleanala – have to carry out their duties to prevent this going forward."
Dave Fingleton, who is chairman of RTS, said that the whole issue brought the credibility of a number of bodies into question, including Laois County Council and An Bord Pleanala. "How can anyone have faith in them," he said.
Laois County Council have been contacted for a comment on the issue.
Eirgrid responded initially when the story broke.
"Once this issue came to light we immediately ceased all works. No further works shall take place until the necessary planning conditions have been agreed in writing with the planning authority, Laois County Council," a spokersperson from the company said.
"We have now applied to An Bord Pleanála for an alteration to the planning permission for this temporary pylon," the spokersperson said.
"EirGrid and ESB Networks regret this occurrence and we apologise to Laois County Council and the local communities. We understand the concerns this incident may have caused and we would like to reassure you that we are reviewing our processes internally to ensure this does not occur in the future," the spokesperson said.
SEE ALSO – Anger as EirGrid substation begins before planning conditions are met