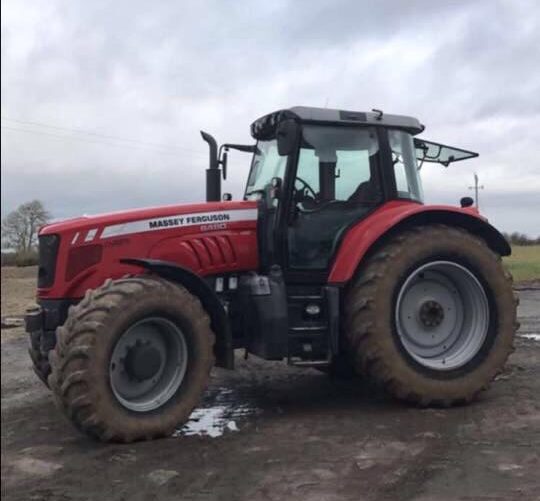 Gardaí are appealing for information after a tractor was stolen near The Rock last night.
The tractor, registration 12 LS 1137, was stolen during the night in the Mountmellick area.
It is bright red Massey Ferguson 6480 – a huge machine.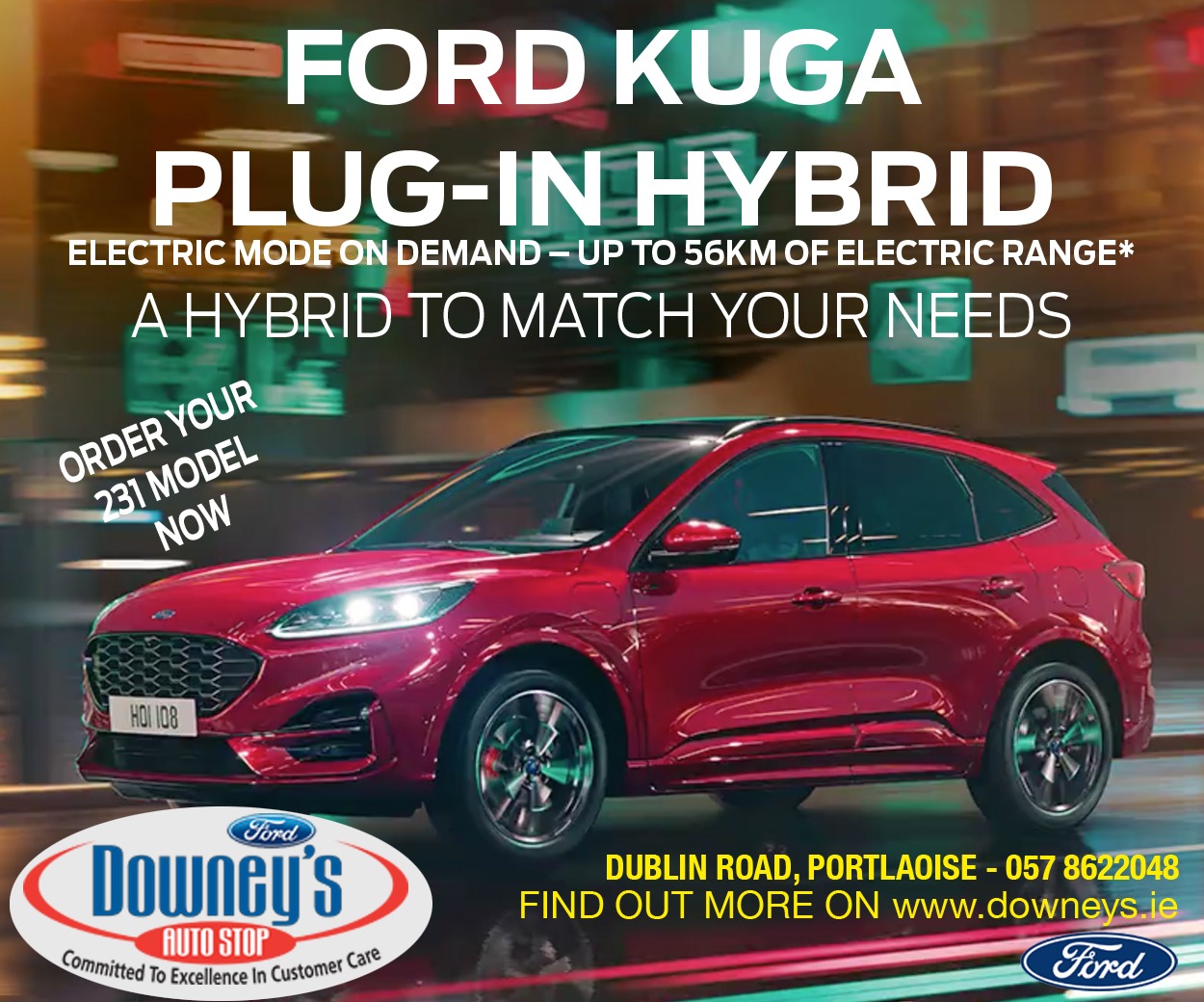 Also stolen in the robbery with it was a red Broughan grain trailer with a rollover cover.
If you see either or both, or if someone suspiciously has a new Massey, will you please contact your local Gardai.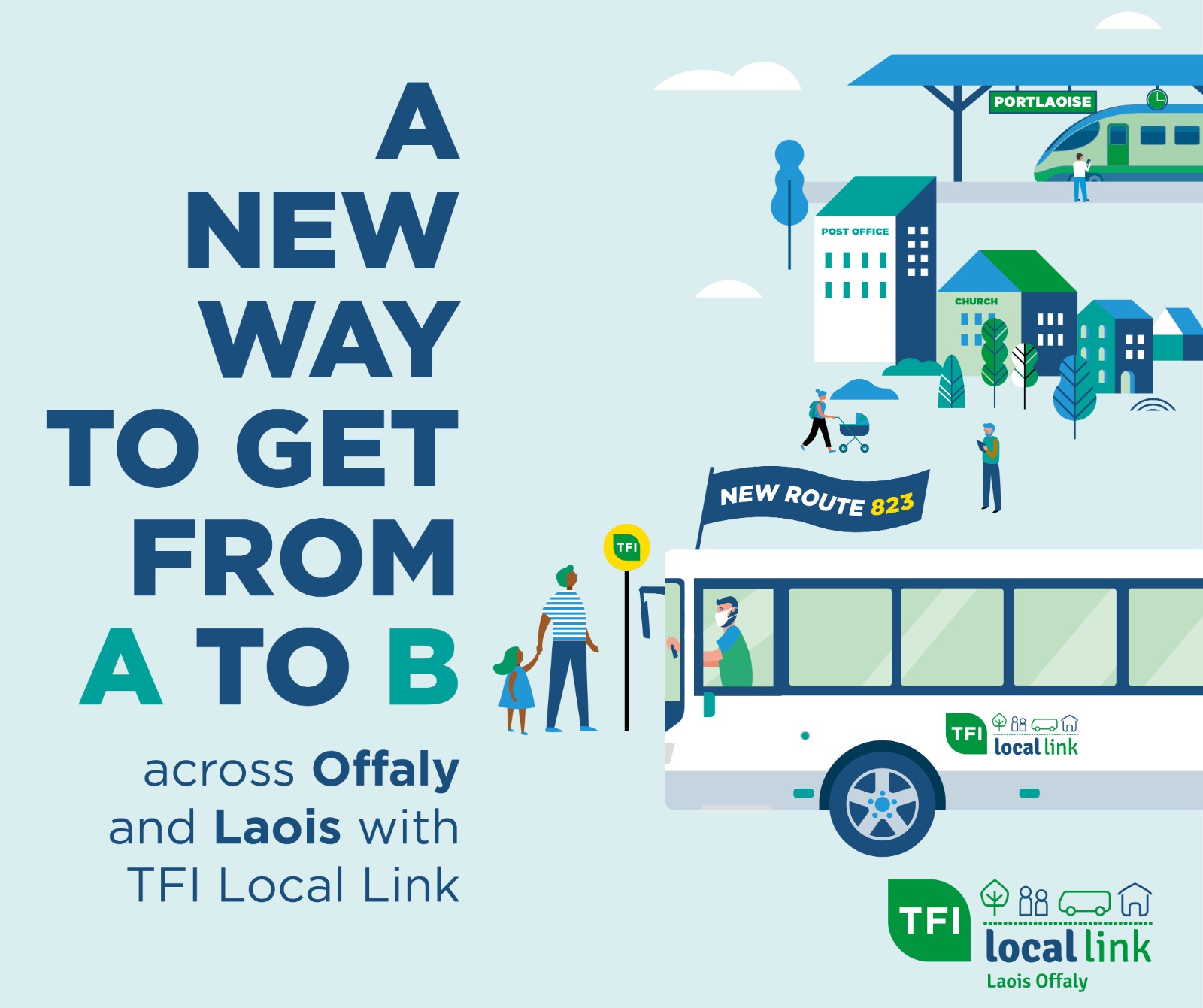 Likewise if you saw a tractor and trailer on the road at an unusual time last night/early this morning.
This news comes just days after a botched robbery of a house.
The raiders were disturbed by a homeowner as they attempted to force their way into a house around 7pm on Thursday.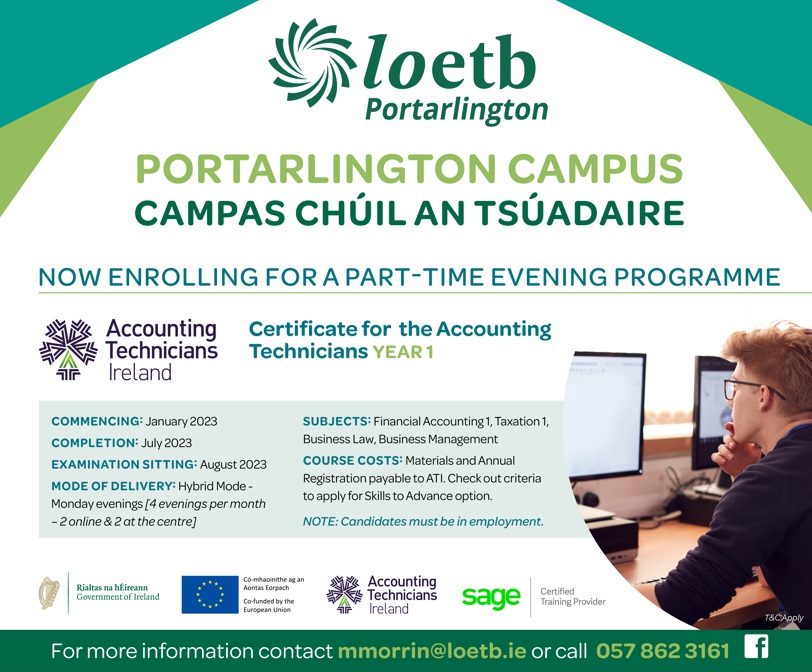 That incident took place in Ballyadams.
SEE ALSO – Gardaí hunt three men following failed overnight break-in