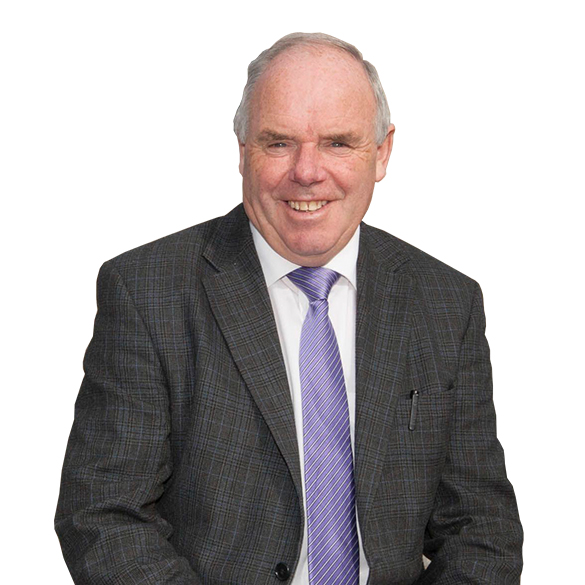 Support is being sought for ambitious plans for a community hub as part of the refurbished St Fintan's NS in Raheen.
Early in 2017 Raheen Community Development applied for a grant under the Community Village & Town Renewal Scheme.
They say they were thrilled to be awarded the sum of €87,622. to refurbish St. Fintans National School in Raheen Village.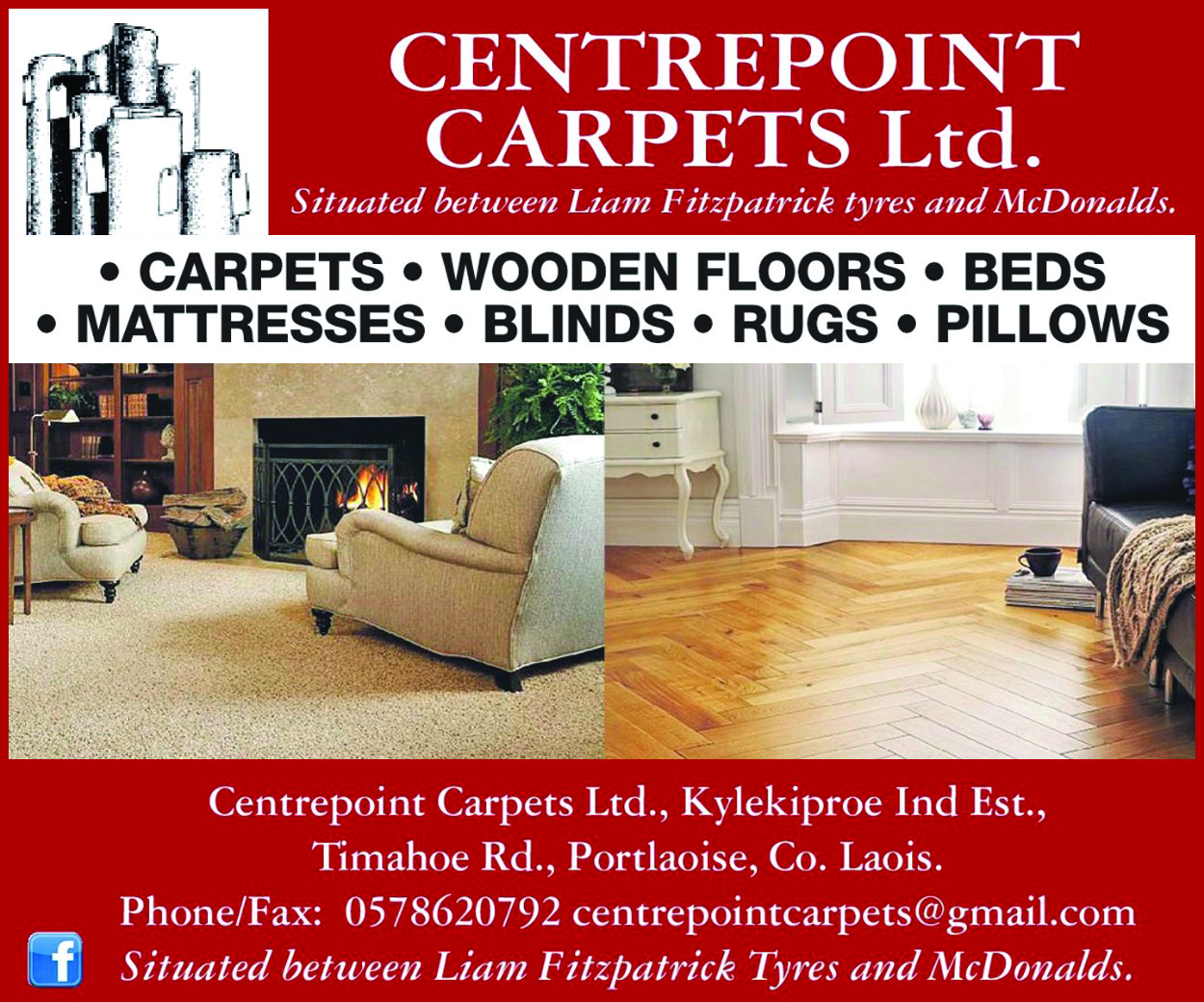 The objective of the project is to bring social and business life back into the village with a community hub which can be used by everyone in the wider community.
An information night will be held later this evening in Eamon's Pub at 9pm to discuss and give information about the project.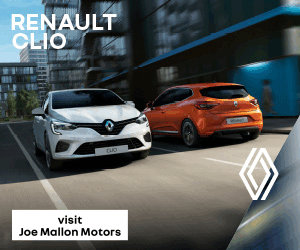 Fundraising, which has to be part of the project, will also be discussed with help and involvement being sought from the community.
Councillor John Joe Fennelly, who is strongly backing the project, will be speaking on the night and will help with any information and questions that people may have.
John Hosey will be taking a night off rehearsals from the Raheen Panto to perform for those in attendance.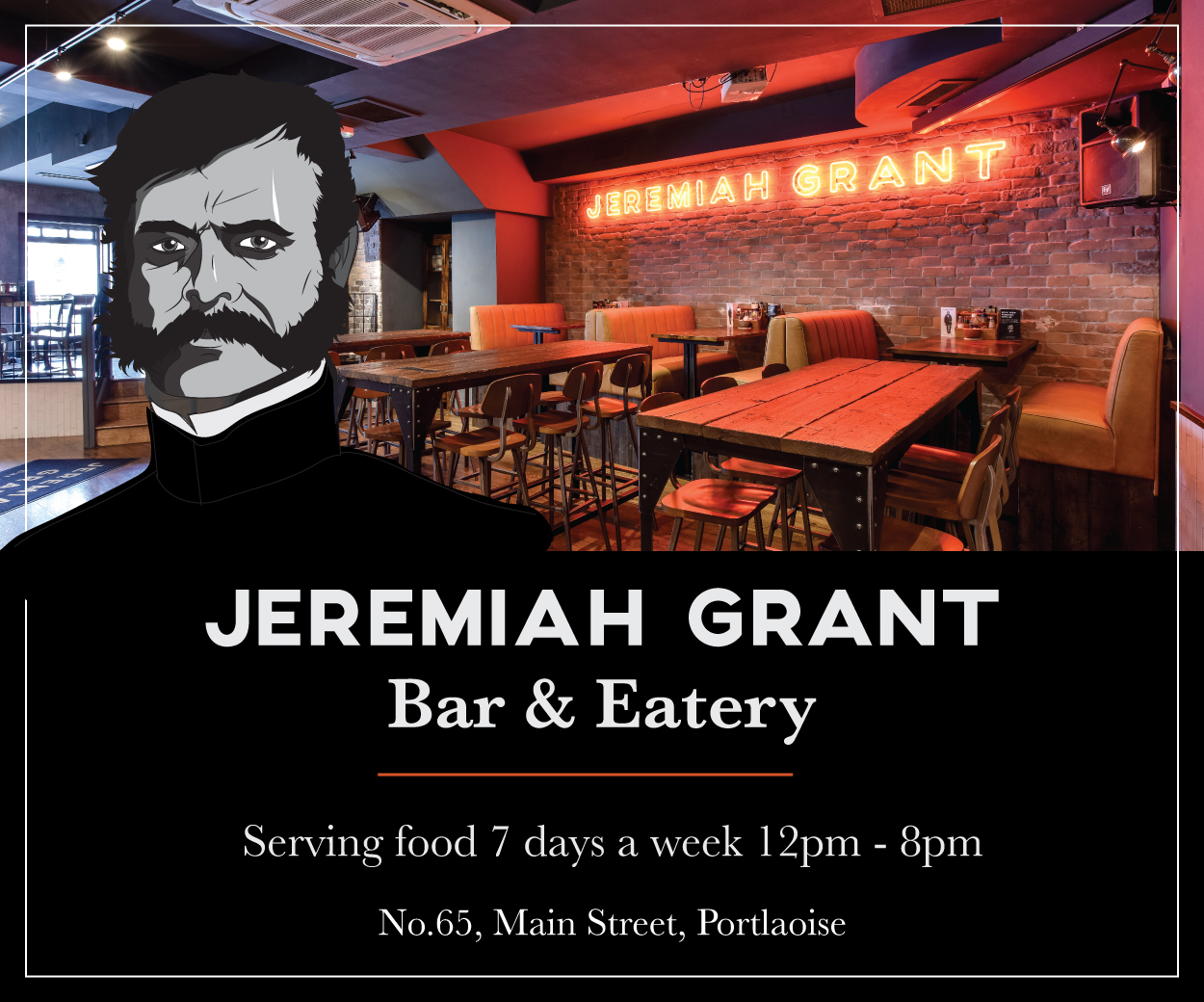 It is hoped that everyone can stay and have a chat and maybe give some good suggestions or put forward their name to be involved.
SEE ALSO – Laois student takes home award at BT Young Scientist and Technology Exhibition