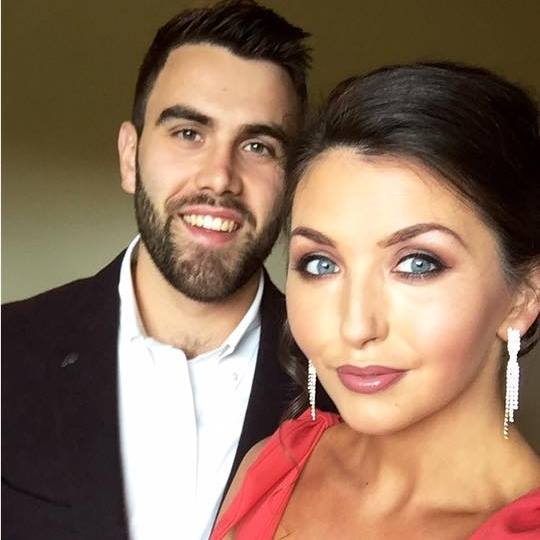 Shane Carney and Niamh Bracken moved from Laois to East Yorkshire in the UK a couple of years back and have both set up very successful careers on the other side of the pond.
Shane, who is from Emo, is now the Head of Athletic Performance at Hull Kingston Rovers Rugby League club and Niamh, from Portarlington, is the Assistant Manager of Luxury Watches and Fine Diamonds at Hugh Rice the Jewellers.
Niamh is also used to success in Laois, having been crowned as Laois Rose in 2012.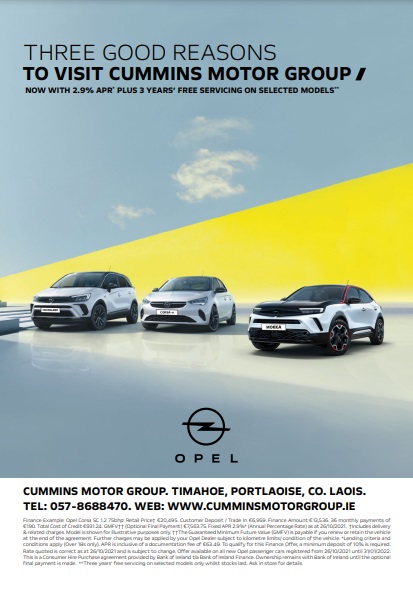 When did you move away?
Shane: I moved back in 2011 and Niamh joined me at the start of 2016.
How did you end up in England?
Shane: I first moved over to study my Masters in Sports Science in Leeds. I began to work in sports as a strength and conditioning coach, which has kept me here since.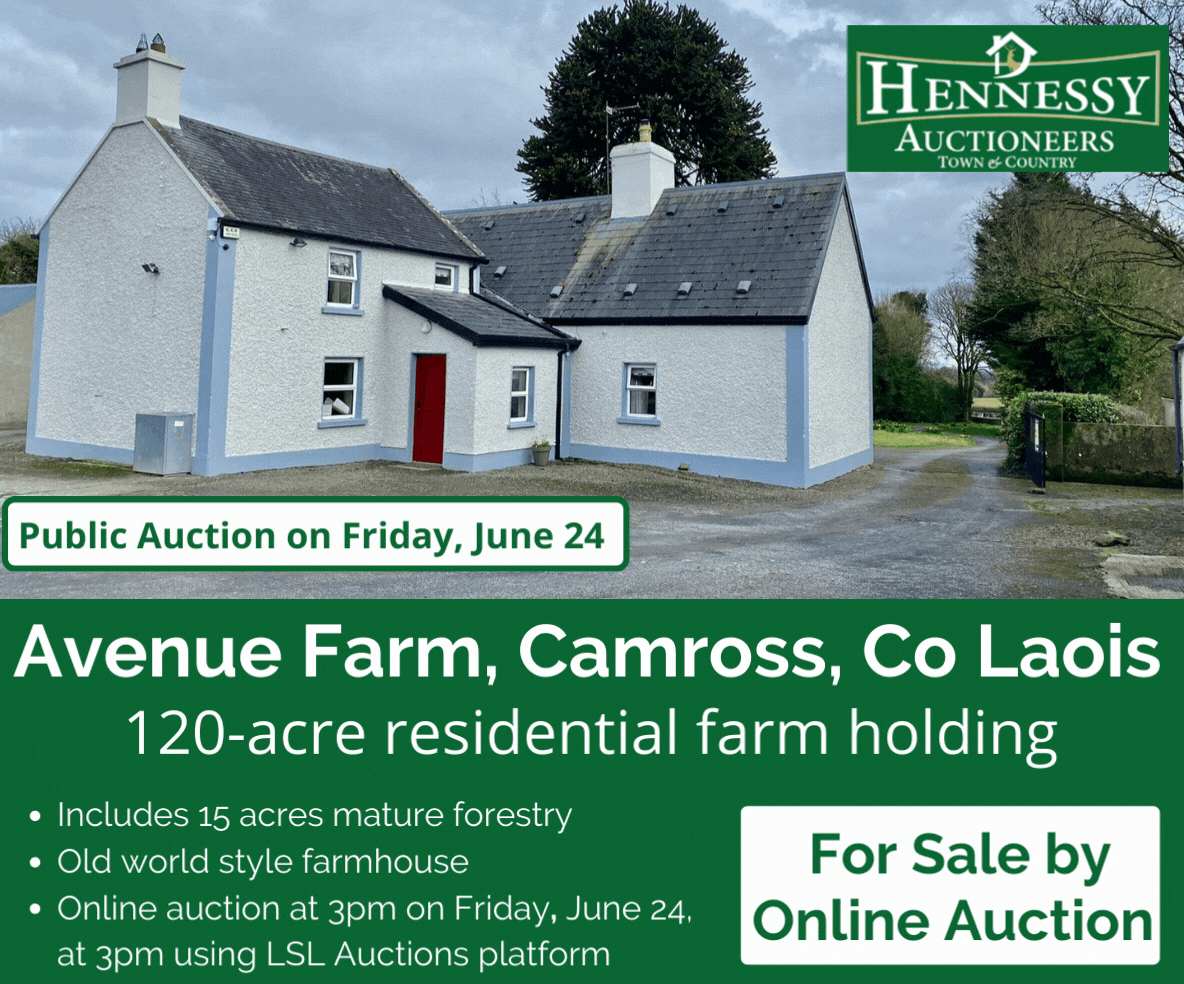 Niamh: I moved over in February 2016 and started as a diamond and watch manager for Hugh Rice Jewellers. We live in a town called Beverley in East Yorkshire.
What's the best thing about living in England?
The difference in the number of social options/events compared to home. We are never short of a restaurant or upcoming events to choose from when we want to socialise.
Have you visited Laois much since you left?
Not as much as we would like to. With busy work schedules it's quite difficult. We are also never shy of visitors from home. But we do like to get home whenever we can.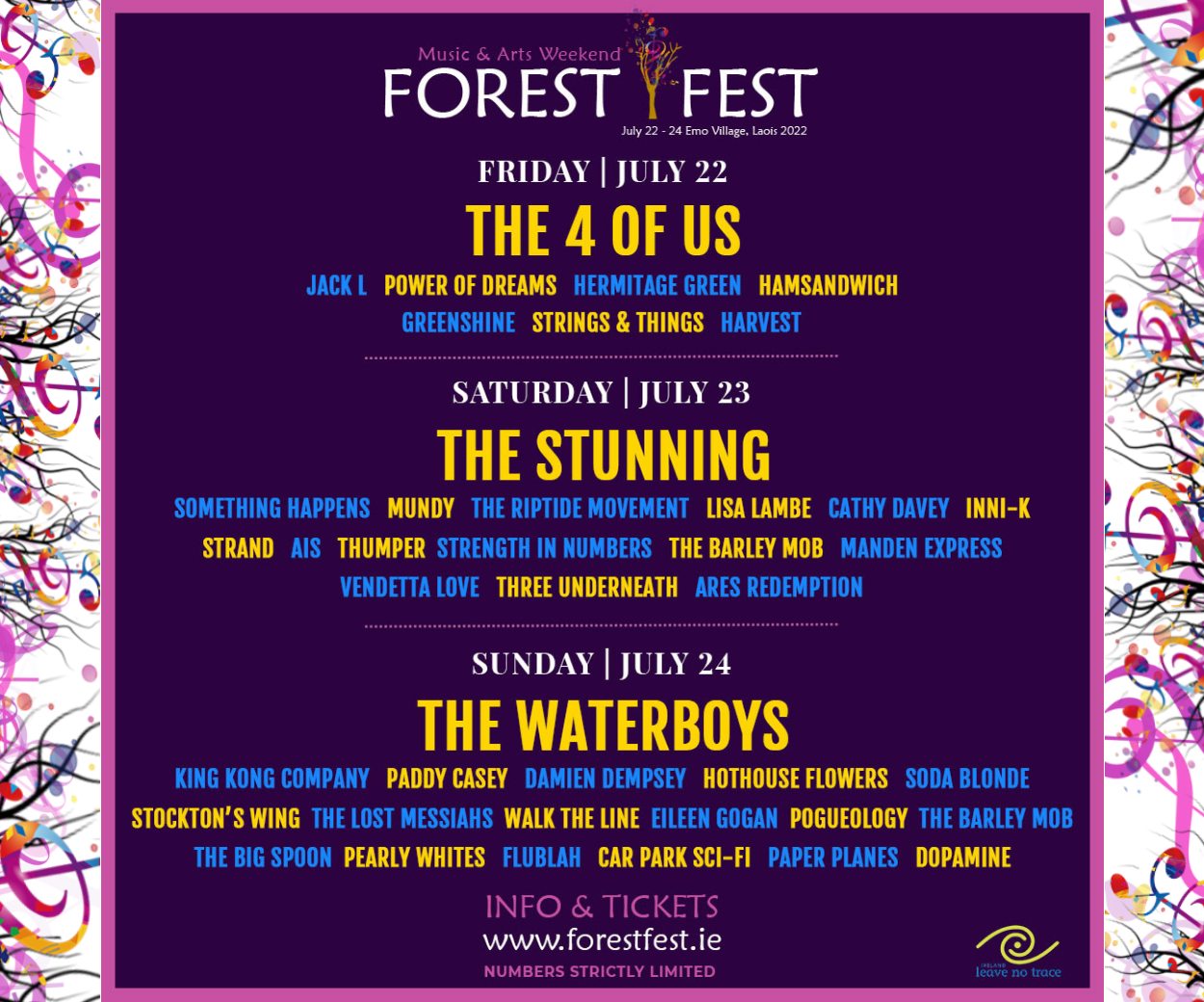 Have you noticed any changes since you left Ireland?
It's very expensive!
What have learned most since leaving Ireland?
That we experience many more different cultures. And a two hour drive is actually just a trip down the road.
What's the strangest thing that has happened to you on your travels?
Our first house got robbed but they only stole vodka and brownies. Managed to leave the 50" tv behind them.
What do you miss most about Ireland?
Shane: I miss my nephews and goddaughter.
Niamh: I miss my family and a good sing-song.
Will you return to live in Laois at some point in the future?
Someday we hope to settle back home. We just don't when that will be, yet.
SEE ALSO – Best of 2017 – Laois Abroad: An Irish community wherever you go, even in the UAE