Mountmellick student James Gormley made the big move to America to pursue his dreams in a career in basketball in 2017 – and the young man is really enjoying the opportunity.
As part of the move, the seven-foot tall teen is now attending the Central Park Christian School in Birmingham, Alabama on a two year program.
James says he thinks school life in America is easier than Ireland.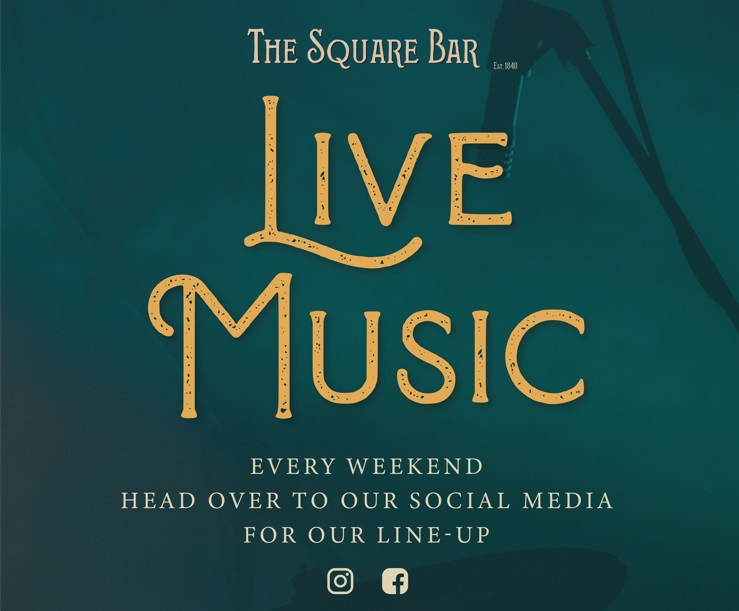 "School life is great out here, it's treating me well. Everyone is really welcoming and friendly which really helps. School here is really different to school in Ireland I find it much easier here," he said.
"Basketball standards are very high over here with all the talent that everyone has. We play a lot of games at a competitive level. It's all tough love from the coaches here – they all try to build you up mentally to have you ready," he added.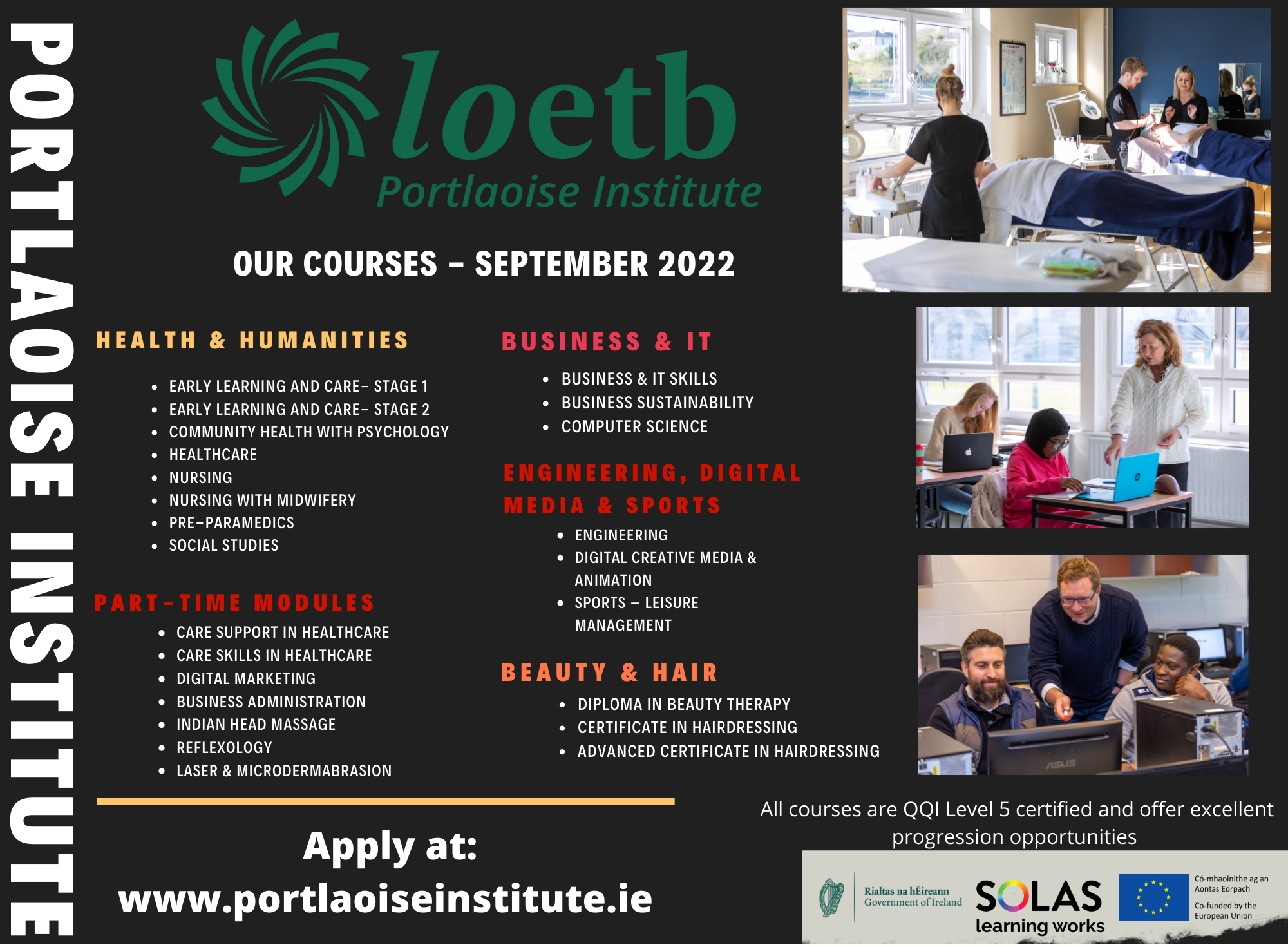 As the standard of competition is so high, James has enhanced his game but is determined to keep improving even more.
"I have been given the opportunity to prove myself at the level to the coaching staff. I think that my game has improved a bit but there is still room to improve."
James has found that his motivation helped him not only on the court, but off it too.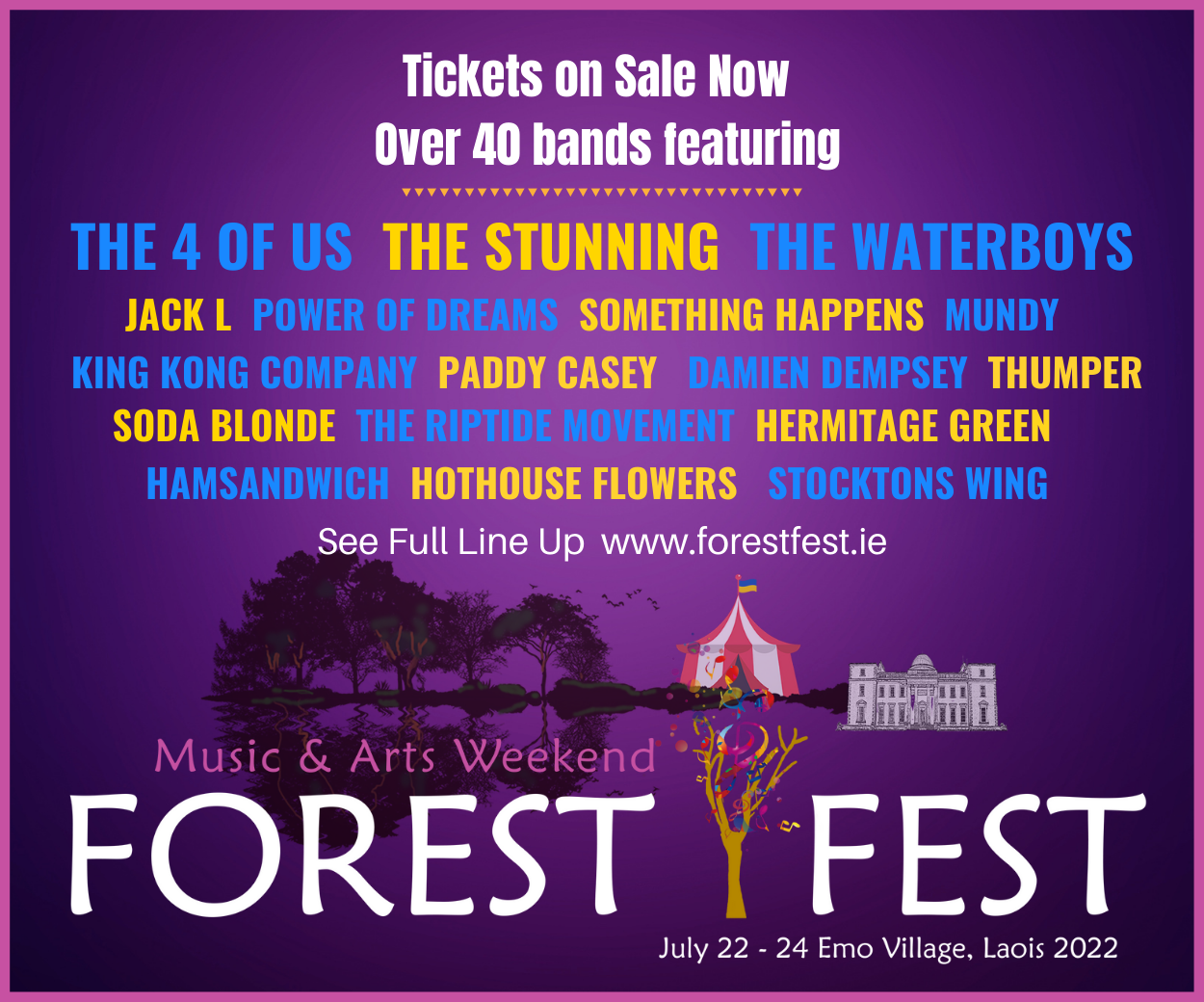 "I was homesick for the first week but the way I got over that was to focus on my basketball and my studies and it soon passed."
Family 
James's father, also called James, said it is extremely hard having his oldest son move away.
"It's hard. It's a massive change, especially for his younger brothers seeing their big brother move away. He was only home and then gone the day after St Stephen's Day," he said.
He also credited his son as being one of the strongest people he knows.
"It's a massive education in life for him. He's one of the strongest people I know," he added.
James's average day consists of getting up at 6am, leaving the house at 7am and starting school at 8am. School lasts from 8am to 3.20pm.
After the school day, James faces into over two hours of training before he finishes at either 5.30pm or 6pm.
James's coach in Ireland, John Fennelly said, "Only 400 odd guys get to play basketball in the NBA any given year, so it's a pretty elite club he's aiming for. But given his rapid rise, the huge influx of European players into the league along with the school program he is entering, well then James will certainly give it his best shot."
James hopes to return home for a period this summer while on school break.
The 18-year-old certainly has a bright future ahead of him.
SEE ALSO – WATCH: Mountmellick basketball star to make his Sweet Home Alabama