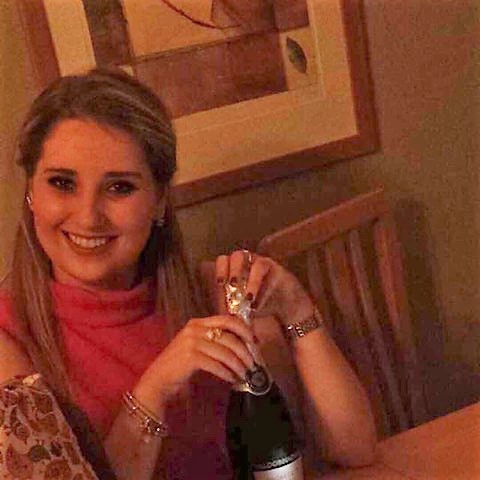 This week to kick off the beginning of our student series, we met with Una Hyland from Ballacolla to hear all about life as a student in Edinburgh.
Una moved over to Edinburgh in September 2016 after living at home and working as a health care assistant in a nursing home for 2 years.
"It was one of the hardest decisions I had to make but I knew that if I didn't do it I would regret it, and it was to get me to where I wanted to be in life". Before Una worked in the nursing home, she had completed a degree in social science, before moving to Scotland to go further with her studies.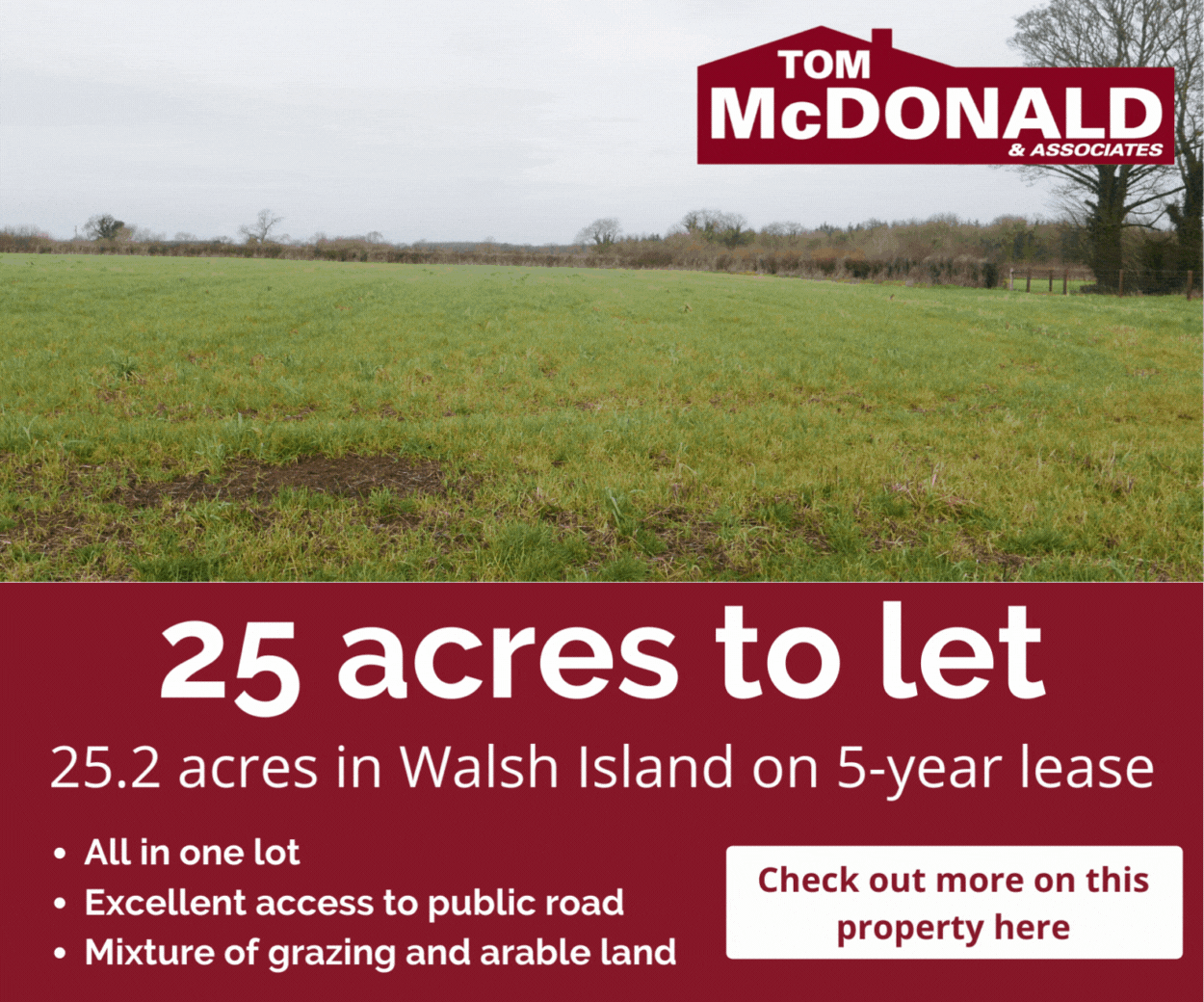 What are you studying?
Occupational therapy
Where are you studying?
Queen Margaret University in Edinburgh.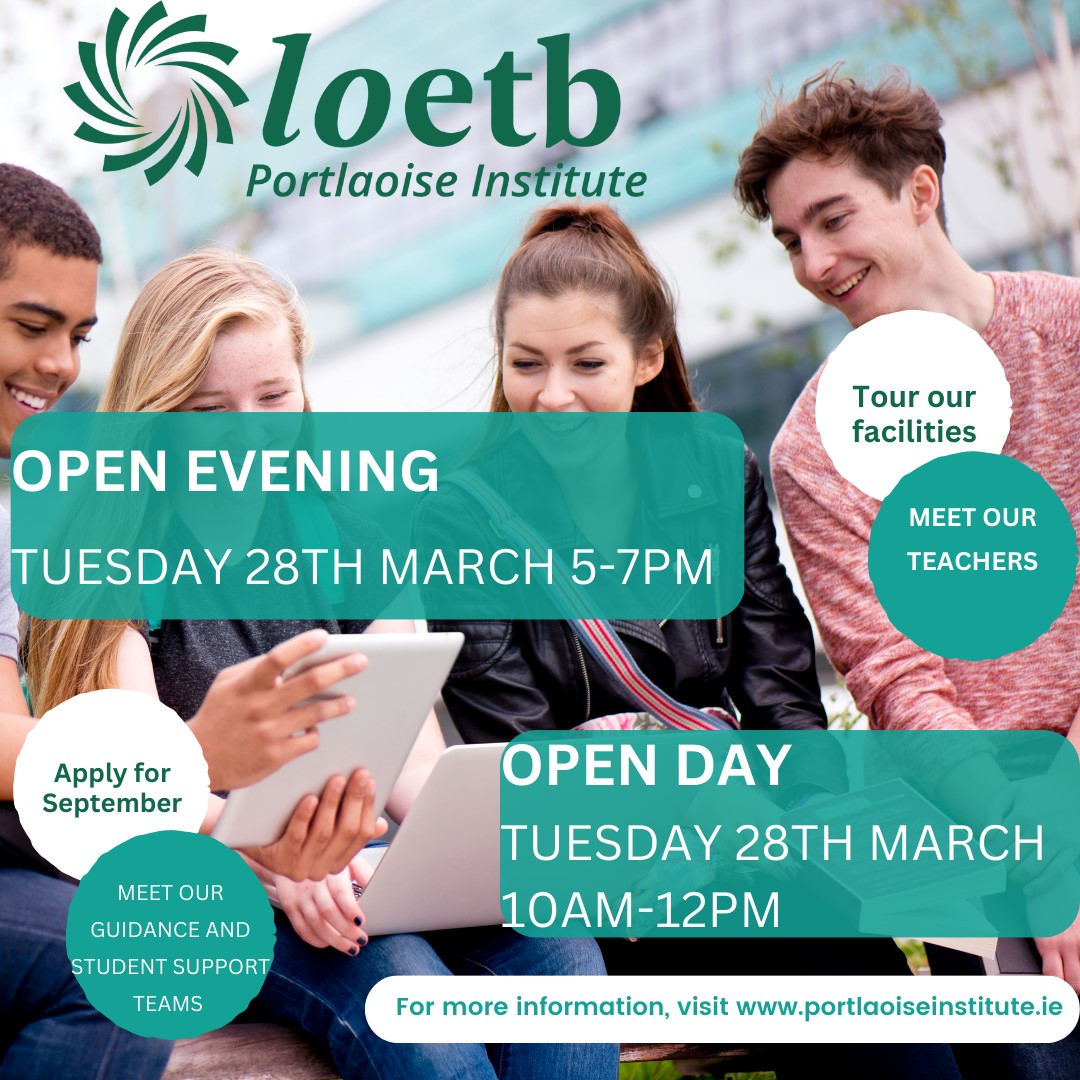 Why did you choose to study your chosen
I've always wanted to work in a health care profession. Helping people to achieve goals and helping people to get back to doing activities they enjoy has always been my strong point so I suppose occupational therapy ticks all those boxes. Also a friend suggested it to me and when I looked into it more it really appealed to me and the challenges that come with it I'm always up for a good challenge.
If you weren't studying this course, what would you have done?
Nursing was my first choice when I was doing my leaving cert back in 2010, then I went in to study social science and thought about doing social work but occupational therapy was always playing at the back of mind.
What are your plans when you finish college?
Hopefully get a job weather it be in Scotland or Ireland. Probably will be in Scotland for the frist year just to get a bit of experience before I come home. I will have to get my degree approved before I come home so that can take up to a year anyways so probably do that and then see what happens after that.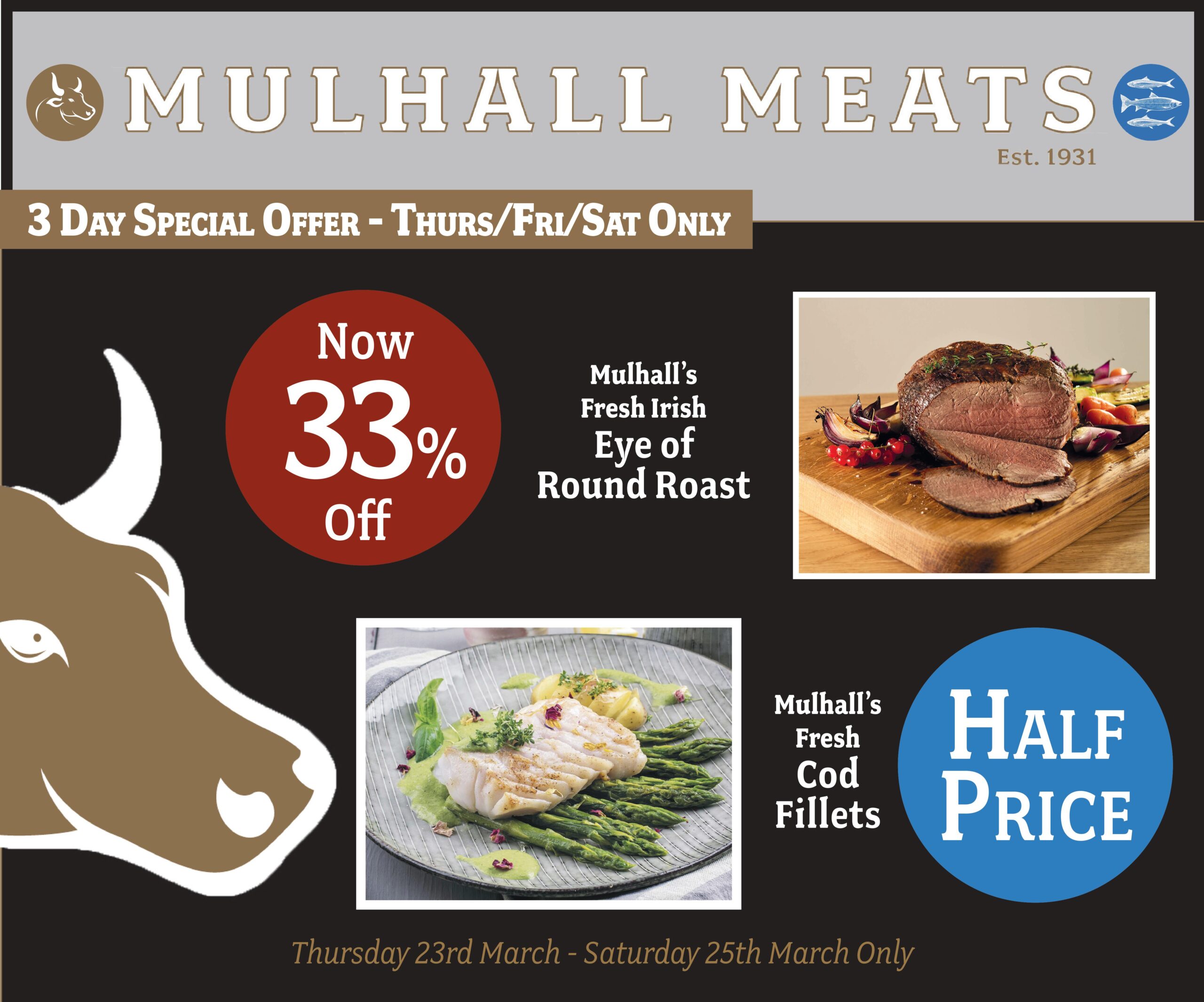 Do you think you would like to stay local, or perhaps move away?
It all depends on where I get a job.
Would you like to move home after college?
100% yes I'm the biggest home bird. No place like Ireland at the end of the day.
Do you feel the pressure of final year?
Ask me in two years time.
What's the hardest thing about your course?
I really don't know. Probably at the end of each semester when all the assignments are due. We don't have exams it's all assignments and practical exams, but they all come at the one time so that's when the library becomes your best friend and this could be 3 assignments in 3 weeks so you literally finish one and start the next sometimes it's hard to keep on track of what each one is about.
Are you looking forward to leaving the student life?
Yes and no.. yes as I can't wait to start my own life and earning my own money and not having to worry about assignments. Also looking forward to the challenge of working as an occupational therapist. No as you won't be around you're friends that you have made everyday and can't live the student night life again.
What's your typical college routine?
Get up go to lectures come home watch Netflix sometimes we head out. When assignments are due it's just lectures and library sleep repeat.
What's your favourite part of the course?
Definitely placement. Occupational Therapy has different areas so when on placement you get to experience these areas to see which area you would like when you are finished. At the moment I'm thinking a physical side of things but I'm definitely keeping my opinions open is well.
What advice would you give to anyone considering choosing to study out of Ireland?
It's can be a very hard decision moving over initially but it becomes easier, so my advice would be to just stick it out and it will be all worth it in the end. There is loads of people in the same boat as you and those people become a second family to you.
SEE ALSO – Hope for many Laois men as scientists think they've found cure for baldness