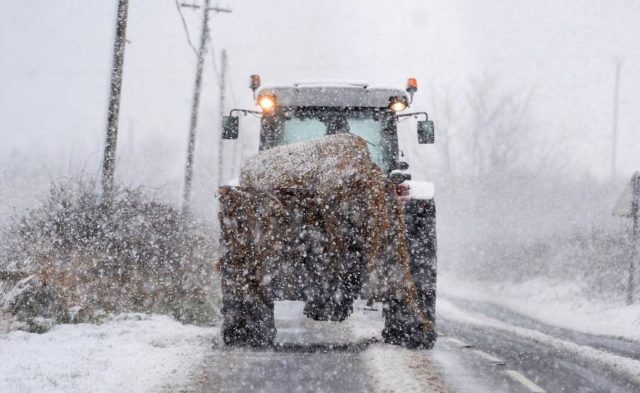 Rain hampered the council's salting of the roads overnight, with councilors snowed under with complaints about the condition of roads and footpaths earlier today.
The issue was raised at this morning's meeting of Portlaoise Municipal District.
"I have been inundated about gritting in the Portlaoise area this morning," Cllr Catherine Fitzgerald said.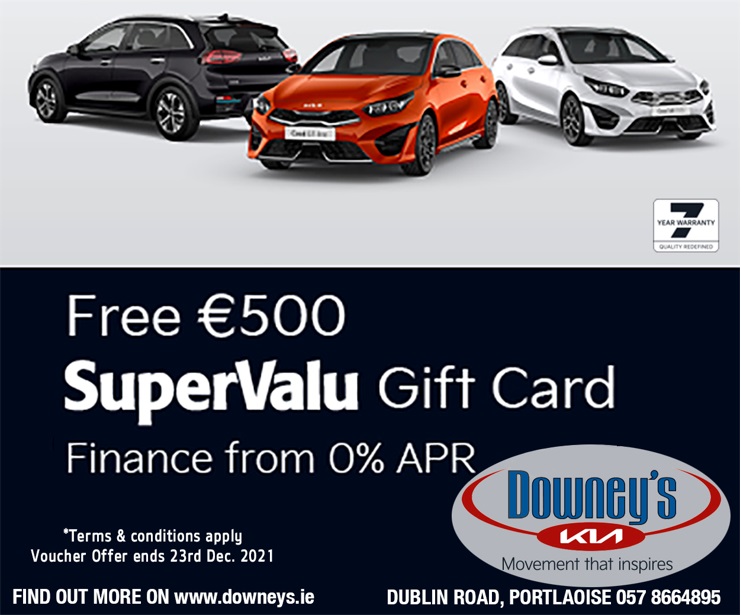 "Never in my life have I received so many calls," she said.
"People have said the roads and roundabout are like ice rinks. I have never received as many complaints," Cllr Fitzgerald said.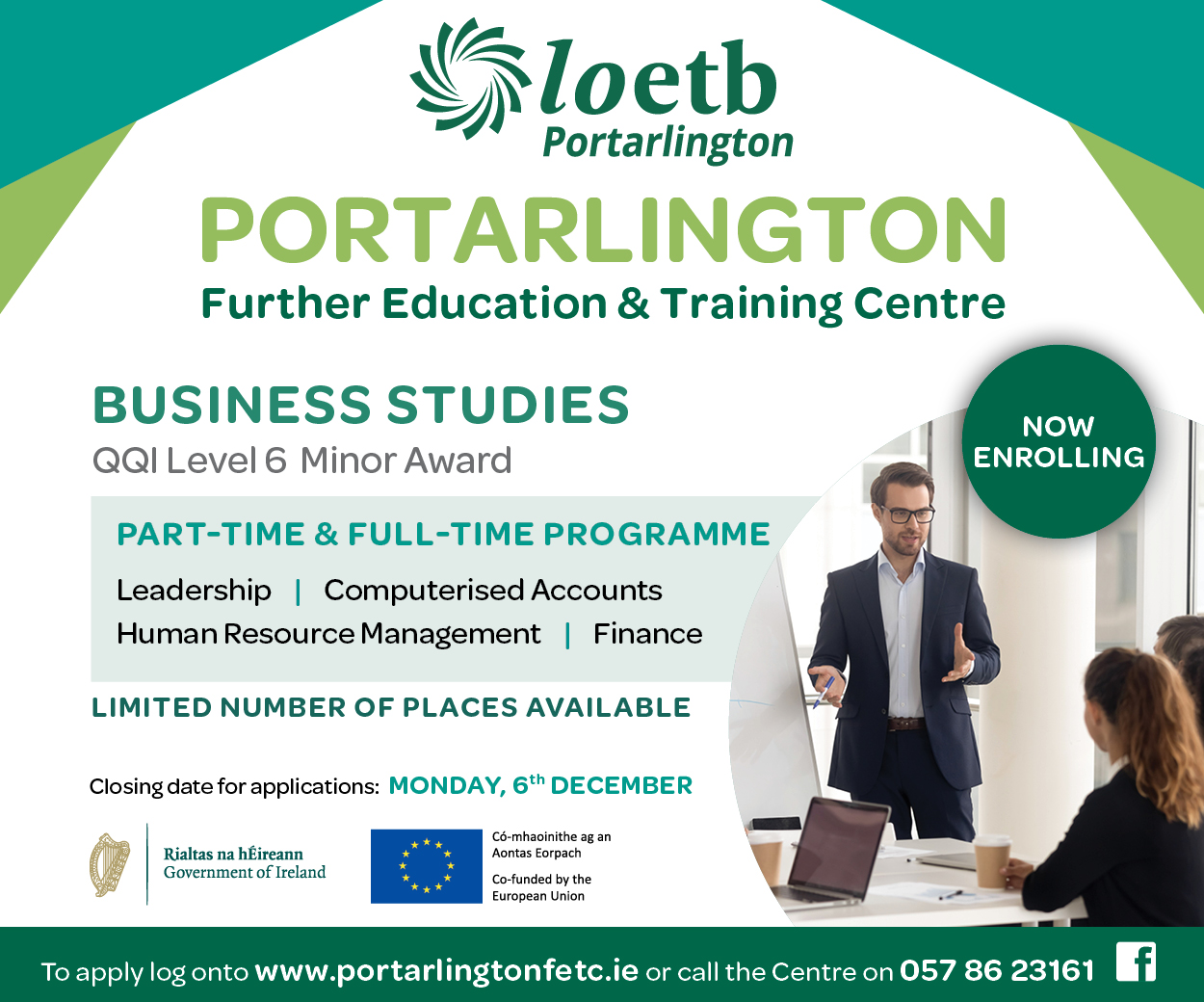 "There is a perception out there, and it is all over social media, that there was no gritting done," she said.
The roads were salted at 3 and 8 pm yesterday, director of services Kieran Kehoe said.
However, he said there was rainfall at 3 am and some snow. "Because of the rain that fell, it rendered our salting ineffective," he said.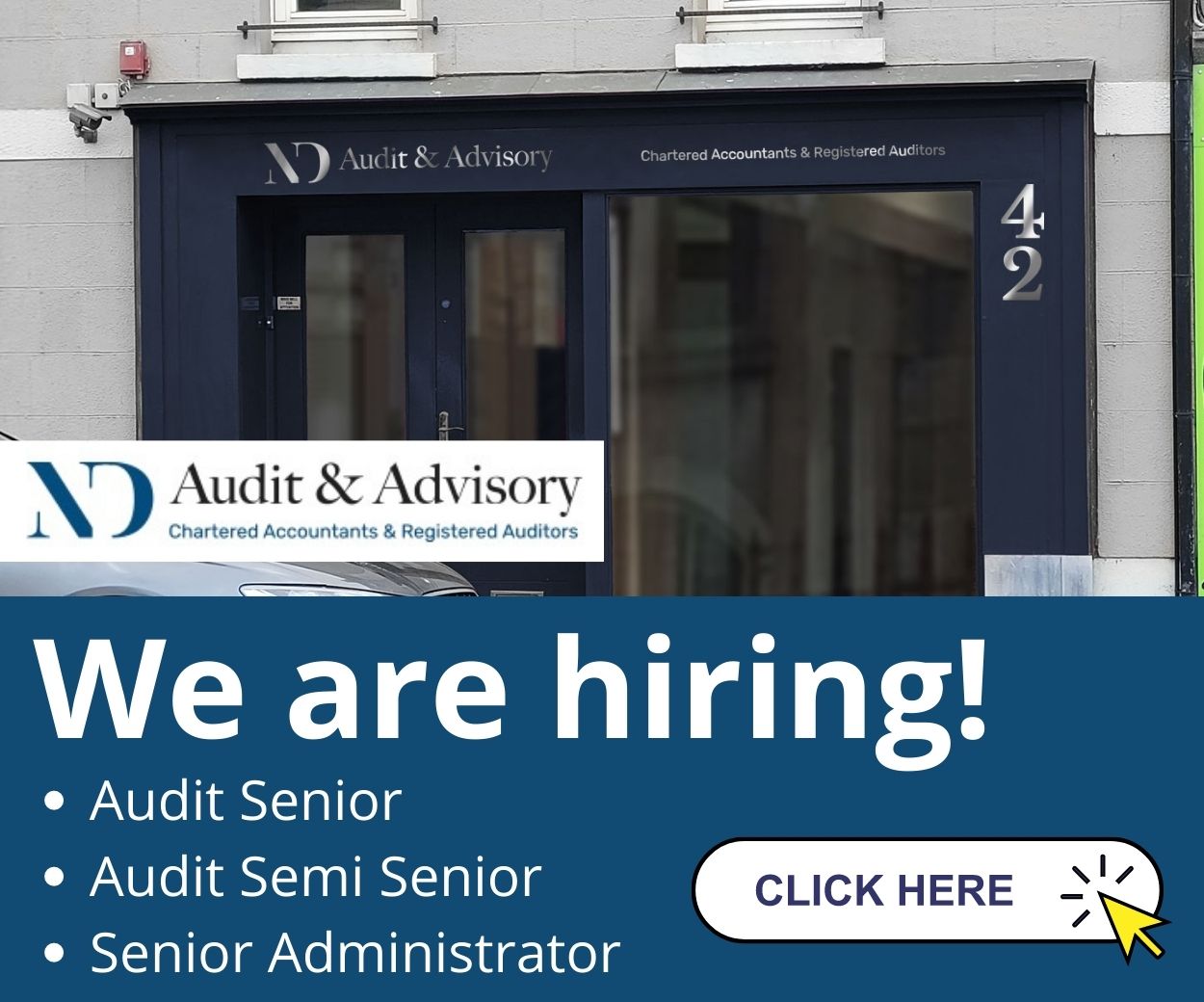 Froze
Afterwards, the rain and snow froze, he outlined. "We went out as soon as we could this morning, which is in line with proper standards," he said.
"That's the situation, nationally," he added.
Footpaths at Marian Avenue and on the Abbeyleix Road were not salted, Cllr Willie Aird said.
Engineer Wes Wilkinson said the majority of areas were done in the town, in line with their winter maintenance plans.
"Could we get a copy of the town run, I saw no lorry out last night," Cllr Aird said. He added that he did not doubt that the roads were done, as said.
SEE ALSO – Shock as 'wheel brace wielded' at end of schools soccer match