"Howya kapin'?"
Just in case you missed it, or if you've been hiding under a rock for the past 24 hours, we have Eoin Scully's highlight reel from his big night on RTÉ's First Dates.
The Camross man was in search of love on our television screens and he was set up with Tallaght native, Tara. The two were quiet the couple, getting on like a house on fire.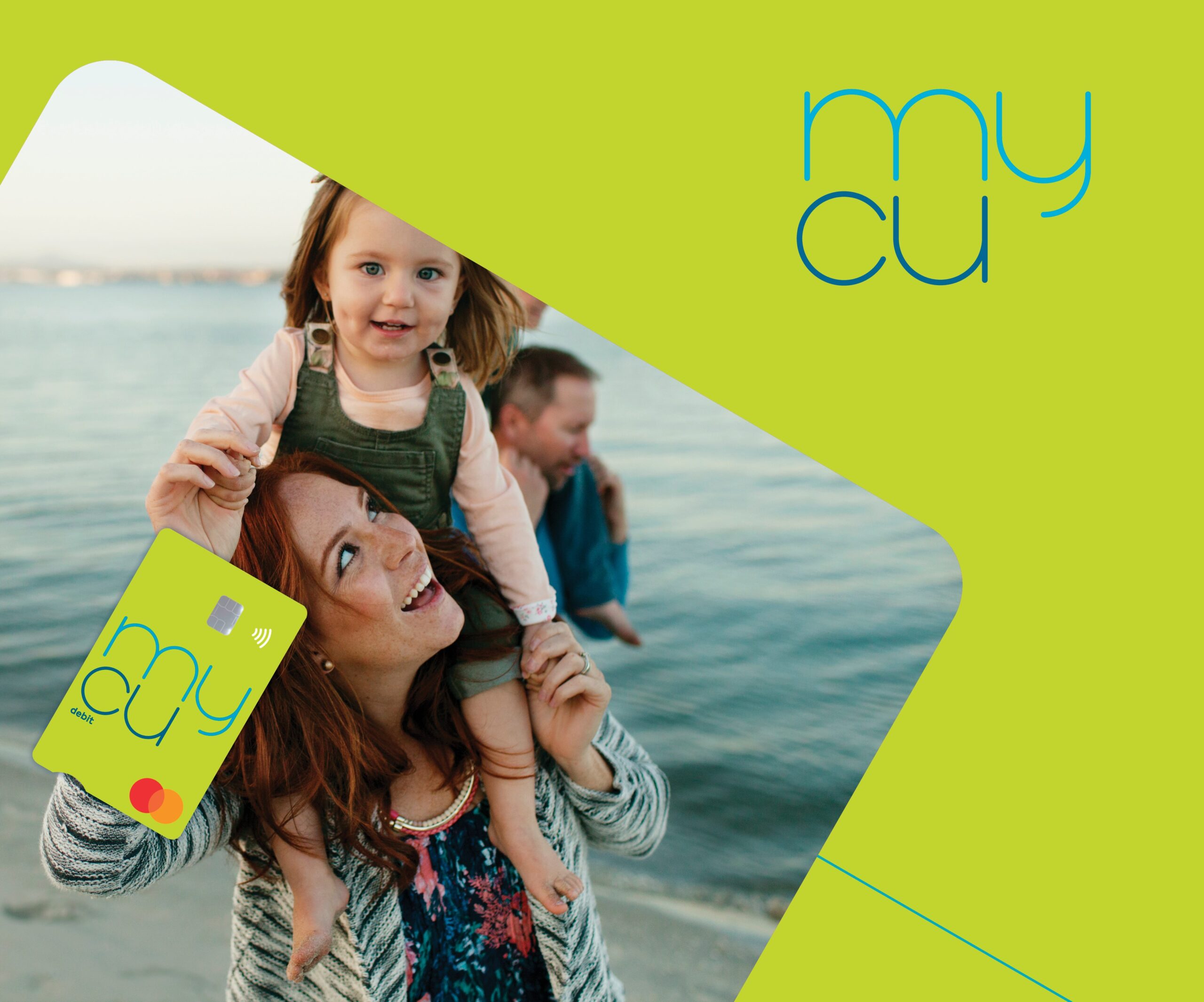 Being a hurling fanatic, Scully was absolutely delighted when Tara confirmed her admiration for the game. The conversation flowed throughout, with Eoin utilizing his Midlands charm.
There was some heartbreak on the cards, as Tara explained to Eoin about how it was her first date since the sudden death of her partner five years ago, which followed the couple losing a baby just before his death.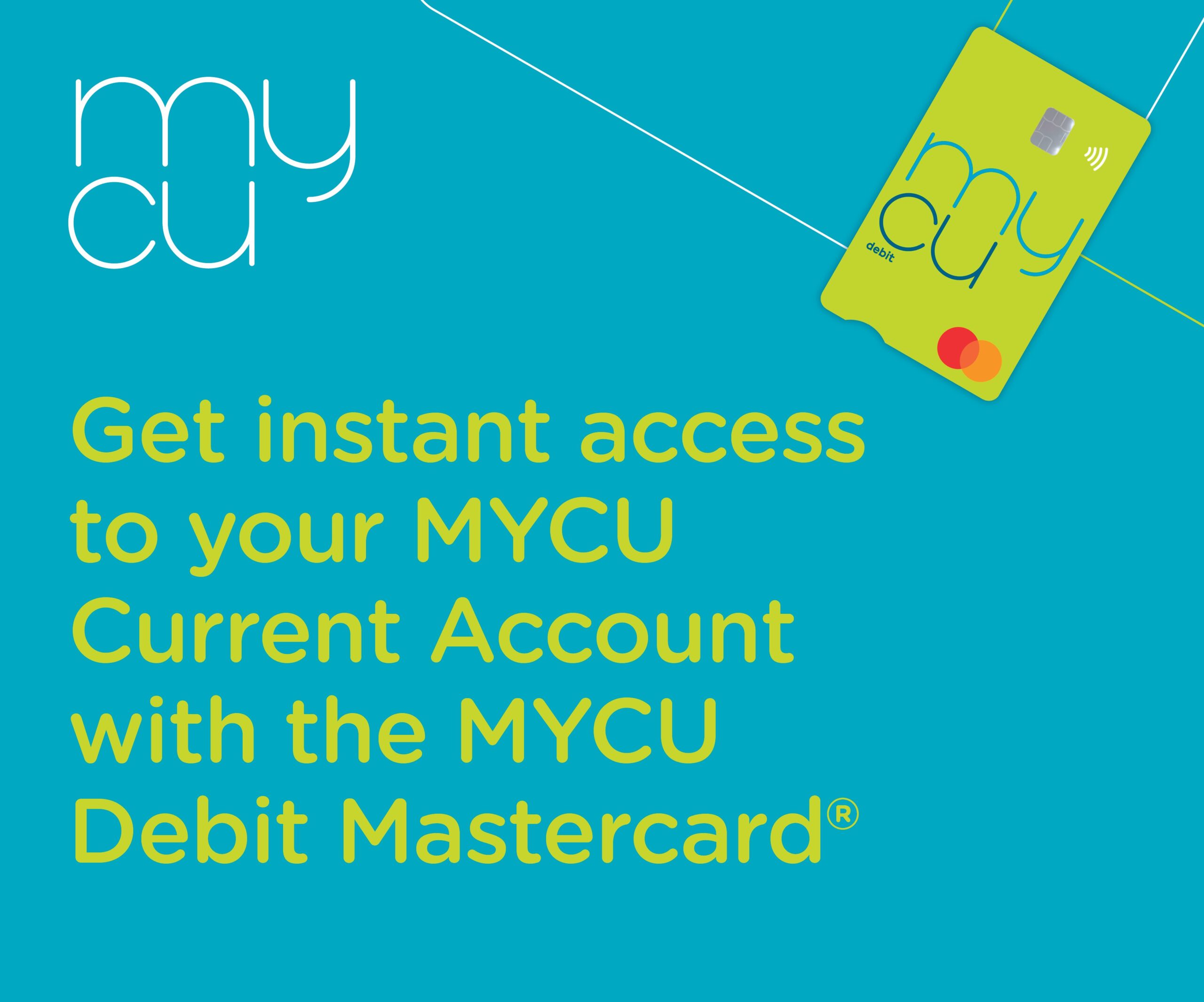 Eoin too shared his life changing experience when his friend passed away, which inspired him to travel to Canada to start a new life, and then leaving that life to come back home to become a dad.
SEE MORE – Eoin Scully:"Absolutely, 100 per cent I would do something like that again."
Eoin impressed many with his sharp and stylish appearance, and this morning on Ryan Tubridy's radio show, he told the listeners that he was given compliments for his aftershave.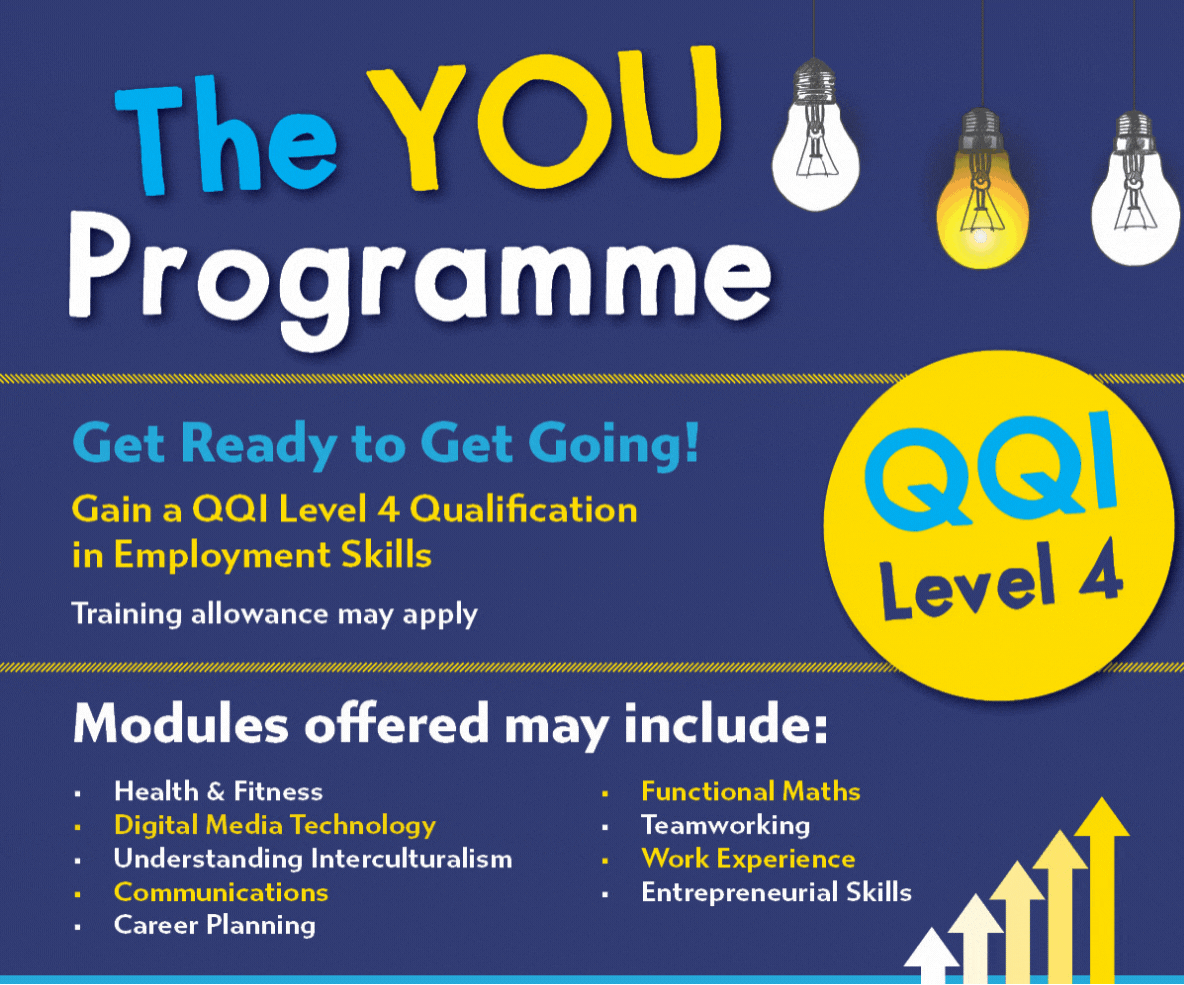 Tara was mad for a bit of road frontage, but Eoin wasn't sure he had enough. Tara also confirmed that she was a trainee nurse to Eoin's amazement as he told her of his long line of nurses in his family.
The viewers had their hearts in their mouths when the two came together at the end, would they go on a second date was the big question? Find out below.
SEE ALSO – Twitter goes into meltdown over Eoin Scully