Councillor Paddy Bracken has warned that homes, "are going to flood again" in Mountmellick.
The cllr was speaking about short-term flood defences at today's Borris-in-Ossory/ Mountmellick municipal district meeting on January 18.
"They are all going to flood again, there no doubt about that. Flood defences as in door protection that can be fitted to houses would be some small comfort in the short term. The urgency of flood defences has to be a priority," said Cllr Bracken.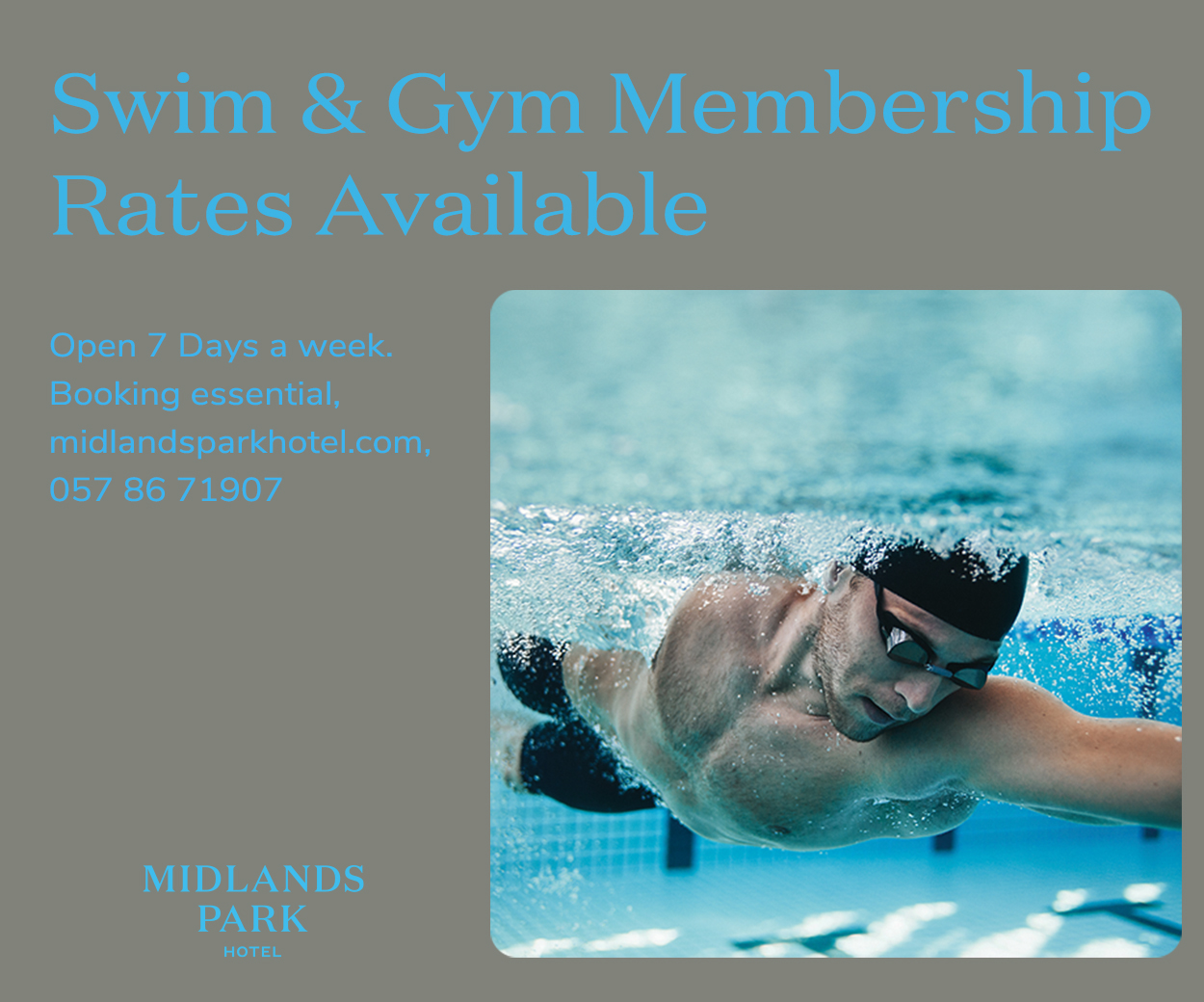 Laois County Council and OPW meet today
Laois County Council and the Office of Public Works are meeting today in Mountmellick to start the plan for flood relief in the town.
This comes almost two months after severe flooding hit Mountmellick and surrounding areas. The aim of the meeting is to go out and see the areas that need flood relief measures.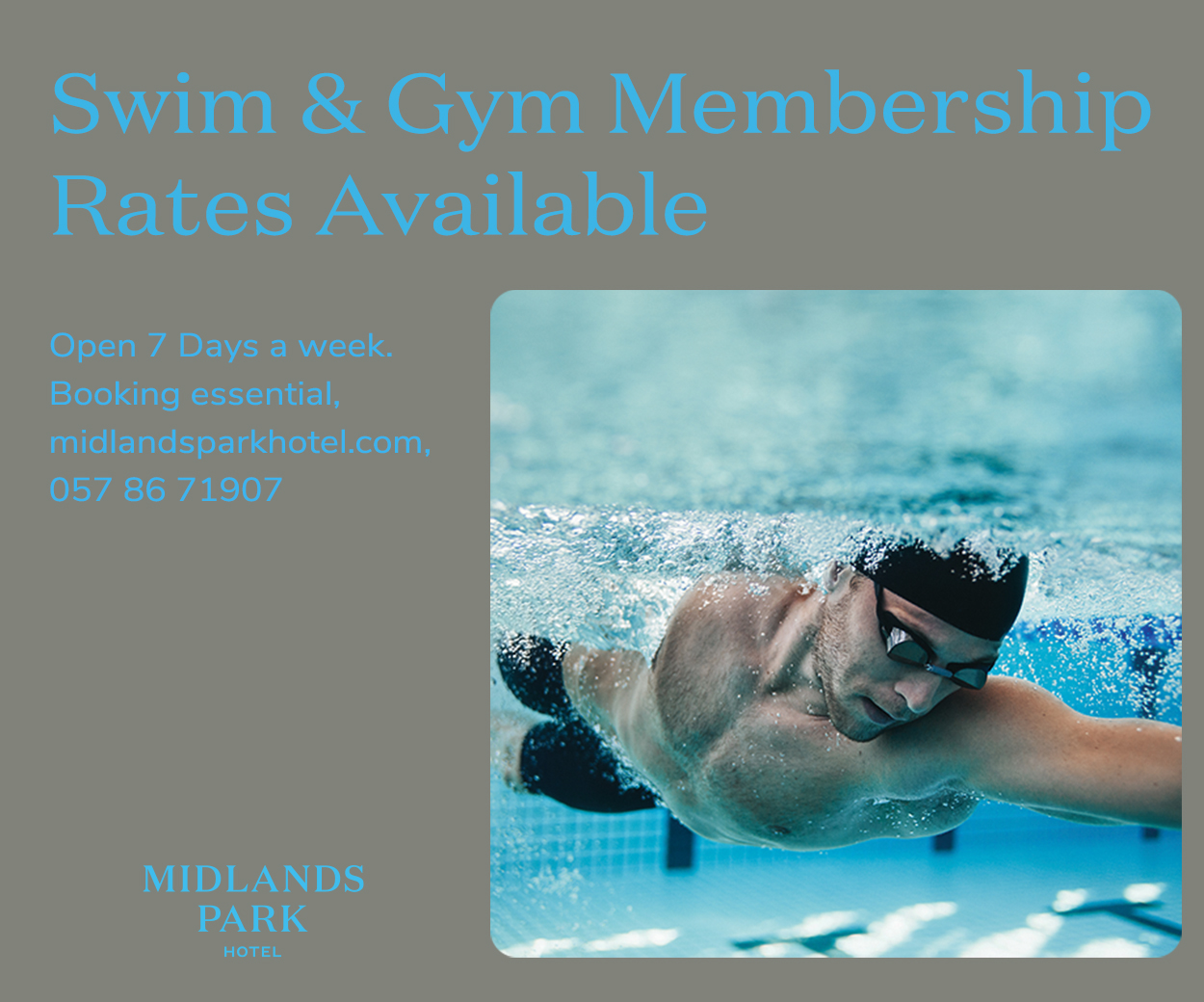 Cllr Paddy Bracken requested an update from Laois County Council about the meeting.
"There is still a big fear out there that some homes are still not habitable. Some are waiting on insurance and some are still waiting on the Department of Social Protection," he said.
Senior Executive Engineer Paul McLoughlin said that Chief Executive Officer John Mulholland had written to the OPW requesting the meeting.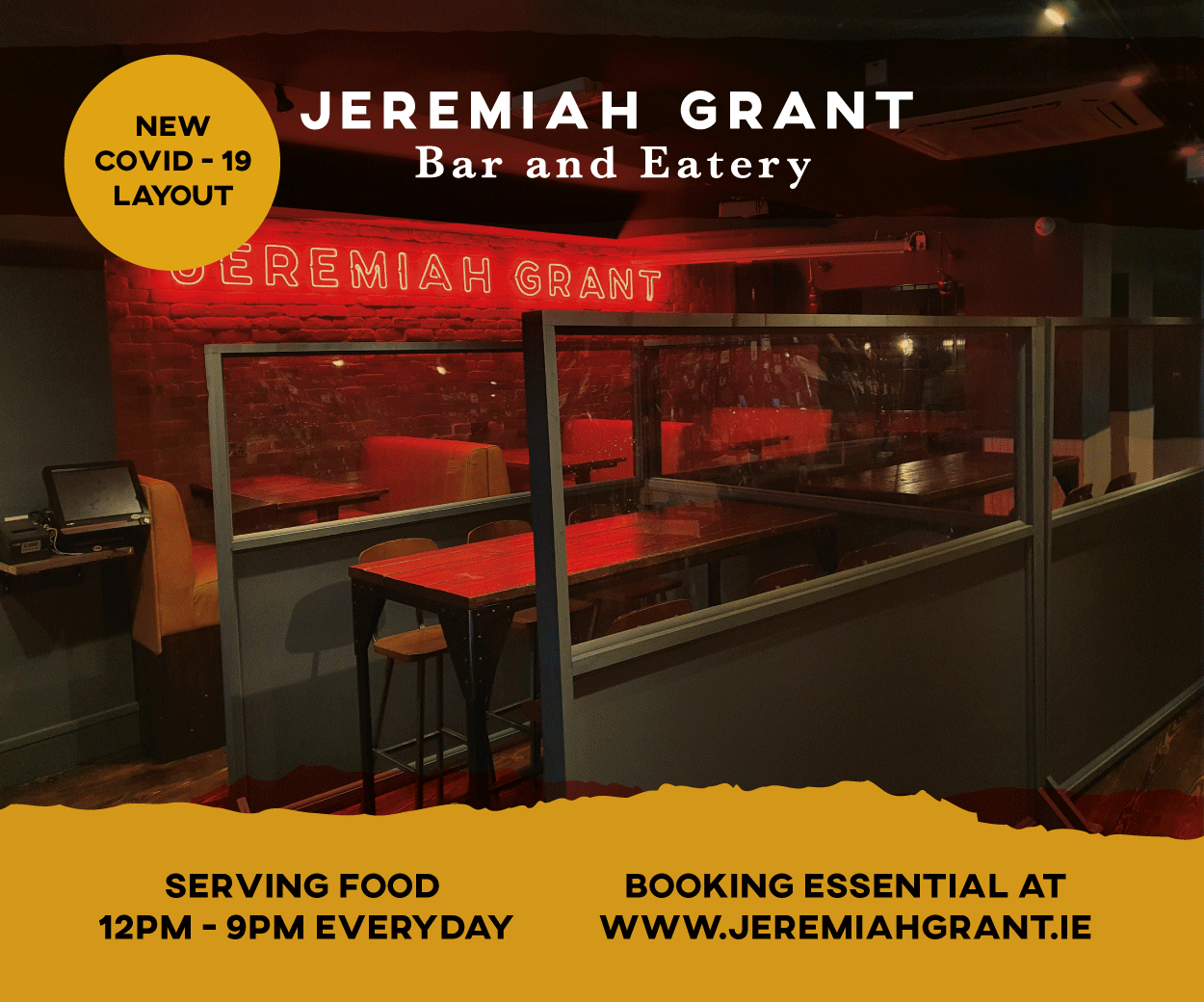 "The CEO wrote to the OPW. They are meeting this afternoon to initiate discussion for flood relief. They will work on the ground to give context to future talks," he said.
SEE ALSO –