Kevin Meaney proudly wore the blue and white of Laois for 11 years but the towering midfielder has decided to hang up his inter-county boots.
Having never played at minor level for the O'Moore county, the Arles-Kilcruise native's first experience of playing for Laois came in 2006 when he was called into the U-21 team which went on to capture to Leinster championship.
The following year, Mick O'Dwyer's time with the senior footballers was up and new manager Liam Kearns called Meaney in.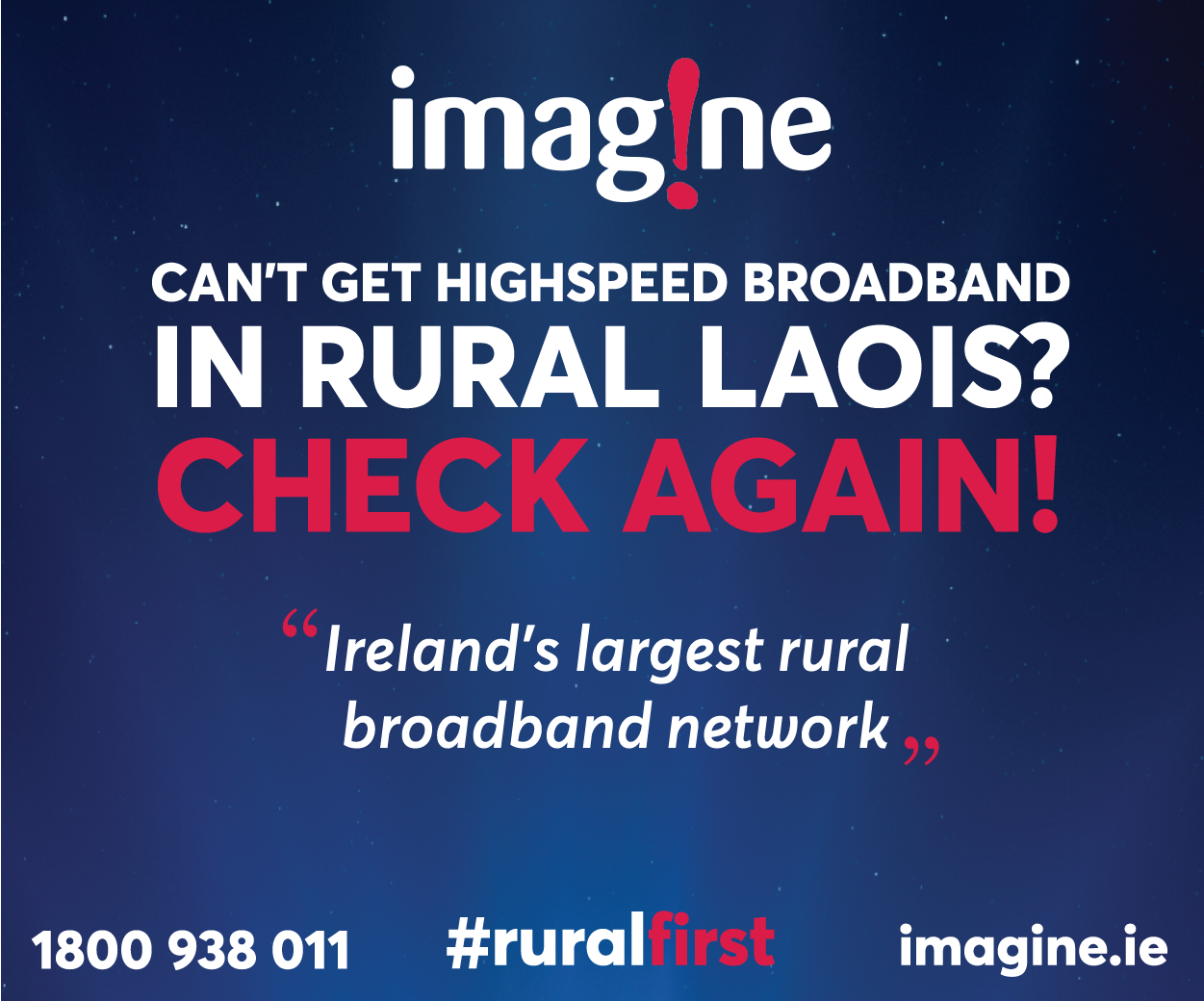 Meaney, known to most as 'Digger', featured in the O'Byrne Cup and National League that year but it wasn't until 2008 where he got to make his Championship debut.
He lined out at midfield alongside John O'Loughlin as Laois defeated a Mick O'Dwyer managed Wicklow in Dr Cullen Park in a Leinster quarter final.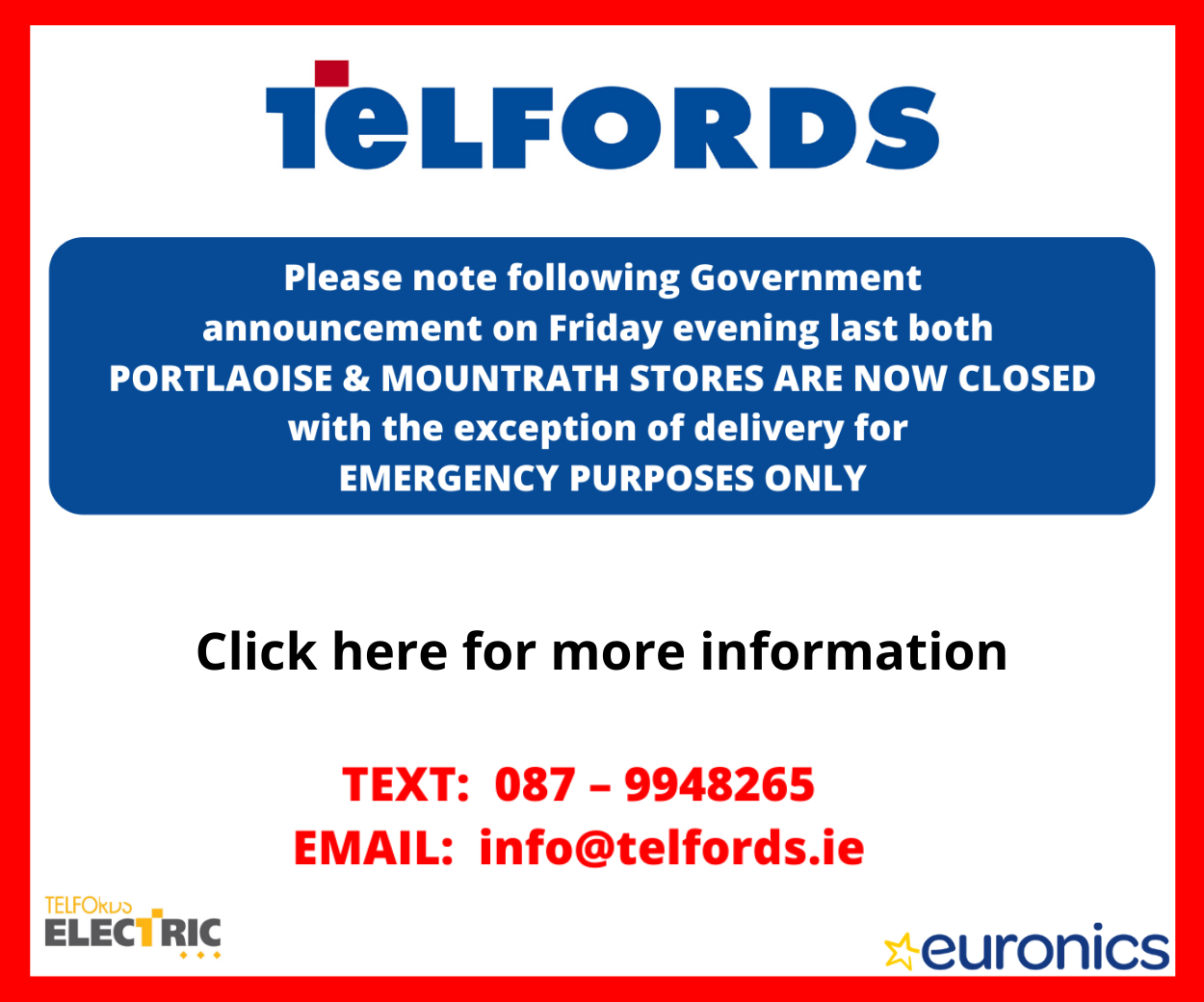 And it was from that point onwards that Meaney became an ever present in the Laois side under six different managers.
Looking back now, Kevin recalls how he came to the inter-county scene a little later than most having headed abroad for work straight after his Leaving Cert.
He said: "I hadn't made any of the underage Laois teams growing up. Not the U-14 or U-16.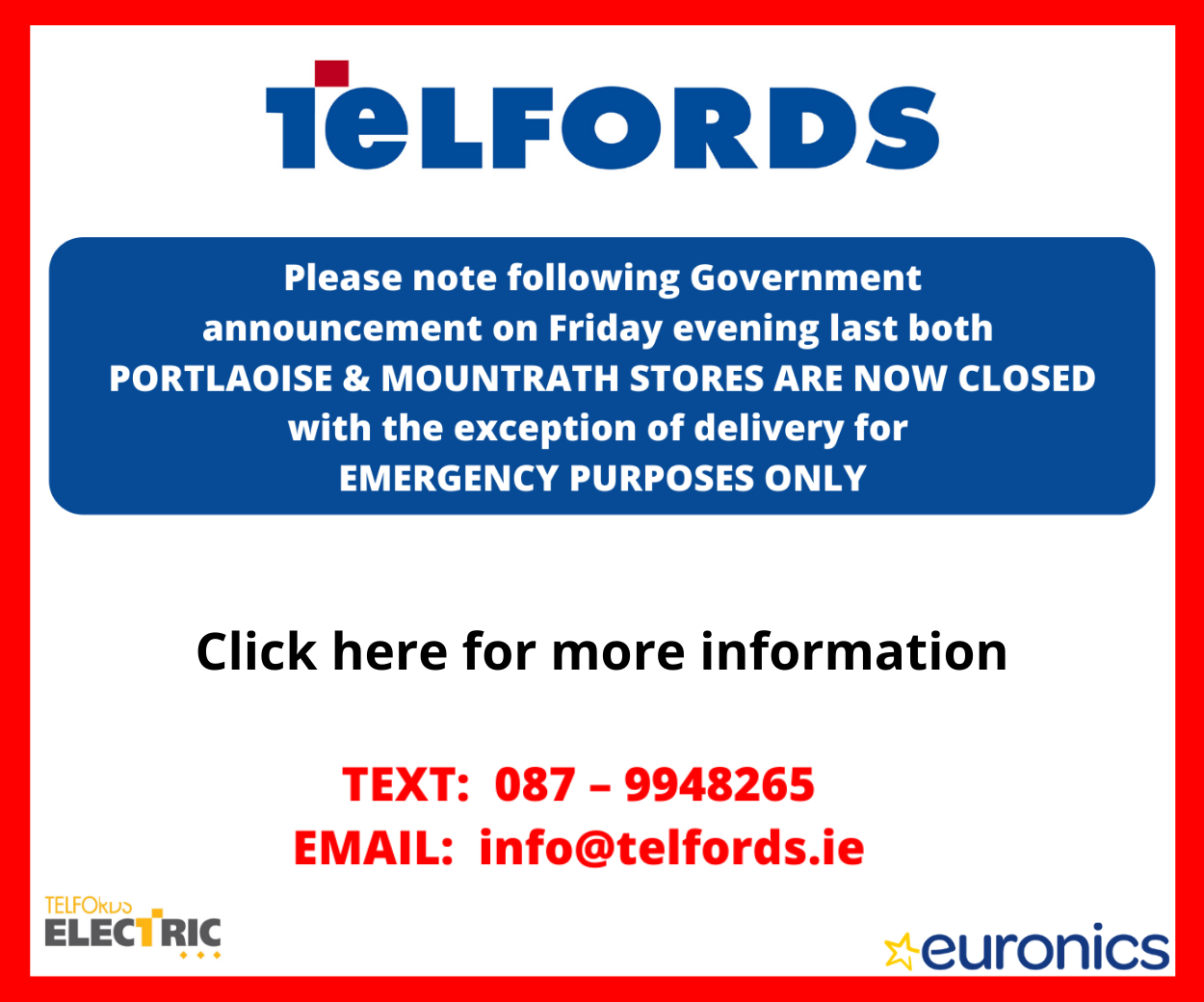 "I headed abroad to work in England straight after the Leaving Cert so I missed out on the chance to try get on a minor panel anyway.
"I was there for a year and I came back then and got going well with Arles.
"That eventually led to Seán Dempsey selecting me for the U-21 team in my last year at that age. We beat Longford to win a Leinster title but got knocked out in the All-Ireland semi final.
"After that then Liam Kearns called me in to the senior panel and I made my championship debut against Wicklow in Carlow."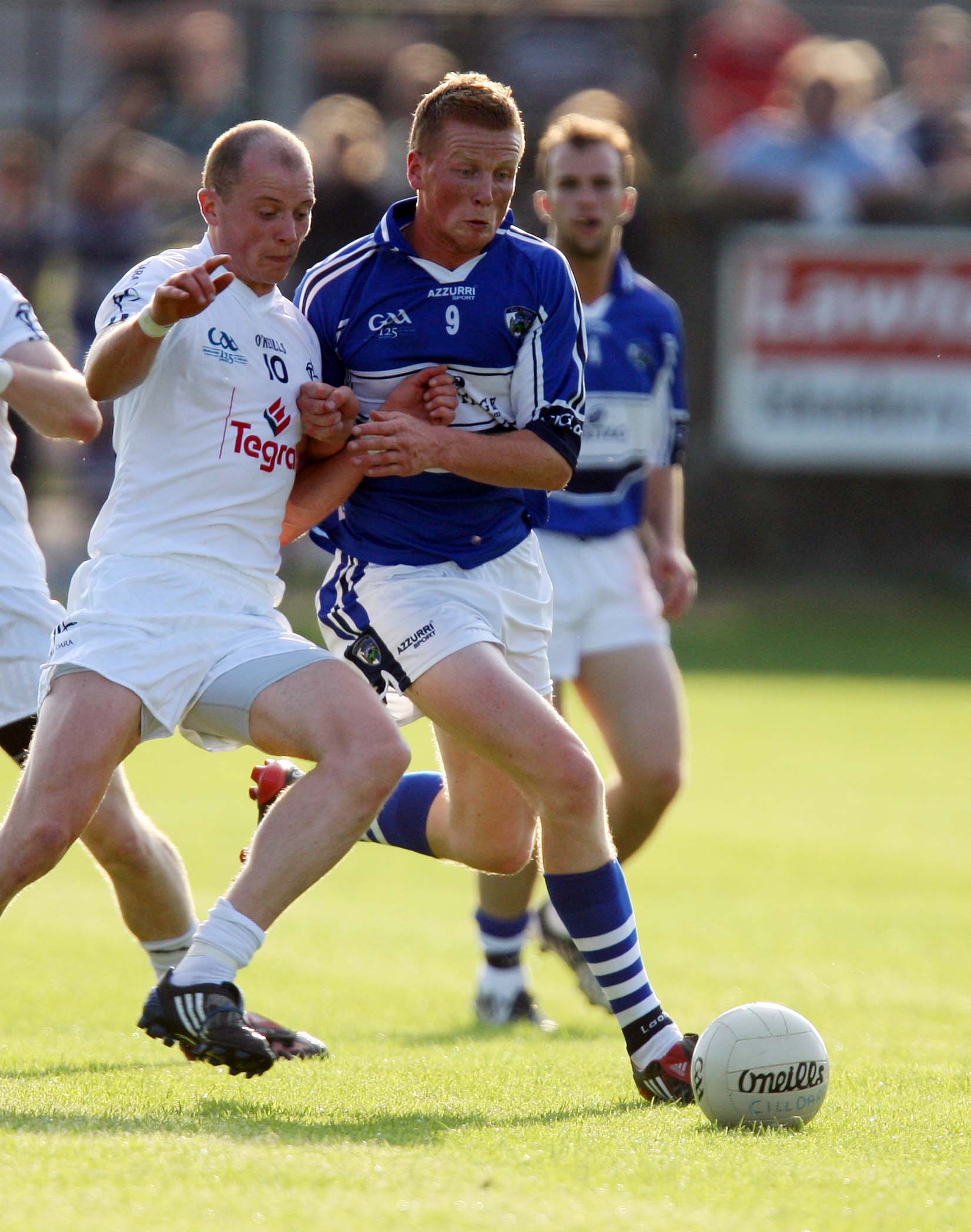 Multiple Positions
While being a midfielder by trade, Meaney went on to make championship starts in five different appearance during his career.
And you may be surprised to hear which year he enjoyed the most considering the jersey he occupied that year.
He said: "I started full back, centre back, midfield, centre forward and wing forward for Laois in the championship over the years.
"Midfield was where I was most comfortable but 2012 was actually my most enjoyable year playing for Laois – when I was at full back.
"I was captain that year under Justin McNulty. It was one of my best years although I was playing full back which I wouldn't have been a fan of.
"I did a job for the time that I was there and it was probably the most successful period I had playing for Laois.
"The previous year we had reached a Division 2 league final where we lost out to Donegal and in 2012 we were within a kick of a ball of reaching an All-Ireland semi final.
"We were a point up against Dublin in the All-Ireland quarter final at half time and they got a very lucky goal in the second half to beat us.
"Michael Dara MacAuley ran through and he was trying to fist the ball over the bar but it deflected off John O'Loughlin and looped in."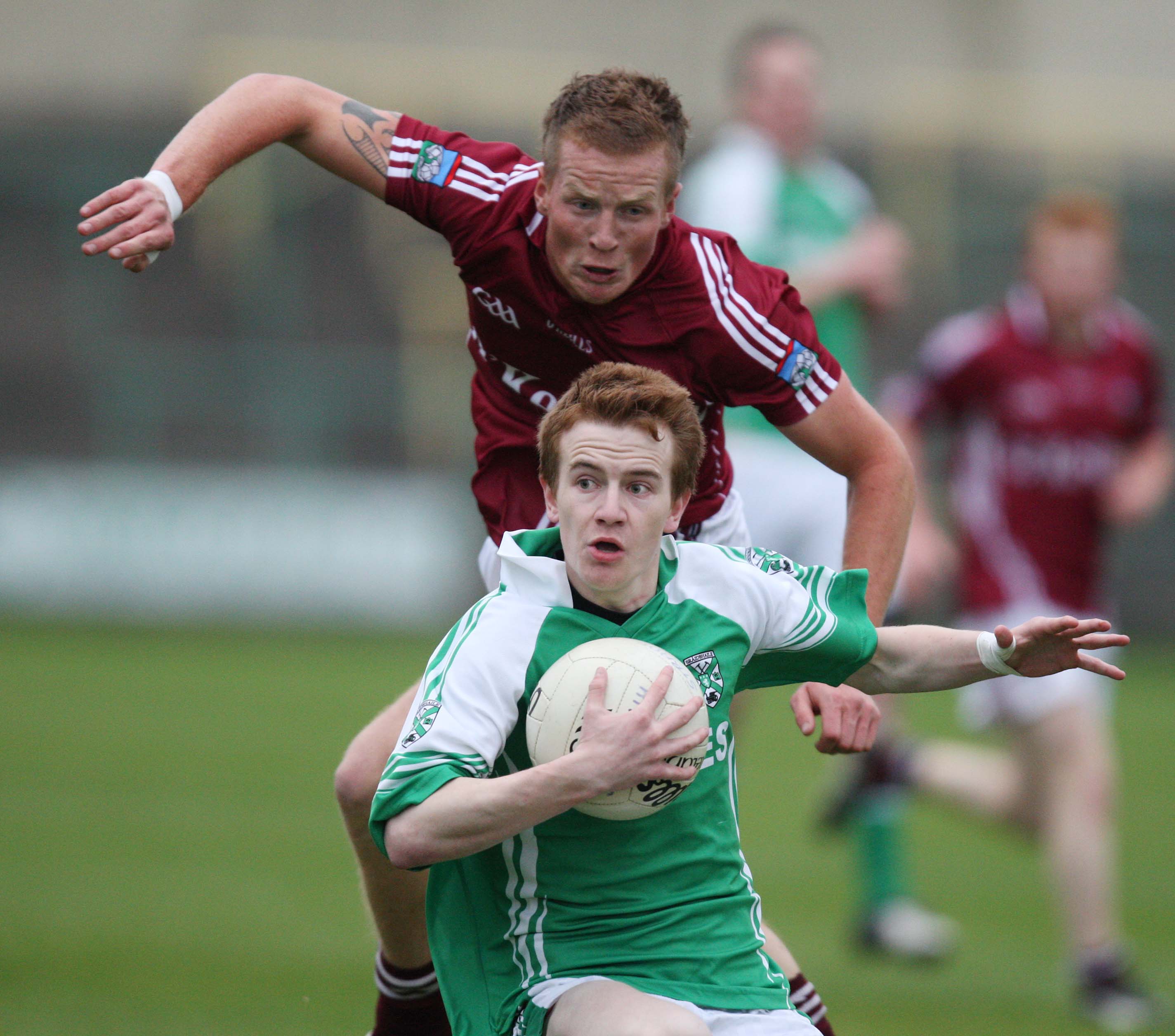 Justin McNulty
Kevin played under six different Laois managers – Liam Kearns, Seán Dempsey, Justin McNulty, Tomas Ó Flatharta, Mick Lillis and Peter Creedon.
And looking back now, Meaney believes that the biggest mistake Laois made was allowing Justin McNulty to depart in 2013.
He said: "We should never have allowed Justin McNulty to go. The professionalism that he brought to us, was incredible.
"We really should not have let him go. His time there was the most enjoyable for me.
"It was the best senior squad and the best set up that I played under."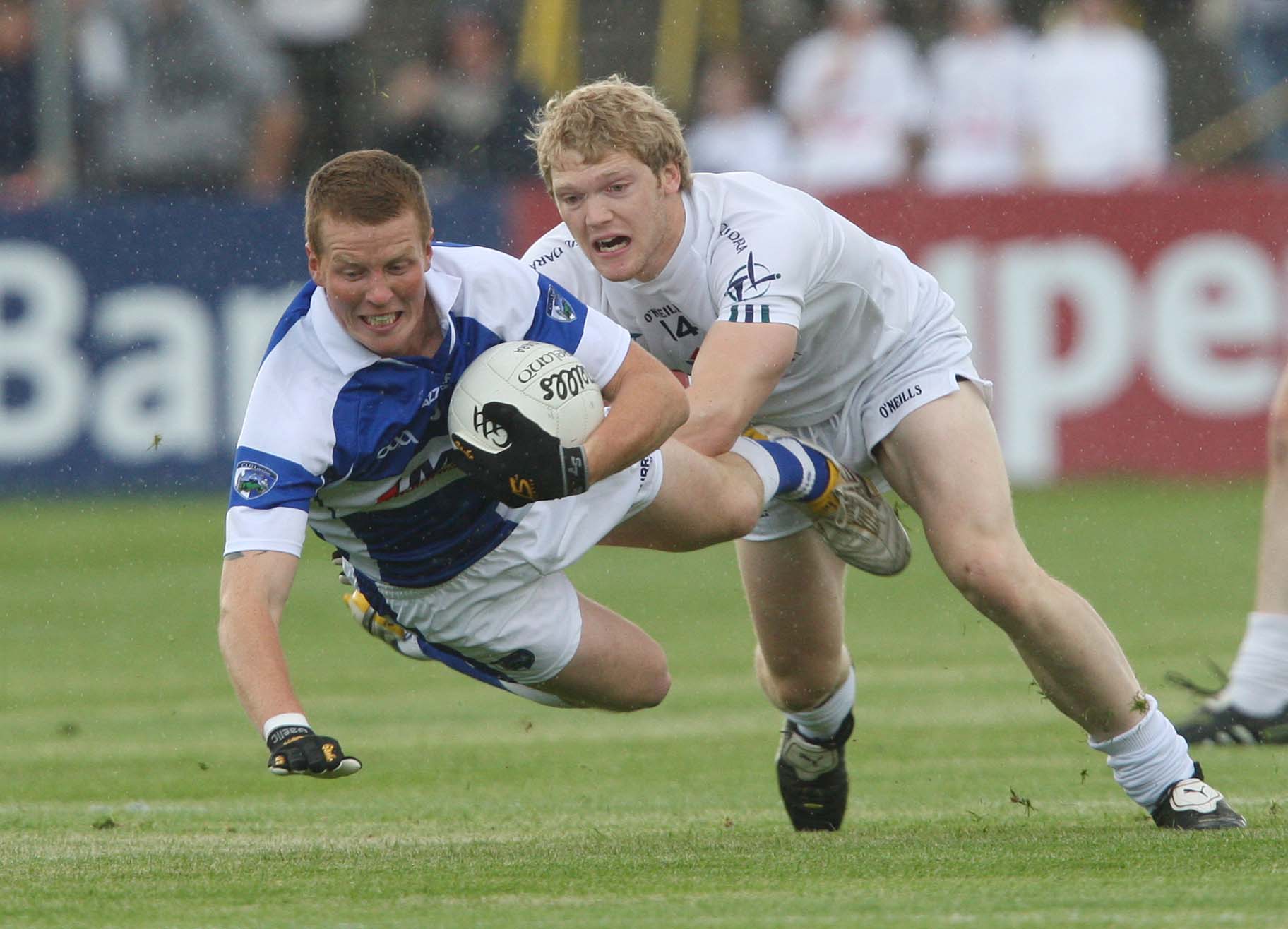 Decision to retire
We then fast forward to the present day and the Arles-Kilcruise man says he has many reasons for bringing his Laois career to an end.
Meaney is spending a lot of time in Scotland where his employer, MW Hire, are establishing a new base.
And he is also in the process of building a house. Nevertheless, when he got the call from new manager John Sugrue at the end of last year, Meaney admits he did have to think hard about it before making that decision.
He said: "I'm working a good bit in Scotland now with MW Hire and to be honest I just haven't been able to give the time to it in recent years.
"I wish John the best of luck and it is not because he or his management team is in place that I have decided to retire.
"He did text me last year and I told him I was caught up with work and I just hadn't the time.
"But look I'm 32 now and I'll be 33 in the summer. So the time is up, I've run out of road."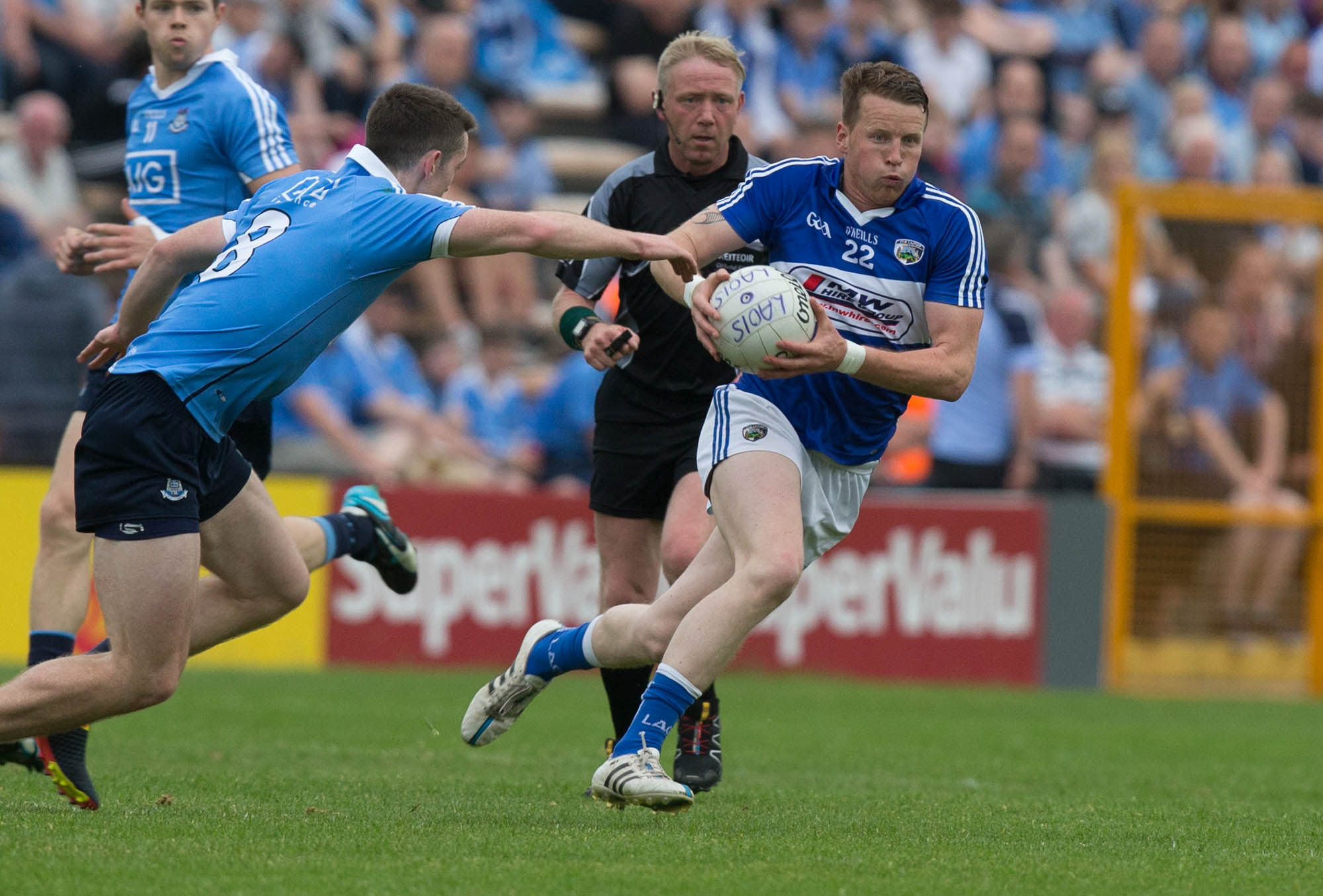 Meaney's final year playing for Laois is not one he remembers fondly.
He was sent off twice in a league campaign which saw Laois relegated to Division 4 for the first time in half a century.
And Meaney's final appearance for Laois came in a humiliating 14 point Leinster quarter final loss to Kildare.
He said: "I wasn't really making the team last year towards the end and that was disappointing.
"I got sent off twice last year and that didn't help me. I got sent off in Sligo in the league when I was actually flying up there in the league that day.
"I think it was Alan Farrell that had been fouled and I pushed one of the Sligo fellas and the next thing I knew I had got a red and that was the end of it.
"We were eight points up at that stage and lost. Then I got sent off against Offaly in the game which relegated us to Division 4.
"So that probably affected my chances then of getting onto the team when we came into the Championship. In saying that, other players got sent off in big games for us and the same thing didn't happen to them."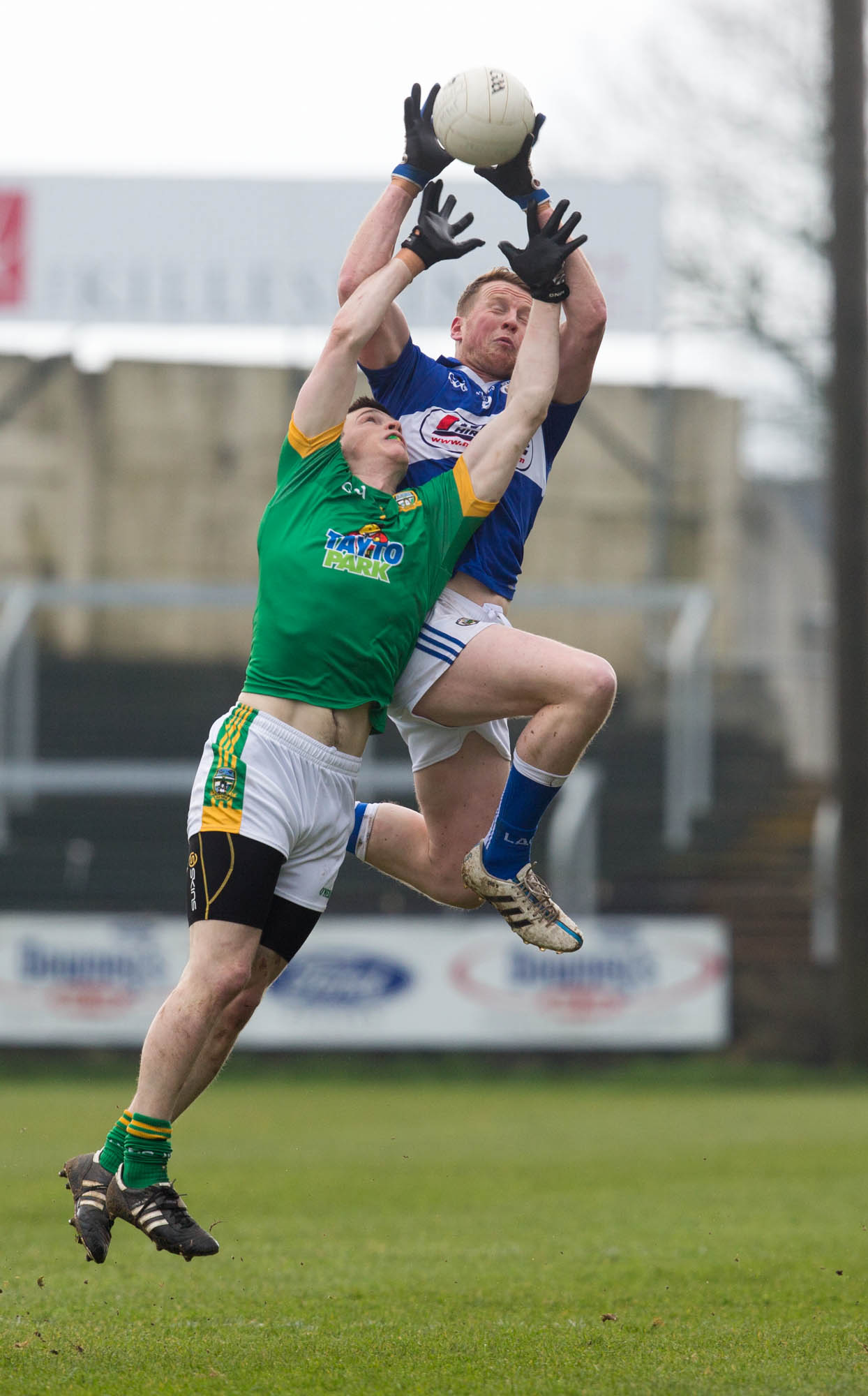 Arles-Kilcruise
Meaney will now turn his attentions fully to his club, Arles-Kilcruise, where, at the age of 32, he has much more to give.
Kevin was part of the panel in 2003 when Kilcruise won their only Laois senior title and he is looking forward to the year ahead after his club appointed the man who led them to glory all those years ago – Larry Wall.
Kevin said: "I'm back training with Arles now and I want to concentrate on that.
"Larry Wall trained all of us since we were in primary school. So he knows how to get the best out of us and if anyone can, he will.
"We had a disappointing year last year and we barely escaped in the end with a last minute penalty from Ross to keep us up.
"But we have a lot of lads back around home and we are going to go hard at it now this year."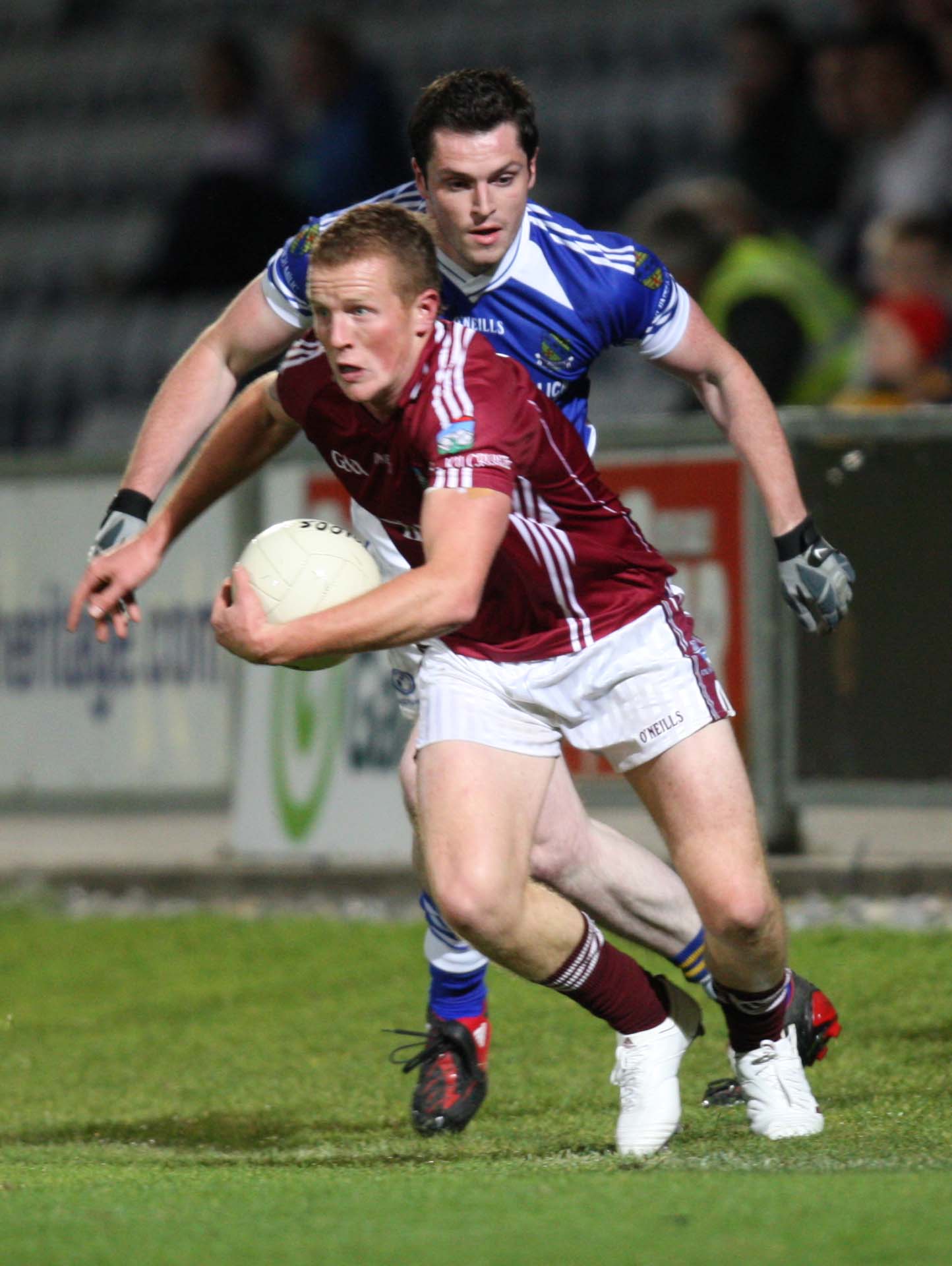 To finish it all up, Meaney revealed that he really was honoured to wear the Laois jersey for so long.
He said: "I enjoyed every game I played for Laois and made lots of good friends on the journey."
Arles-Kilcruise's gain will certainly be Laois's loss.
SEE ALSO – Laois Abroad: The Portlaoise man making a home in La Rochelle