A Laois man has tragically died in Cork.
Gardai say that a man, aged in his mid-30s, was reported missing on Sunday.
He was last seen around 2am on Sunday morning near Daunt Square in the city.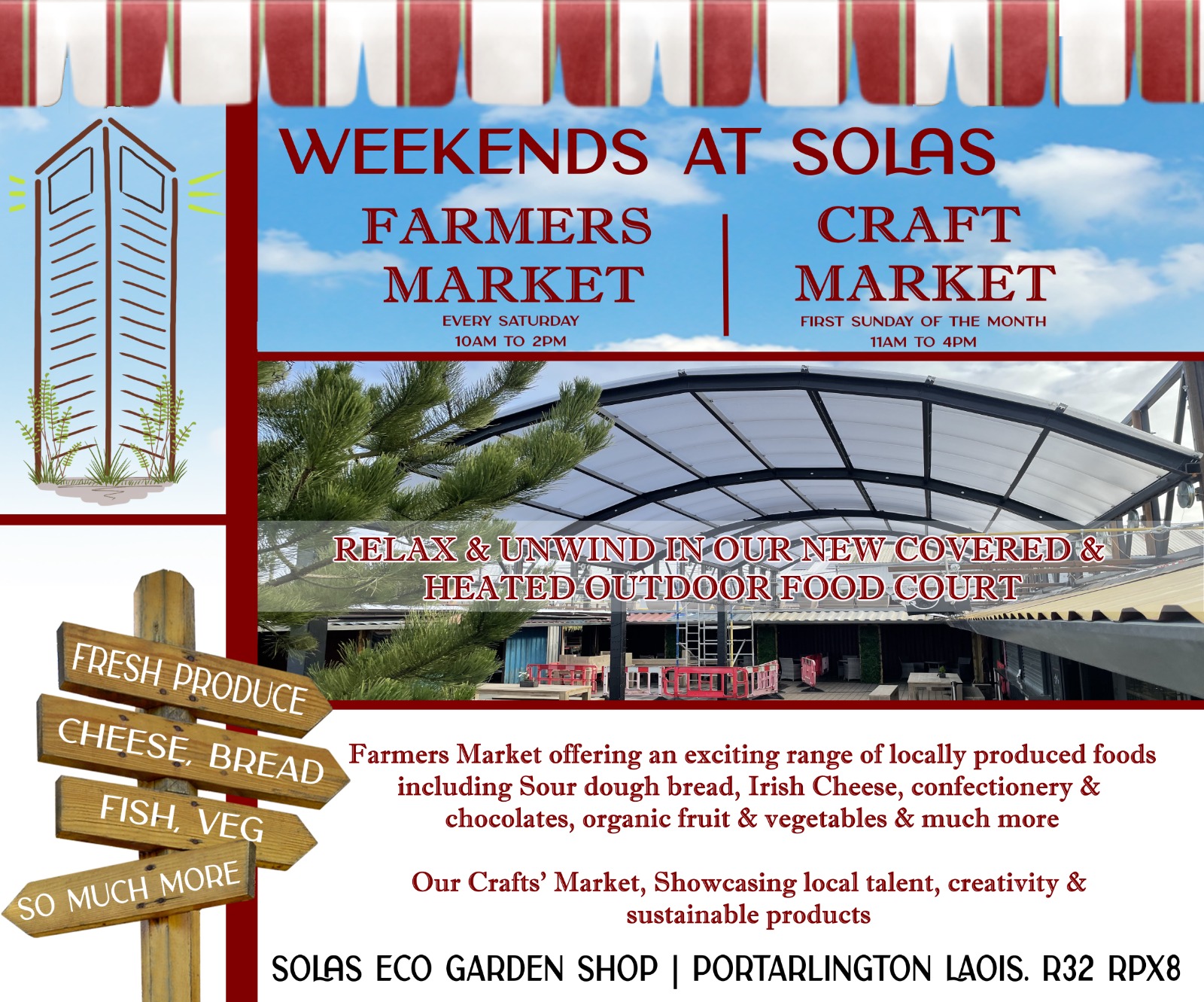 And it is understood that his body was found late Sunday evening.
It's believed the man is married with a child and is well known in his local community.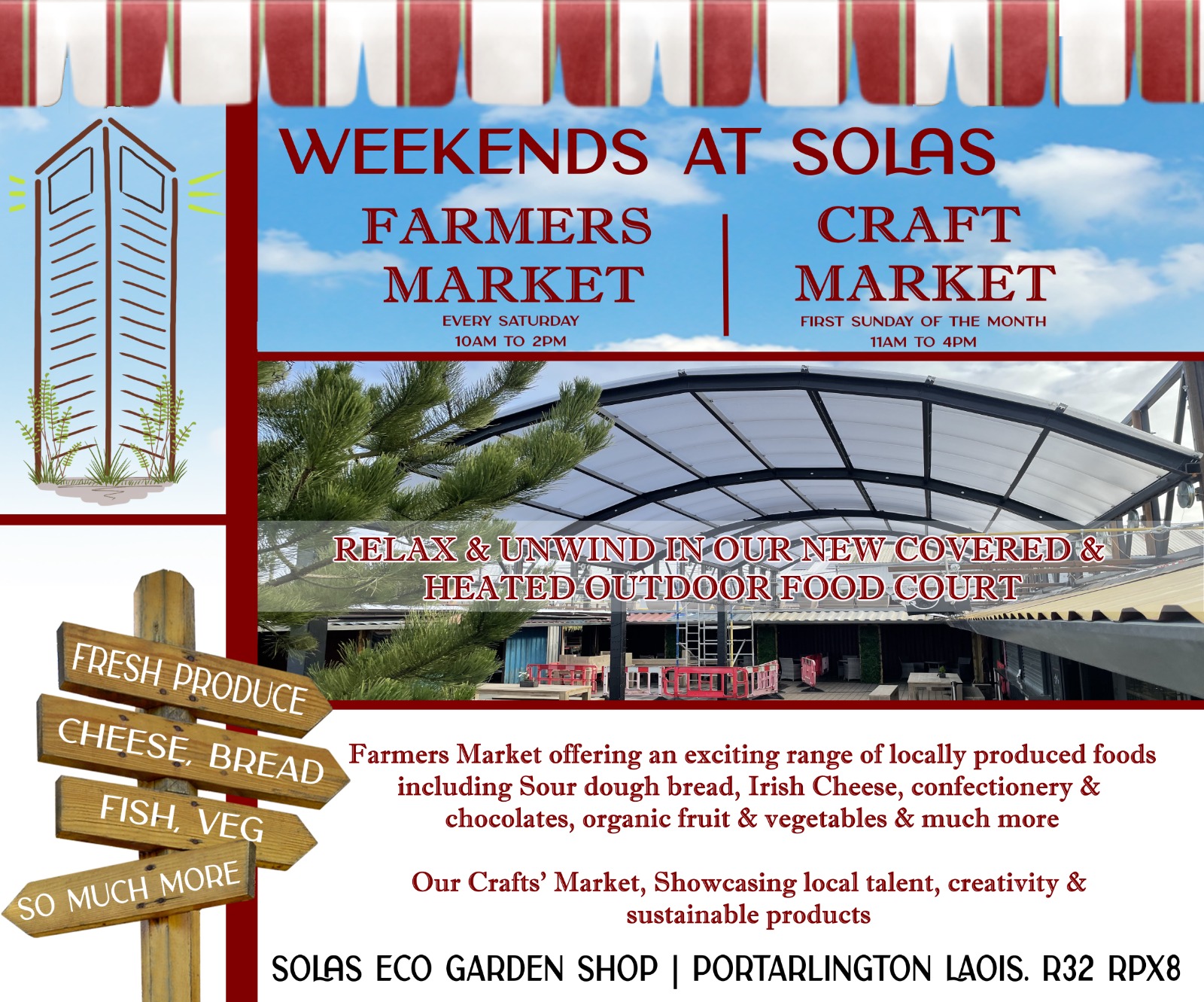 It is also understood that he was down in Cork for the weekend with friends.
A Garda spokesperson said: "A Laois man in his mid-30s was reported as missing.
"He was last seen near Daunt Square around 2am on Sunday morning."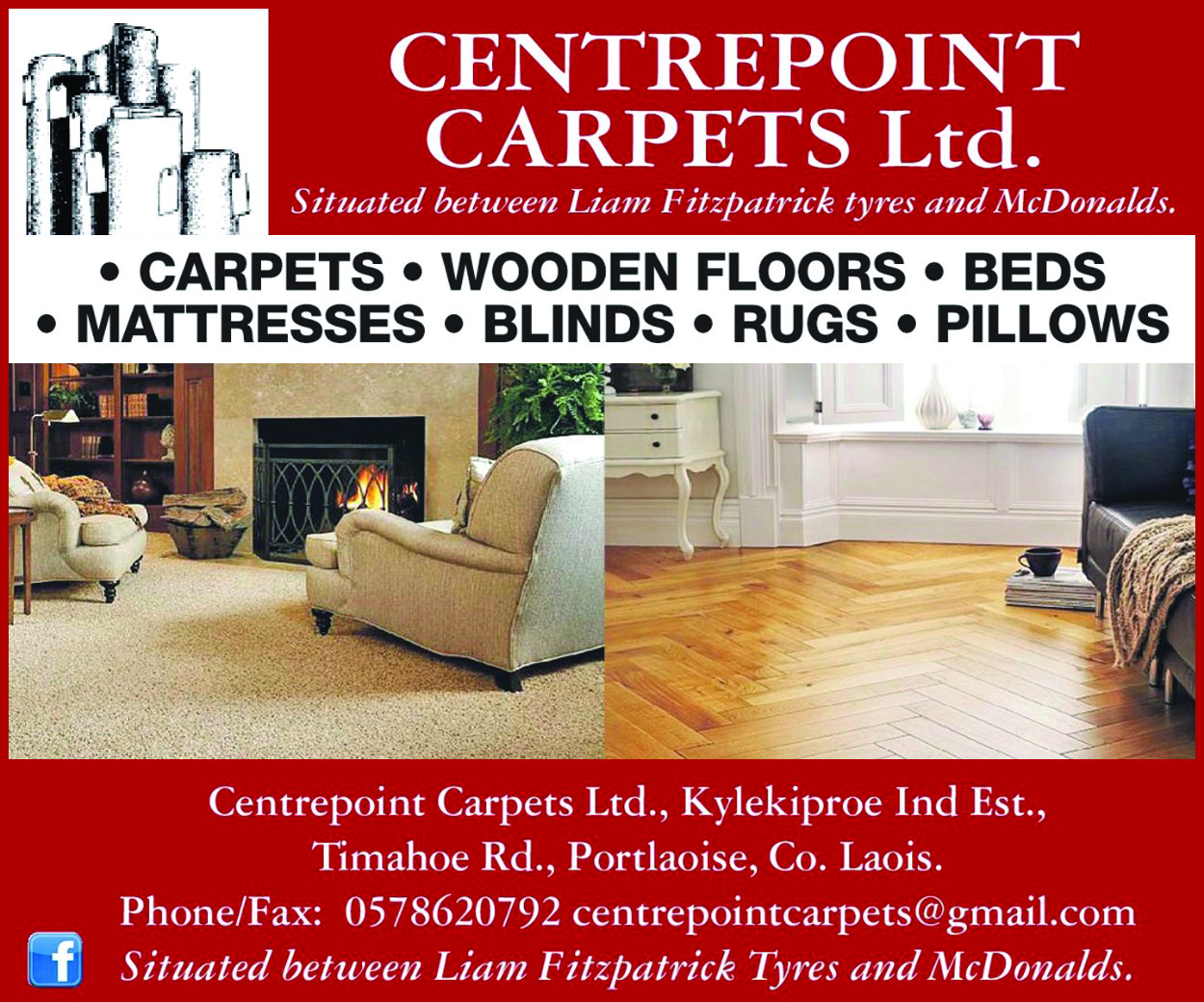 Gardai are understood to be looking at all lines of investigation into the tragic death.
It has been reported that the man's body was recovered from the water by Mallow Search and Rescue.
Gardai in Cork attended the incident at Kennedy Quay, along the River Lee in Cork city centre.
SEE ALSO – In Pictures: Wet conditions but huge turnout for annual Great Heath Run