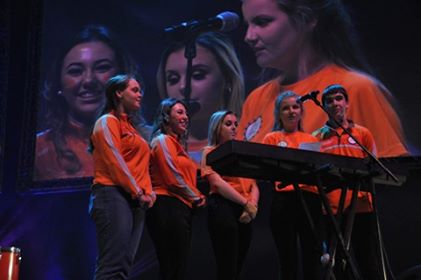 Two Laois students had the honour of being Student Leader Ambassadors for the Cycle Against Suicide congress in the 3Arena last Wednesday.
Fionn Marum and Sarah Keenan were two of the 13 student leaders to take to the stage in front of 7,000 people at the national congress.
Fionn goes to school in Portlaoise College and was part of the stage management team on the day. Fionn also performed a song the leaders themselves composed, called 'Echo', with 12 other student leaders.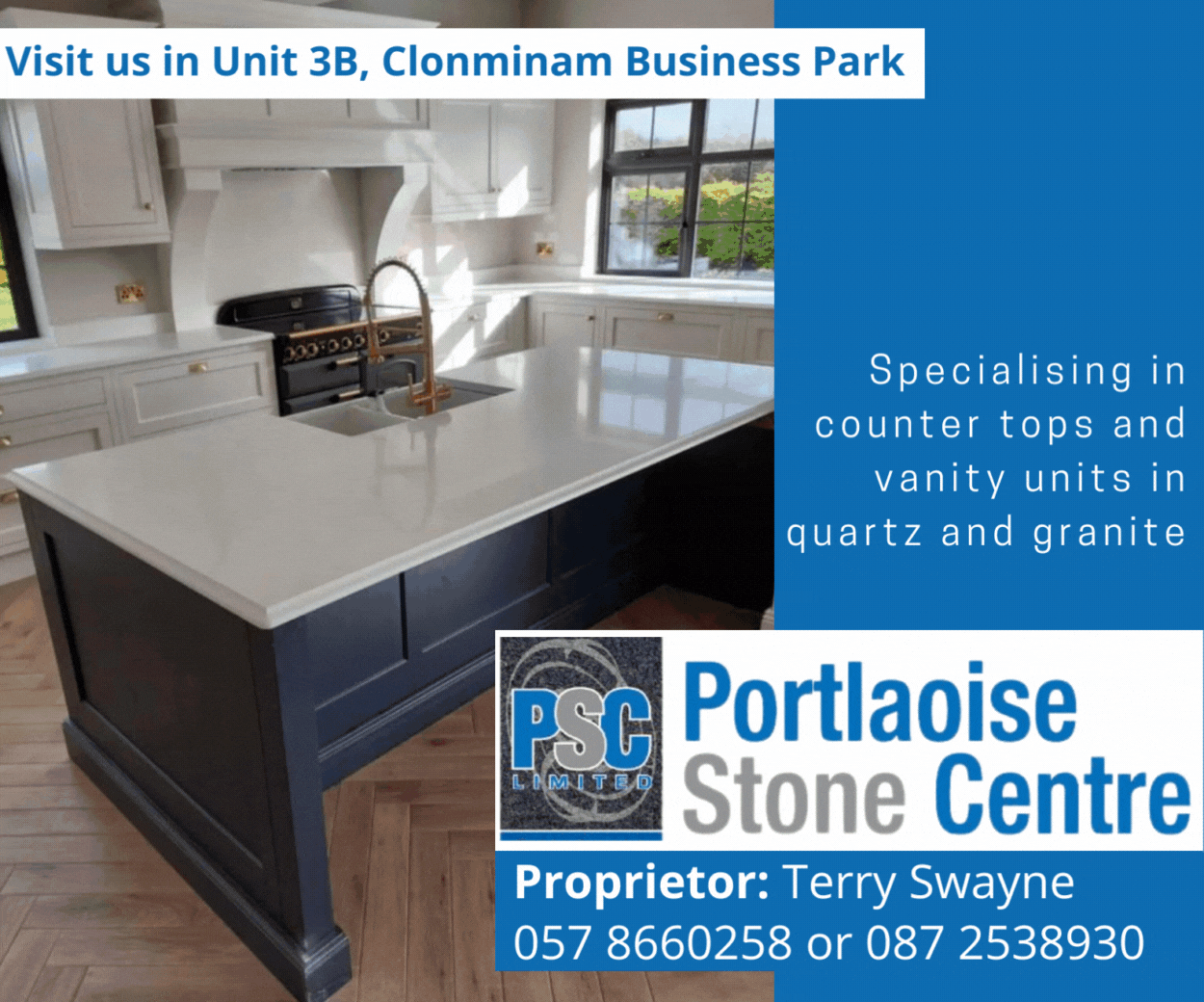 Coláiste Íosagáin student Sarah was involved in the congress dance and interviewing students about their projects.
Fionn spoke to LaoisToday about the congress. He said, "We had to write letters saying why we would like to be chosen, it was fantastic to be involved in."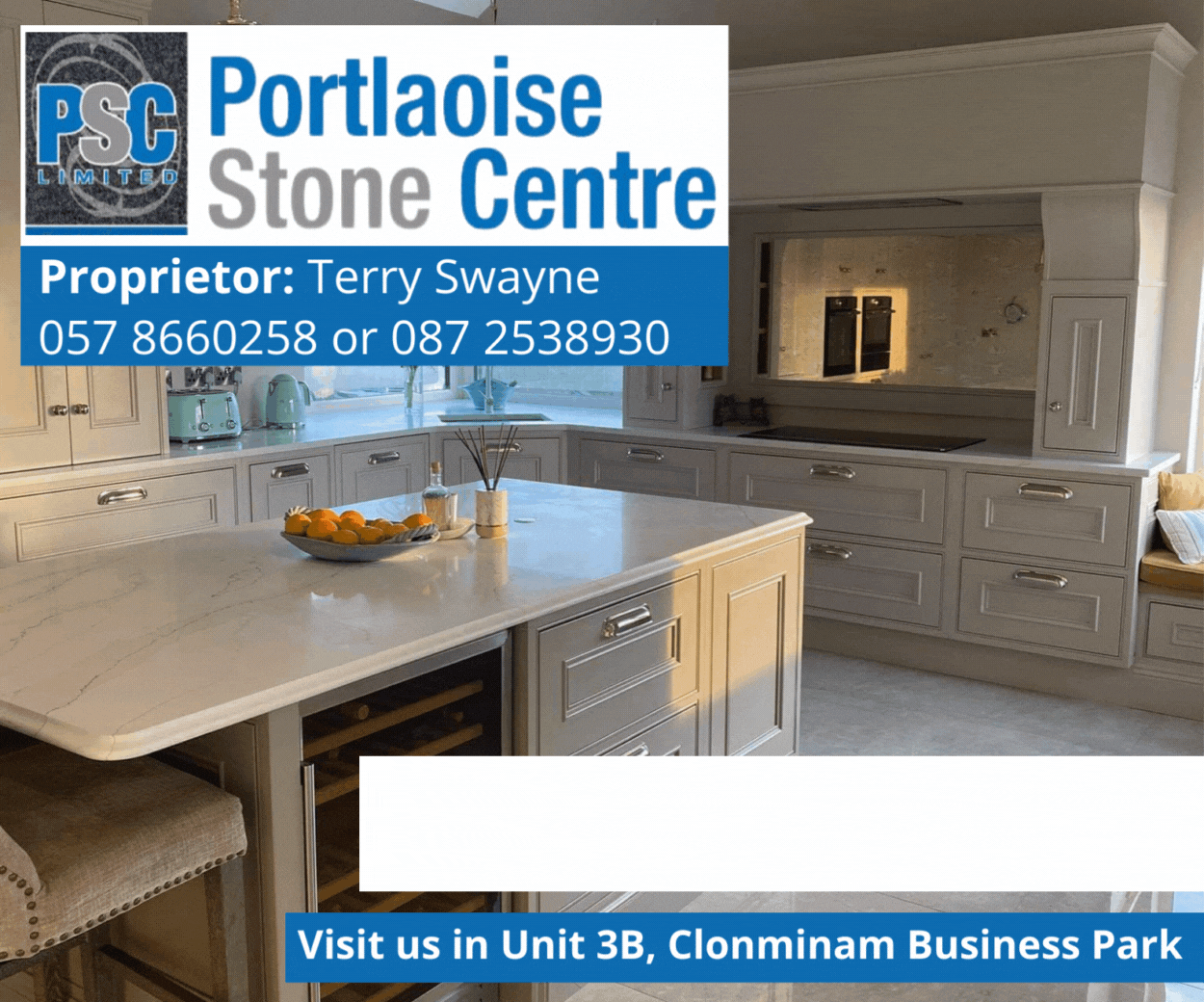 From there, both Sarah and Fionn were picked out of thousands of applicants.
Laois representatives
However they weren't the only Laois students involved in the congress. Musician Curtis Walsh also performed in front of the huge crowd on the day.
Fionn and Curtis both happen to attend Portlaoise College. "Yeah its mad, we were backstage beforehand saying, 'How did two absolute chancers from Portlaoise get here?!'"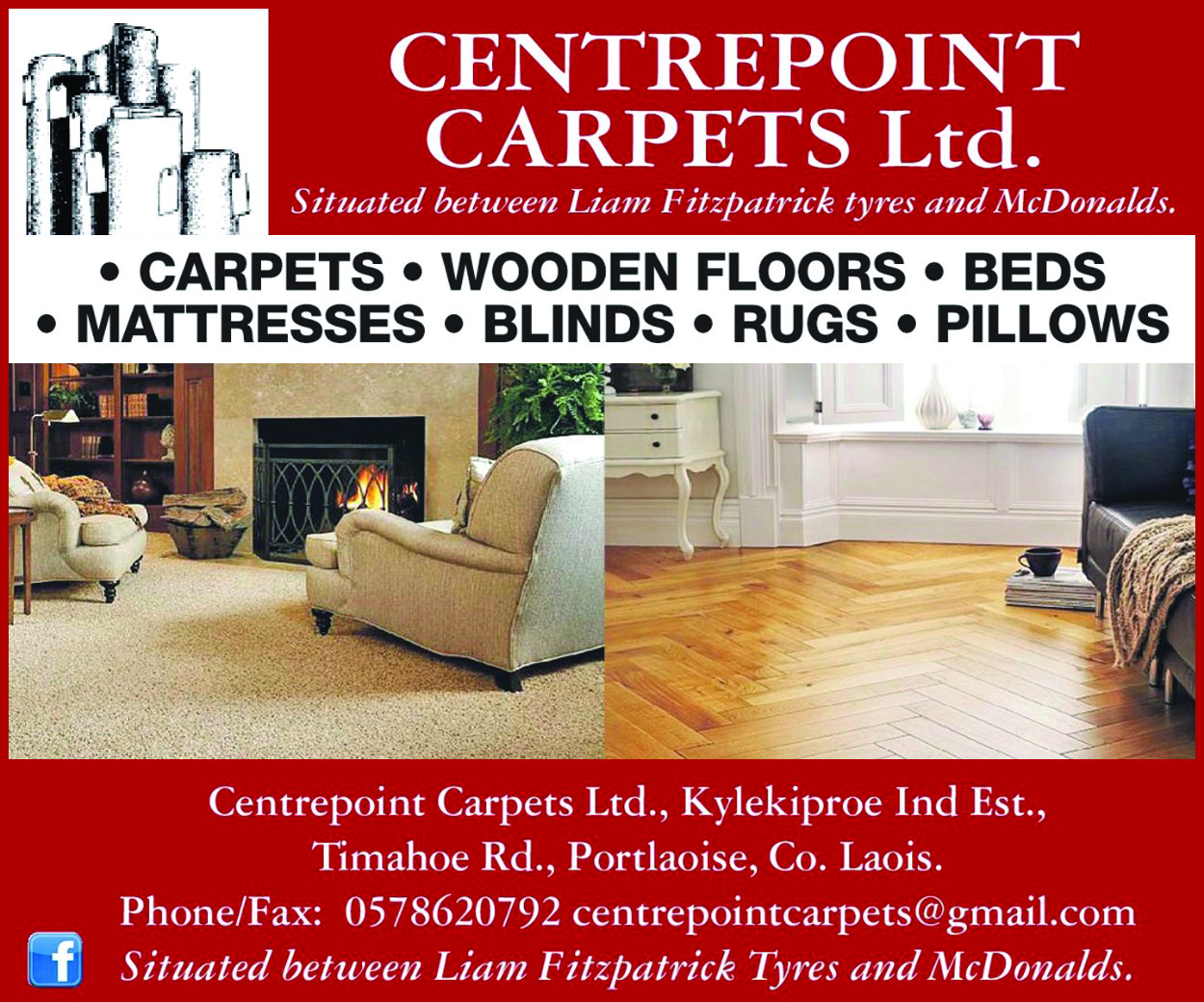 A huge congratulations to all who were involved on the day.
SEE ALSO – New free taking rule could be seen in Laois this year