People who dump litter should think of the council staff who have the "awful job" of going through the dumped bags, the recent Portlaoise Municipal District meeting heard.
Cllr Catherine Fitzgerald raised the issue during a discussion on the strong performance by Portlaoise in the IBAL litter league, the top performing town from the midlands.
"People who are dumping litter, would you like to have to go through the bags? People in the council have to, and it's an awful job," she said.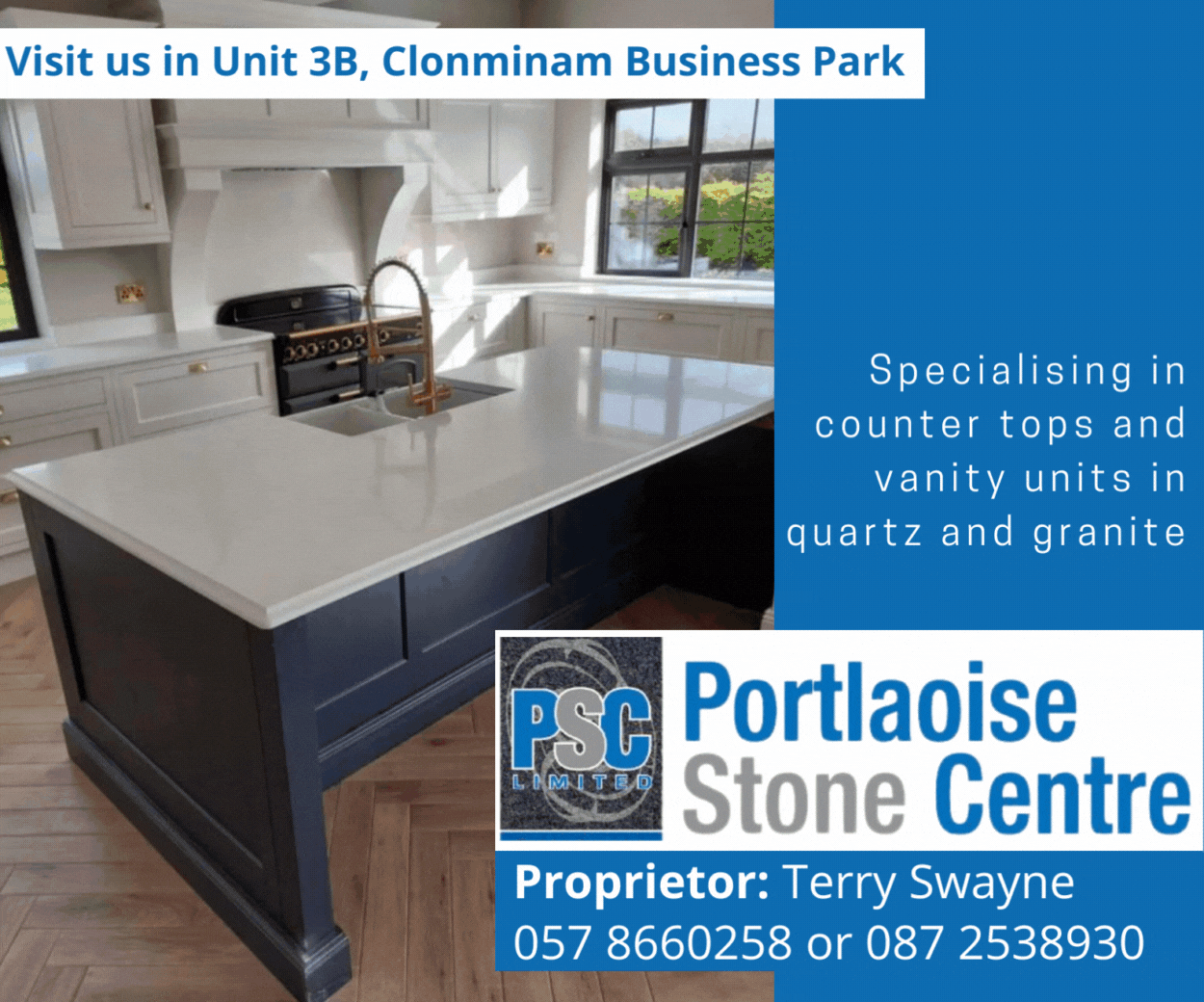 The council should look into a way of removing the bags quickly, Cllr Willie Aird said.
"On the periphery of the town and the roads out of Portlaoise are an absolute disgrace. It's embarrassing," Cllr Aird said of the level of dumping.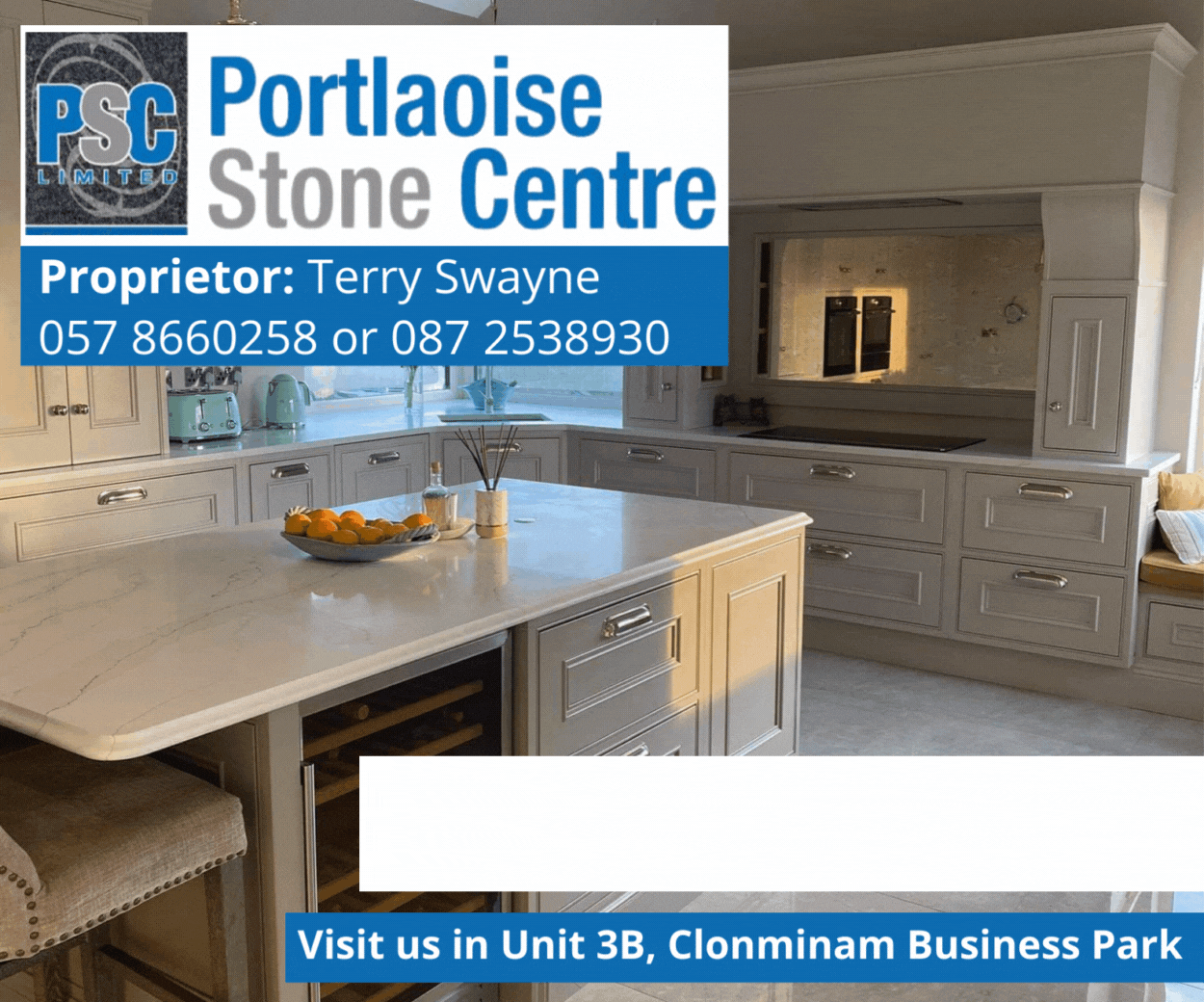 He is constantly ringing council staff on the issue, as he is "inundated about black bags" of rubbish being dumped.
"People are ringing me and I am tormenting them (council staff). It's not just Laois. It's all over – it's nationwide. It's getting more difficult to catch people," he added.
"We are going to have to put something in place, so we can react quicker to dumping," Cllr Aird said.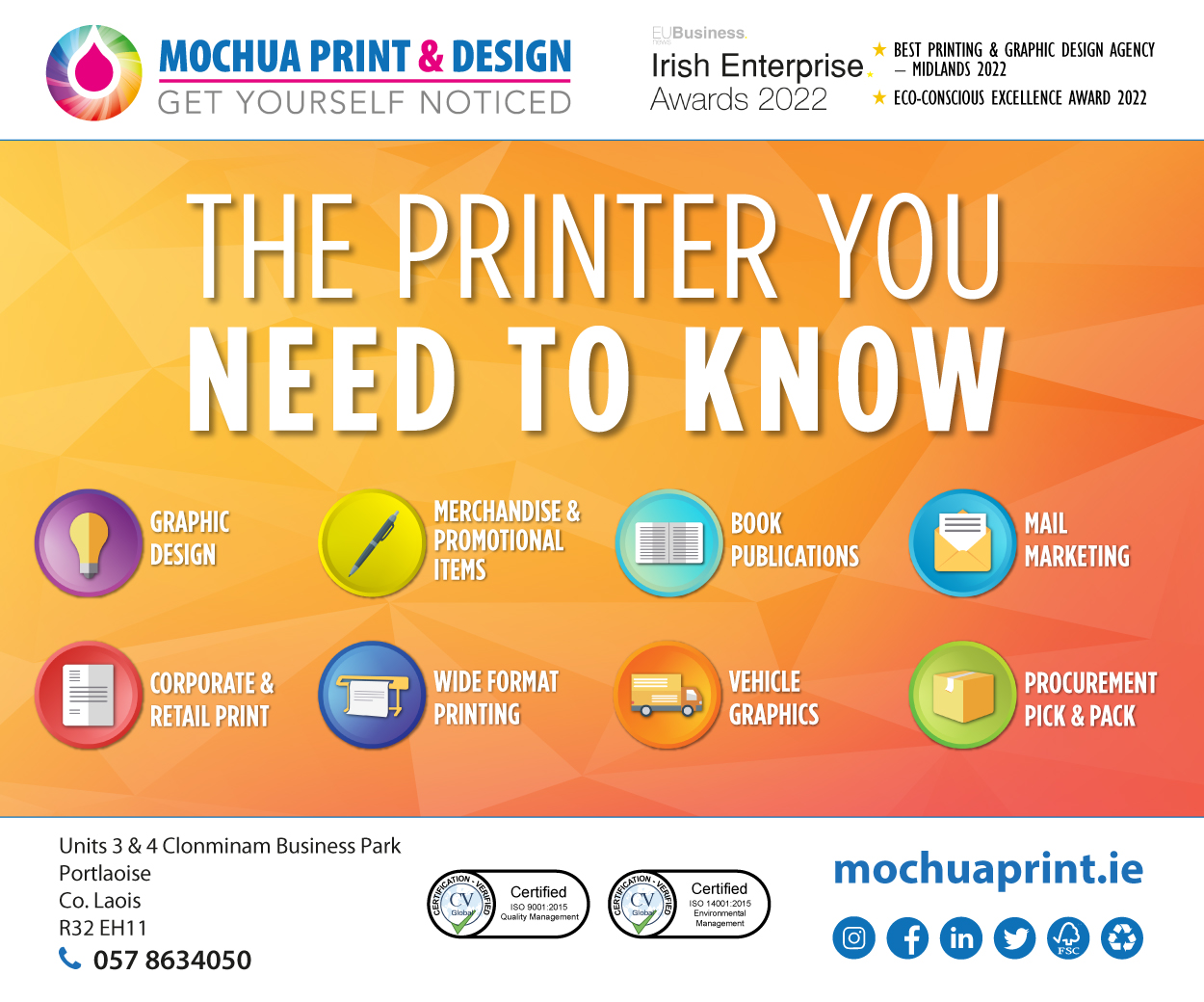 Vermin
"Foxes, birds and vermin are ripping the bags apart. The countryside is being decimated," he said.
He suggested that the council find some place to remove the bags to, before the litter warden goes through them.
"It is getting more difficult to catch people. I know in one case, 27 bags of litter were dumped. We need to increase the amount of cameras we have," he said.
Chairman of Abbeyleix Tidy Towns, Cllr John Joe Fennelly said the dumping of bags is also an issue around Abbeyleix.
Conscience
"The people who are dumping bags, I would ask them to have a conscience… and to give us a break," Cllr Fennelly said.
He reminded people visited bring-banks not to leave items around there, if the bottle banks are full, and to return later with their recycling.
SEE ALSO – Laois camogie captain named for 2018