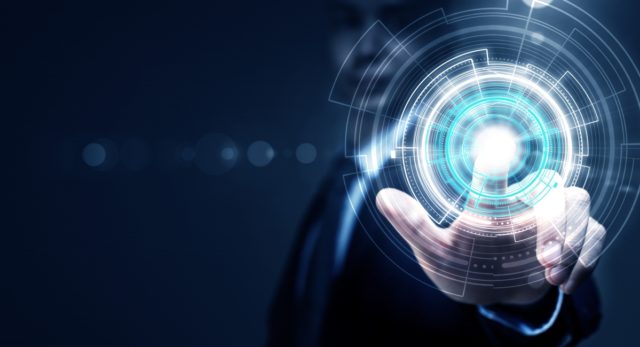 Transition Year students from schools in Laois are being encouraged to take part in a week-long project and competition for students interested in using digital technology to solve 21st century problems.
Infineon Technologies Ireland, Bridge21 and AMBER (the Science Foundation Ireland funded materials science centre) based at Trinity College Dublin, have launched the Chips@School Transition Year Project.
Chips@School is a weeklong project and competition that will bring students with interests in science, engineering, technology, business and art together to use digital technologies to solve 21st century issues.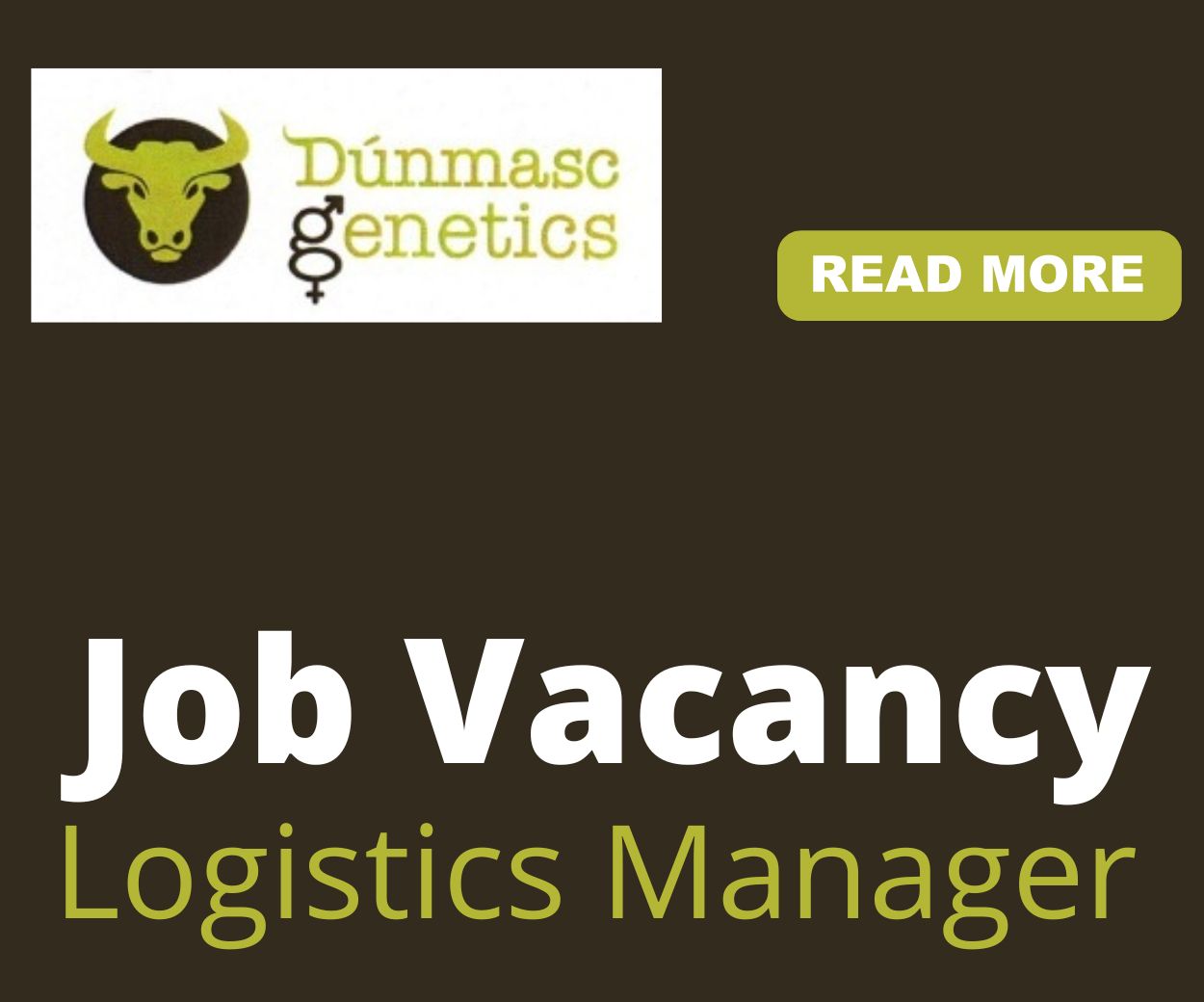 Applications to take part in the project are now open to all Transition Year students across the country, with submissions closing on 9th February.
During the week participating transition year students will form interdisciplinary groups to research, prototype, and present new tech ideas which address social or environmental issues of their choosing.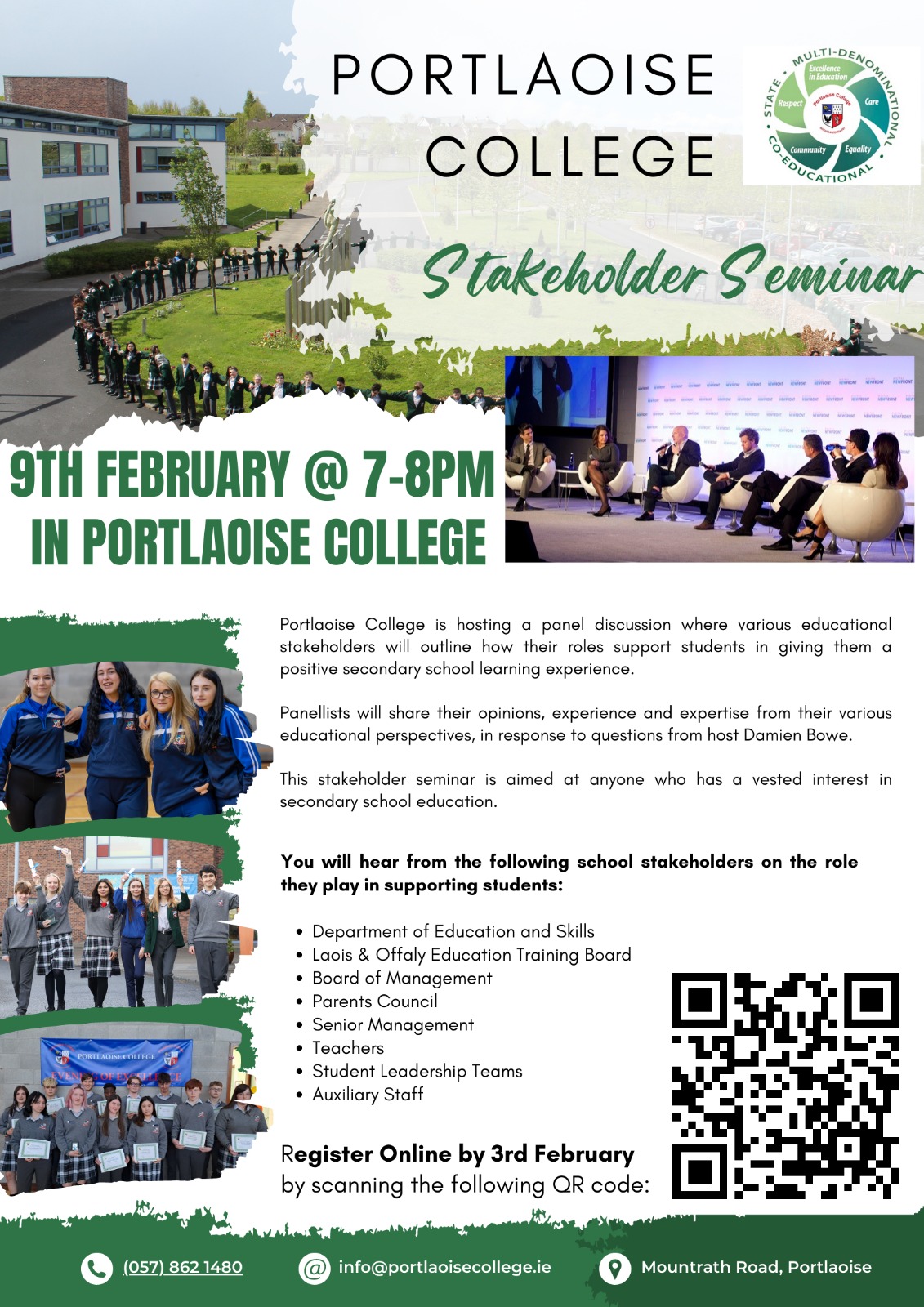 Students will have the chance to work in teams on their own research projects throughout the week and will be guided by Bridge21 facilitators and AMBER researchers. They will learn about the technical applications of chips, coding and sensors, as well as personal development such as presentation training, team and time management.
Panel
On the final day students will pitch their new idea to a panel of judges who will decide on a winning team.
Prof. Jake Byrne, STEM Programme Manager at Bridge21, commented on the launch saying: "Bridge21 is excited to be part of the Chips@School Transition Year Project and Competition in 2018. This programme offers us an opportunity to think creatively about how we can create a unique and authentic learning experience for students – one that brings together our industry partners and academic knowledge in a fast paced, hands on environment.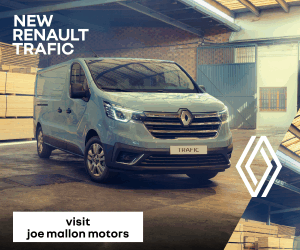 "In addition to technical knowledge students will also develop skills such as: teamwork, presentation, time management, business modelling and coding."
Dr Rachel Kavanagh, AMBER Education and Public Engagement Officer said: "This unique project has provided a great opportunity for collaboration between industry, education and AMBER researchers. The week will highlight real world transdisciplinary work, and the range of skills, backgrounds and disciplines that are required to input into the development of new technologies in the 21st century.
"Giving students access to Ireland's leading materials science research facilities and scientists will inspire them to think positively about science careers and the importance of STEM to society."
For a Chips@School application pack please email ChipsAtSchool.Ireland@infineon.com. The project runs from March 5 – 9, 2018 and students must submit application form by February 9, 2018 in order to take part.
SEE ALSO – Tributes paid to Laois man who died tragically in Cork