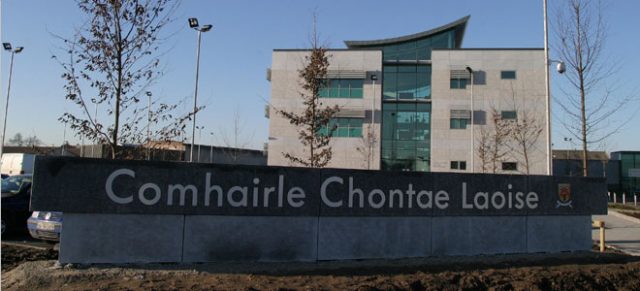 Businesses on Main Street in Portlaoise have been contacted as part of the council's efforts to tackle vacant properties.
At the recent Portlaoise municipal District Meeting Cllr Noel Tuohy had a motion requesting that owners of on Main Street upgrade the properties.
A response from Angela McEvoy, senior planner confirmed that Laois County Council has commenced the process of contacting the owners in relation to these premises.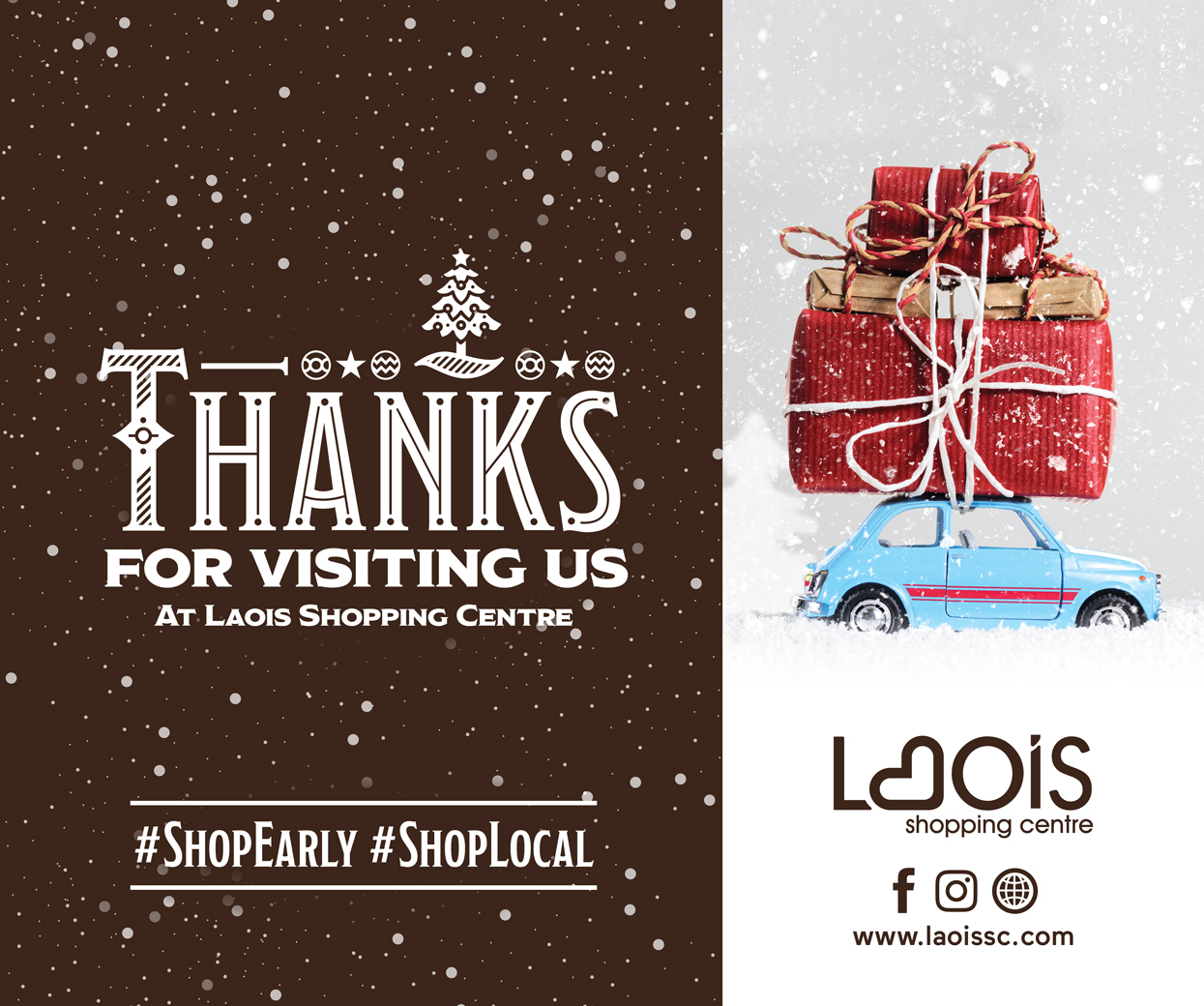 Engagement
The meeting heard that a process of engagement often works better on the issue of derelict sites.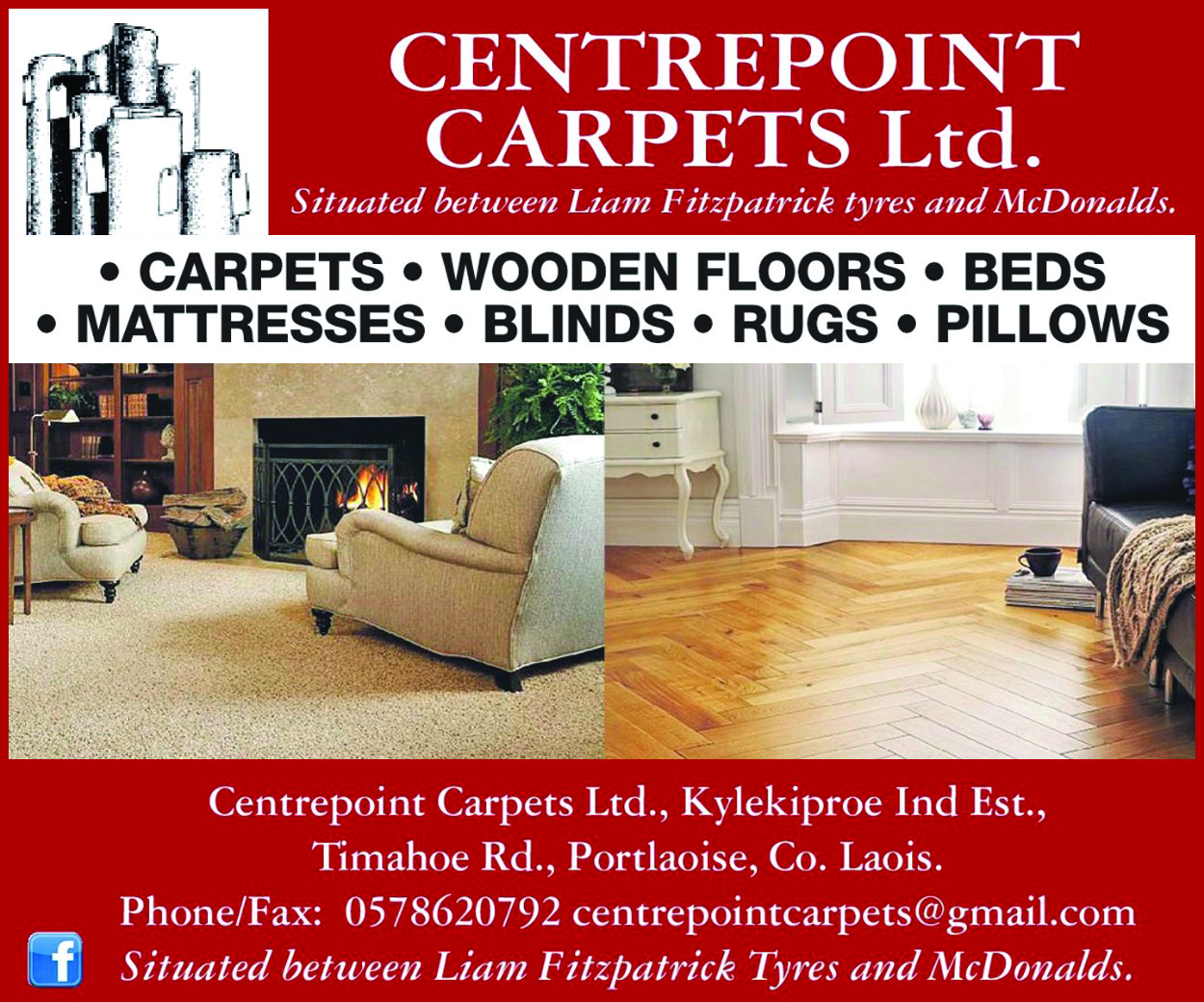 Director of services Kieran Keogh said they find it better to engage with the property owners and make them aware of grants that are available.
"There are a couple of eyesores that take the good look off the street," Cllr Touhy said.
"I think these owners should be ashamed," he said.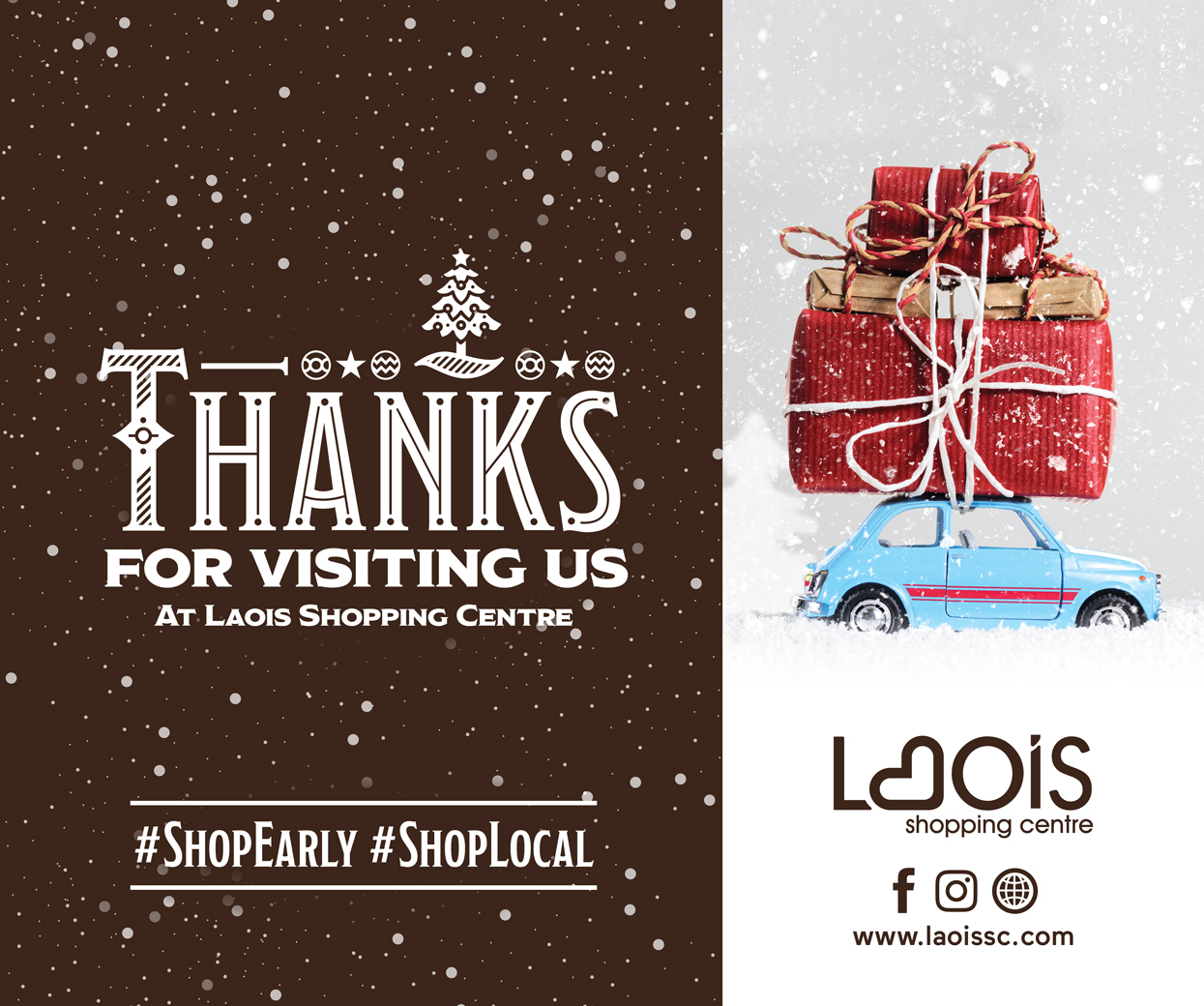 SEE ALSO – Windfarms are the renewable energy version of fracking – Renua