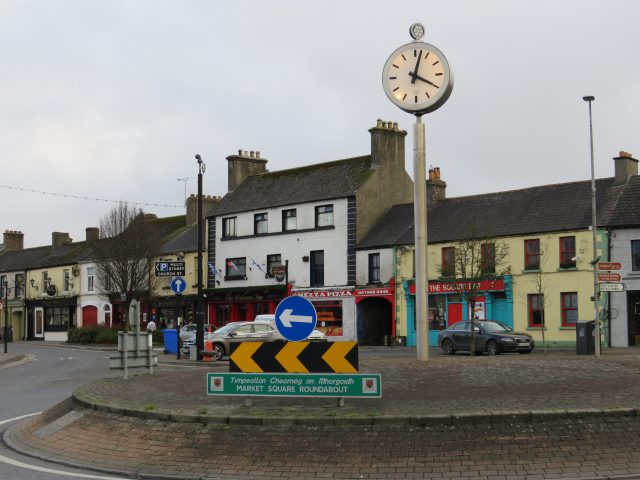 The Portlaoise performance in the IBAL Litter League which saw it finish as the top ranked town in the midlands was praised at the Portlaoise Municipal District meeting this week.
Portlaoise was ranked 11th out of 40 participated towns, and was classed clean to European norms.
The adjudicator's report noted "continued improvement for Portlaoise, which has now established itself as consistently clean to European norms".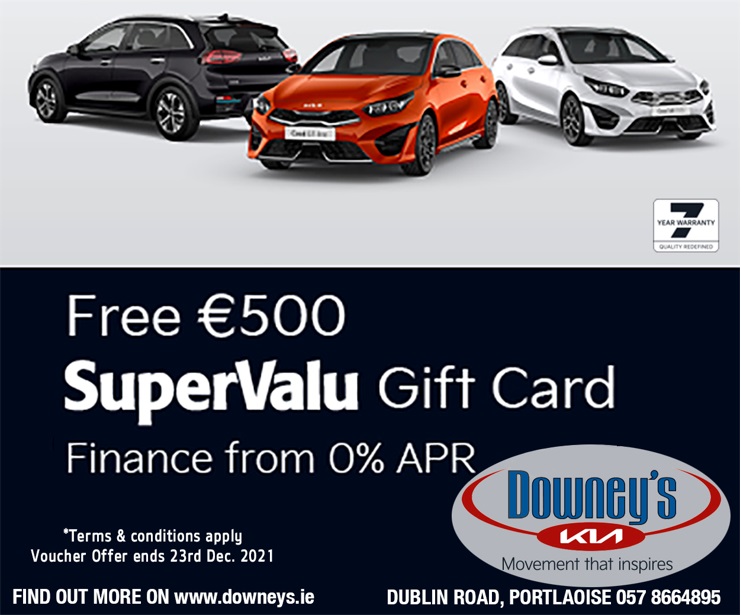 Top ranking sites in the town included Portlaoise Train Station, Market Square and Main Street – "these sites were well presented and maintained".
Director of services Kieran Kehoe said great credit was due to all involved.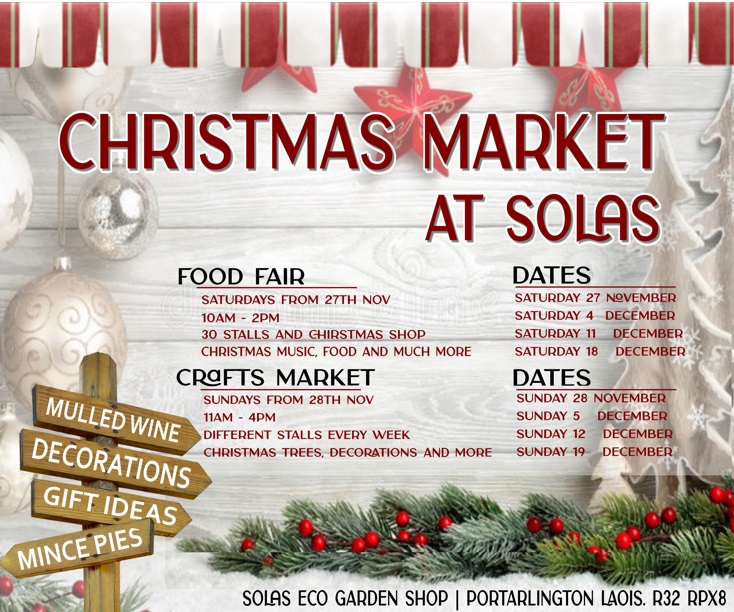 "The Tidy Towns work tirelessly and put in a Trojan effort to bring the town up to the standard it is," he said.
He also praised the people living and working in the town, who have played their part, along with all the traders in the town.
"Portlaoise can take great credit and praise for the ranking," said Cllr Jerry Lodge. "So many people make a contribution".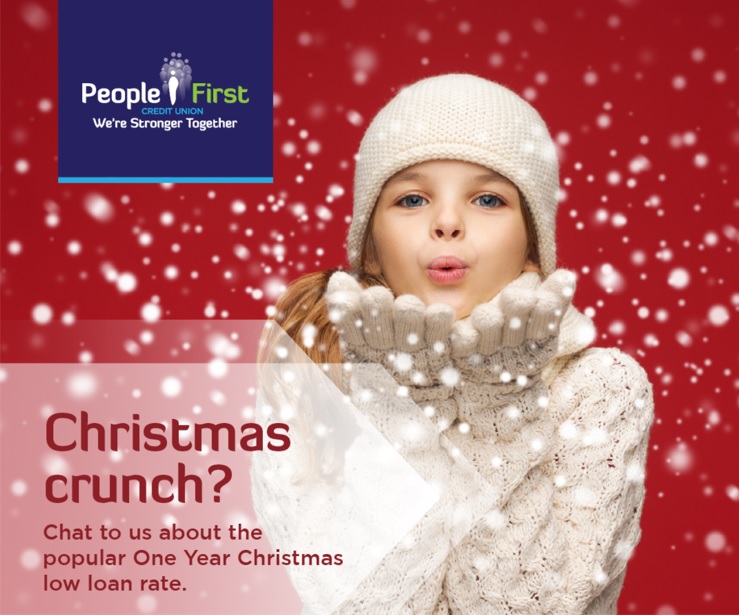 However, he said there is a problem with people depositing litter outside urban areas.
Cllr Lodge was praised by Cllr Mary Sweeney for his role in Portlaoise Tidy Towns. It was heartening to see young people involved in the clean-up of the town, she said.
Portlaoise's success was example of what can be achieved when people work together, Cllr Noel Touhey said.
The efforts are a great example of "civic spirit" Cllr Willie Aird said.
However he added the dumping outside the town is "absolutely disgraceful".
Chairman of Abbeyleix Tidy Towns, Cllr John Joe Fennelly complimented all involved. "This IBAL report is excellent. A lot of people have played their part," he said.
"The people who are dumping bags, I would ask them to have a conscience… and to give us a break".