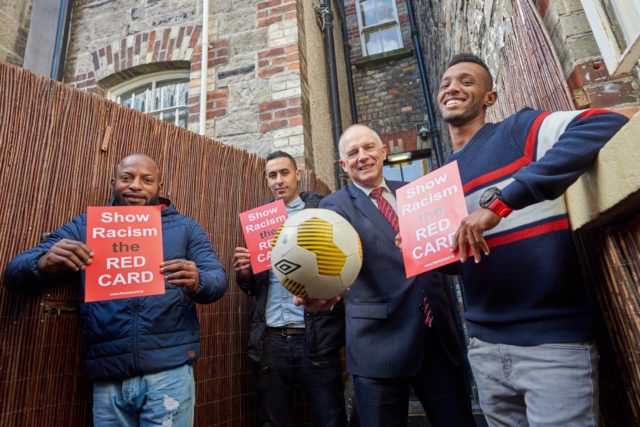 Emo Celtic has been recognised for their commitment to promoting the integration of refugees and asylum-seekers.
The Laois club was one of five GAA and soccer clubs to receive an award, having successfully completed the 'Club Welcome' programme developed by the anti-racism charity Show Racism the Red Card.
Through 'Club Welcome', Show Racism the Red Card supports activities aimed at increasing the participation of refugees and asylum-seekers in grassroots sports.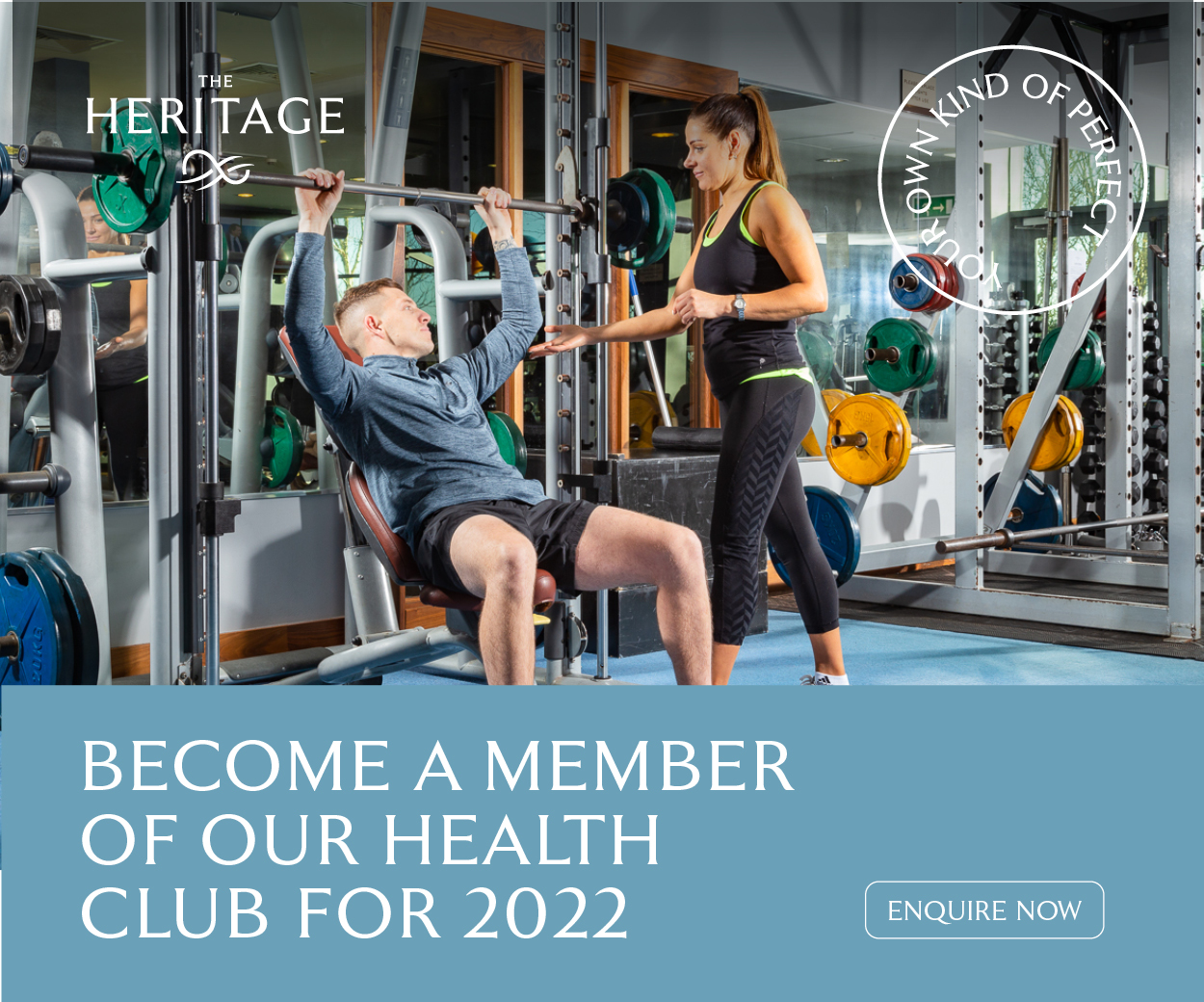 As part of the programme, Emo Celtic provided free access to the club's all-weather facilities for residents of Montague House and gave free membership to the children of asylum-seekers.
Pat Maher from Emo Celtic was presented with the award by David Stanton TD, Minister of State for Equality, Immigration and Integration.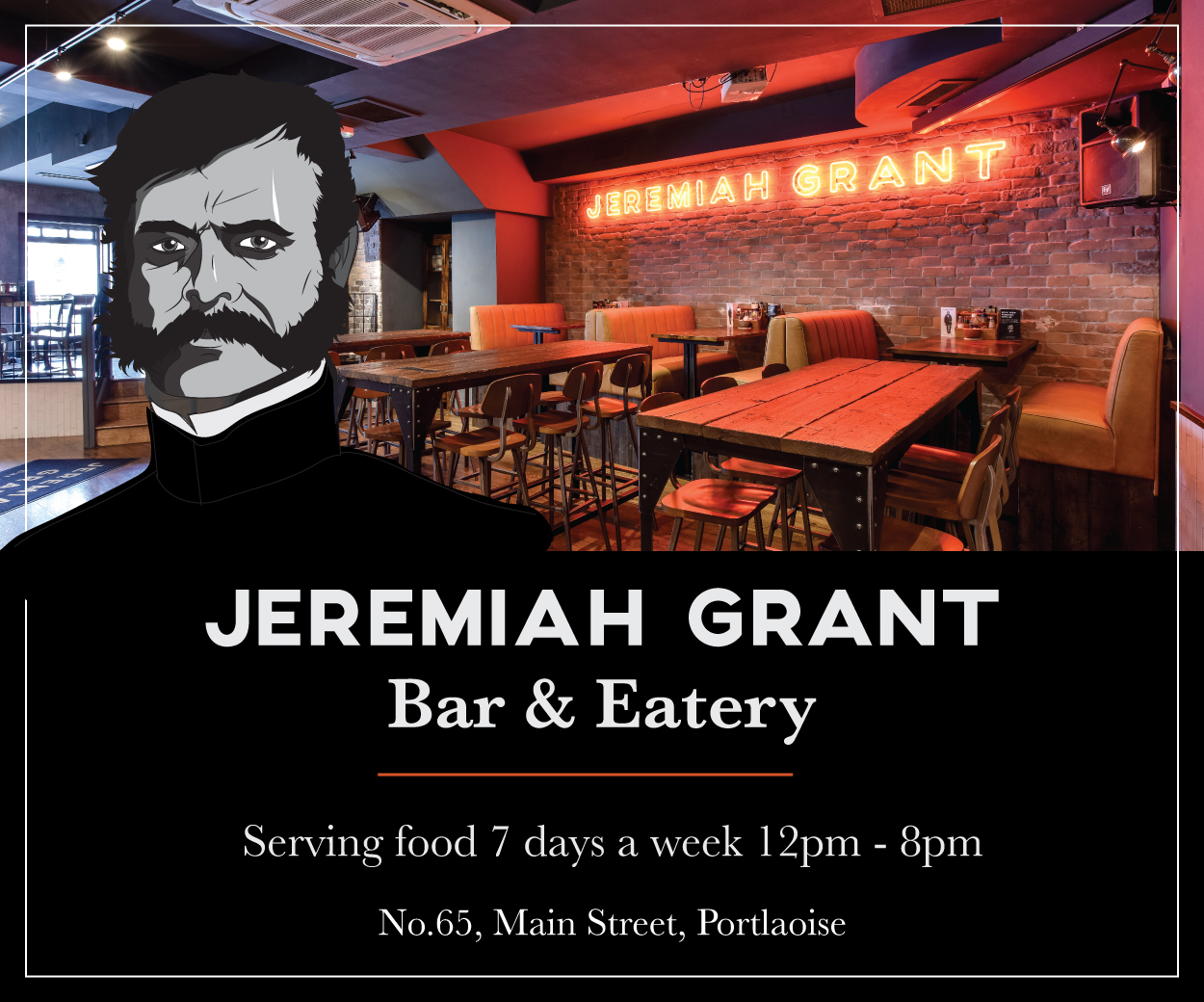 At the event, Show Racism the Red Card announced that 'Club Welcome' will be expanded this year, and called on sports clubs nationwide to register their interest in participating.
Speaking at the event, Garrett Mullan, Director of Show Racism the Red Card, said: "Sport is a powerful tool for social integration and inclusion.
"It can be an accessible and enjoyable way for migrants to connect with their new communities and begin to forge friendships and bonds.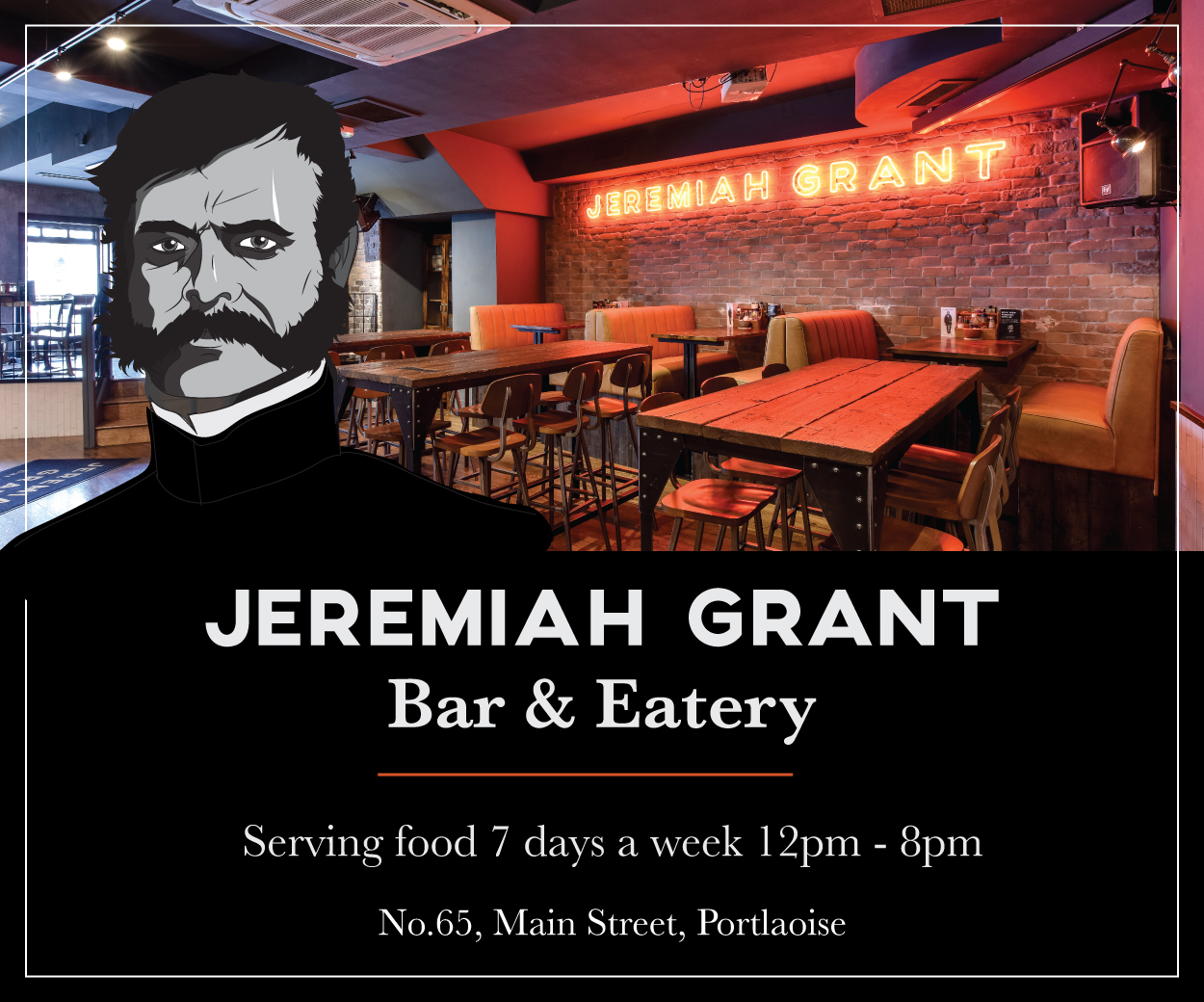 "I would like to commend Emo Celtic and all the other clubs here today for the encouragement and support they have shown to refugees and asylum-seekers, and for making it as easy as possible for them to experience what their local clubs have to offer.  
Call for Applications for 2018 Programme
Sports clubs interested in participating in Club Welcome are being invited to apply now through the Show Racism the Red Card website, www.theredcard.ie.
Ten clubs will be selected to participate in the programme this year, receiving a package of support, including:
A grant of €400 to support local activities aimed at promoting integration;
Anti-racism education resources; and
Ongoing support, information, advice and useful contacts from Show Racism the Red Card.
The pilot phase of the Club Welcome programme was supported by the Community Foundation and The Ireland Funds, while the 2018 expansion of the programme is supported by the St. Stephen's Green Trust.
SEE ALSO – Laois Ladies U-16 panel finalised for the 2018 season