Two of Laois's elder-statesmen are looking forward to another year togging out with the footballers.
Niall Donoher made his Laois debut in 2005 and while Darren Strong had to wait a little longer, the pair have been ever-presents for the O'Moore County for almost the last decade.
Courtwood native Donoher got married before Christmas but he revealed that the thought of retirement never crossed his head.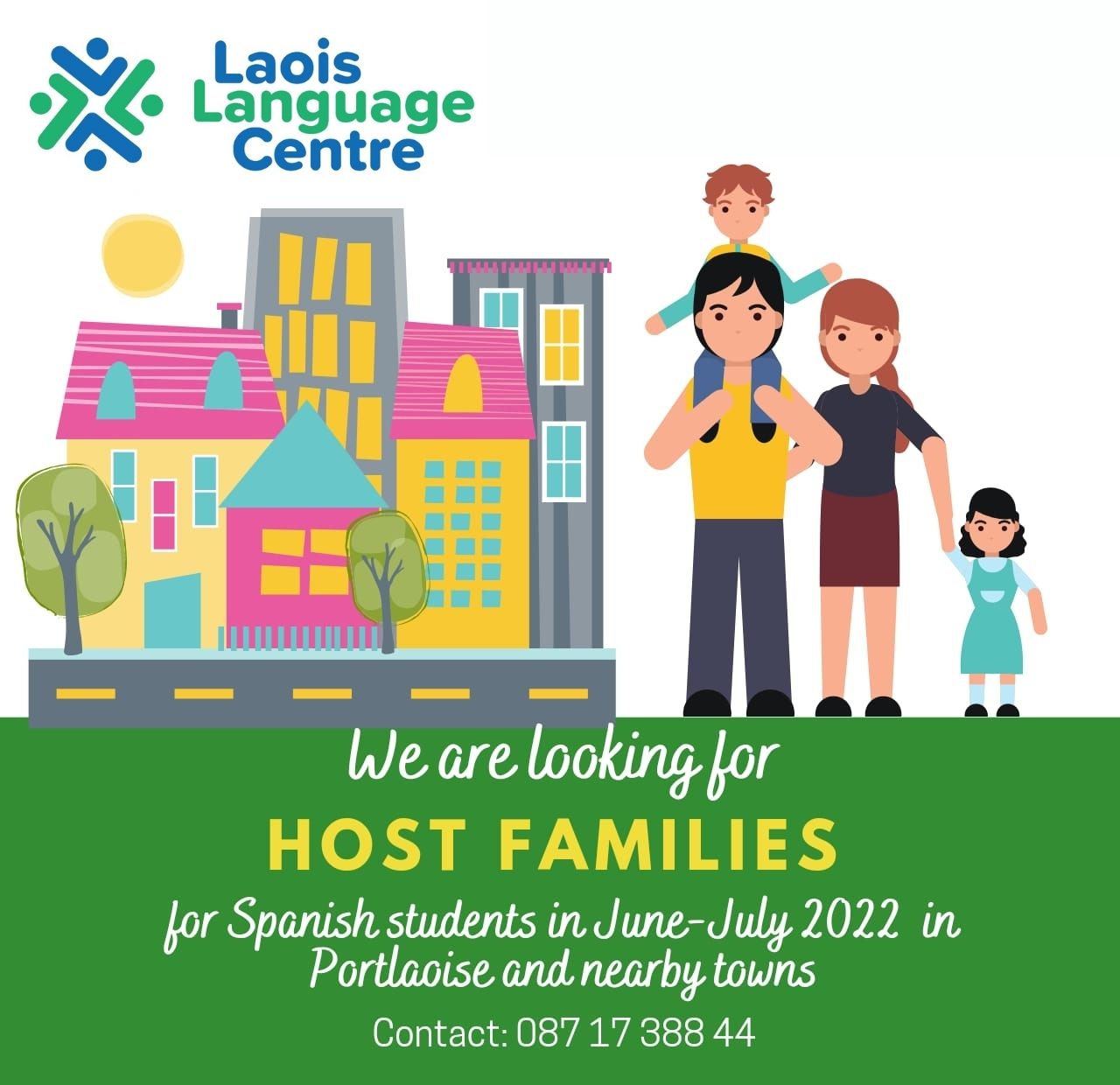 He said: "I got away for a few weeks with the honeymoon but I was mad to get back at it when I came home.
"I lost out on the guts of two years with a knee injury. It came back at me a few times but all good ever since and hopefully I will stay injury free for the year.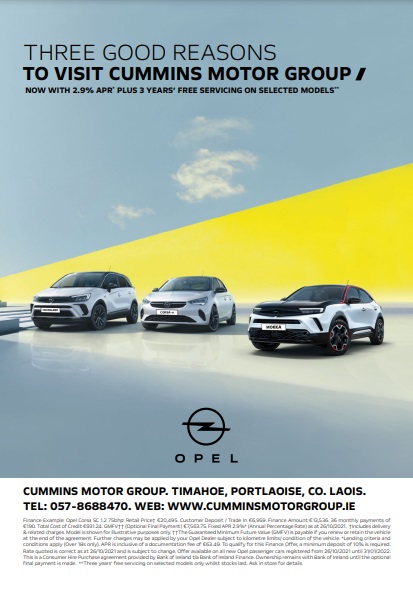 "It will be over soon enough so the more years I can get at it, I will stay going.
"They go by very quickly. So I'm looking forward to another year."
Emo's Darren Strong also revealed that he didn't consider calling it a day either – although he does think it is getting tougher as he gets older.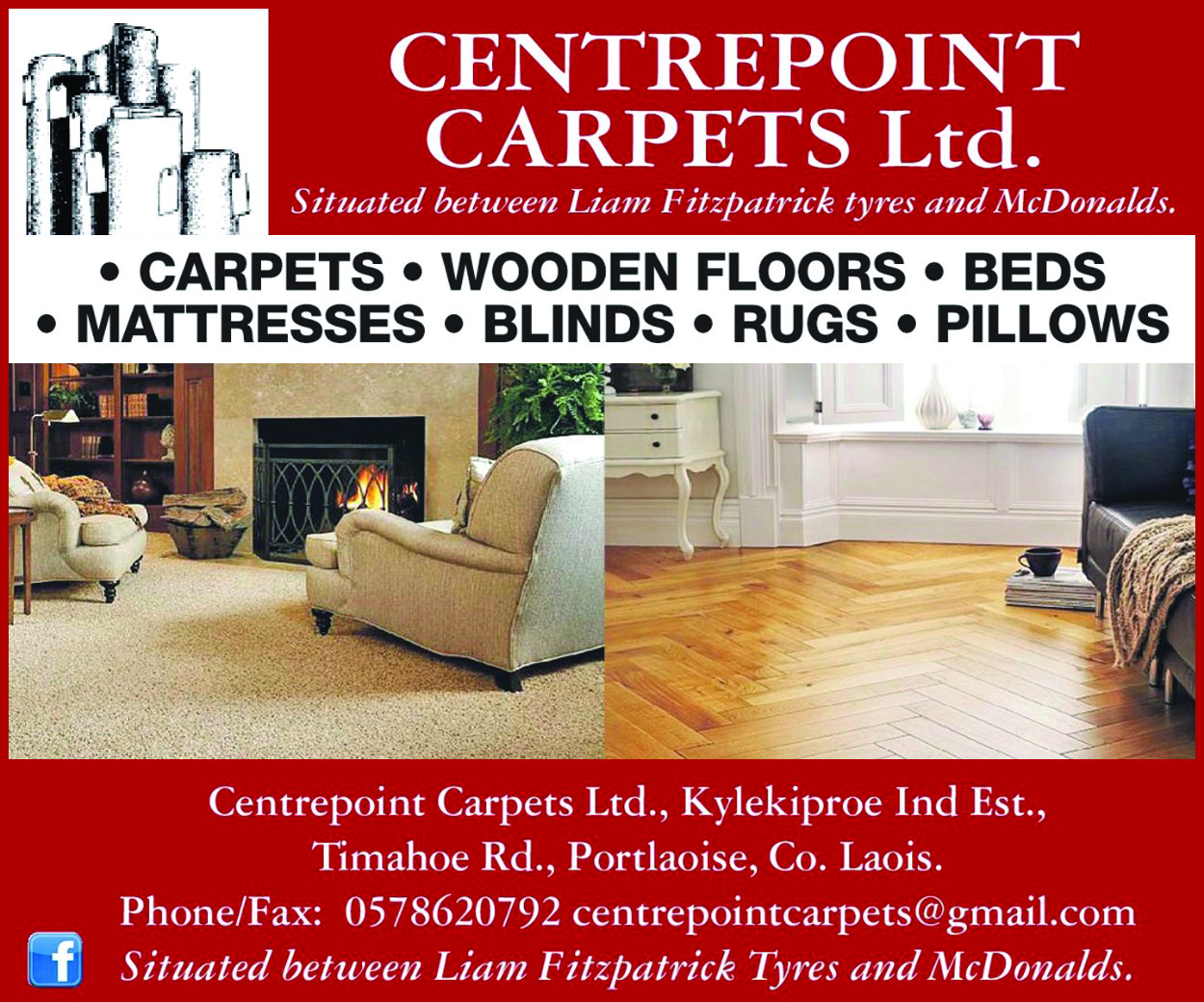 He said: "Ah no, never really thought about it. It gets me out of the house and I'd hate to be sitting on the couch all the time.
"But you would be a good bit sorer now after training than when you were younger.
"The young lads out there are flying at the moment. The young lads in there have brought a new energy to it this year and they are really pushing it on.
"They are not afraid and they are pushing for their place on the team."
Darren Strong is self employed and his business, DS Sports, has gone from strength to strength – including supplying the much sought after LaoisToday hats.
And he says that as the demands of being an inter-county footballer increase every year, it is difficult to juggle it all.
He said: "It is very hard alright. I'm building a new house and trying to run a business so time is a big issue.
"But you have to do it."
Strong and Donoher have given a lot to the Laois cause over the years and the Emo man agrees that it has been difficult to stomach the poor results over the last few years.
He said: "Losing is not easy. But we have great pride in the jersey and are proud to play for Laois.
"Promotion last year was our aim but we didn't perform. So it will be the same this year, if we don't perform we won't get it.
"So we can't take anything for granted. Limerick will fancy beating us so we won't take anything for granted."
SEE ALSO – The Sunday Interview: Kevin Meaney reflects on 11 years with Laois following retirement