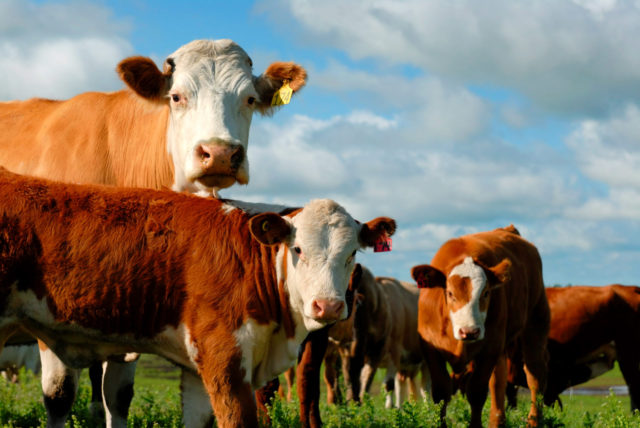 The Farmers Journal newspaper are behind a campaign that is calling for EU and Irish governments to intervene in the growing decline of suckler farming – and they are hoping for Laois support as they write to key members of the EU as well as the Taoiseach and Minister for Agriculture Michael Creed.
The campaign has began with a letter being written to EU President Jean-Claude Junker, EU commissioners Phil Hogan Cecilia Malmstrom, as well as An Taoiseach Leo Varadkar and and Minister for Agriculture Michael Creed.
The letter outlines the decline of suckler farming in Ireland and the EU, the challenges that are facing suckler and beef farmers across the continent, and what needs to be done for suckler farming to become a sustainable way of farming.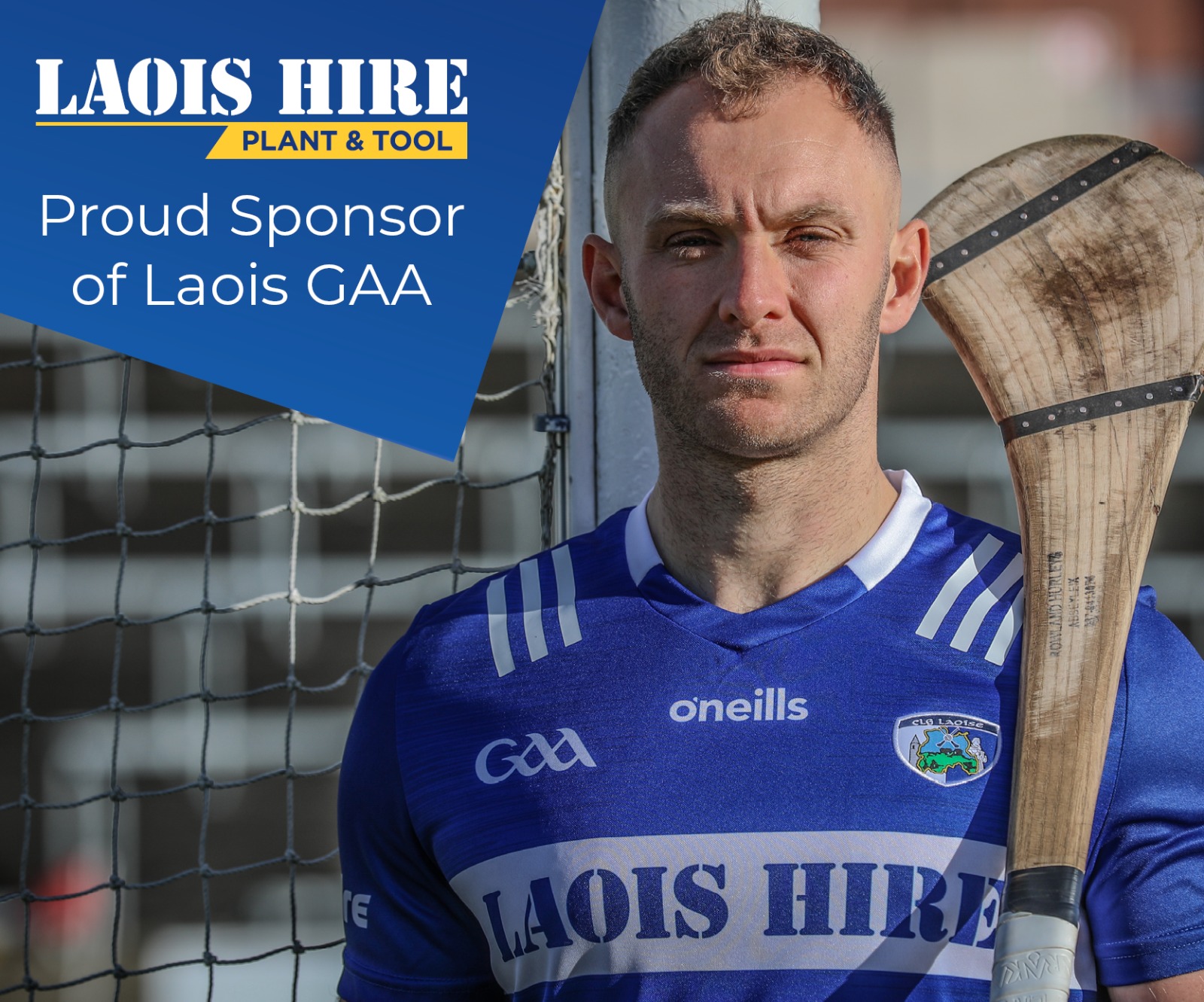 Since 2012, suckler farming in Ireland has seen the number of cows drop by over 4%. That is a drop of over 18,500 cows. The highest decline is seen in the counties south of Laois in places like Tipperary, Kilkenny and Waterford.
According to the Farmers Journal, Laois has seen a decline of 3.1% which leaves the number of suckler cows in Laois just above 29,300. Laois ranks at the better end of the decline in numbers, with Kildare, Dublin, Westmeath, Monaghan and Clare has a decline less than Laois.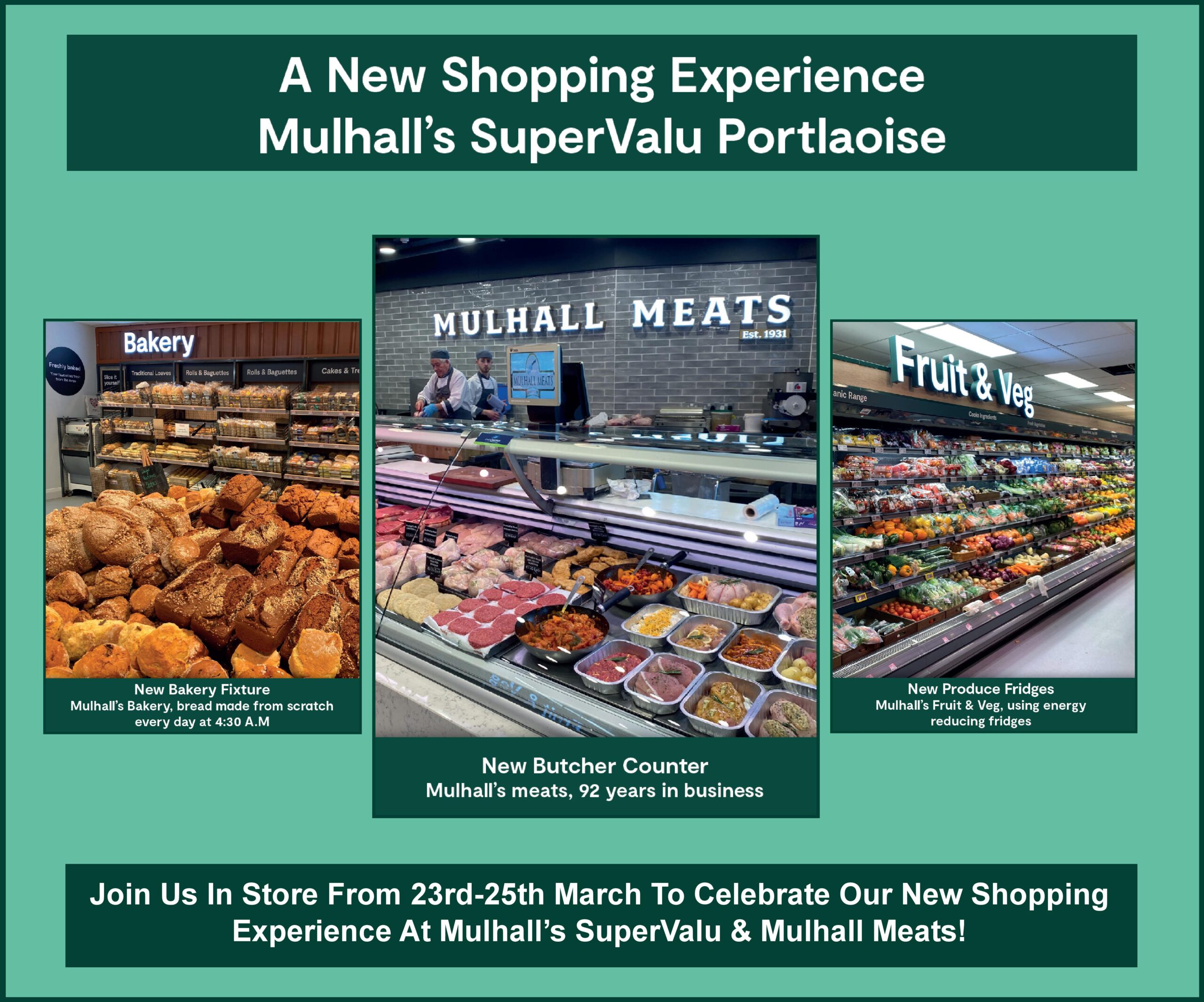 Around 100,000 farming families are involved in the breeding or finishing of suckler/beef cattle. There are 10,000 jobs created by the beef sector in Ireland, which means that any great decline in the industry will spell disaster for the people who depend on it.
Suckler farming is a big economic generator in rural towns and villages across the county and the EU. In Ireland, studies have showed that with every €1 of support injected into sucklers, €4 is generated in the local economy.
The Farmers Journal have also reported that there has been €177/head drop in the level of funding for suckler farmers in the past decade, which they link as a reason for the decline in numbers.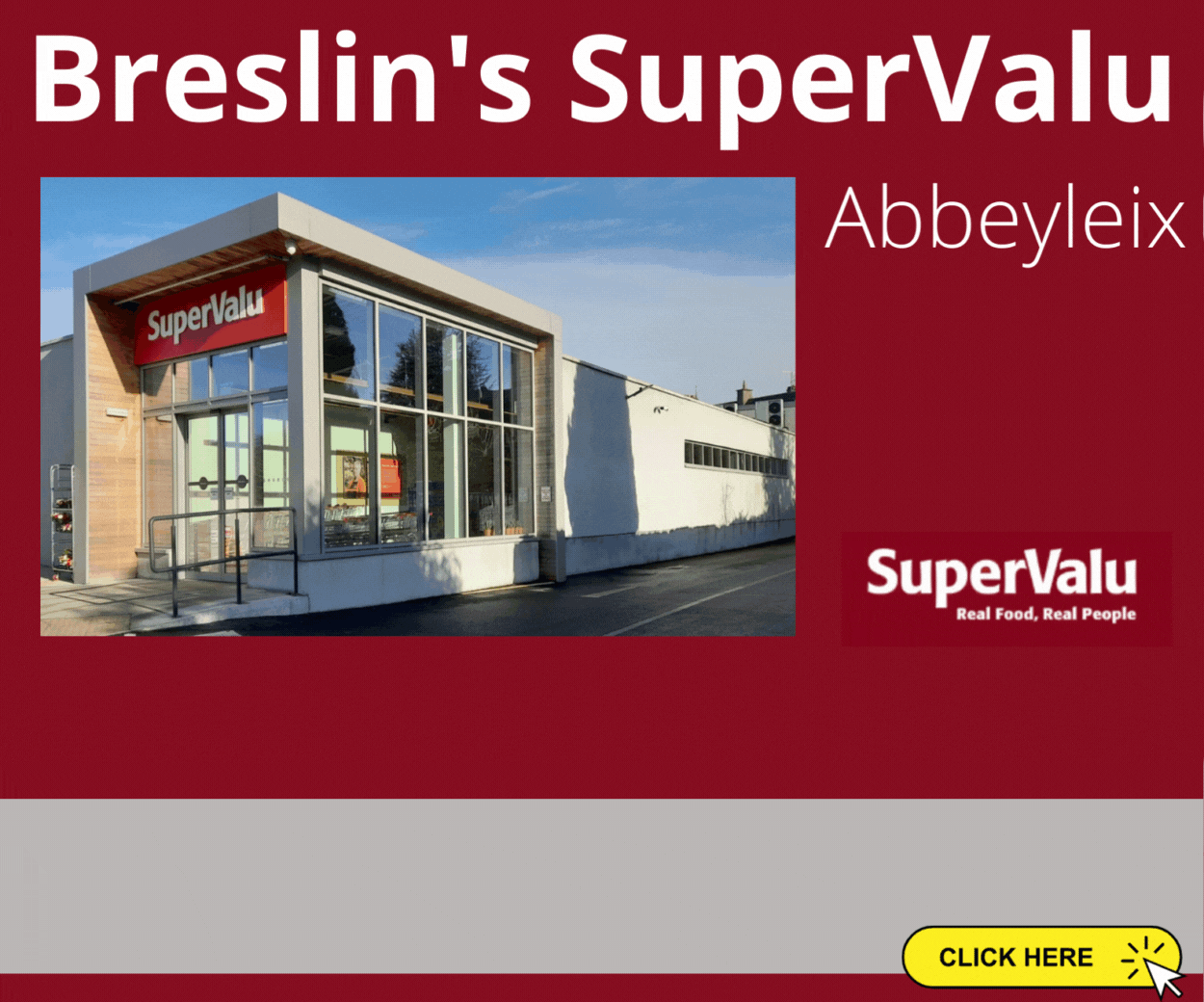 The letter asks the EU and Irish governments to commit to a fully funded Common Agricultural Policy which introduces direct support to all low-income sectors including sucklers. They also call for the protection of EU and Irish suckler farmers in future trade negotiations and deals as well as securing farming incomes during and after BREXIT negotiations.
As well as these commitments, they are asking the EU to increase the support to suckler farmers by €200/head as an incentive to reverse the decline in numbers and secure the suckler and beef industry in Ireland.
If you wish to get involved then you can visit www.farmersjournal.ie/sos and the Farmers Journal will also be traveling to several marts across the country to get signatures, with Kilkenny being the most local to Laois and they will be there on Tuesday, 13th of March.
SEE ALSO – Gardai seize car and arrest two in Camross