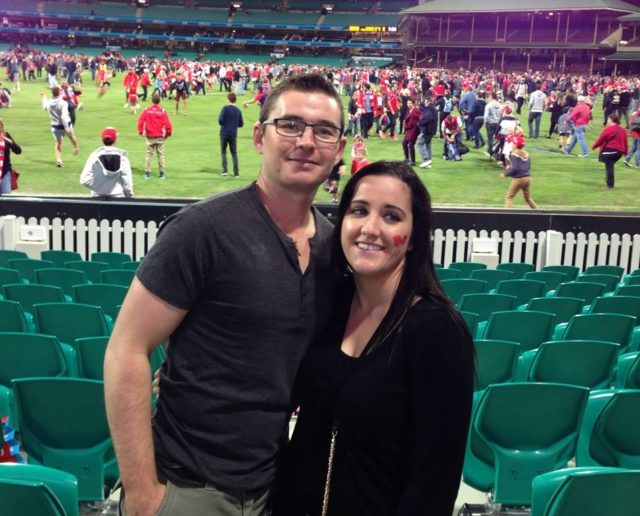 Trumera woman Donna Hosey and her partner Gary Brophy moved to Australia in 2012 and haven't looked back since.
After orginally moving Australia to work, the two have set up a nice life in Australia.
They also tell the familiar tale of the Irish living Down Under – from working on huge open farms in the outback to playing hurling for the Sydney Shamrocks, Gary and Donna seem to have done it all.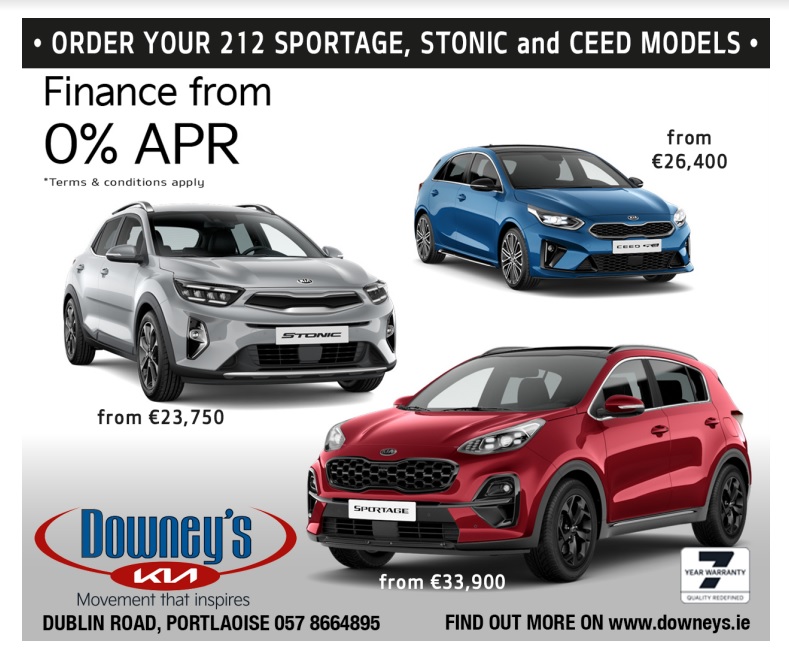 When did you move away?
Myself and my partner Gary left for Australia in October 2012. We moved to Sydney to where my sister was living.
How did you end up in Australia?
We ended picking Australia because we were struggling to find work. I was just finished college and working in a hotel part time. My sister was living in Sydney so she told us to come over there was plenty of work there.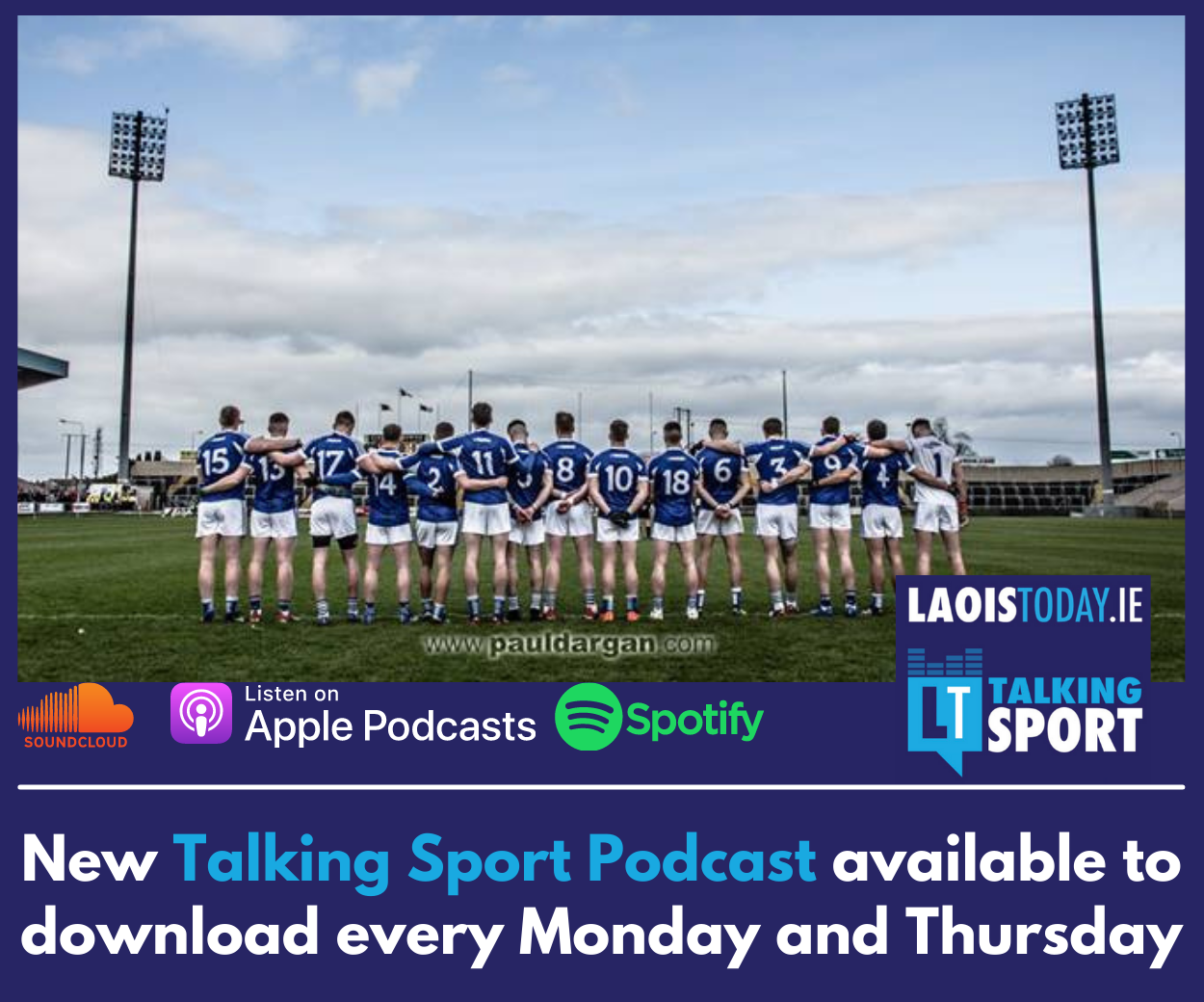 What's the best thing about living in Australia?
I would say the thing I love is I have more opportunity to travel! The lifestyle is very different, it's not to often you see a familiar face on the street but life is good.
Have you visited Laois much since you left?
In the last five years I have went home twice, and we have been very lucky to have family come and visit us.
Have you noticed any changes since you left Ireland?
To be honest no, I couldn't get over all the places closed in Portlaoise and the surrounding areas but when I visited home last time things were starting to pick up and everyone was working again.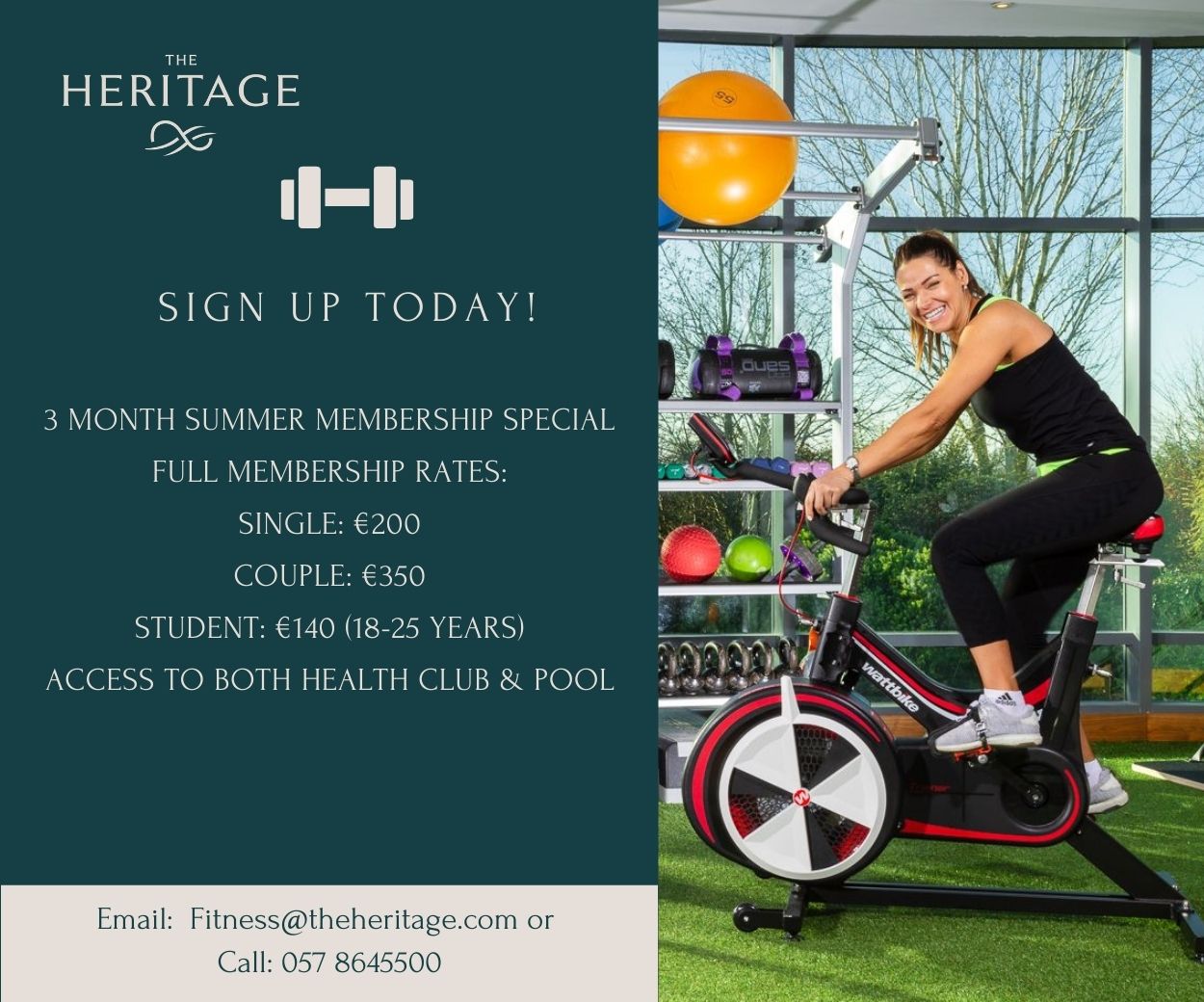 What have learned most since leaving Ireland?
I have even more appreciation for our beautiful country but just wished Ireland had more opportunities for everyone.
What's the strangest thing that has happened to you on your travels?
Having to use a SatNav to get to a shop in Sydney because I didn't know my way around at it first! Also having to do my farm work eight and a half hours away from Sydney and seeing how differently they live in the outback towards the city. Being on a plane for six hours and still flying over Australia is a shock too!
Do you meet many people from Ireland or Laois where you're living now?
Yes there is crew of us over here we would meet up regularly. Gary plays hurling with Sydney Shamrocks, I'd say half the team is from Laois!
What do you miss most about Ireland?
The friendliness and the country side, sometimes this concrete jungle of Sydney can be very hectic.
Will you return to live in Laois at some point in the future?
Yes we will return to Laois someday when we are ready to settle down and have the travelling done.
SEE ALSO – League debuts for Rathdowney-Errill duo as Laois hurling team named for Limerick clash