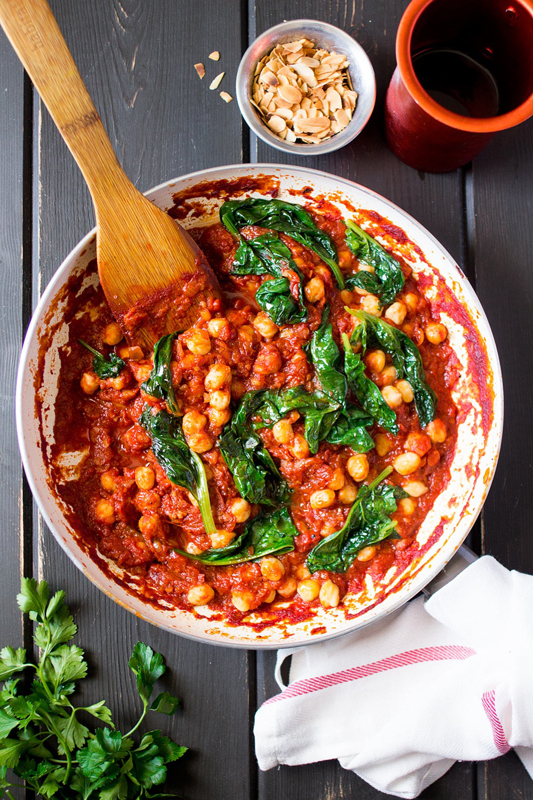 This week were back to the healthy wholesome meals.
A cheat week last week by introducing the recipe for chocolate chip cookies. This week's recipes is one that will come to please any vegetarians out there.
This is a very basic dish, mainly thrown together by ingredients that are often around the house.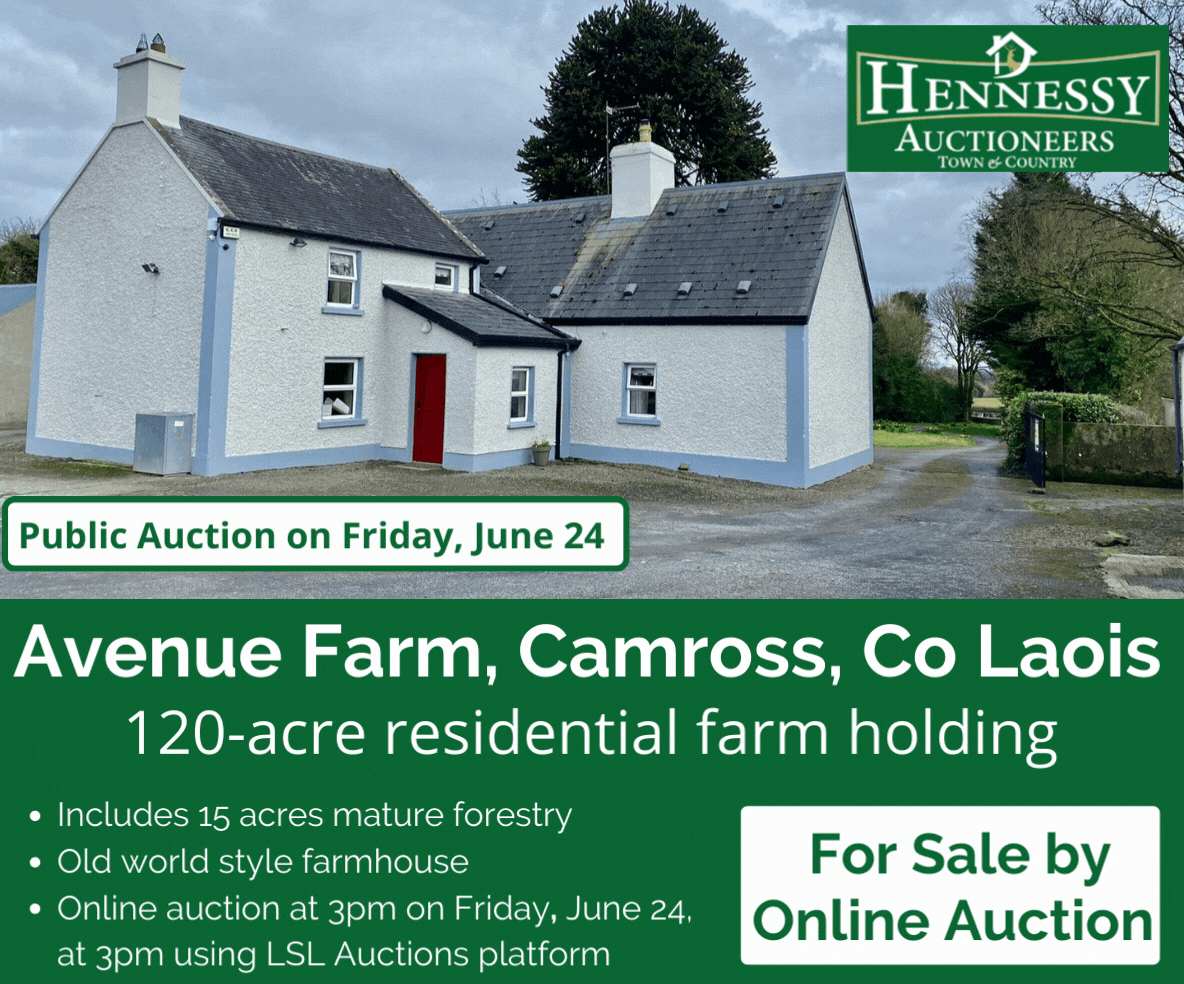 A very simple, quick, easy and healthy dish full of iron and protein.
Ingeredients:
1 red onion, diced.
2 cloves of garlic, crushed
1 tin of chopped tomoatoes
1 tablespoon of tomatoe pure
1 bag of spinach (washed and stalks removed)
1 teaspoon of cumin
salt and pepper
crushed chillies flakes
1 tin of chick peas.
Method:
peel and chop the onion and crush the cloves of garlic
In a medium sized saucepan heat with some sunflower oil and add the garlic and onions.
Allow to sweat using parchment paper to lock in the steam and allow the onion and garlic to soften.
Add the chilli flakes and cumin, followed by the tinned tomatoes and tomato purée.
Simmer for about 20 minutes and season with salt and pepper.
Drain the chick peas from the tin and add to the tomato sauce.(You can use dried chick peas and cook separately before adding them to the dish.
Wash the spinach leaves and remove any stalks. Add the spinach leaves and allow to wilt down into the sauce.
This is a perfect dish with rice or even as a component to any meal.
SEE ALSO – Recipe of the Week: Chocolate Chip Cookies to die for