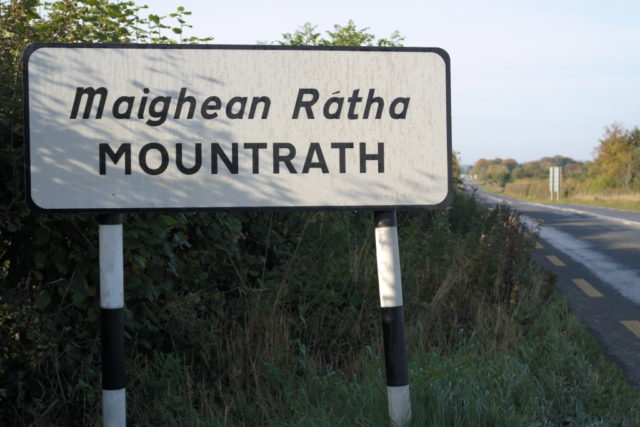 A Laois community is in outrage and shock after a family pet was found nailed and wired to a tree on Sunday morning.
The dog is believed to have belonged to a local family and went missing from its home in recent days.
The Mountrath Development Association posted upsetting images on their Facebook page on Sunday which caused huge reaction online.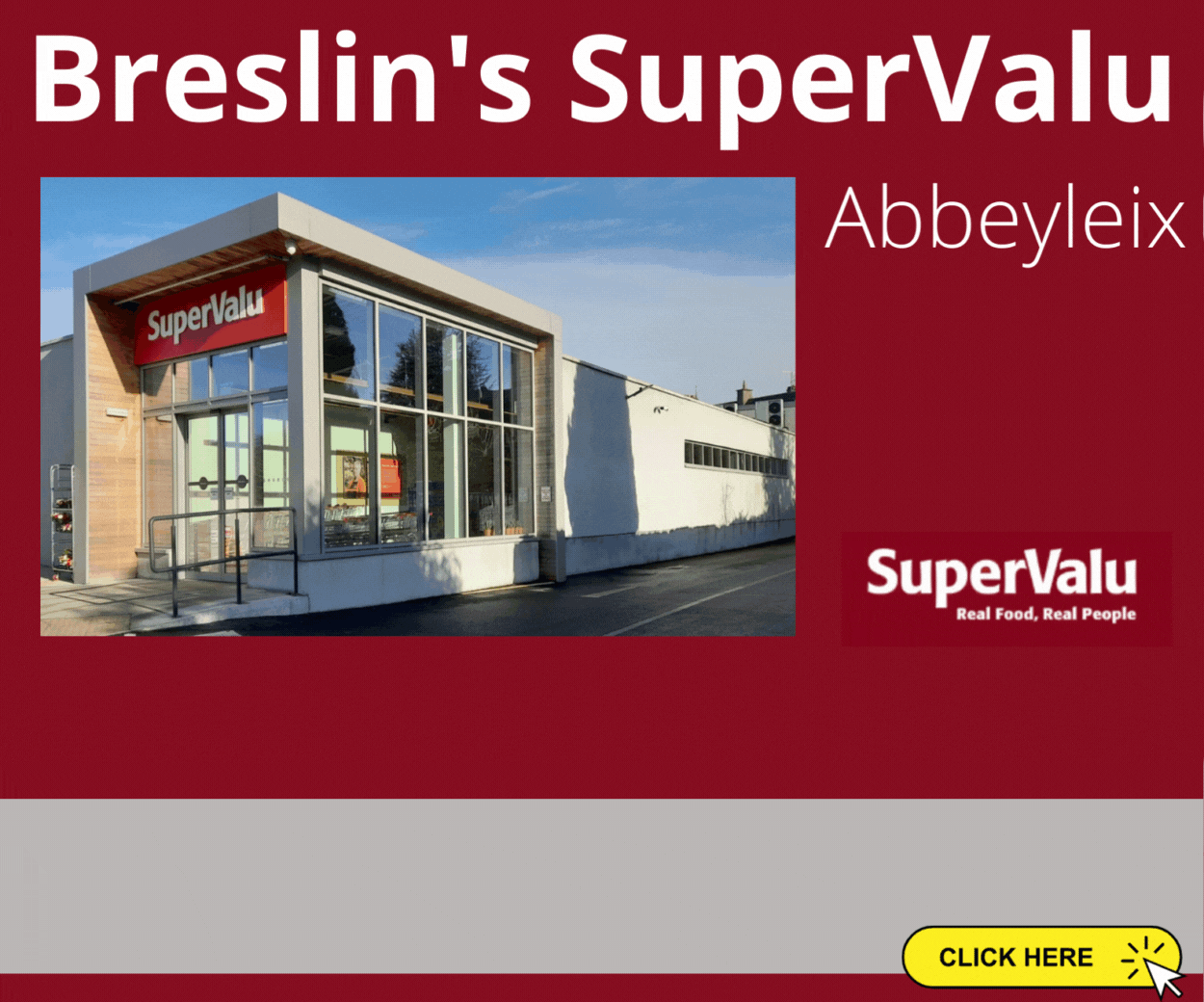 "A poor dog was found Sunday morning nailed to a tree and wrapped in wire on the riverbank in Mountrath between the quakers graveyard and Rushin Road," said the post on Facebook.
"He had been there for some time. The person who did this is living in our town. The entire community of Mountrath should be incensed at this outrageous cruelty.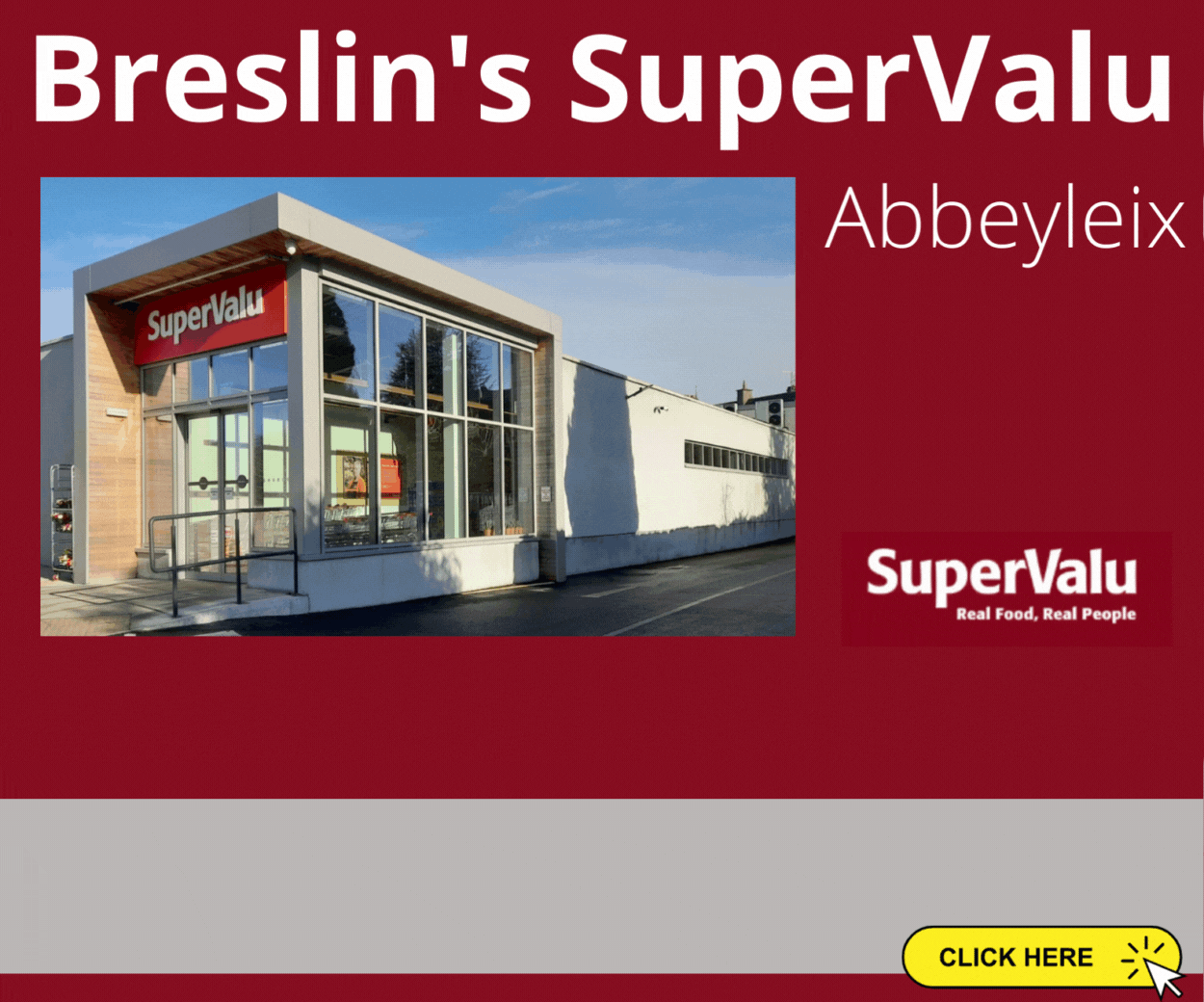 "Thank you to the kind people who cut him down, called the vet and stayed with him and comforted him in his last moments."
"We now know that he was a beloved family pet who went missing a few days ago."
After originally posting an image of the stricken pet the Mountrath Community Development forum removed the photo on the request of the family who didn't want their young children seeing it.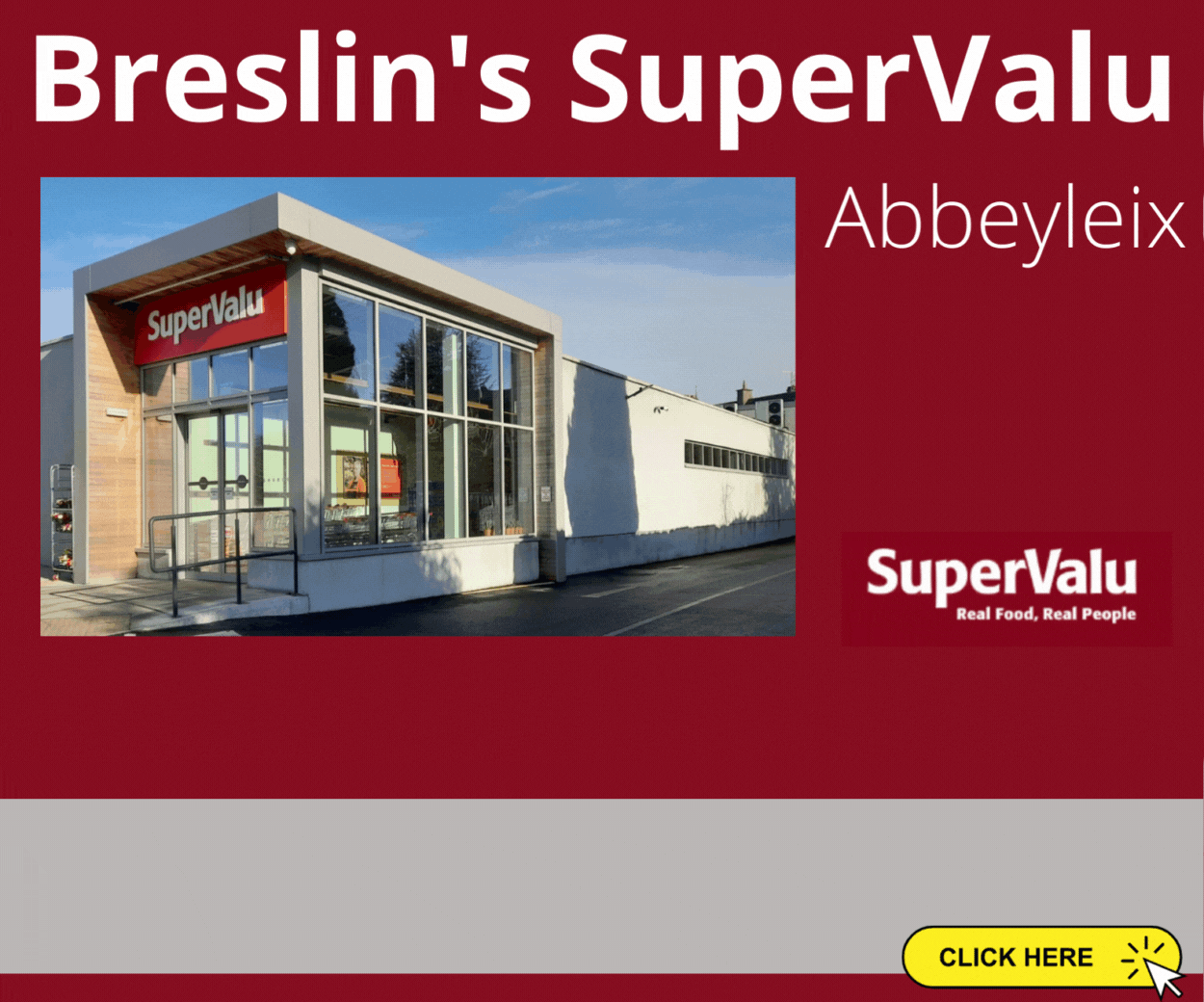 "As is obvious from the comments you are all as outraged as we are … so if anyone knows who did this please report it or pm us and we will!"
Brenda O'Grady, Chairperson of Mountrath Development Association commented: "The entire community of Mountrath is outraged that someone would inflict such cruelty on any other living creature.
As a community we wish to thank the kind people who found him, called the vet and cared for him in his last hour and of course a huge thank you to Fintan Graham Vetinary Surgeon who dropped everything and came to his assistance."
It is believed that the Gardai are appealing for information and the Laois Society for the Prevention of Cruelty to Animals are investigating the incident.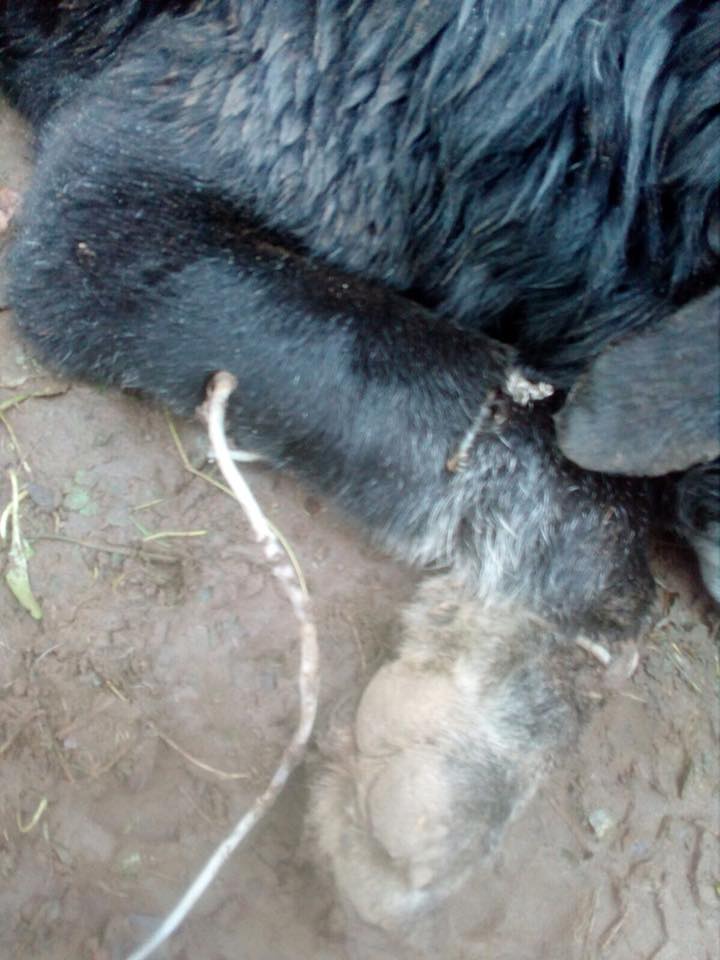 SEE ALSO – Bottle banks attracting dumping and vermin