Around €100,000 worth of jewellery was found by Gardaí last week, and it is believed that a substantial amount is from recent Laois burglaries.
Gardaí are currently carrying out Opertion Thor, which is an investigation targeted at the criminal gangs that are involved in the constant wave of burglaries across the country.
It is believed that the criminal gangs are utilizing the motorway networks, and are able to cover ground quickly using high powered cars to haul the stolen goods.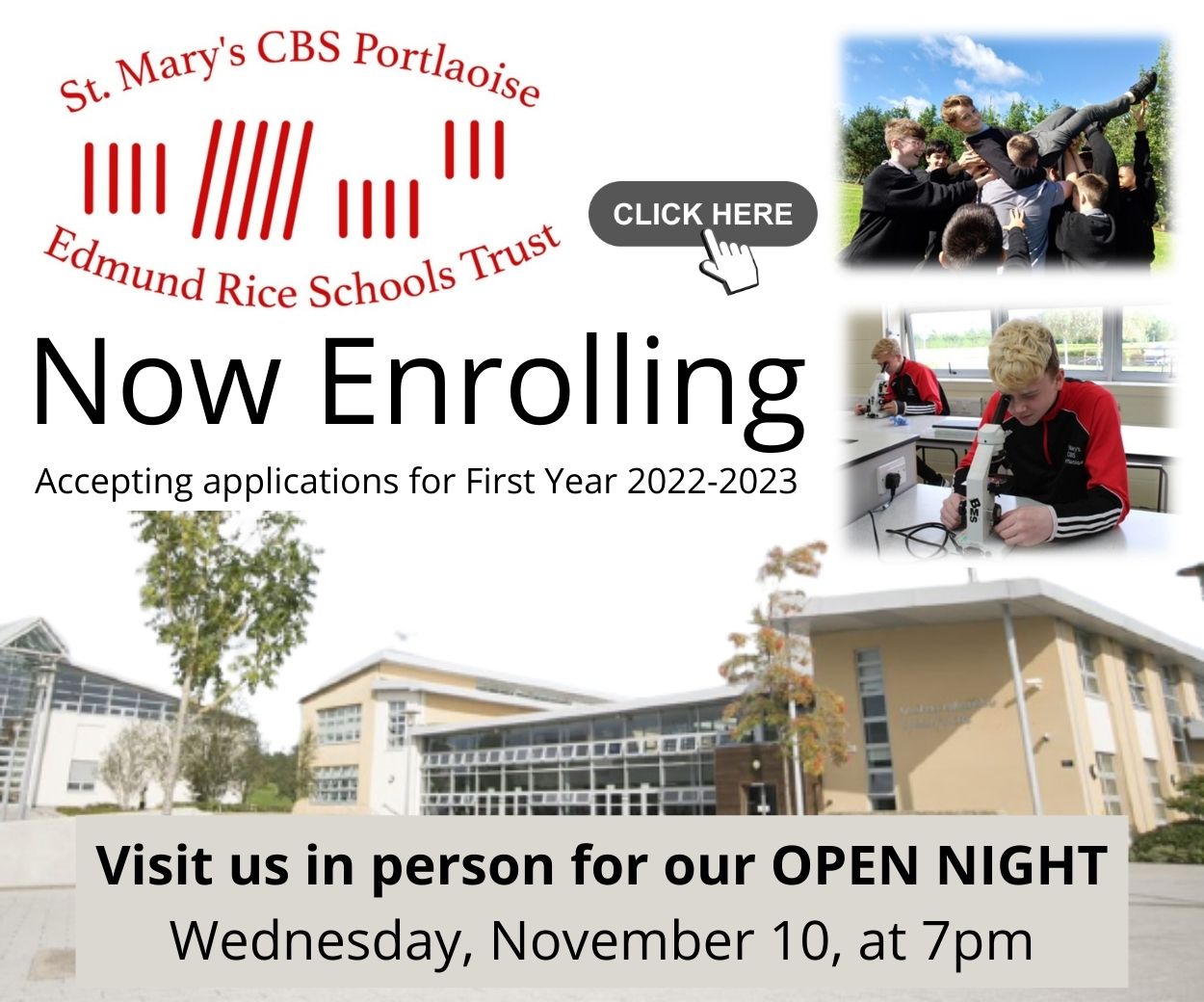 The Gardaí have been tracking criminal gangs that are linked to the recent wave of robberies to hit the midlands.
This is why they believe that jewellery robbed in Laois may be in the loot found.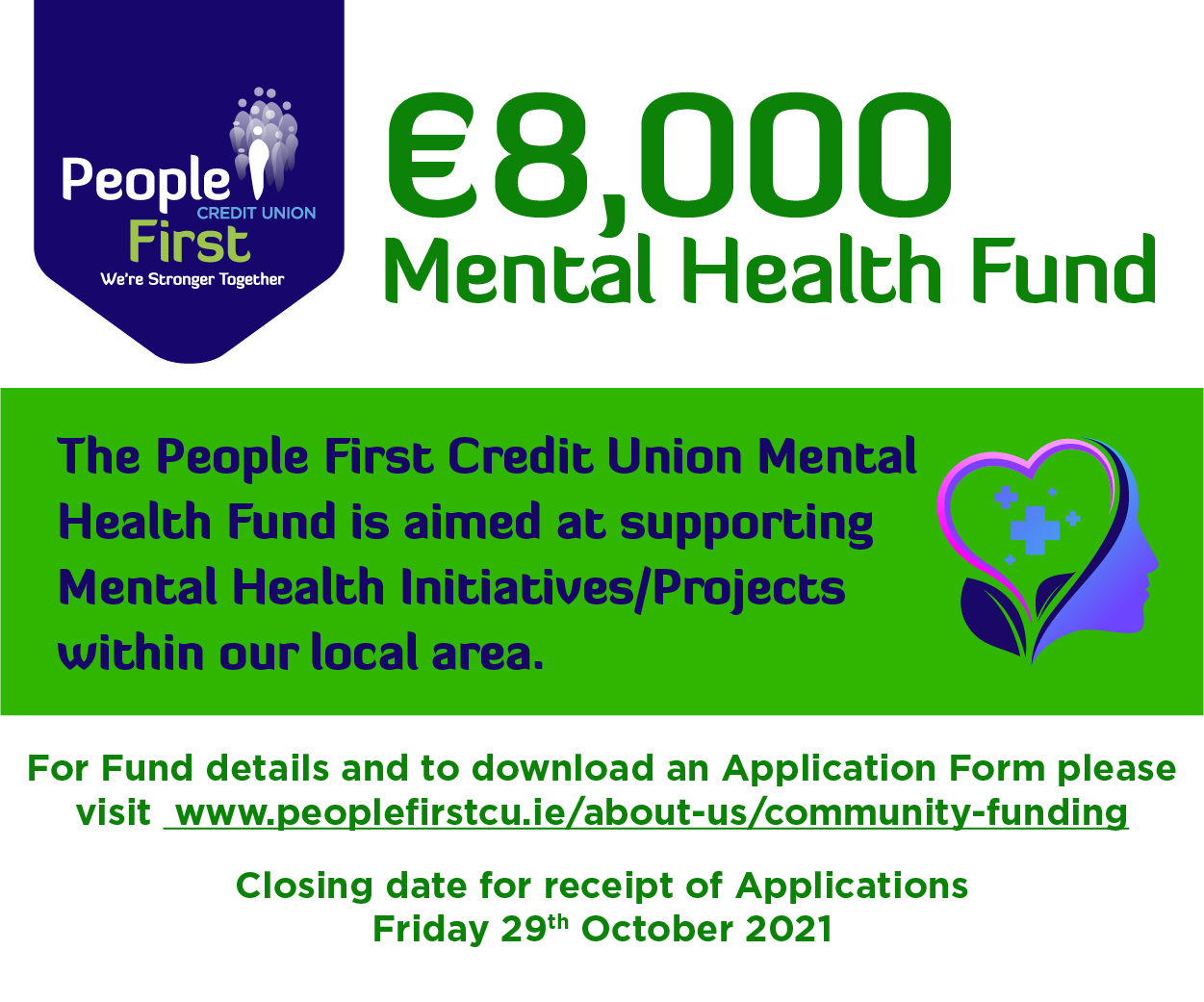 In the latest raid, jewellery was found in Tallaght last Friday, and two people were arrested.
A woman aged 30, holding a UK address, and a 23 year-old man, were charged and appeared before court last Friday morning.
Laois/Offaly crime prevention officer Sgt Graham Kavanagh says it is likely that the jewellery contains items stolen in Laois and has urged any local that have a record of the jewellery such as photos or other identification to contact the Gardaí.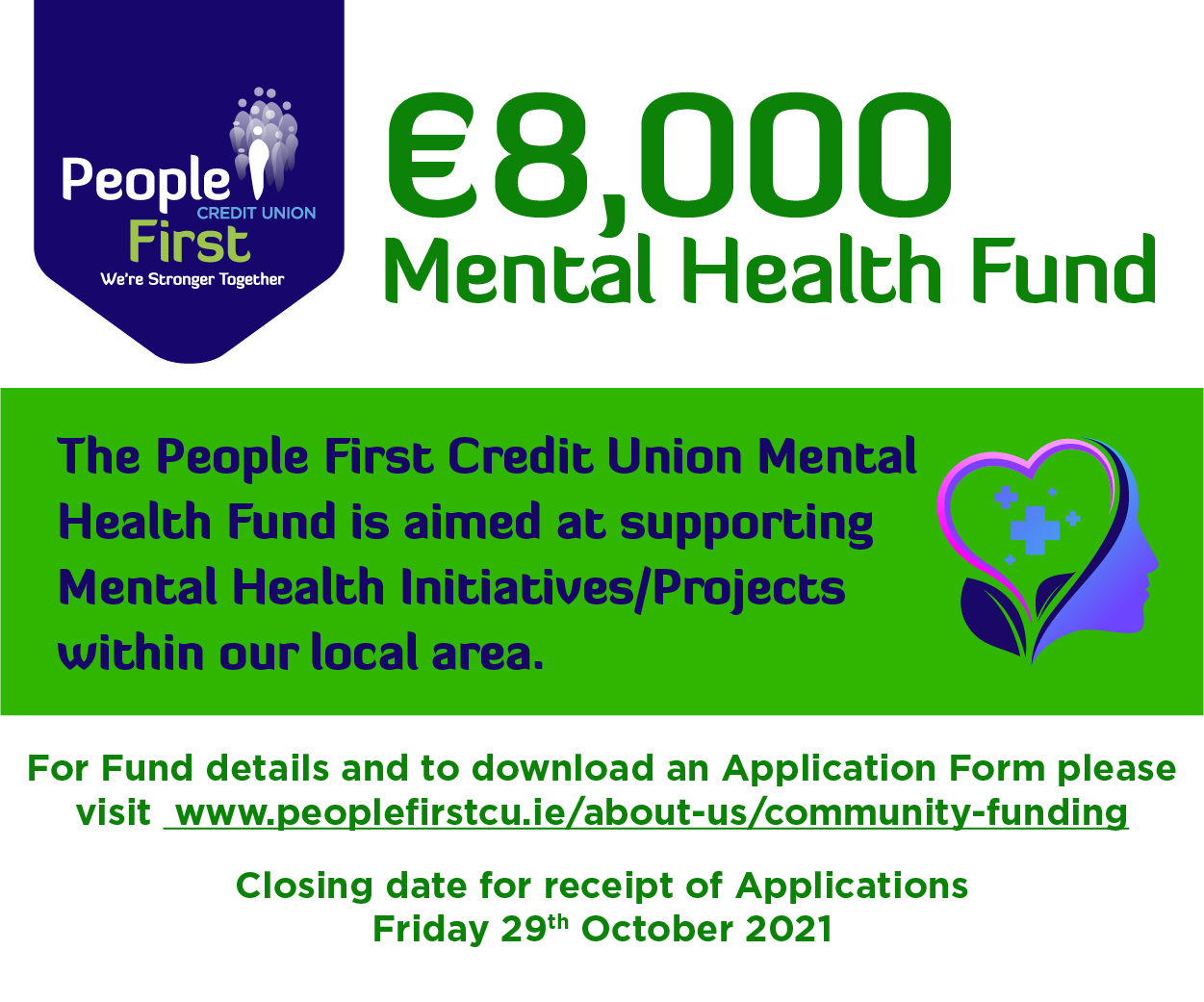 Gardaí are advising people to mark all valuable goods so that they can be identified if found in the event of a robbery, and they have warned to be vigilant in the winter months, with the burglaries likely to take place during 5pm and 11pm.
SEE ALSO – Portlaoise estate waiting 20 years to be taken in charge