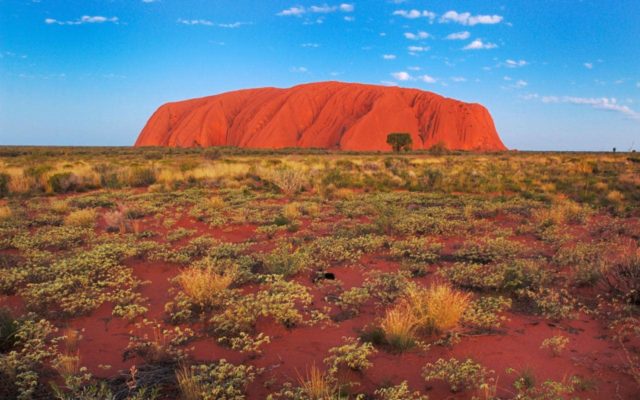 Encore Media have put out the call for Irish people who are currently living in Australia for a new TV series.
The new TV series will be an exciting new short production for the RTÉ player.
They are searching for Irish people who have interesting jobs, and are chatty, funny and out going.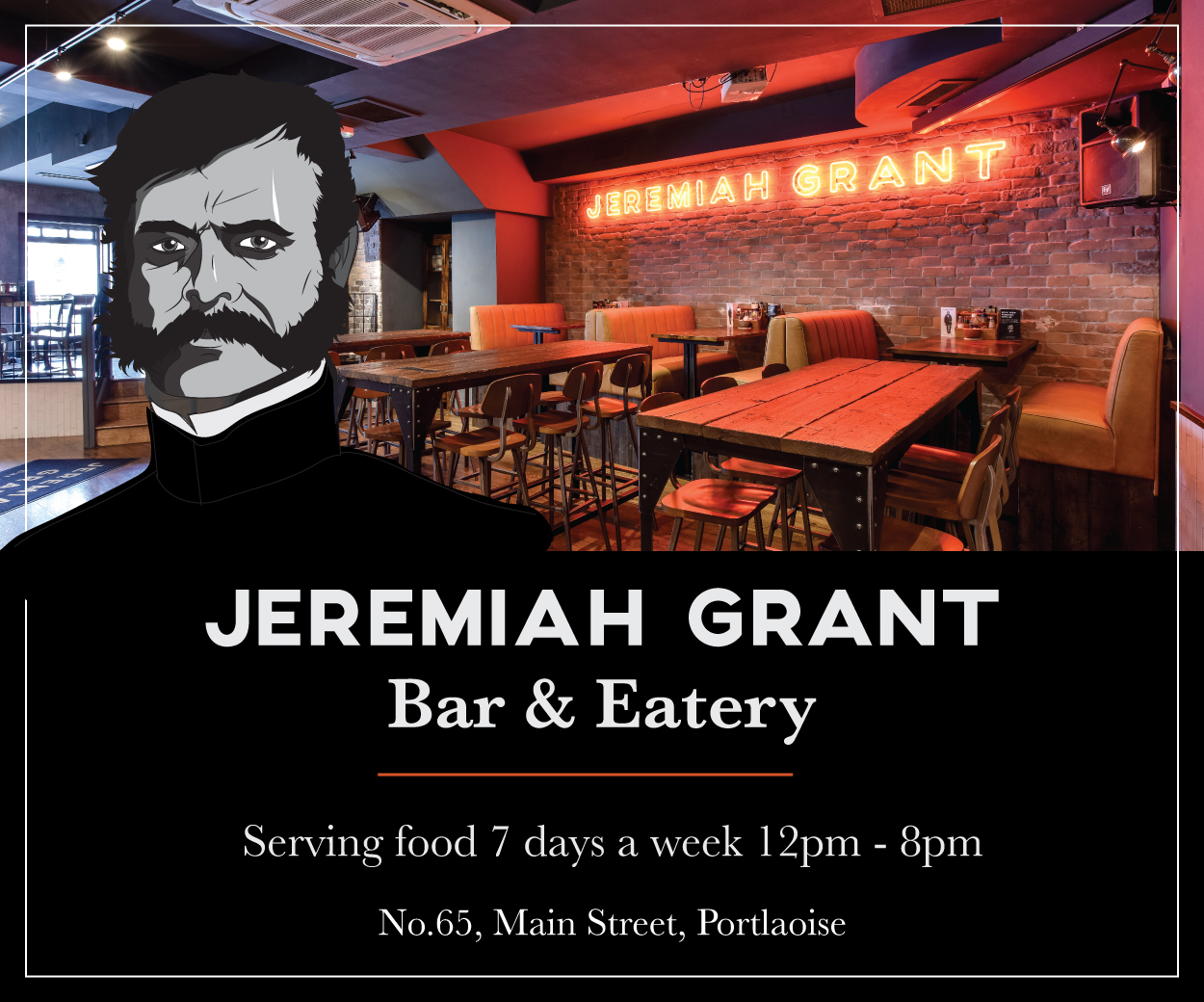 Encore Media have previously made TV series such as 'Making it Down Under' and 'Garda Down Under'.
Garda Down Under following a number of Irish people who have made it as 'cops' in Australia and it followed what their career involved and what type of lifestyle they have in Australia.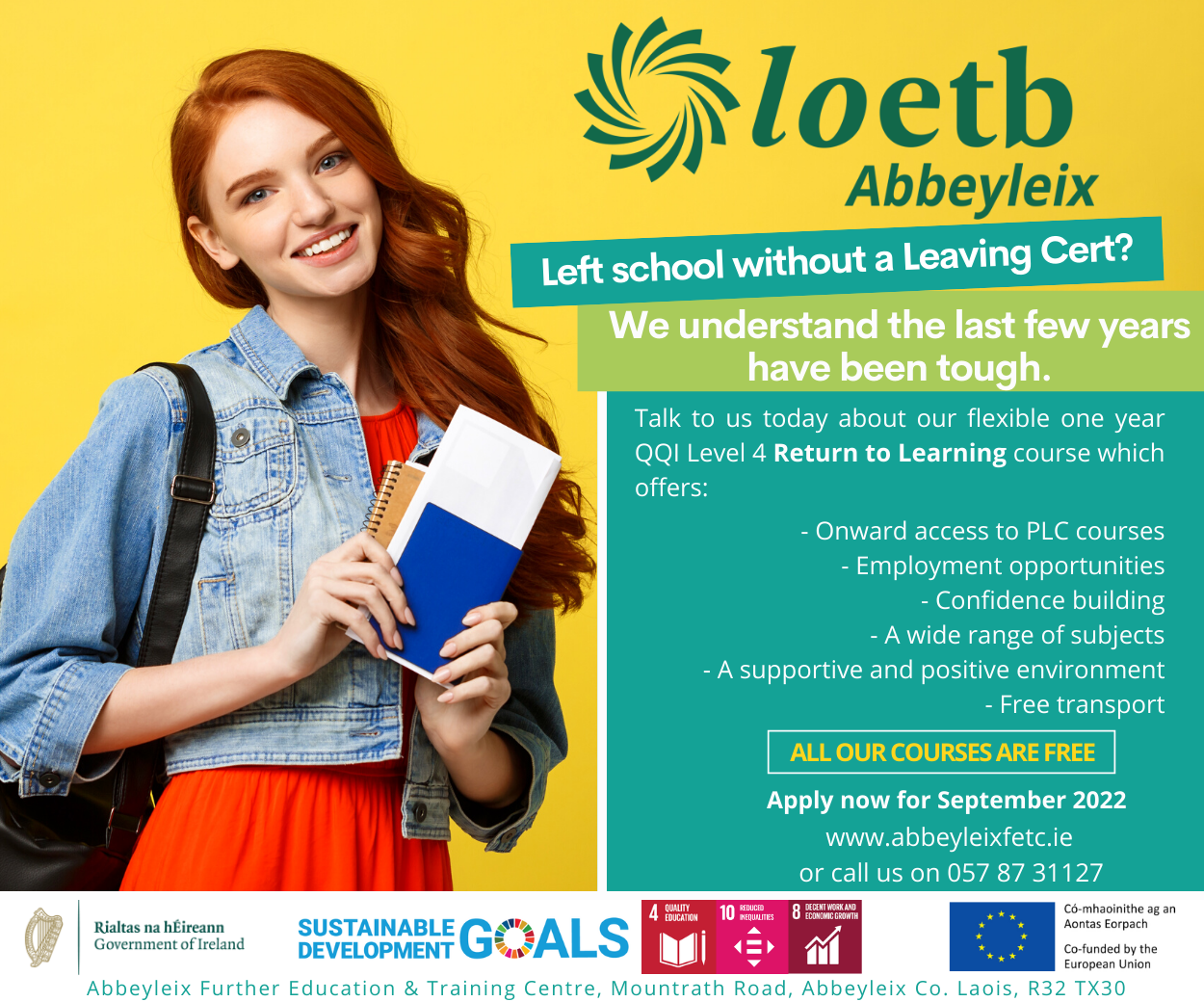 Making it Down Under similarly followed a selection of Irish people who held different jobs in Australia, of the people on the  show was a man who became a farmer in the outback.
If you know someone who would like to be involved then email jonathan@encore.ie or visit www.encore.ie.
SEE ALSO – Jewellery from Laois likely to be part of 100k stash discovered by Gardaí