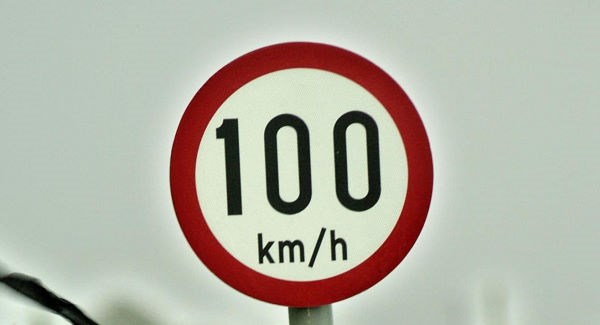 Laois County Council have recommended that the speed limit on the Johnstown road in Rathdowney to not be extended, but that has not stopped councilors continue the discussion at the recent Borris-in-Ossory/Mountmellick Municipal District meeting.
The calls came from Cllr James Kelly for the stretch of road beyond the Erkina Veterinary Clinic and Ger Rooney's Factory to be changed.
Cllr Kelly claimed that the speed limit should be extended another 200 meters, as a combinations of the factories and a housing estate warrants an extension.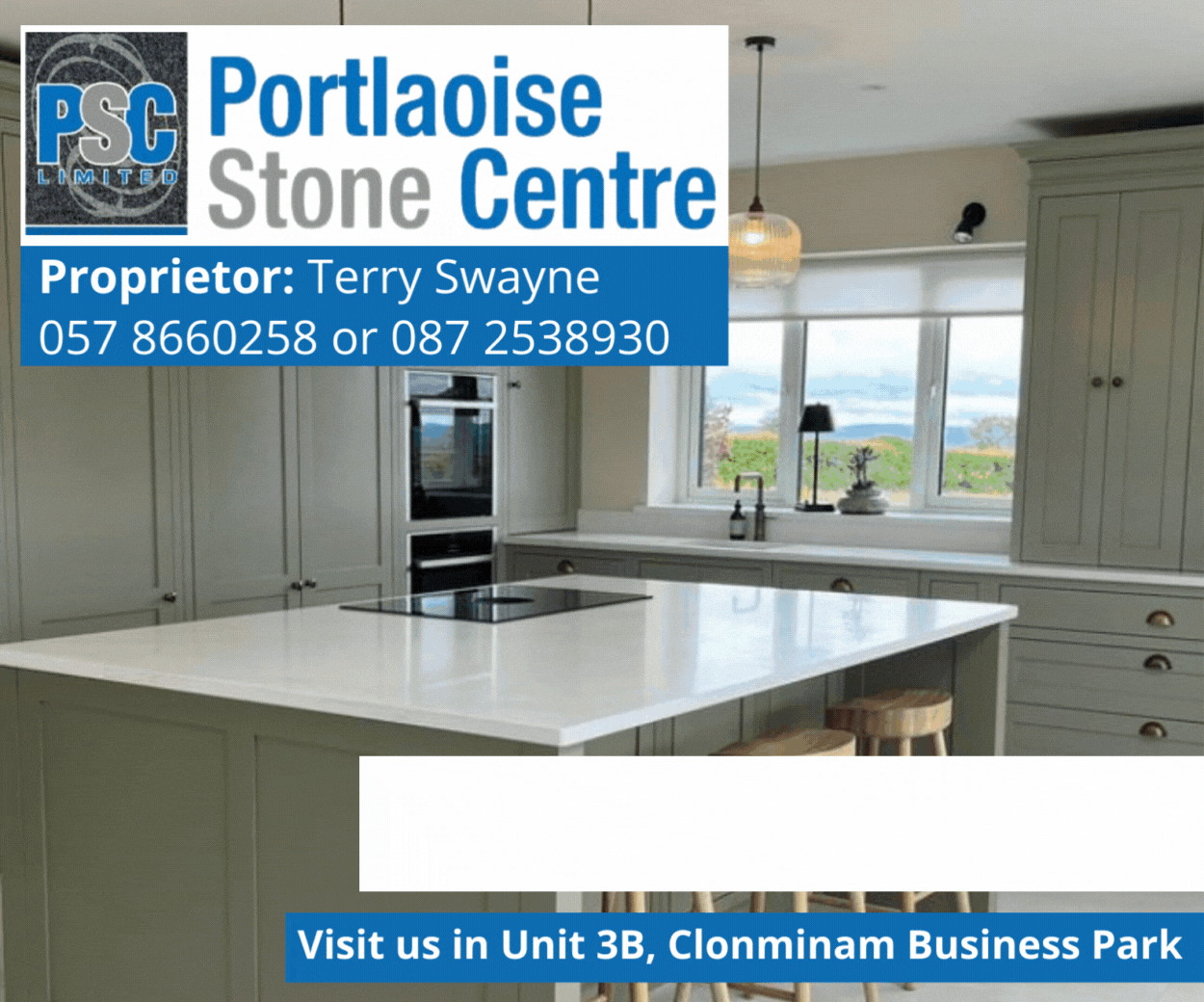 He claimed that if there wasn't an extension granted, that an accident would occur on that stretch. Cllr Brendan Phelan also called for the issue to be addressed.
He said that the work already carried out along the road had left drivers being impeded by a clay bank which was left following the works.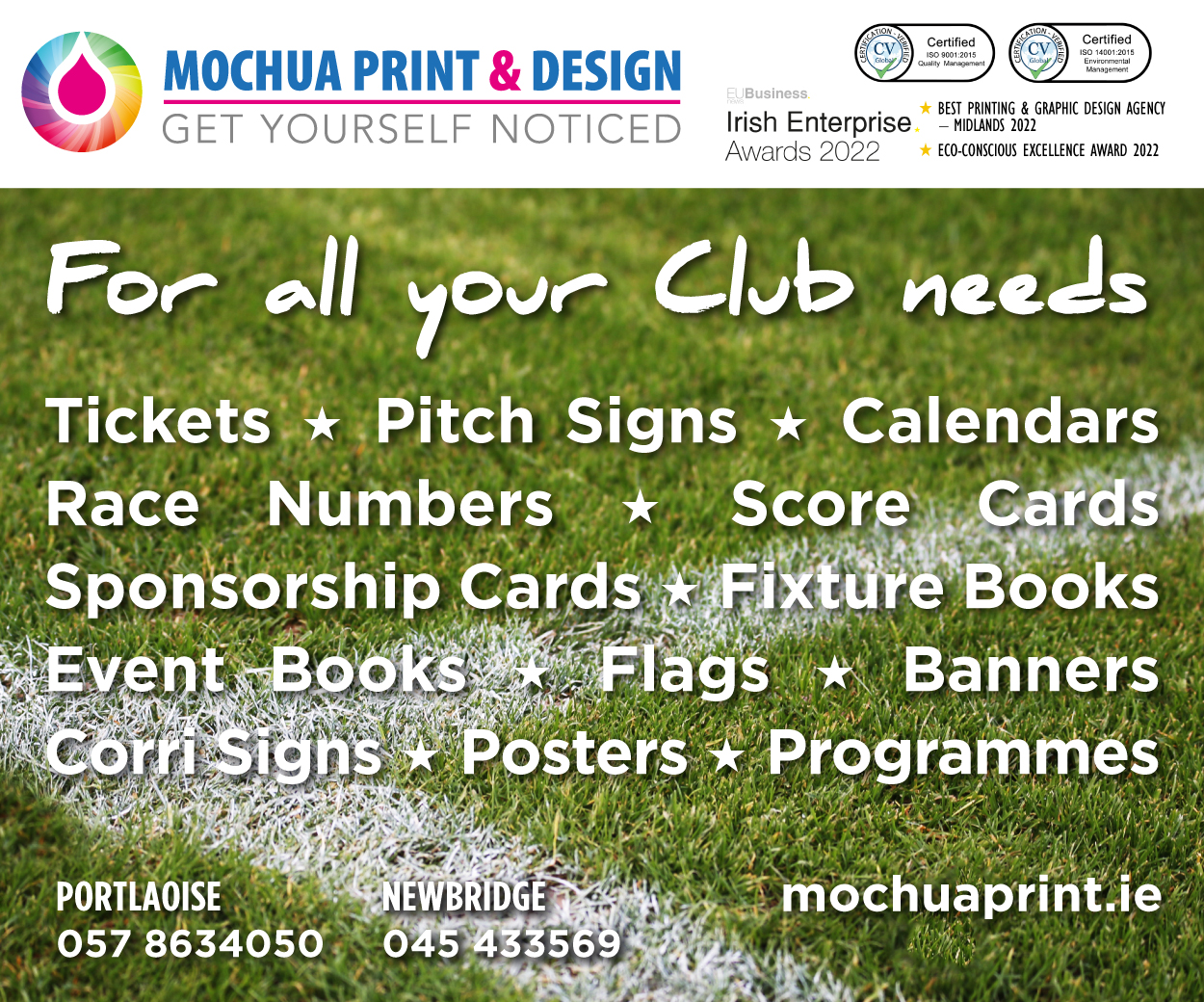 Senior Engineer Paul McLoughlin claimed that 47% of the roads in Laois are in the Borris-in-Ossory/Mountmellick Municipal District, but the funding granted does not match the level of roads.
Cllr Paddy Bracken reminded the rest of the councilors that there was a high level of damaged caused by the flooding in Mountmellick, saying that he recognised the level of work in the district but that there must be more focus towards the damage done in Mountmellick.
Cllr Kelly's response was that it would take little resources to extend the speed limit on the road in Rathdowney.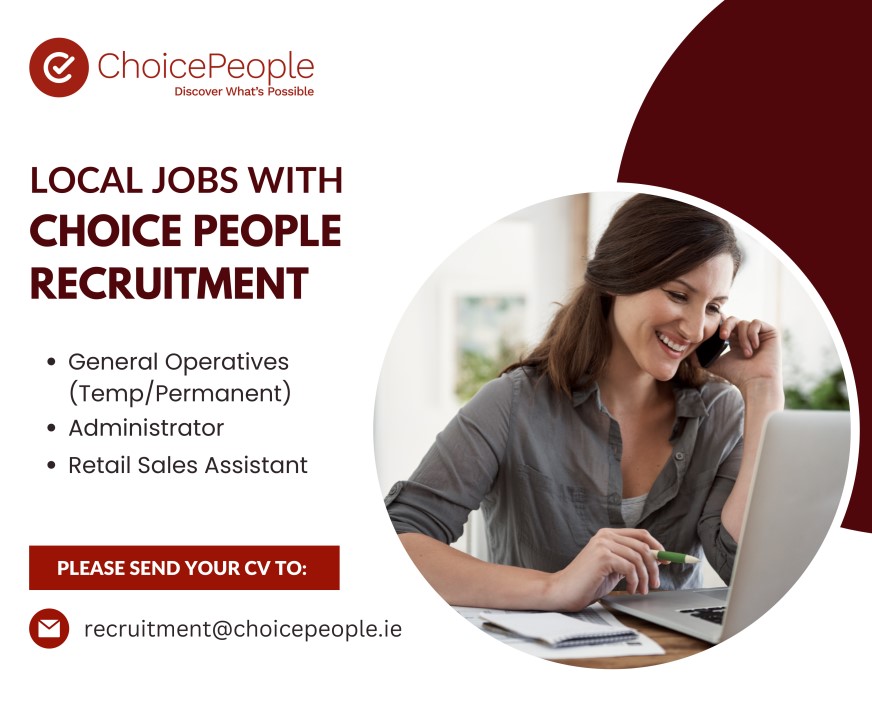 SEE ALSO – Relief for Laois family as stolen tractor is recovered