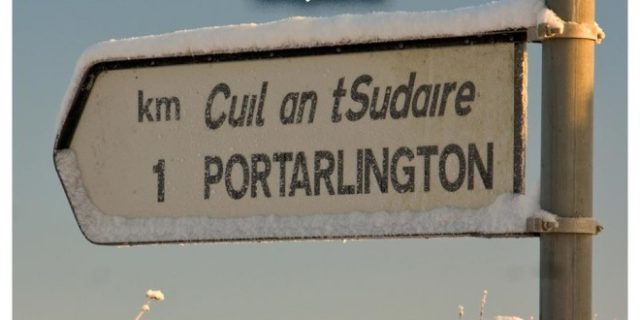 Some concern surrounded the likelihood of a Portarlington St Patrick's Day parade this year, but a crisis has been averted.
This year's committee had lost a number of members who were key to the parades in years gone by, and there were fears that the level of volunteers was not enough to make the 2018 parade a runner.
But a great level of community spirit has arisen and the committee have confirmed that they will be organising a parade for this March.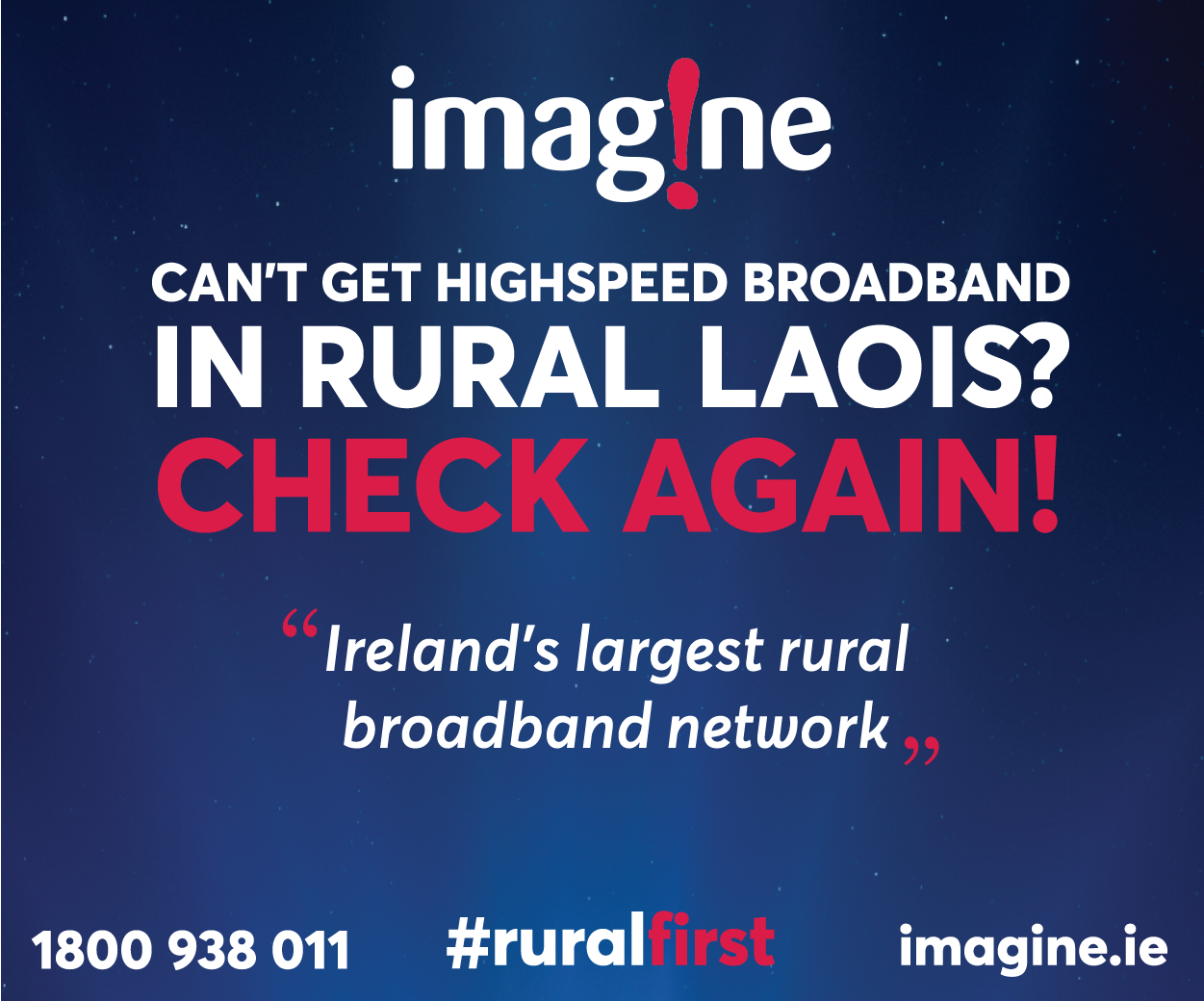 A meeting held two weeks ago gathered a lot of local interest and many new faces showed up to the delight of the existing committee.
There is still a need for another 20 volunteers to help make the parade run smoothly, but the committee are hopeful that more locals to come on board.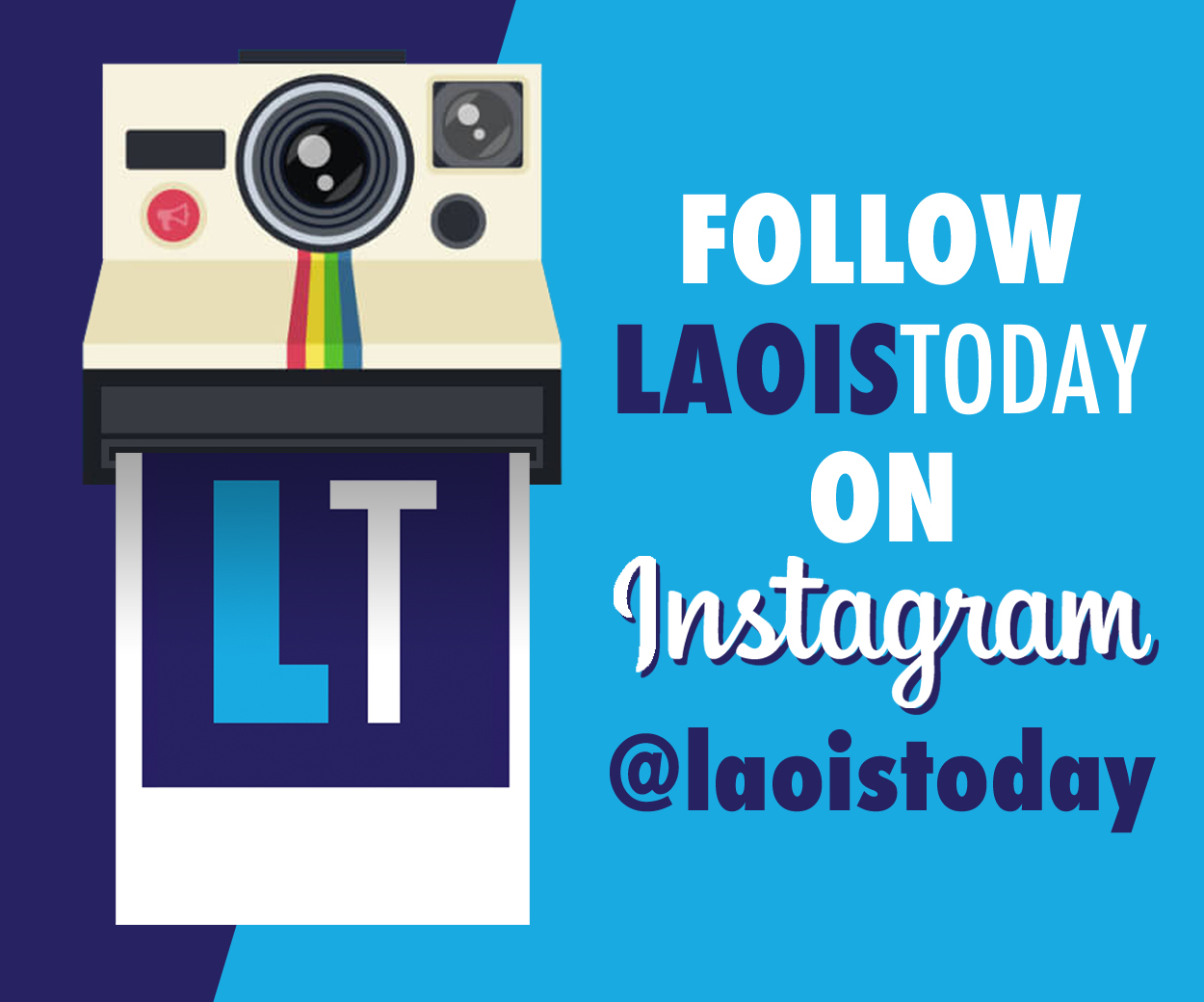 The committee will hold a meeting on Wednesday February 7 at 8.30pm in the Portarlington Community Centre.
Here, the committee will be outlining their plans for the big day and try to get a few extra volunteers on board as well.
SEE ALSO – Laois TD says it will take over 20 years to clear housing waiting list