Everyone deserves a treat every now and then, and what better than on a quiet weekend to bake something sweet.
This week we have a fool proof chocolate brownie recipe to die for.
Chocolate brownies can be quiet difficult to perfect as it all comes down to the right consistency, oven at the right temperature and the tin has to be the right size!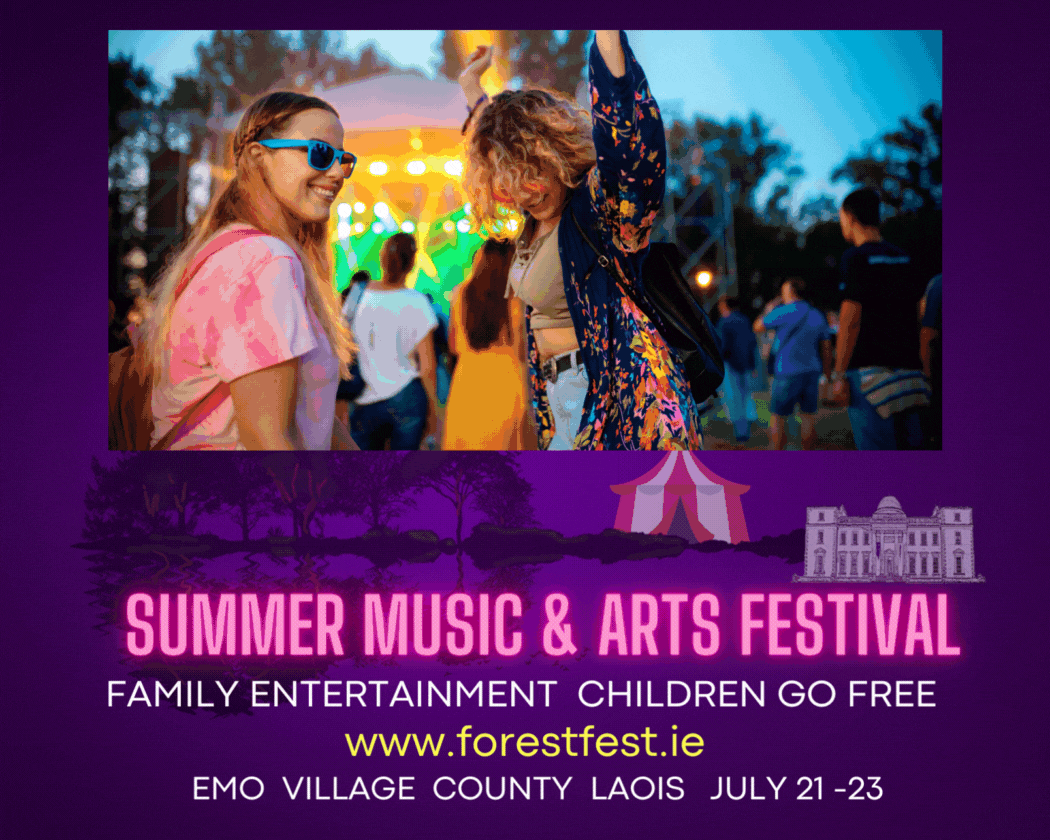 I have tried and tested lots of recipes through the years, but this one works best for me.
This recipe is from a very talented local chef and has been the recipe I have been using for the past 10 years.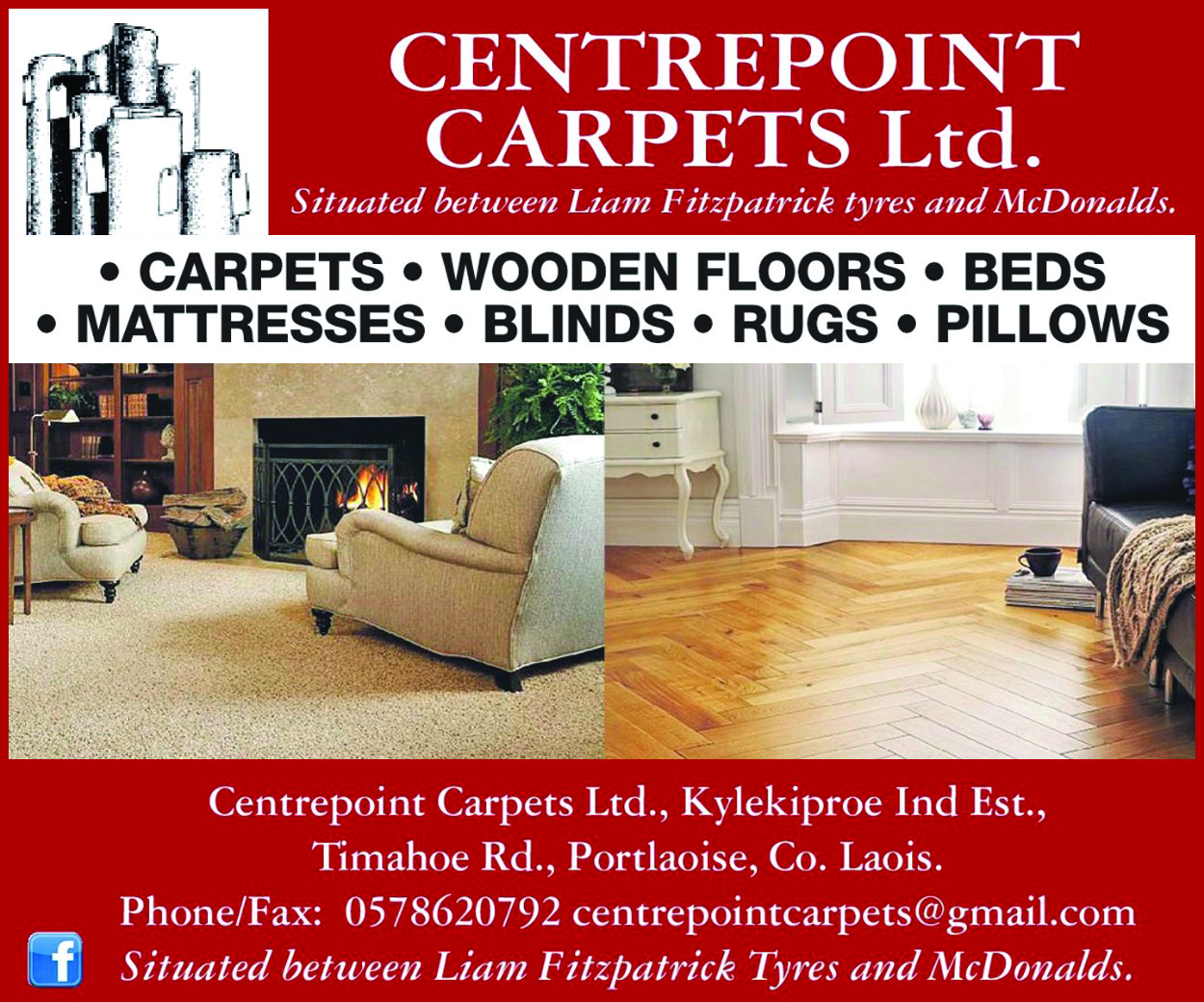 Ingredients: 
225g soft butter
280g castor sugar
250g dark chocolate
3 eggs
1 egg yolk
85g flour
85g cocoa powder
1 teaspoon baking powder
100g chopped hazelnuts (optional)
100g chopped white chocolate (optional)
Method:
Cream the butter and sugar in a mixer until light and fluffy.
In a separate bowl, whisk the eggs.
Melt 180g of the dark chocolate in a bowl over simmering water.
Chop the remaining dark chocolate into pieces.
Gradually add the whisked egg into the butter and sugar mixture and beat gently until smooth.
Fold in the melted chocolate followed by the chocolate pieces and nuts.
Sieve the flour, cocoa, and baking powder together and then fold into the mixture.
Line a 9″ square cake tin with parchment paper and evenly spread the mixture.
place in a pre heated oven at 180 degrees for about 30 -40 minutes.
When cooked leave to cool in the tray and allow to rest for a while before cutting.
These brownies keep very well wrapped up for several days,and are perfect served warm with some ice-cream.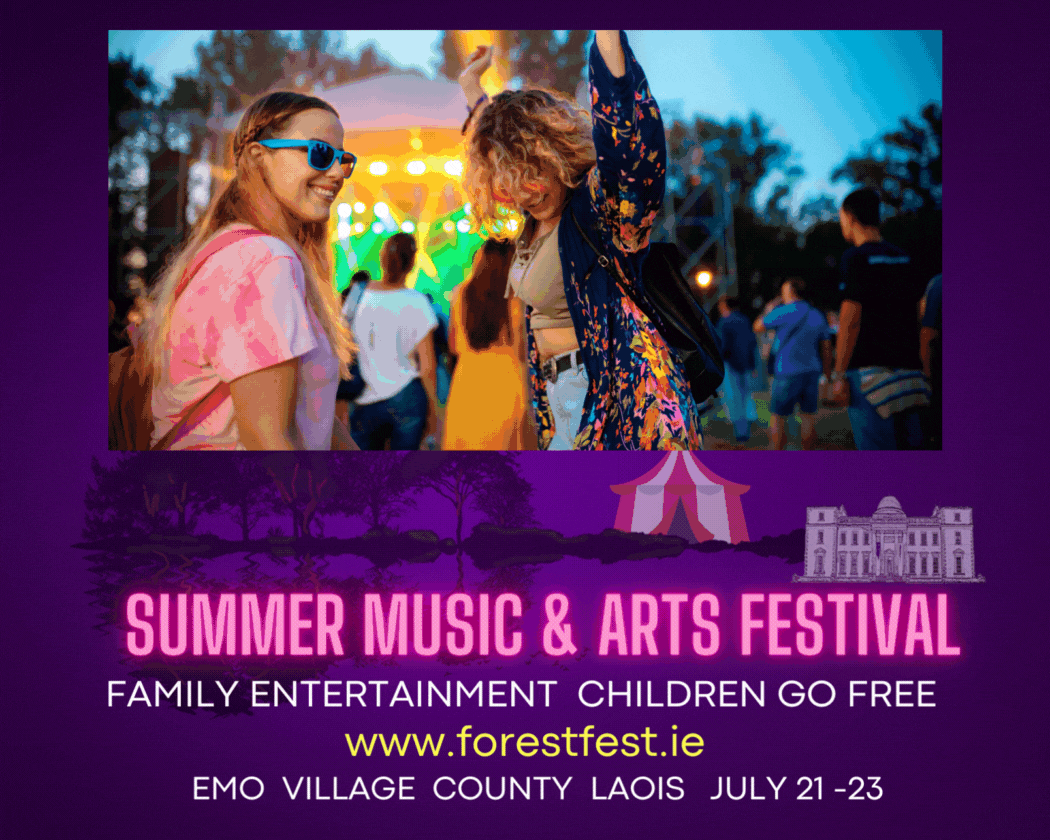 Happy Baking!
SEE ALSO – Recipe of the Week: Wholesome chickpea and spinach dish