A local Councillor has said that any development regarding Abbeyleix Hospital requires consultation with local people.
In a statement, John Joe Fennelly says he welcomes recent reports that the HSE intend to upgrade the facility.
Cllr John Joe Fennelly said: "The HSE recently announced that it is shortly to commence a new project to secure the future of Abbeyleix Hospital.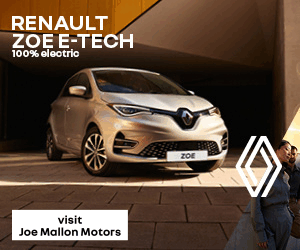 "They have said they will consult stakeholders which obviously means the medical staff and the other staff in the hospital, patients and their families.
"However, it is also important that people who are involved in the campaign to save Abbeyleix Hospital be fully involved in this process.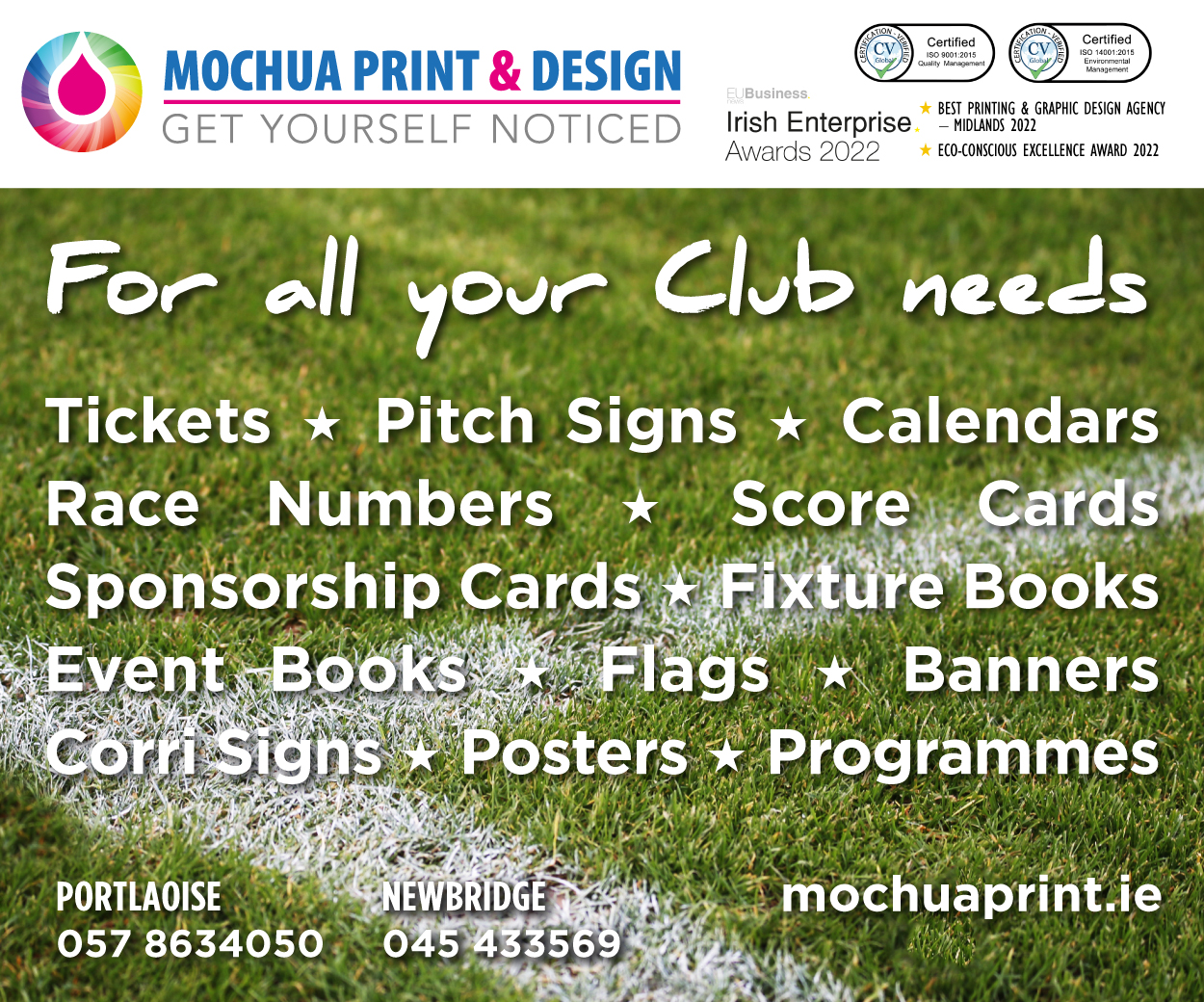 "I am pleased that recently the HSE have decided that some patients can transfer from Portlaoise Hospital on a step down basis to Abbeyleix Hospital until such a time they are well enough to move home.
"This is a welcome development and I would hope that down the road people will be able to stay in Abbeyleix on a long term basis under the Fair Deal Scheme."
SEE ALSO – Significant investment announced for work at Emo Court