Funding of €375,000 has been confirmed for upgrade of parking at Emo Court, it has been announced.
The significant funding was confirmed by Minister for Justice Charlie Flanagan at the Launch of Laois Tourism Strategy 2018-2023 in Castle Durrow last night.
He also confirmed that the project is a priority one for the OPW.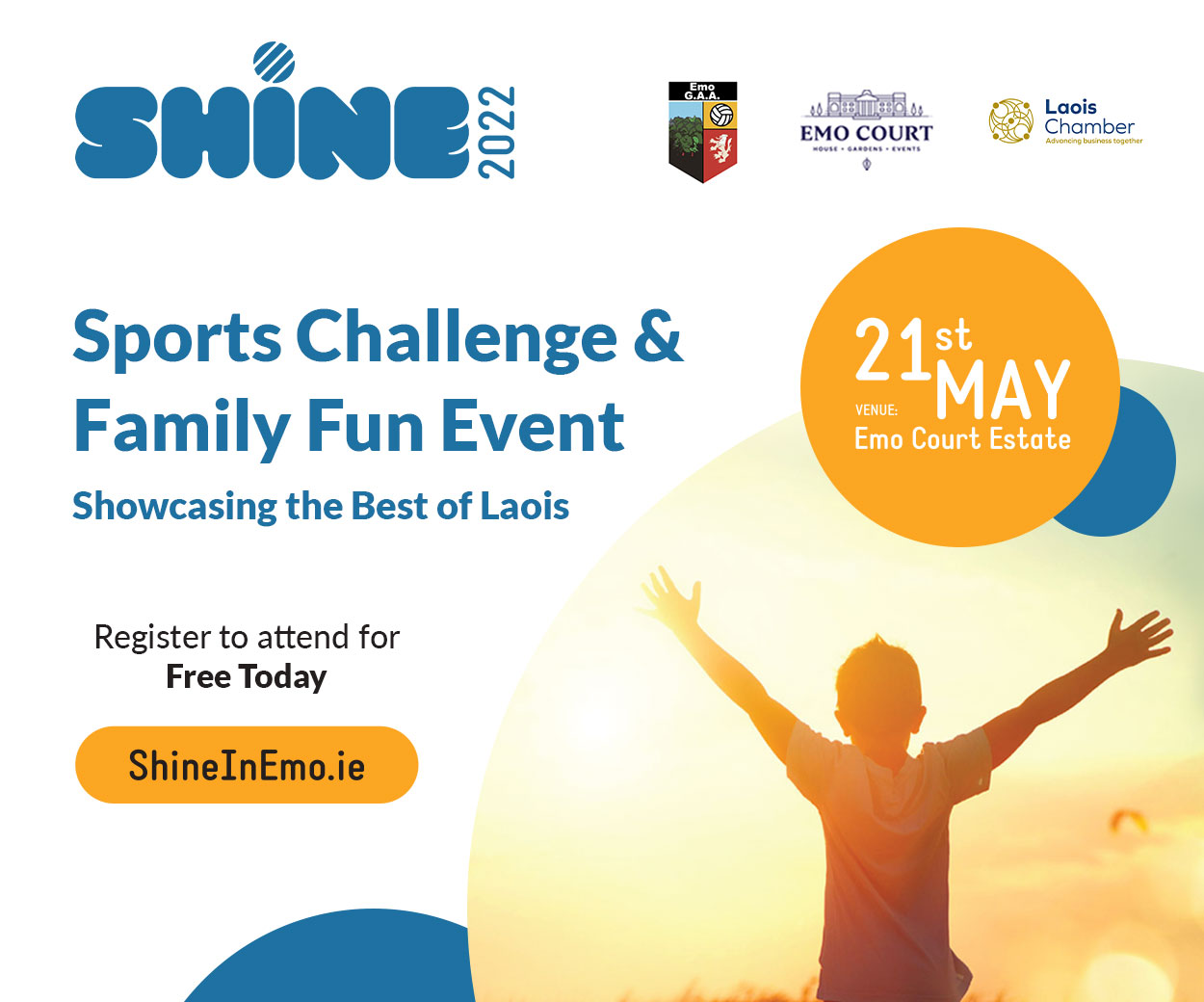 "Given the importance of tonight's launch, I am pleased to be in a position  to announce that funding in the sum of €375,000 has been allocated to Emo Court for the upgrading of the car parking and waste water facilities," he said.
"The unique Wellingtonia Avenue, which was opened to the public for the first time in many years in 2017, created additional walking routes in and around Emo- routes I have walked many times myself.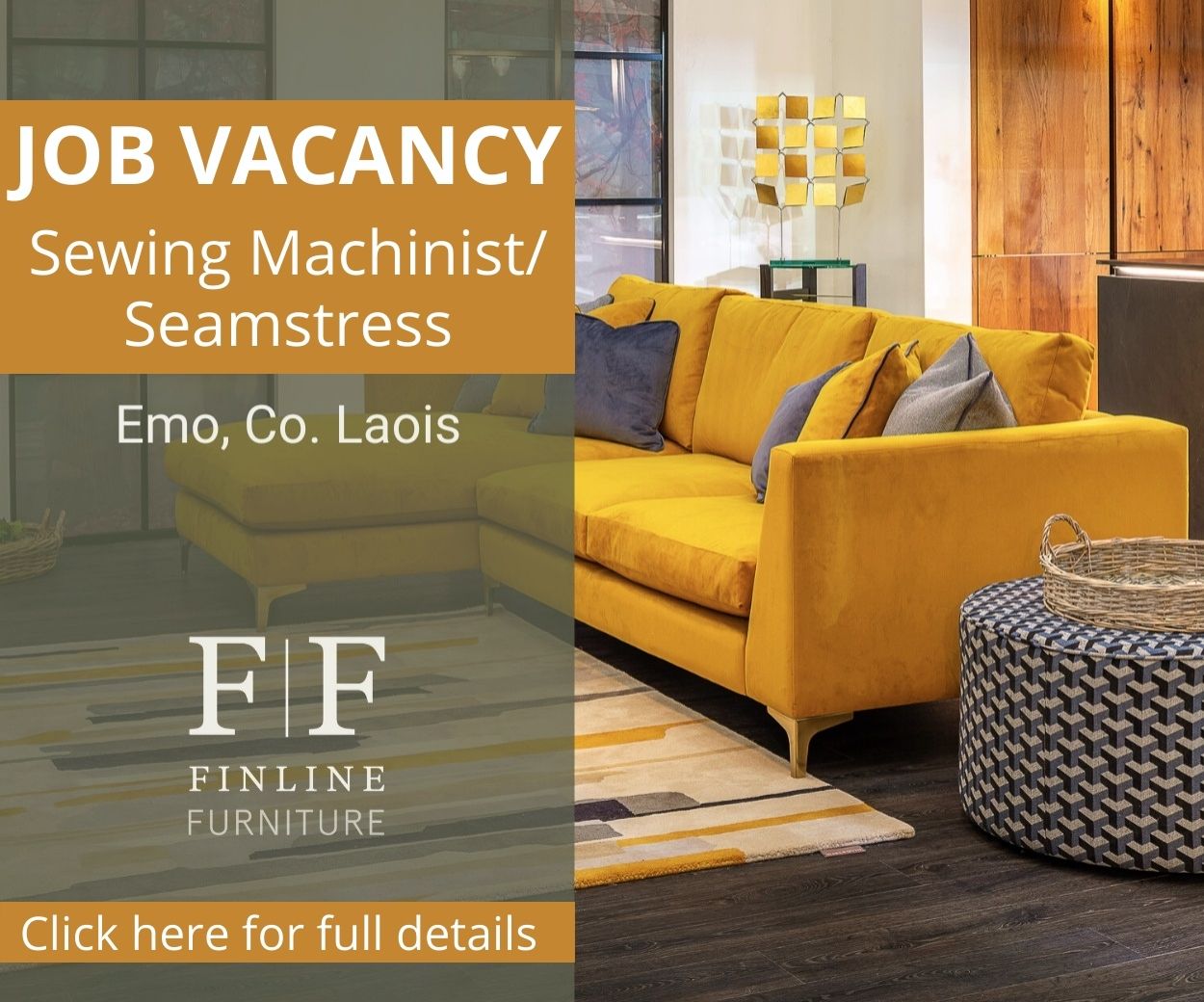 "Works to the Avenue are ongoing for 2018 with Wellingtonia Trees ('Giant Sequoia') to be replanted along the avenue in the near future; further improvement works will be undertaken during the year which will bring the Avenue back to its former glory.
"I have been assured by the OPW that Emo Court is a priority and capital funding for further development is being sought from Fáilte Ireland," Minister Flanagan said.
Tourists
"In short Laois is open for tourists. We must positively market the county as a place for tourists stop and relax while visiting Ireland. I urge you all to share your experiences and expertise to ensure that the milestones and goals set out in this Strategic Plan become a reality," he said.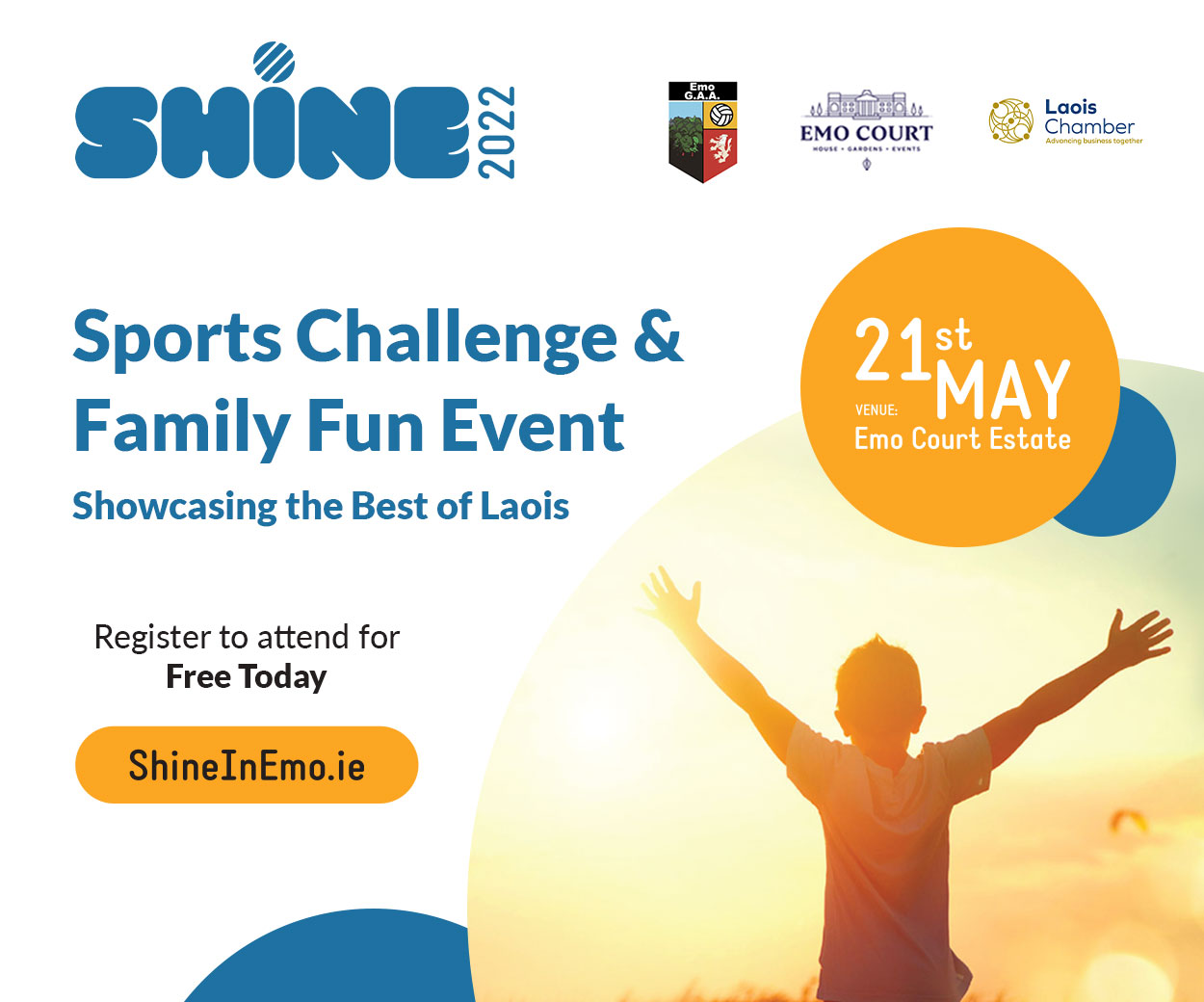 SEE ALSO – Stradbally IFA chief says no brexit deal 'catastrophic' for farmers